Take a look Inside the world's largest airport which is worth $ 12 Billion
In early April, the new Istanbul airport (Turkey) was officially put into operation. With a total investment of up to 12 billion USD, this is one of the most modern airports in the world.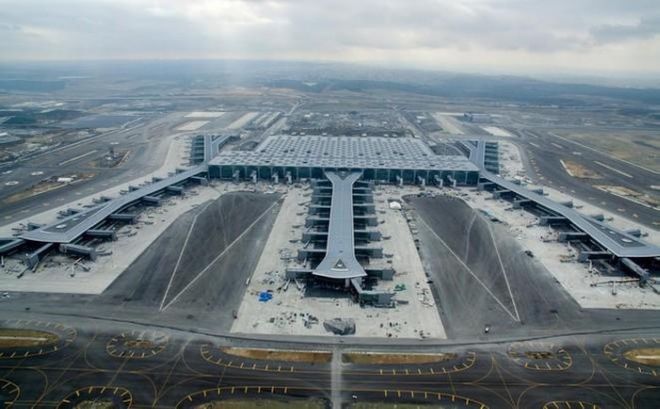 In early April 2019, the new Istanbul Airport (New Istanbul Airport) officially came into operation after many delays. This is considered one of the first truly smart airports in the world.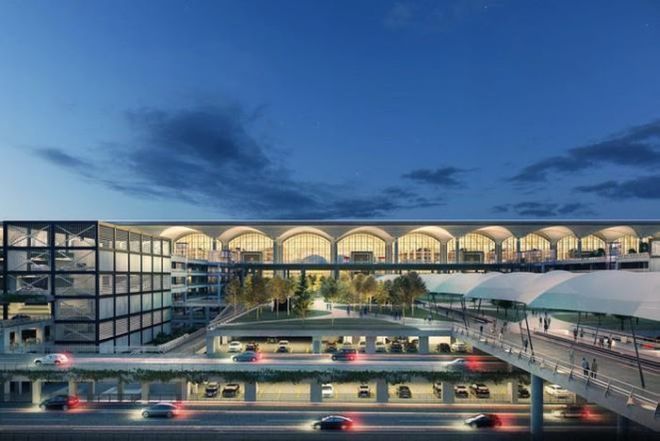 The Turkish government invested $ 12 billion in the new Istanbul airport project. All of the airport's items will only be completed by 2025. This work is expected to become a global hub, connecting Europe, Asia and Africa.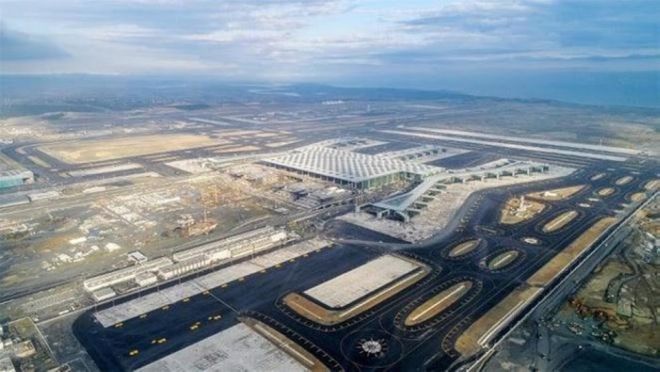 New Istanbul Airport has a total area of up to 76 million m2. The entire airport has 6 runways and 2 terminals. In the first phase, the airport can handle 90 million passengers per year. It is expected that when the whole project is completed in 2025, the airport will receive 200 million passengers per year, handling 2,000 flights / day. Meanwhile, this will be the largest airport in terms of passengers. By comparison, Hartsfield-Jackson Airport in Atlanta (USA) currently receives 107 million passengers per year.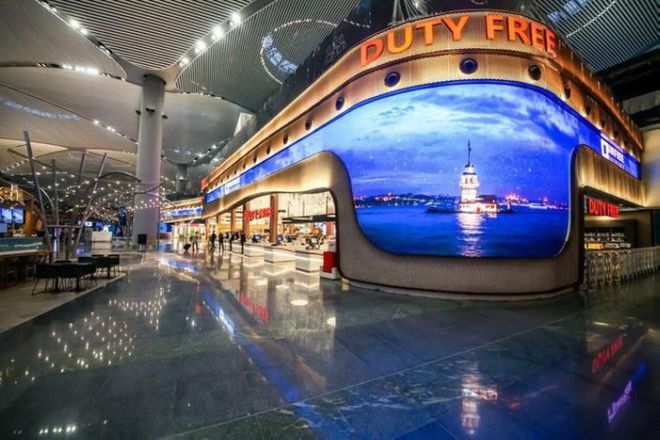 The duty-free shop area of the new Istanbul Airport is 55,000 m2, with a design inspired by the Bosphorus Strait. This area is divided into 7 regions, each with its own unique style, such as "Fashion Garden", "Family Palace", "Beach" … .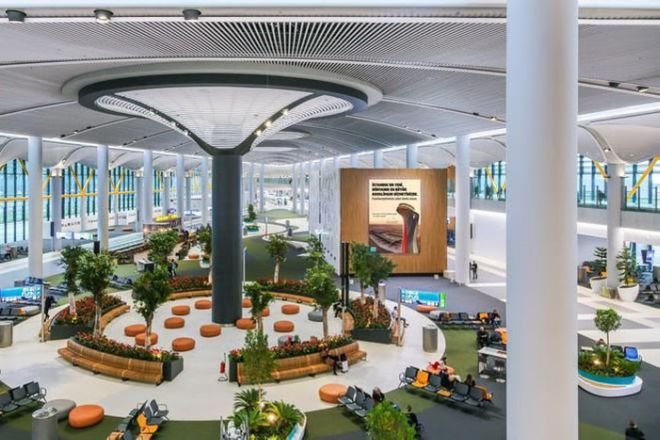 The airport has a 451-room hotel, for both inside and outside airport guests.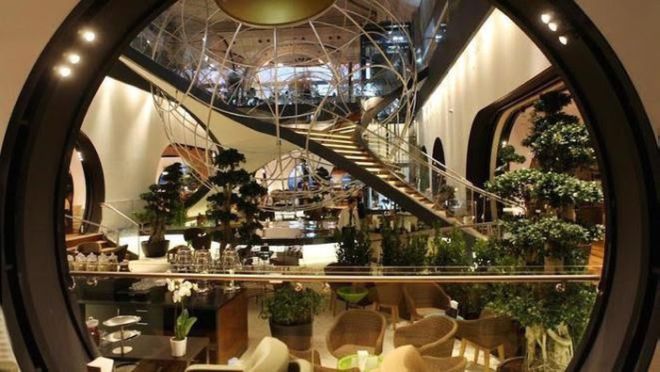 The new Istanbul airport lounge is rated as a 5-star hotel with luxury and comfort, the design has a harmonious combination between classic and modern. In addition, you can relax in the reading room, play room, billiard room, music room, film ….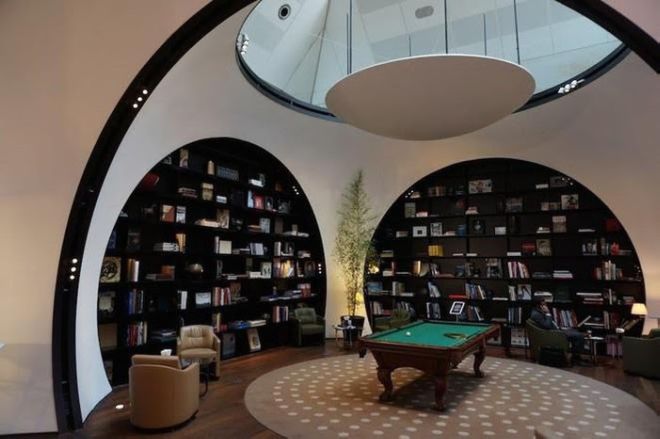 The reading room has a billiard table inside the lounge at the new Istanbul airport.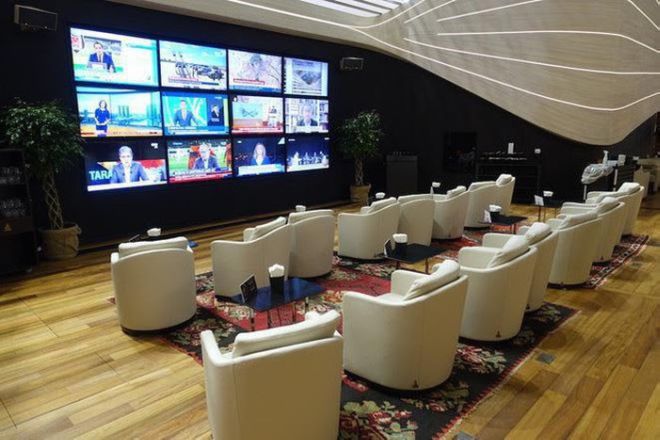 Entertainment room has a TV, sofa to relax passengers while waiting for the flight.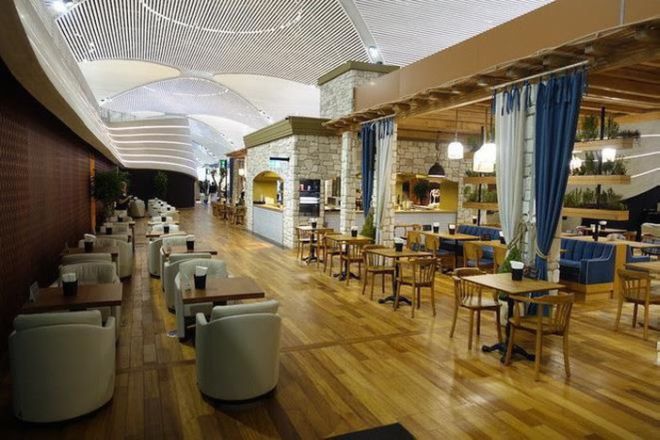 Here, passengers will also enjoy a variety of dishes from the top chefs in the world. Istanbul airport lounge is also evaluated as a professional restaurant with an extensive menu and daily changes.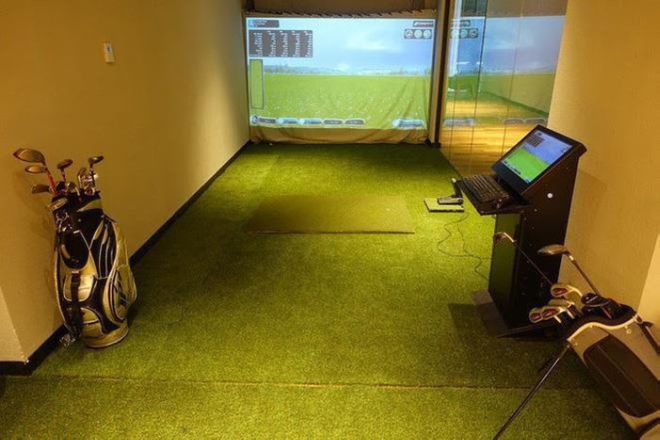 Here, passengers can entertain themselves by playing games or playing golf.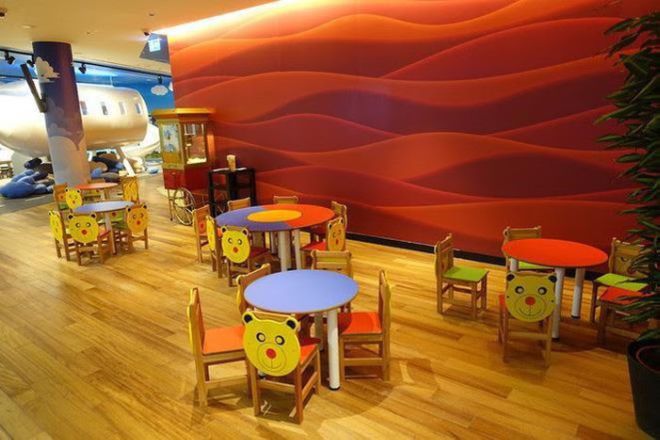 Children's play area full of fun and attractions for little passengers.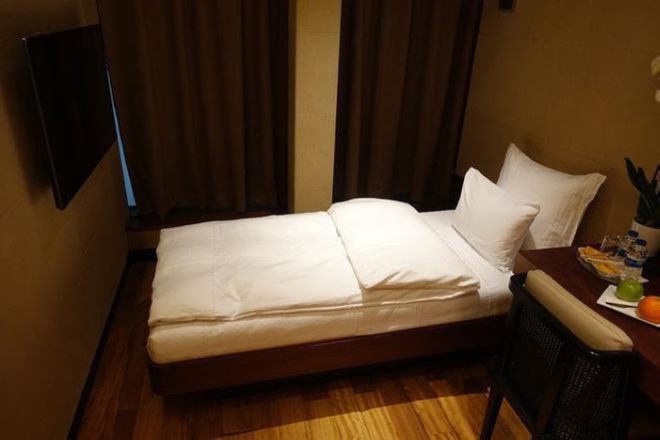 The lounge also has a private bedroom for guests to take a nap, just like a 5-star hotel.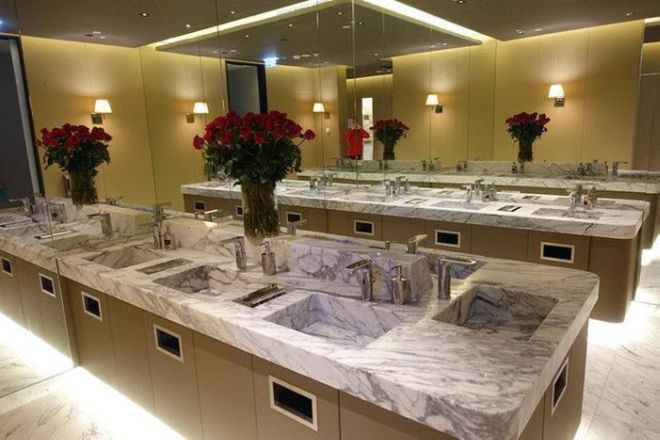 Toilet system of international standard with cool, clean and luxurious space.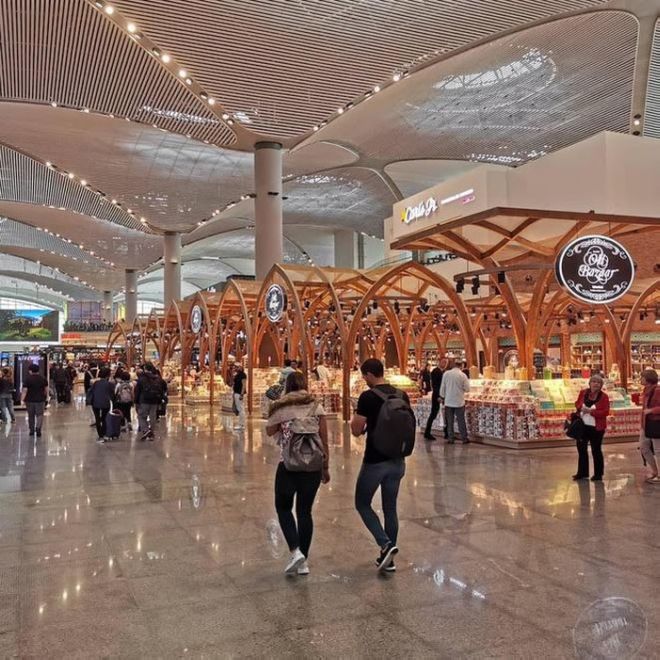 An estimated 4,000 Turkish Airlines flights have arrived and departed from the new Istanbul airport in the first week of operation.
Inside the new Istanbul airport worth 12 billion USD Istanbul Airport of Turkey was opened in October 2018 with the expectation of becoming one of the largest airports in the world.