These are kindergartens I wouldn't hesitate to send kids to. Heck, I wouldn't mind spending a few days there myself. It's wonderful to see this much attention and creativity going towards kindergarten and small children.
Rainbow colored kindergarten in Paris, France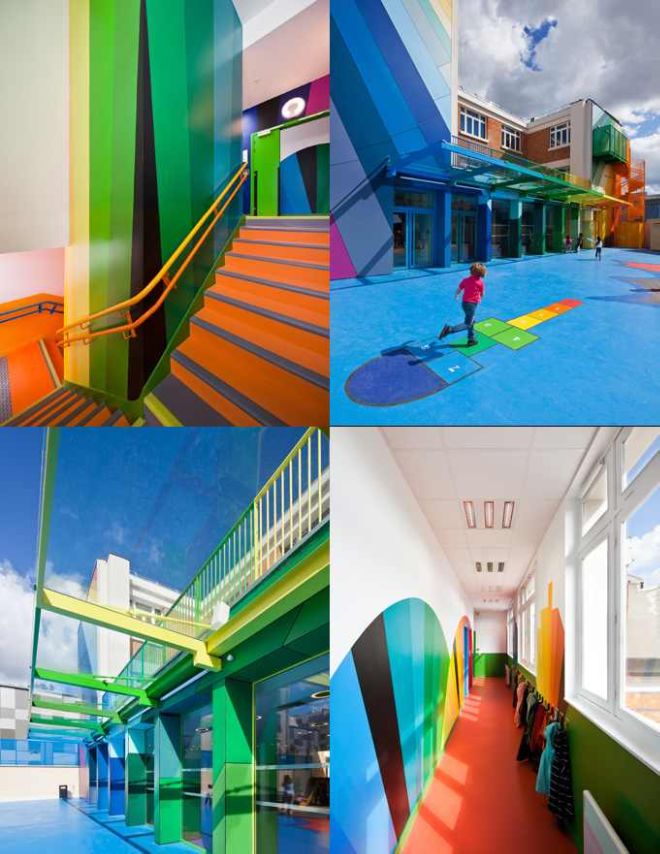 A kindergarten in a converted jet in Georgia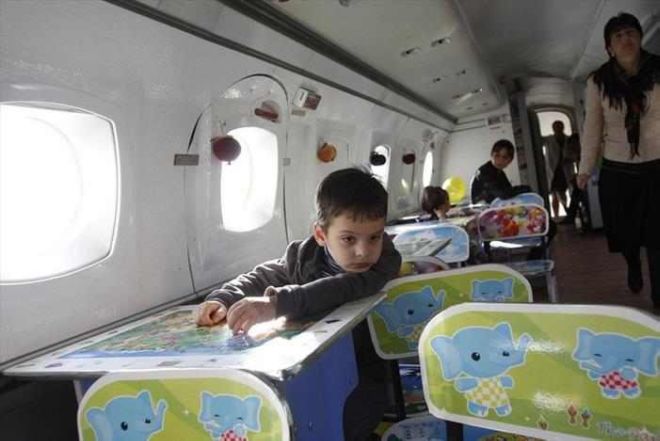 A kindergarten in Australia, winner of the national award for interior design 2013.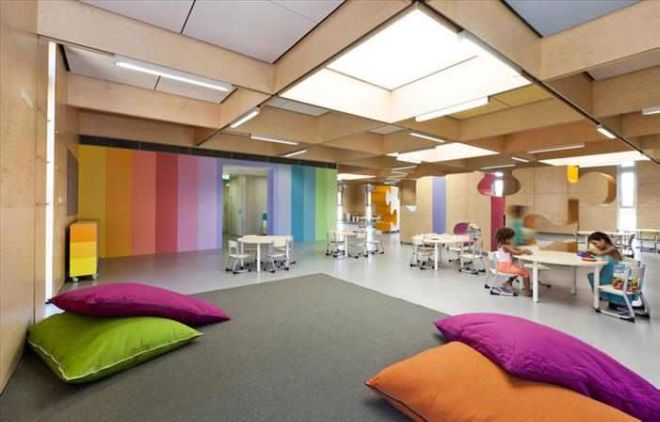 The "Takka Takka" kindergarten in Berlin, Germany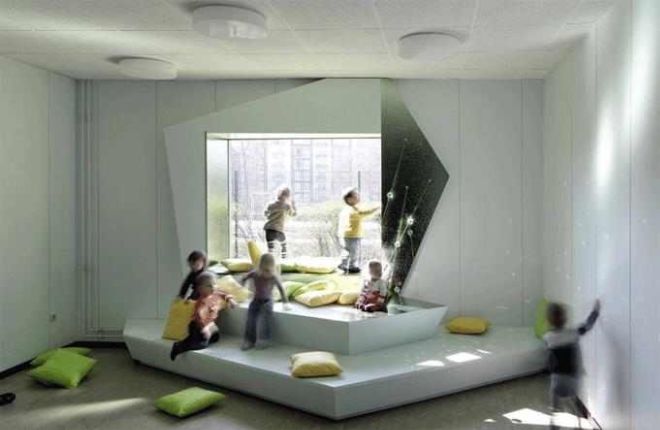 Play room in a Japanese kindergarten.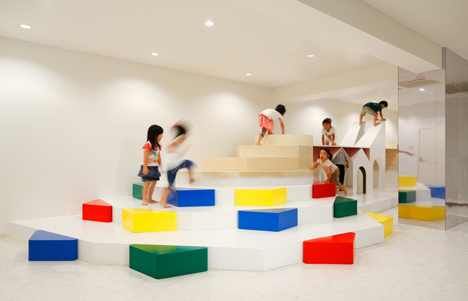 Kindergarten made of wood in Japan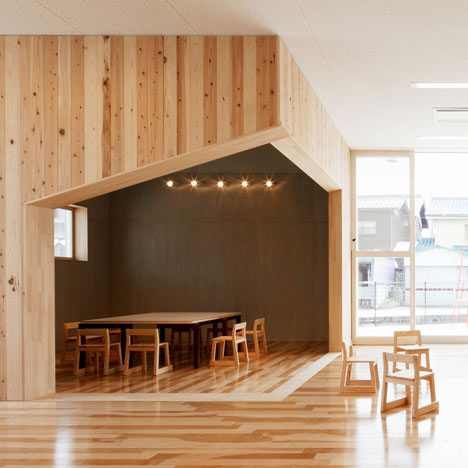 The "Loop" kindergarten in China.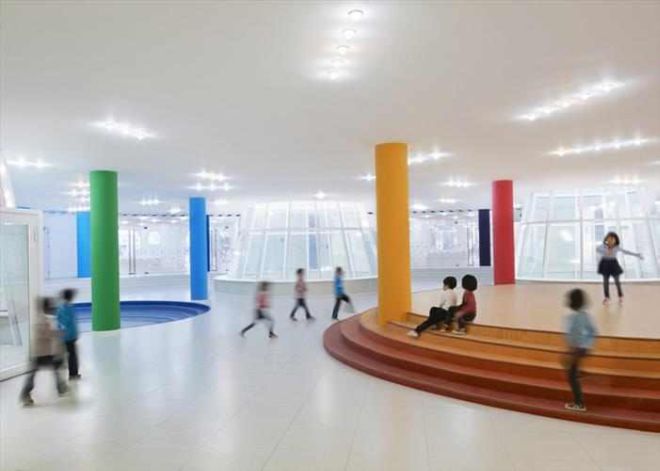 Kindergarten in Colombia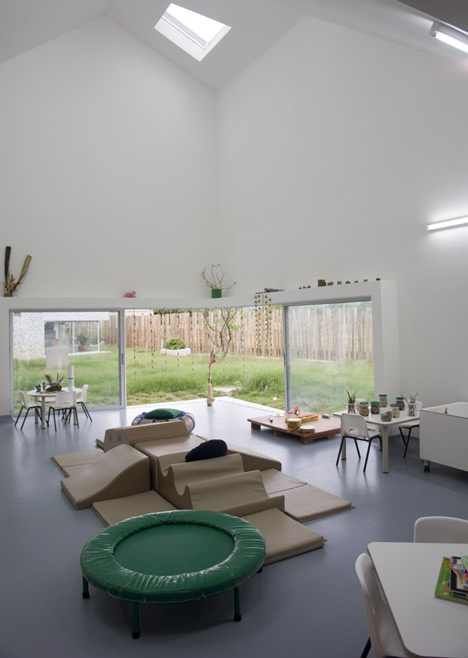 The Pink kindergarten in Paris.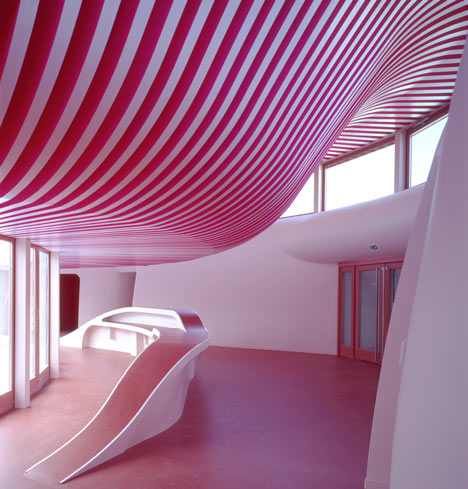 Colorful curtains in a Slovenian kindergarten.