Architecture is a field where innovation is always being made, both because of new techniques and materials which work thanks to technology, and because of the aesthetic appearance of our cities that need to be refreshed every so often. However, buildings such as the ones Freddie Mamani has built, can't be seen anywhere in the world except Bolivia – where he has lead an architectural revolution that has affected not only the country's appearance but also its culture. We invite you to view 16 pictures of these magnificent buildings inside and out, which have their own name – "Andean Architecture".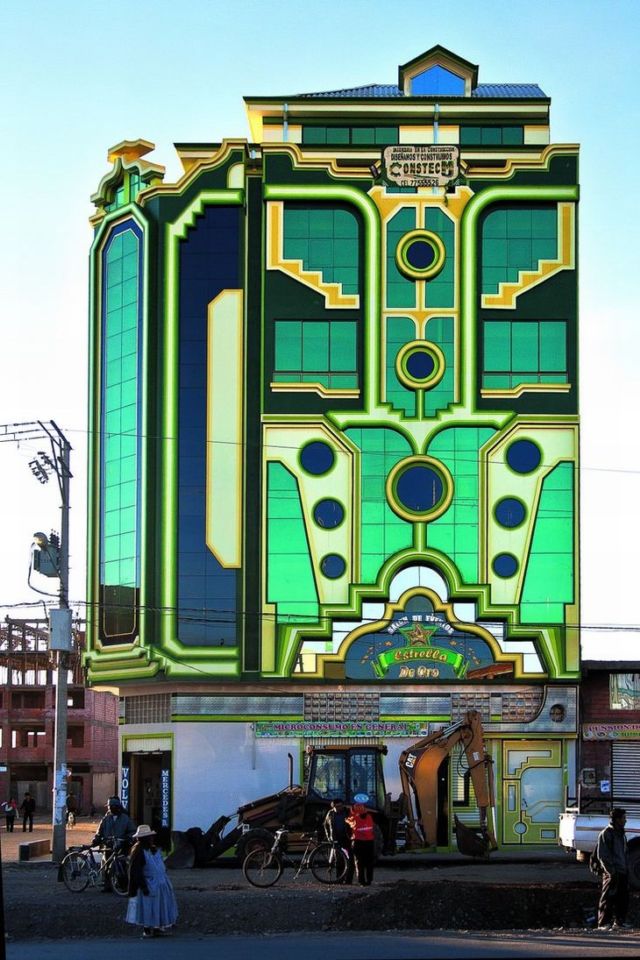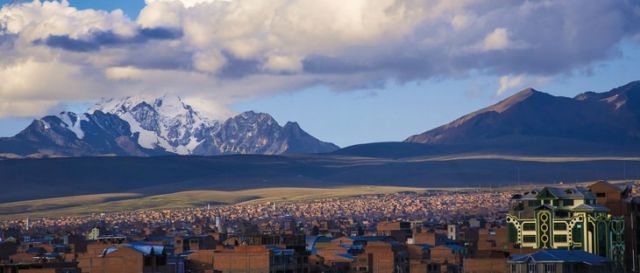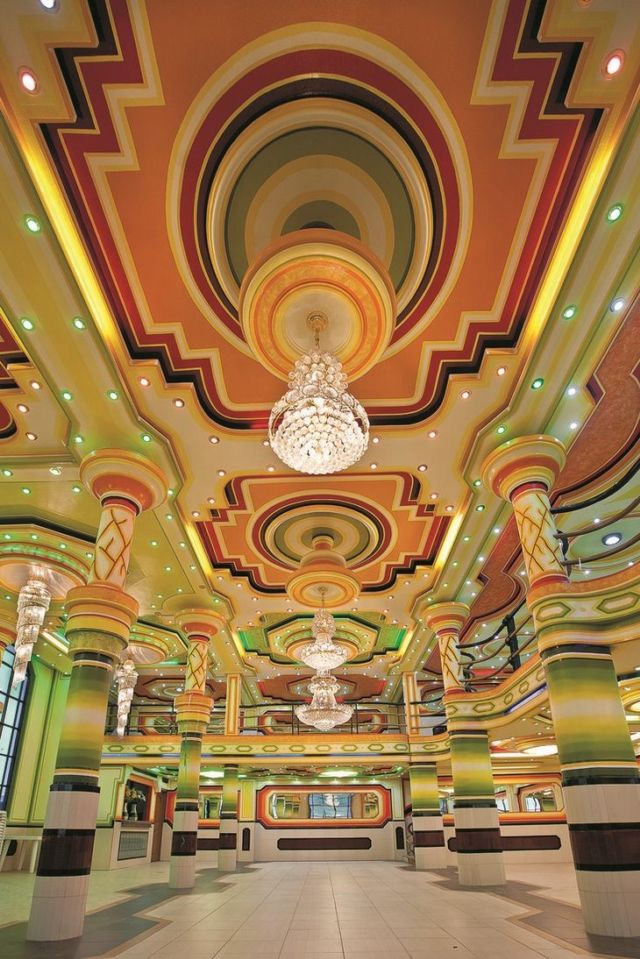 These colorful structures can be found around the second largest city in Bolivia – El Alto, now considered one of the fastest growing cities in South America and even in the world, yet its appearance remains outdated and neglected. Therefore, there is no better place to start a cultural revolution with a large-scale renovation than this monotonous city.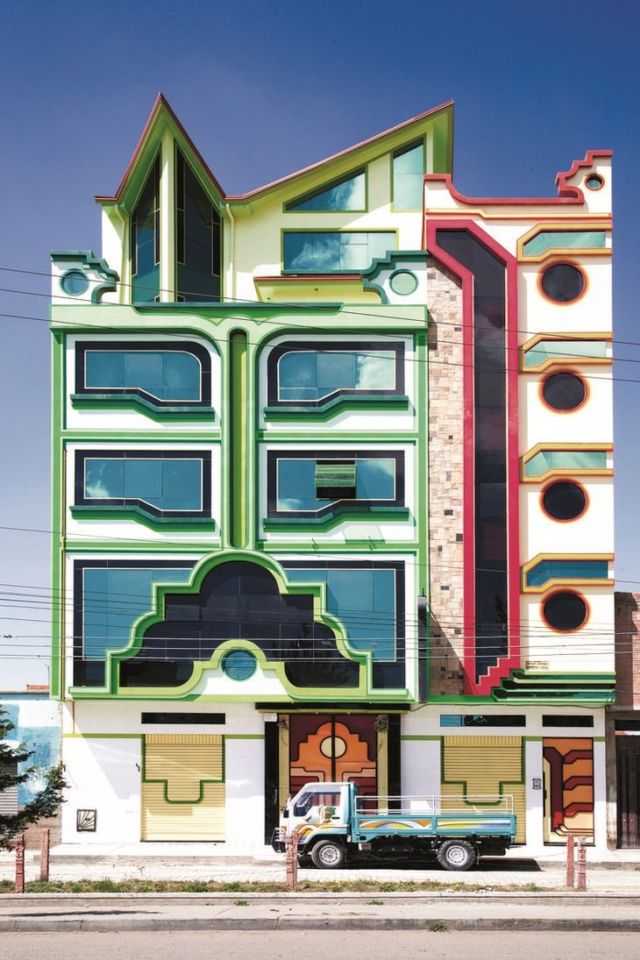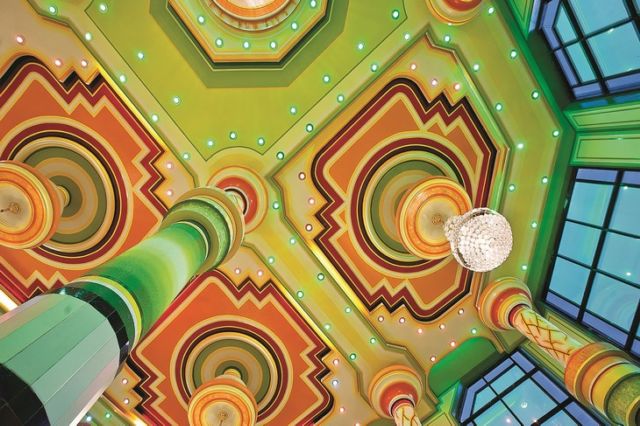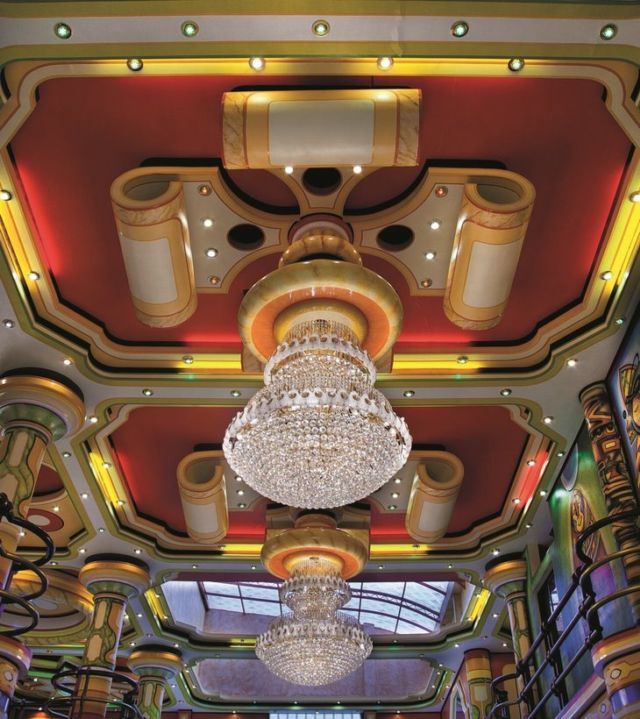 Why a Cultural Revolution? Because Bolivia is a fairly traditional country, but the rapid growth it has experienced in recent years is causing its residents to adopt more elements of Western culture into their own. These structures reflect this process, with the traditional character of Bolivia evident in an innovative way, leading the country to a new cultural chapter, unique to it and imitating no other style from outside its borders.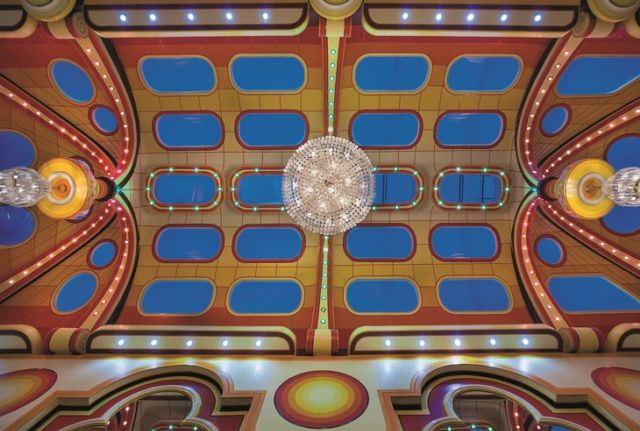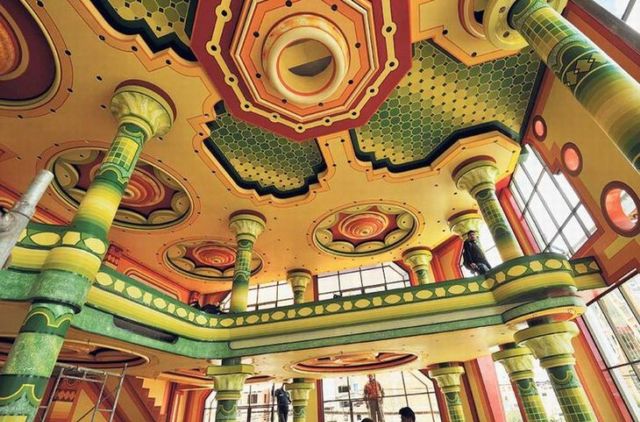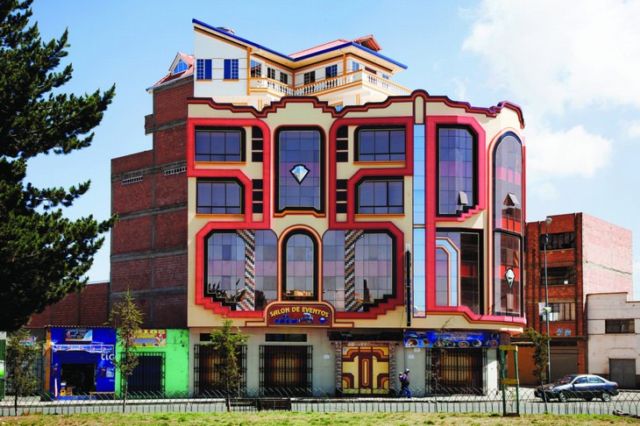 To make this cultural leap, Freddie Mamani builds his buildings with a few things in mind. One is that the structure should be one that generates money and conveys prestige, as befits the direction Bolivia wants to move toward, and therefore he chooses to invest his energy mainly in setting up banquet halls and arenas, but not only.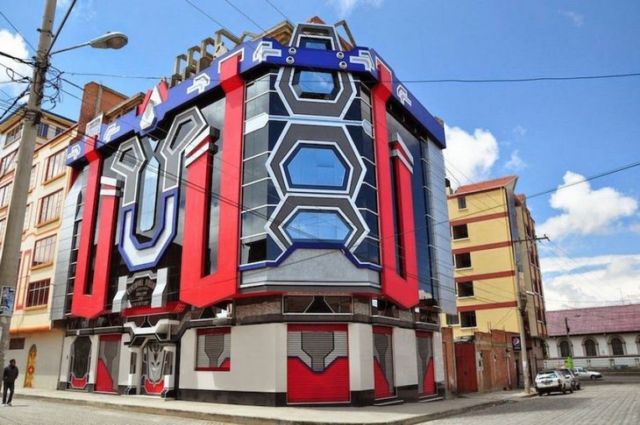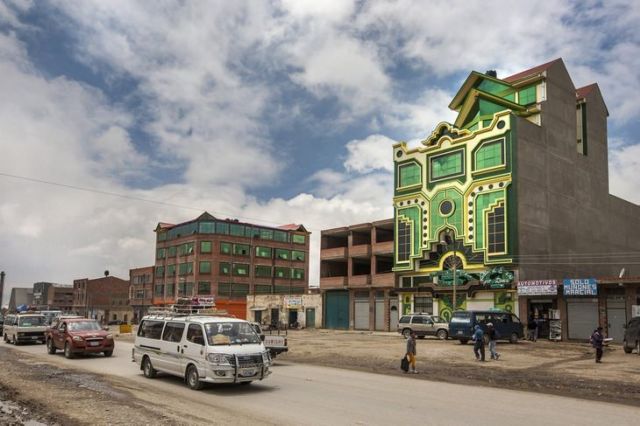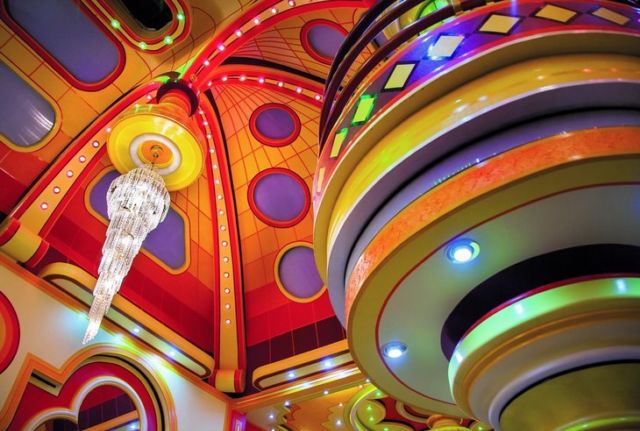 The second thing that Freddy thinks of is aesthetics, whose function is to reflect the Bolivian culture. He does so with bright colors that symbolize Bolivia's boasting textile trade, as well as geometrical shapes reminiscent of those found in Tiwanaku, an important archeological site in Bolivia, the capital of pre-Inca culture.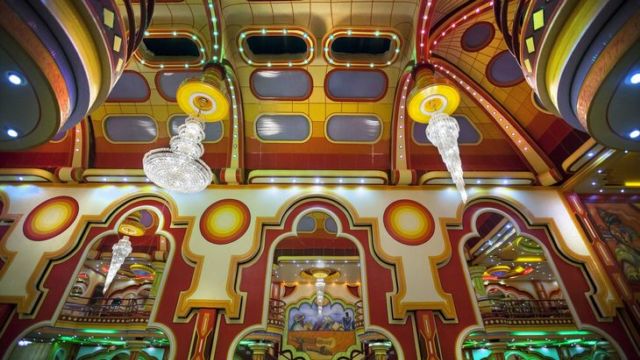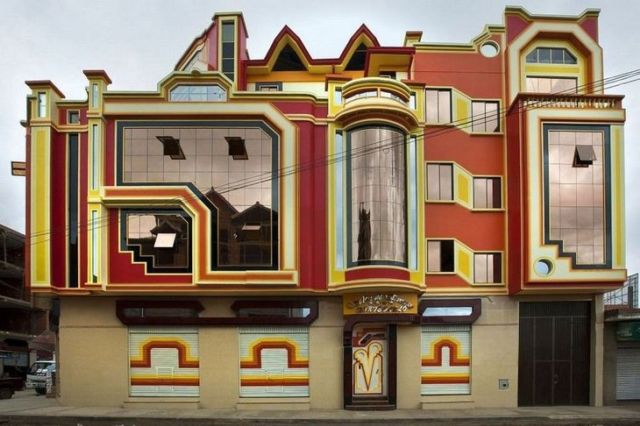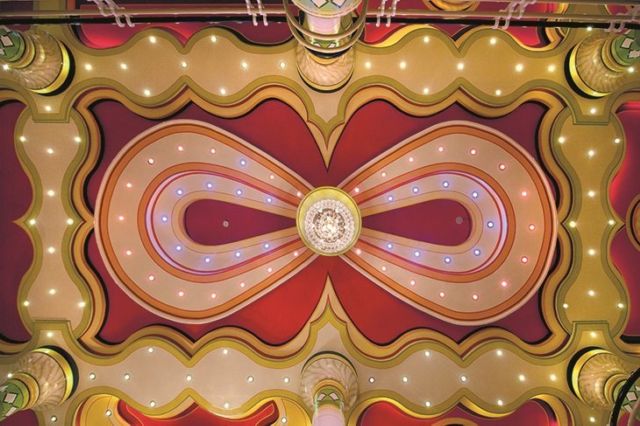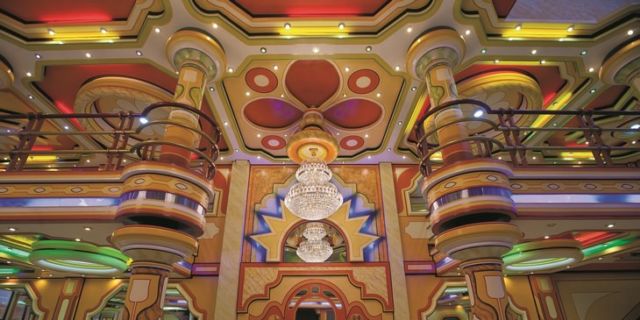 Freddy Mamani is slowly turning El Alto from a gray and crumbling city into the capital of new Andean architecture, and don't be surprised if in the next few years you start to hear about it becoming a hot tourist destination – these buildings are definitely something you'd want to see with your own eyes, and this is probably not the only cultural upgrade that will take place in Bolivia in the near future.