Entering the capital city of Pyongyang, visitors pass through the Arch of Reunification. The two women holding a conjoined North and South Korea symbolize supreme leader Kim Il Sung's vision for the two countries.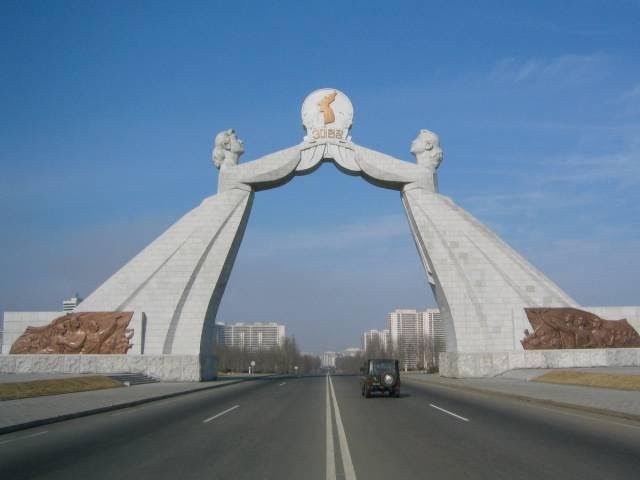 Immediately, visitors are struck by the Workers' Party Monument. The outer belt reads, "Long live the Workers' Party of Korea, the organizer and guide of all victories of the Korean people!"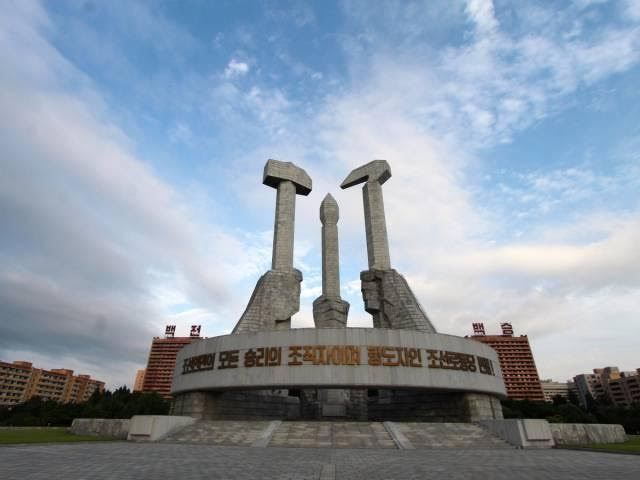 Downtown Pyongyang's skyline is punctuated by the 105-story Ryugyong Hotel, currently the tallest abandoned building in the world. It hasn't had any work done on it since 1992.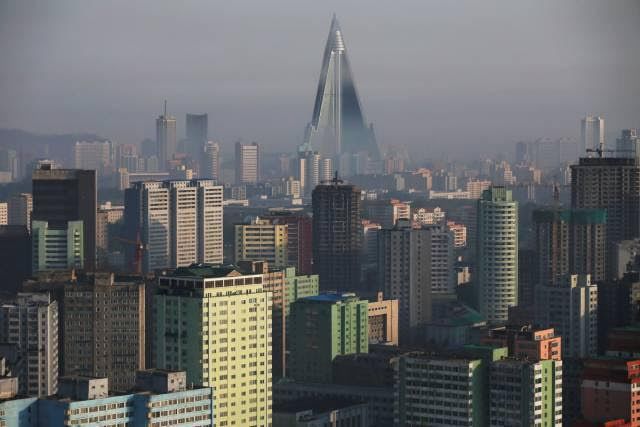 On the other side of the city, the 558-feet-tall Juche Tower looms above the Taedong River.