Nearby is the Fatherland Liberation War Museum, which celebrates Korea's victory over the imperialist American forces during the Korean War.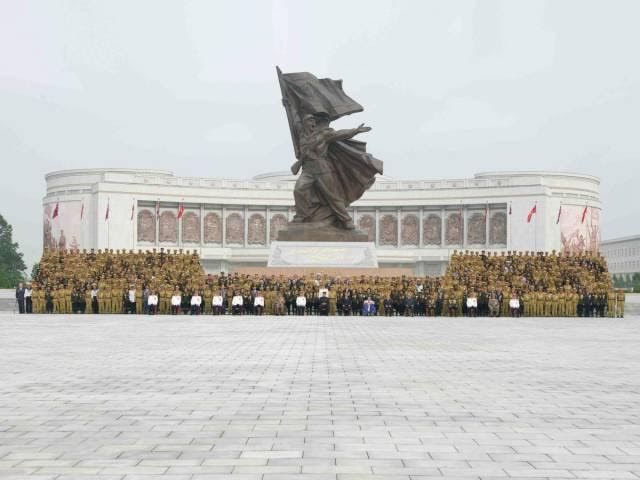 One building in central Pyongyang reads, "The great comrades Kim Il Sung and Kim Jong Il will be with us forever."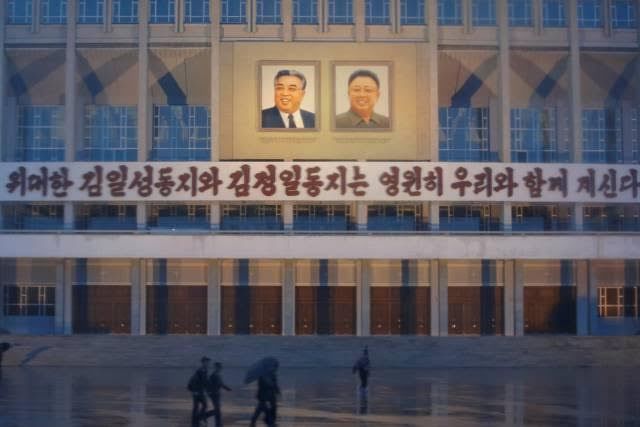 Disregarding the blatant propaganda, there are many aspects of North Korean architecture that are genuinely impressive. The metro station is among the most ornate in the world.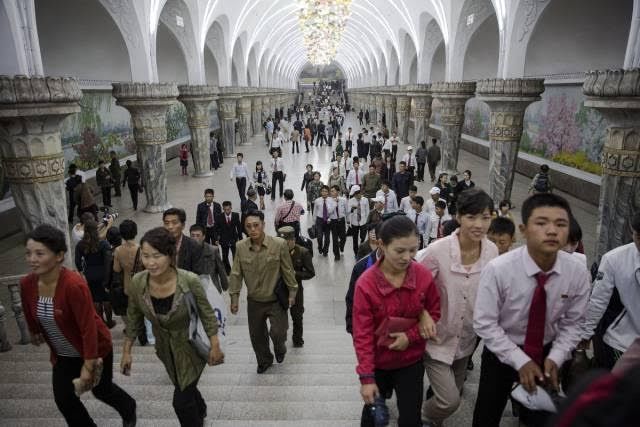 Perhaps unsurprisingly, North Korea is also home to the largest sports arena in the world, May Day Stadium.