Filled to capacity, it's capable of holding 150,000 people. Most often, it's used for the annual Mass Games, which pay tribute to the country's history.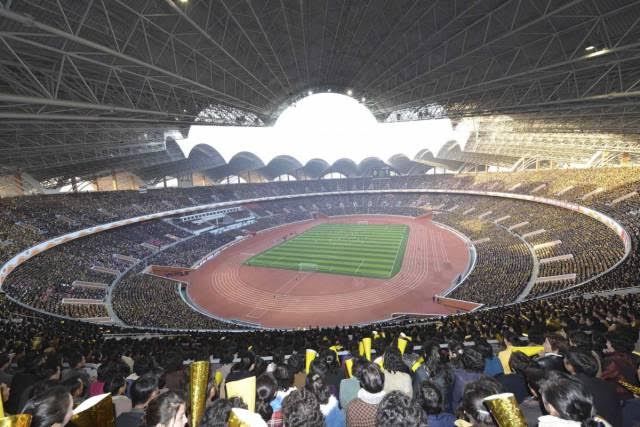 Amid the bleakness of everyday life, people also manage to find time to have fun at the Munsu Water Park.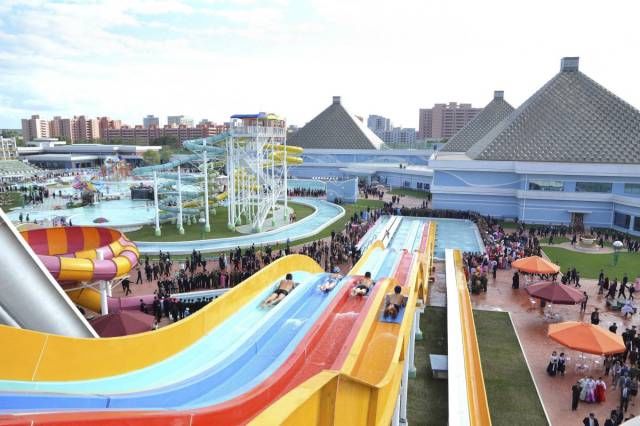 Science also plays a big role in North Korea. The Sci-Tech Complex, for example, was built in the shape of an atom and opened in early 2015.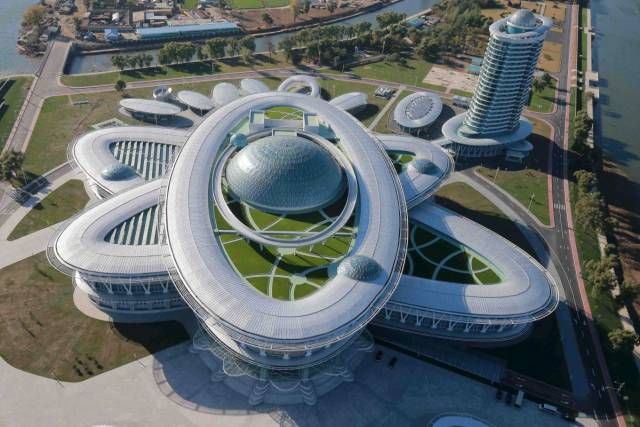 The country's leader, Kim Jong Un, has said he hopes the center will help "advance the establishment of a rich and powerful fatherland through the locomotive of science and technology."