Some people are just jack of all and master of none as they say but it's not true for everyone. Some people have multiple talents and are truly gifted. There are some super successful people out there who have already made their mark in one field but are amazing artists too.
Let us have a look at 12 famous celebrities who are distinguished actors, musicians movie makers etc. who can create some masterpieces too.
Tim Burton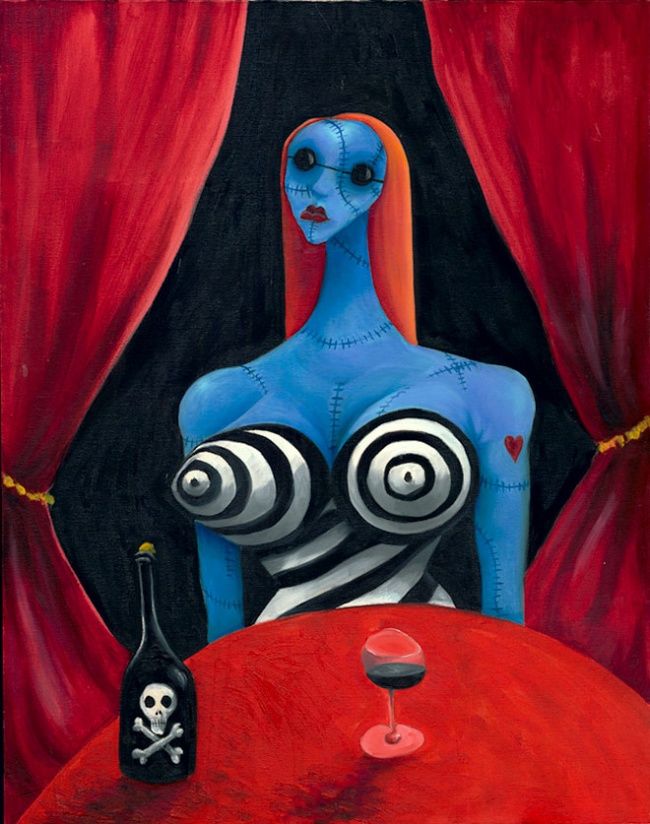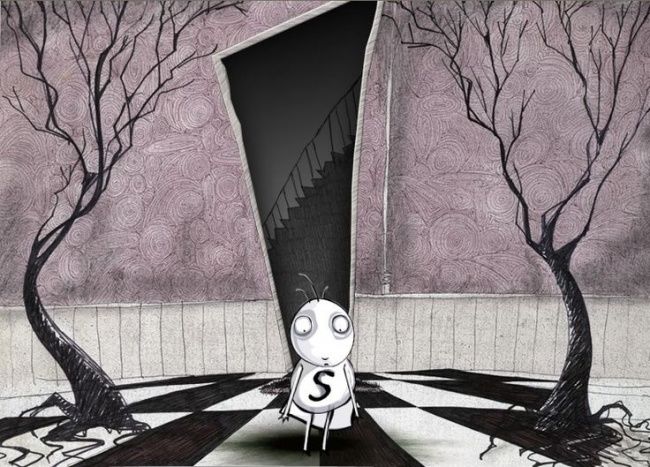 not only an incredible actor that he is, Tim has done his study at the California Institute of Arts and one can see that in his work. His style and personality totally reflected in his art.
Johnny Depp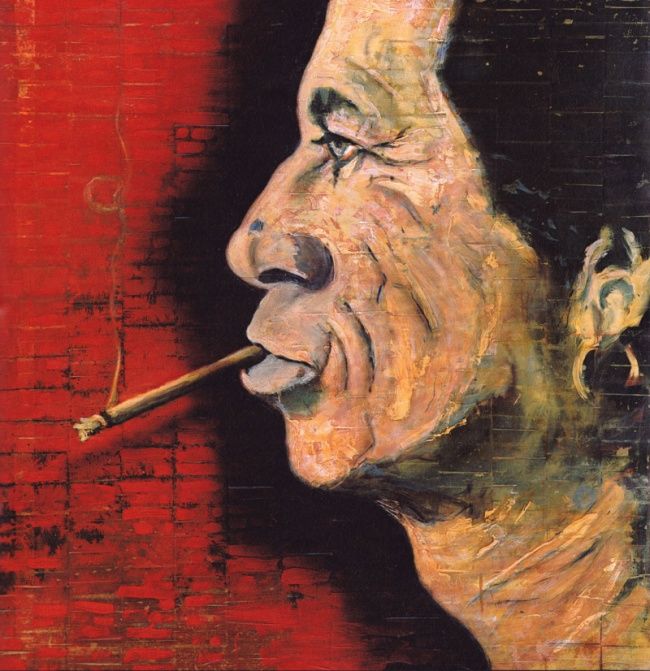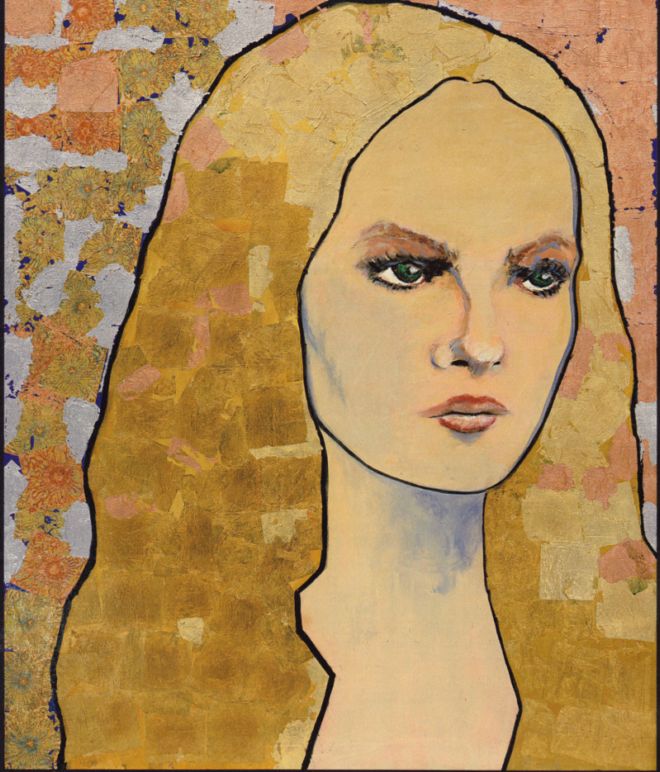 Have a look at the masterpieces created by Depp. Just breathtaking isn't it?