Origami is the Japanese art of paper folding, and the process of turning ordinary pieces of paper into modern art masterpieces. You won't believe some of the amazing creations that were put together strictly from folded pieces of origami paper. These 15 incredible origami paper illustrations will leave you baffled, and in awe!
1) A Swan Strikes a Pose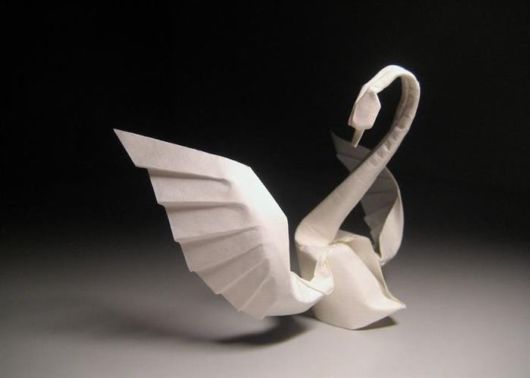 2) Yuri-Lily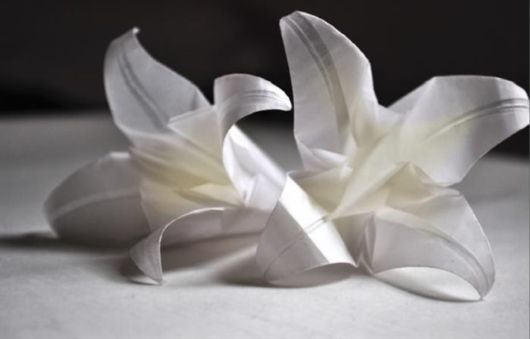 3) A Fox Appears…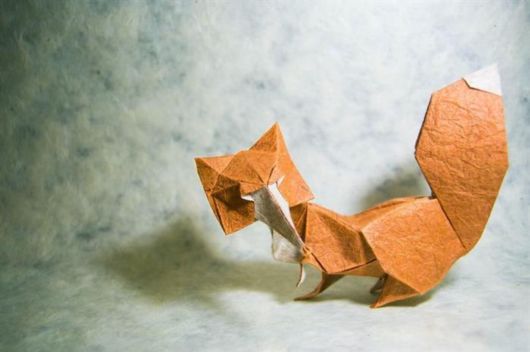 4) Chameleon Blending Into the Art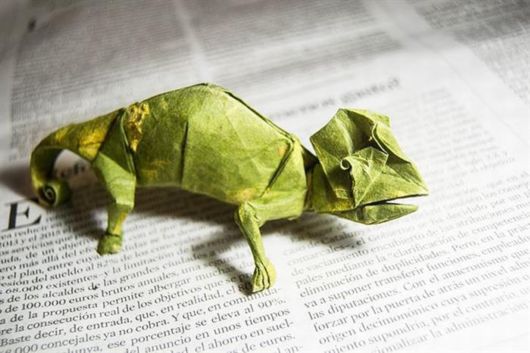 5) A Violin That Fits in the Palm of Your Hands!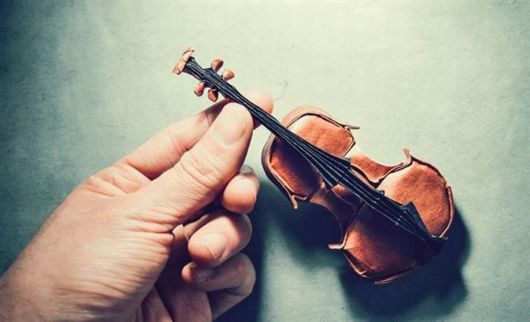 6) Mother and Child, Designed by Stephen Weiss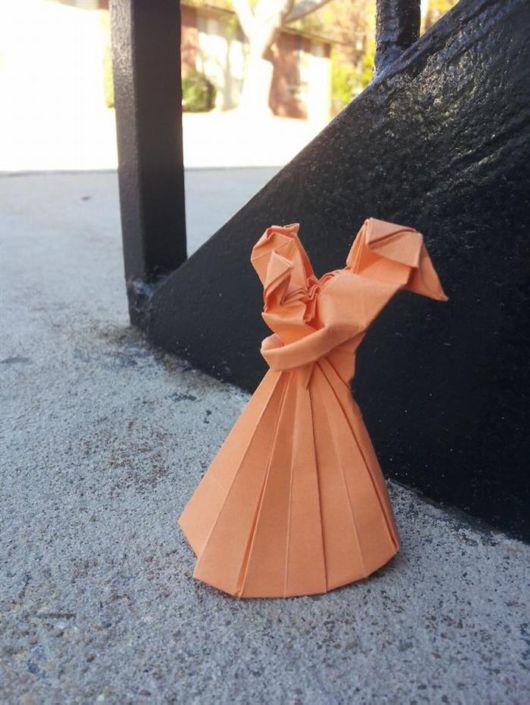 7) Yoda, Designed by Fumiaki Kawahata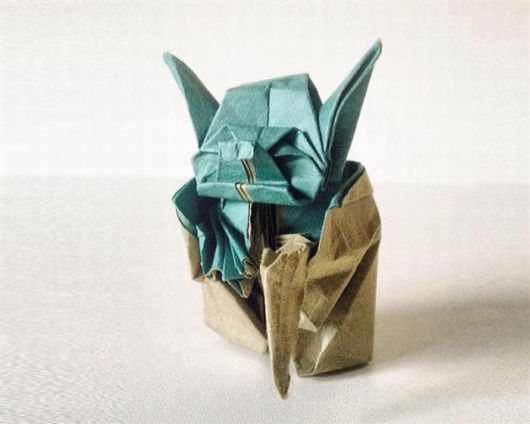 8) Dragon Family, Designed by Gilad Aharoni and Edwin Corrie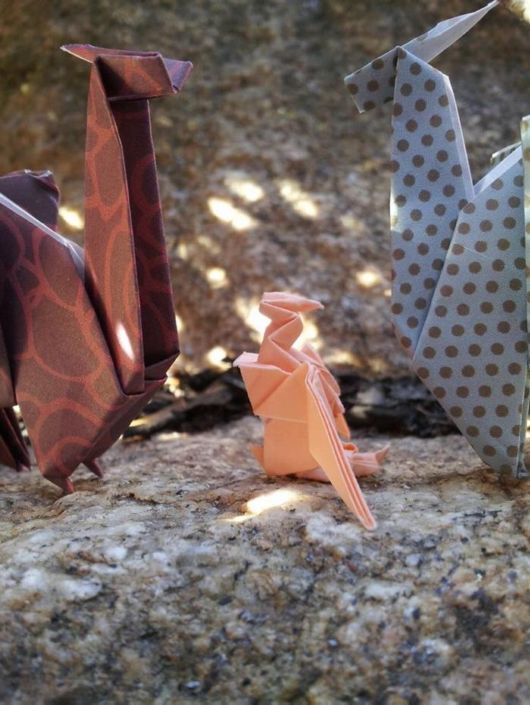 9) A Woolly Mammoth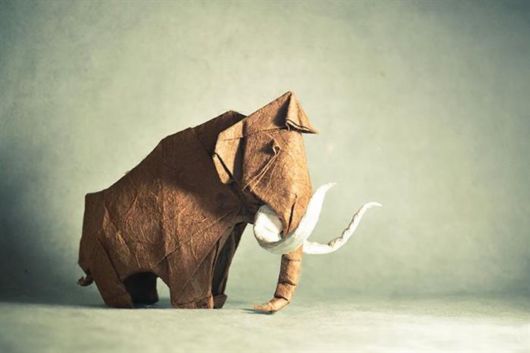 10) A Doberman Stands Guard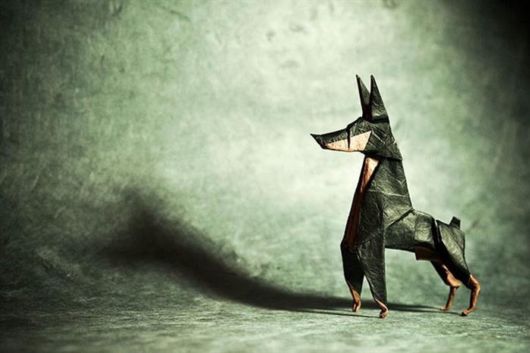 11) A Christmas-Themed Cardinal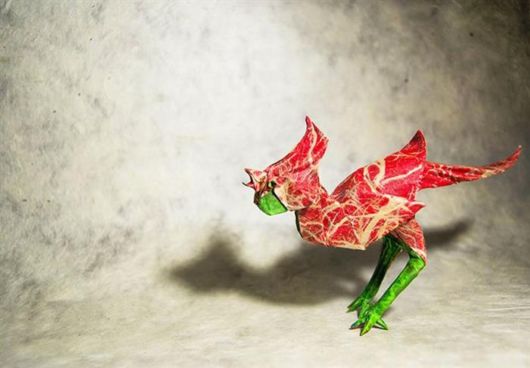 12) A New Zealand Kiwi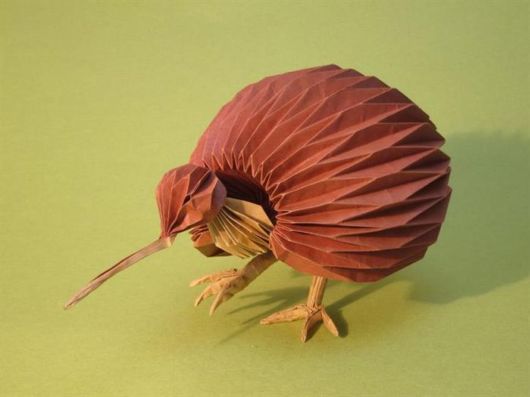 13) A Pink Warhorse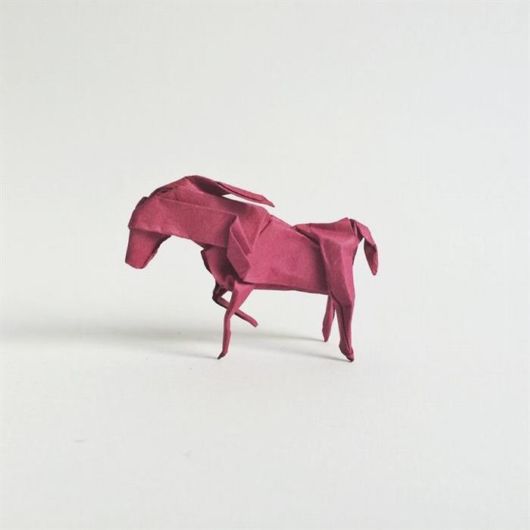 14) Play Me a Tune on the Mini Grand Piano!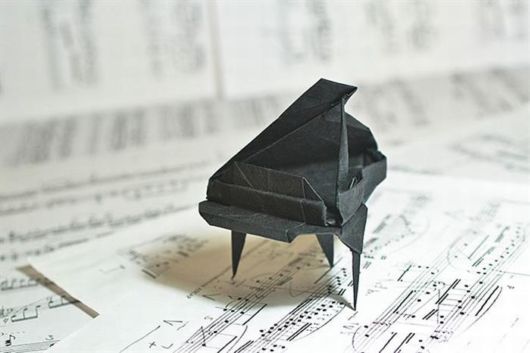 15) The Thinker