When we think about concrete and plants, it is often in antithetical terms, but it doesn't have to be this way, and there are many ways to create beautiful harmony between the urban and the natural. Here are some striking examples of street art that perfectly complements the vegetation of the city.
1. See-through picket fence?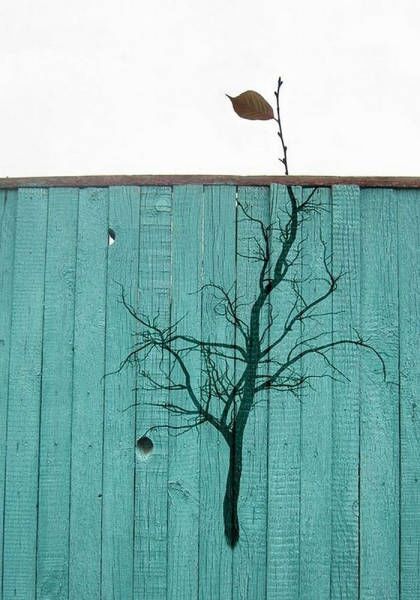 2. So creative!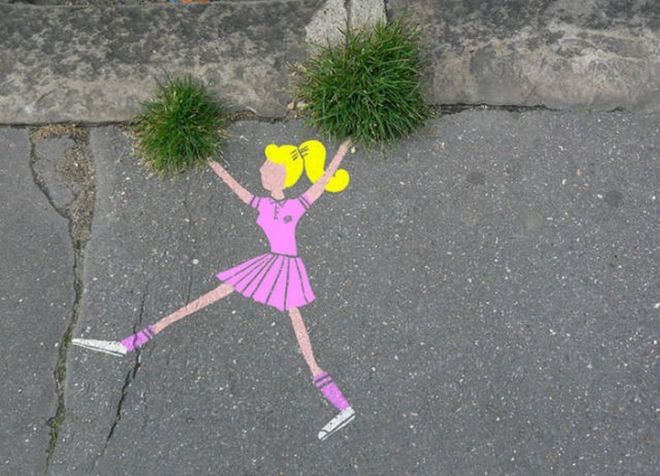 3. Turning a concrete planter into an apartment building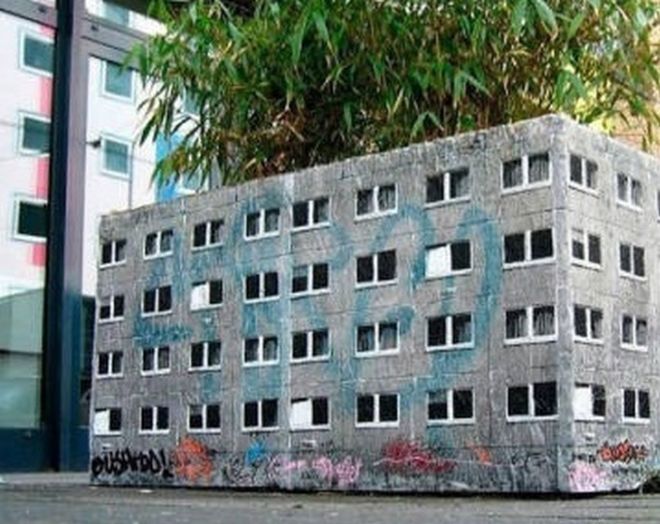 4. The Cheshire Cat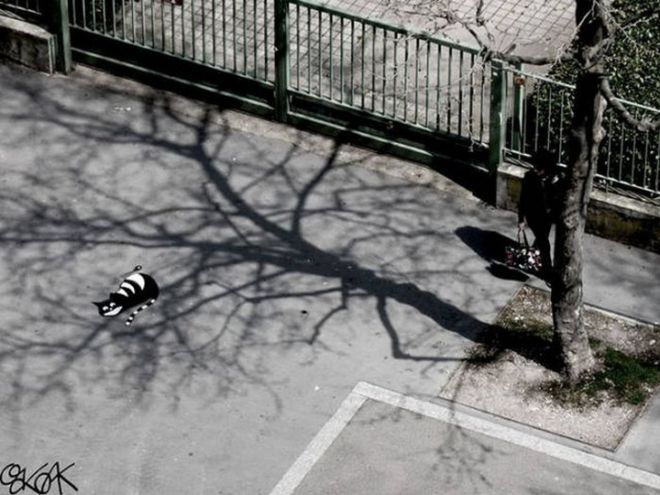 5. Such a lovely hat!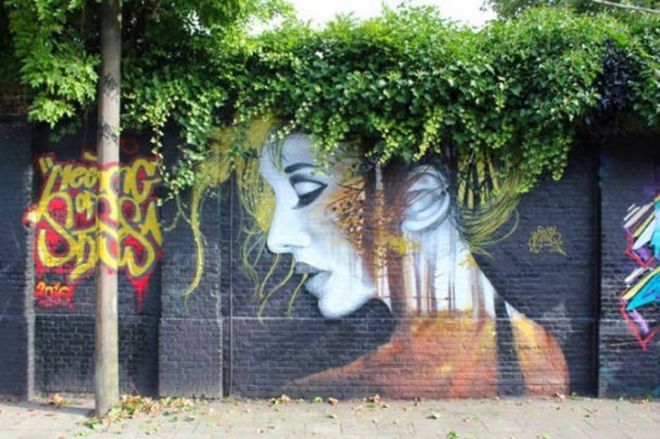 6. Agugugug!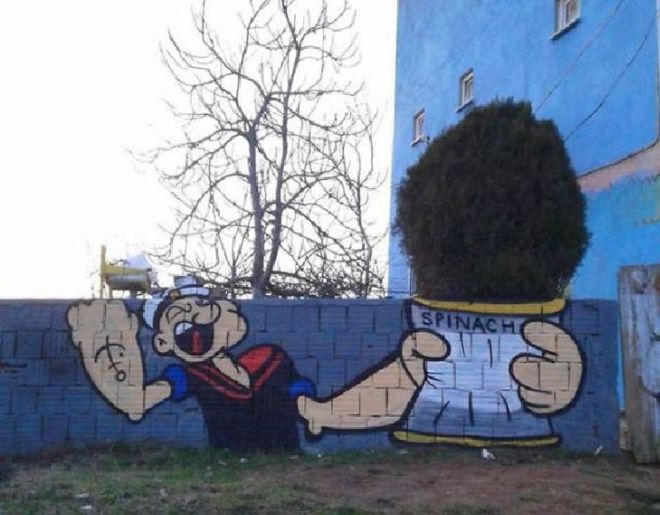 7. Absolutely beautiful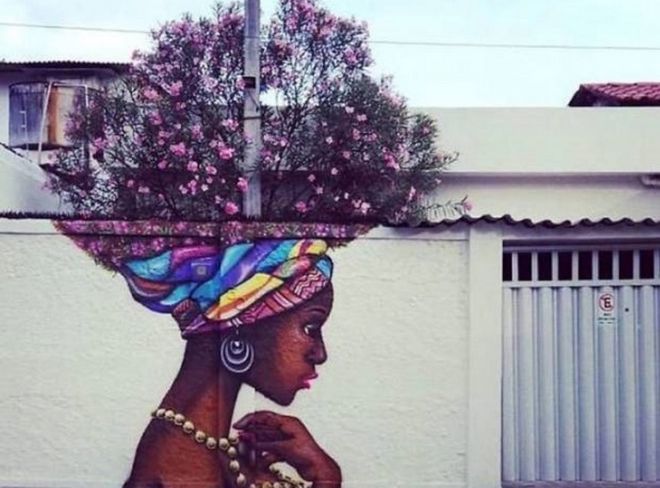 8. The tree tender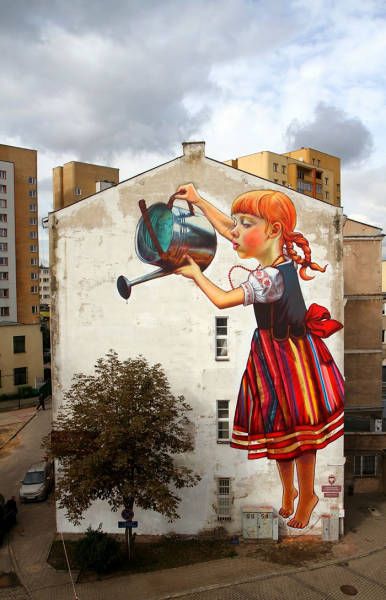 9. That's one serious afro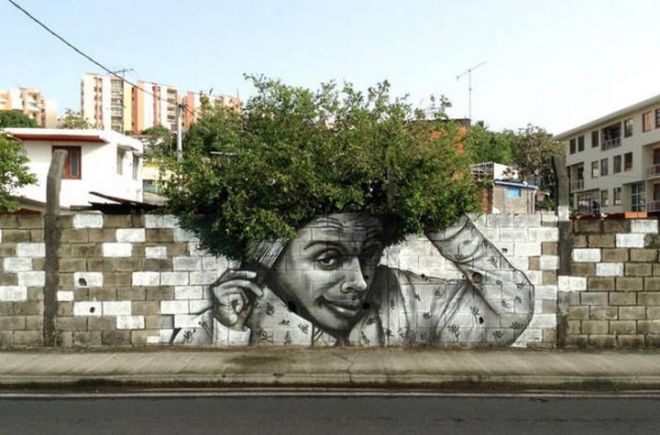 10. Breathing life