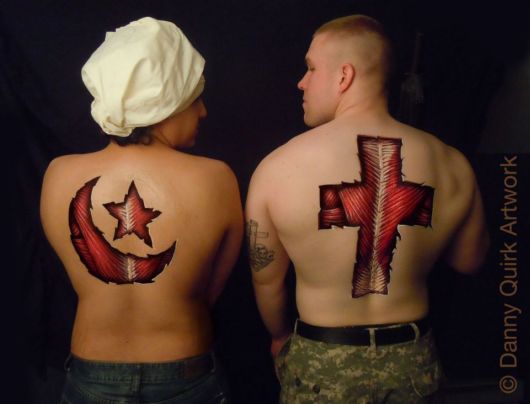 Danny Quirk
is the artist behind many beautiful pieces of art, but his anatomical work is simply awe-inspiring.
Danny?s work is used for both educational purposes and to be displayed as art, for instance; one of his pieces displays a deeply dissected part of the back which has been labelled and is now used as a medical illustration while another piece of his art shows a dissected face and was made for Ripley?s: Believe it or Not show.
So check some of it out below and look at the rest of his work on his behance account.