01. Rob with a Balloon Roast Dinner & Cutlery
British Artist & Magician Rob Driscoll has spent the last 12 months creating a different amazing balloon model every day, including cartoon characters and even a life sized balloon bike. Tricks and balloon twisting author has been doing for a very long time. Rob is known in his magic act, from Portsmouth, Hampshire, has spent time creating famous cartoon characters such as Gru from Despicable Me, Spongebob Squarepants and Sonic the Hedgehog, which he gives away to children at his shows.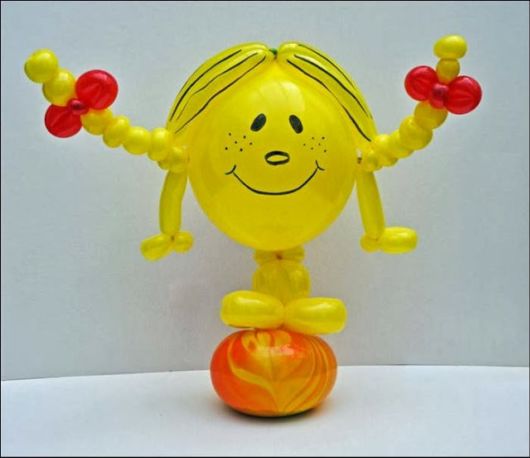 02. Little Miss Sunshine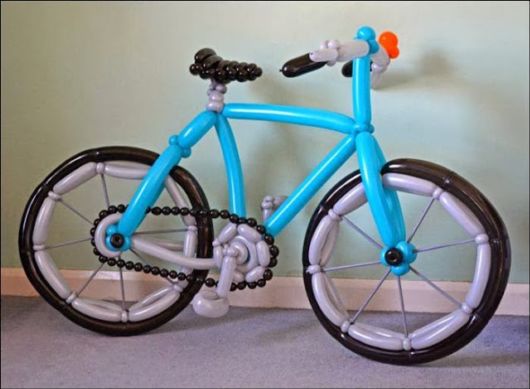 03. Bike
04. Ghostbusters Logo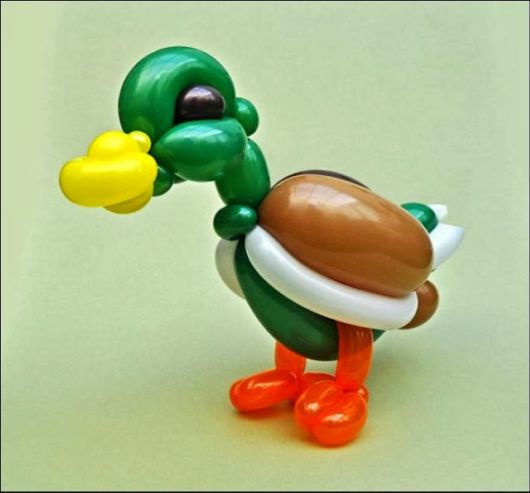 05. Mallard Duck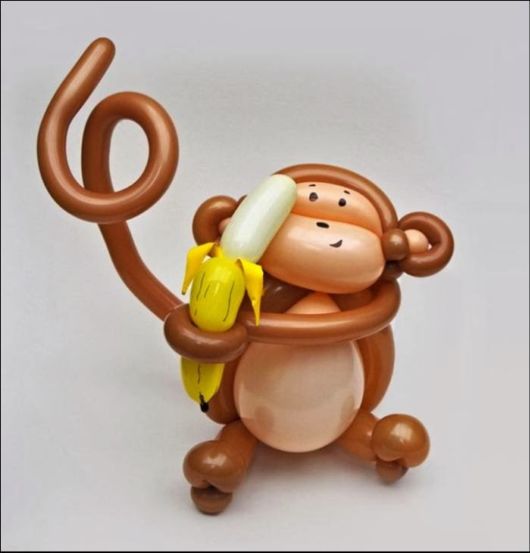 06. Banana Monkey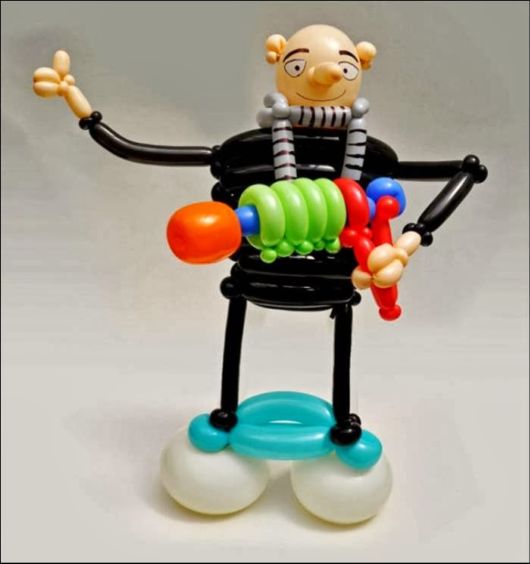 07. Gru from Despicable Me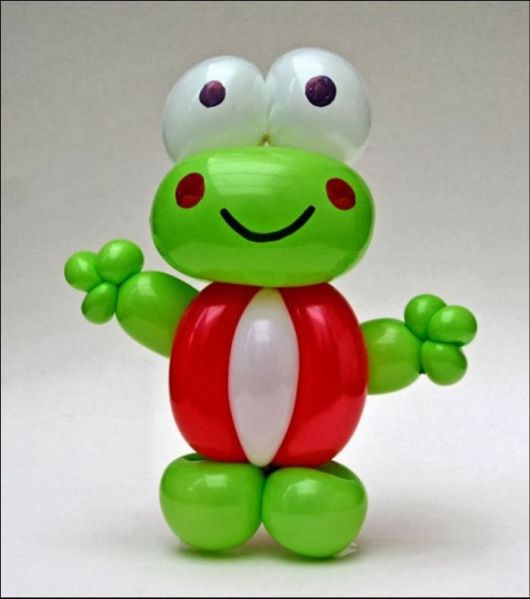 08. Happy Frog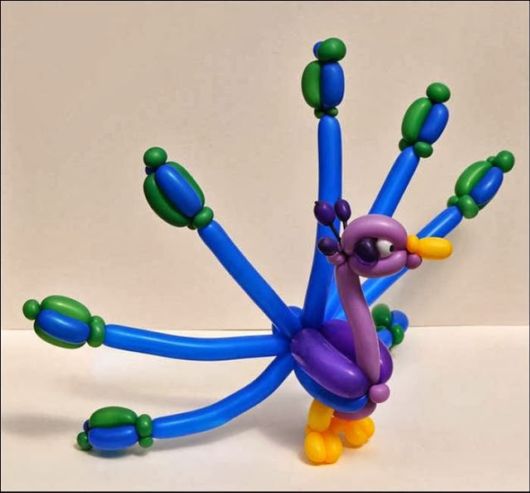 09. Peacock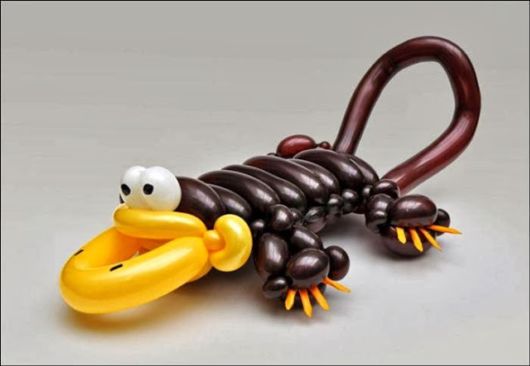 10. Platypus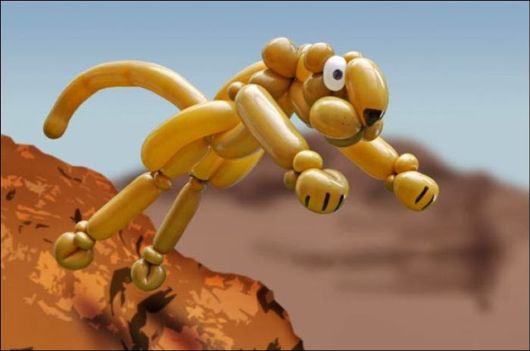 11. Puma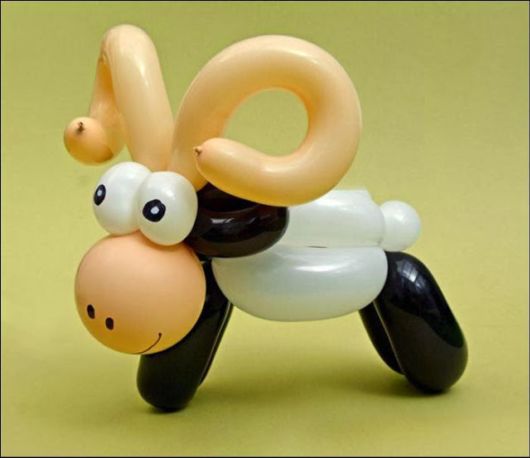 12. Ram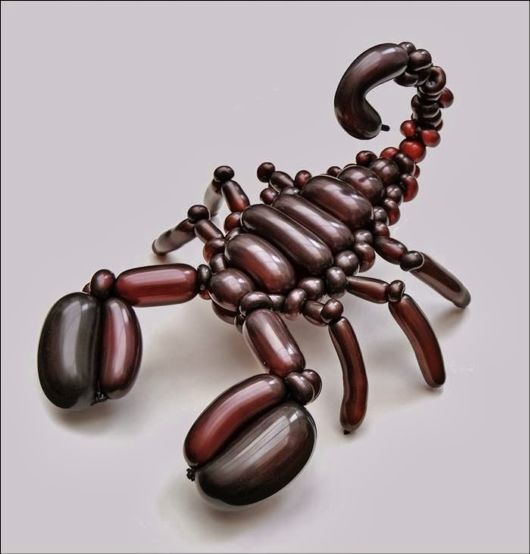 13. Scorpion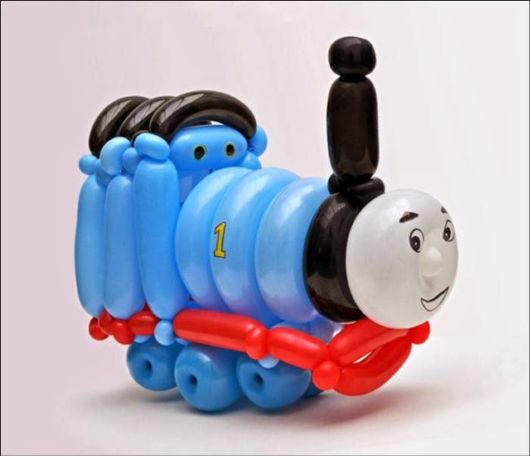 14. Thomas the Tank Engine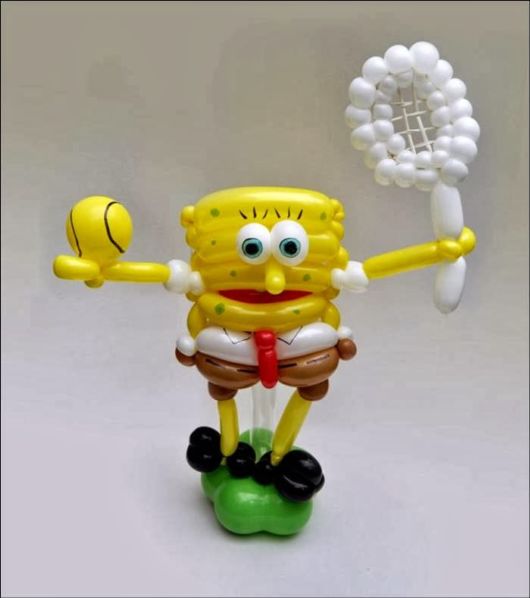 15. Spongebob Squarepants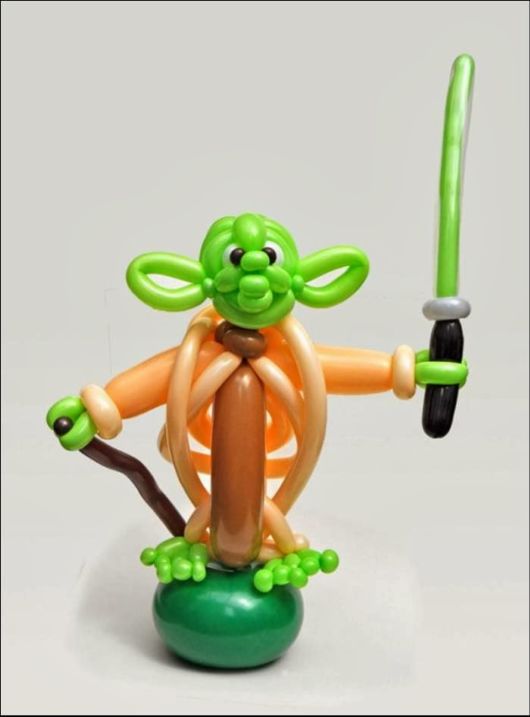 16. Yoda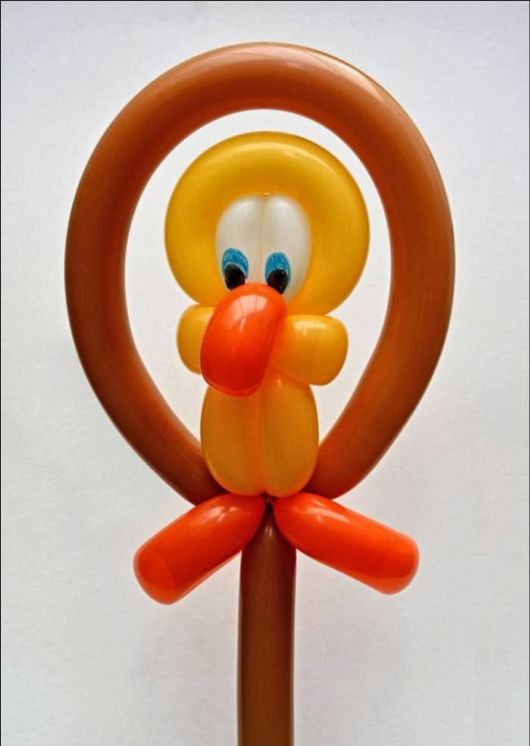 17. Tweetie Pie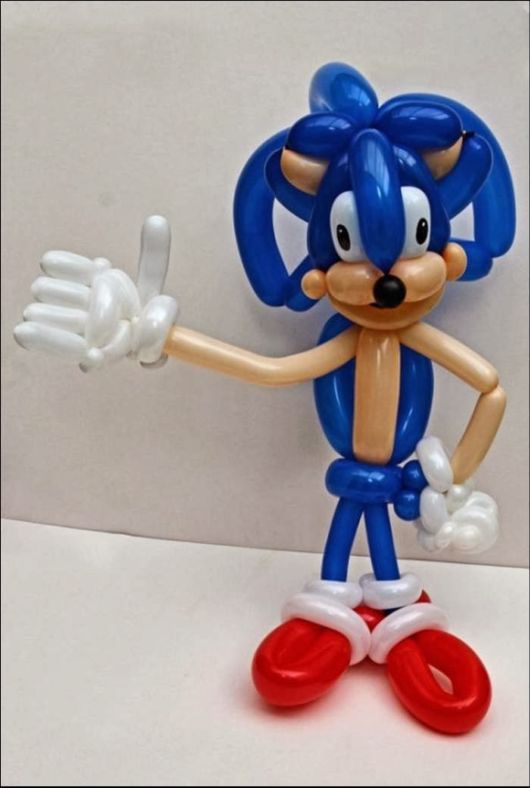 18. Sonic the Hedgehog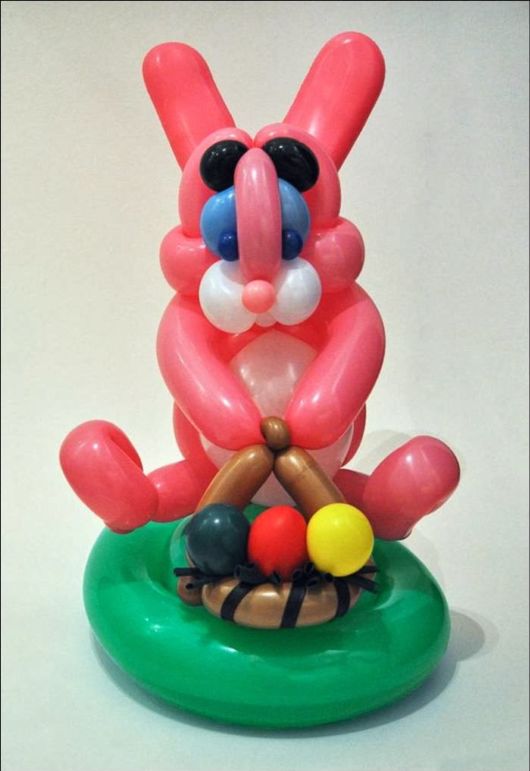 19. Patches the Bunny for Easter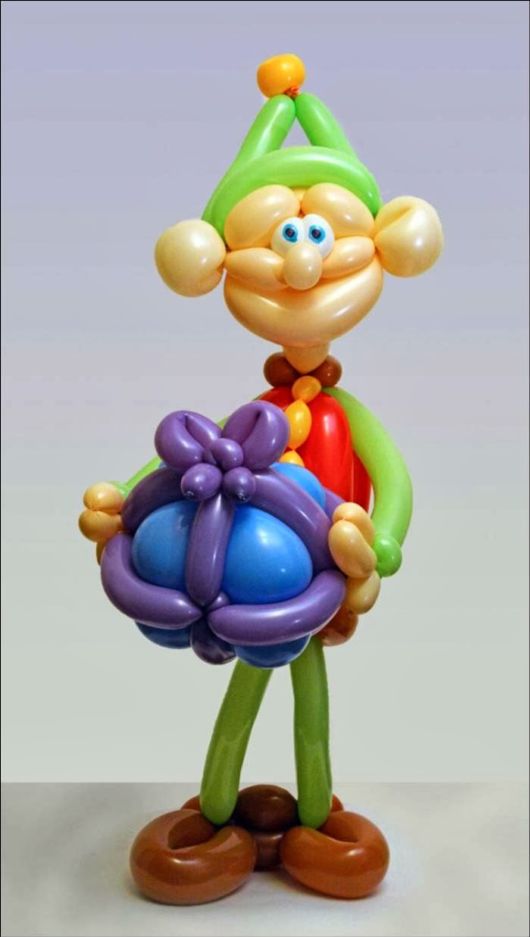 20. Christmas Elf.