If you?ve ever gotten tattooed, you?ll know that most artist begin with a black outline. But this isn?t the case at Aro Tattoo, the Korean tattoo parlour that employs tattooist_silo. Silo uses soft colours devoid of black outlines to give the impression of a watercolour painting.
Silo describes his styles as ?stories?. ?There are lots of stories around these tattoos. People tell me what and why they want and I turn their stories into designs. I put my heart even into the smallest tattoos? he told us.
Interested in more watercolour tattoos? We recently feature Ondrash, who specializes in this style, and even compiled a list of similar tattoos here!
More info: arotattoo.com | Instagram
?The flower tattoo on feet symbolises something new and fresh here, in Korea? Silo told Bored Panda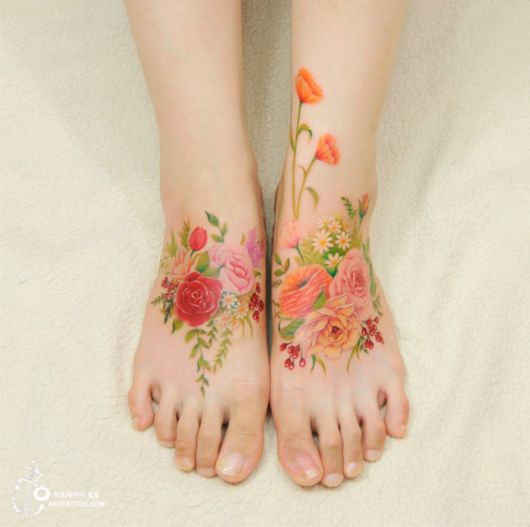 ?This girl had a rough life, so I designed these flowers wishing her new and happy start?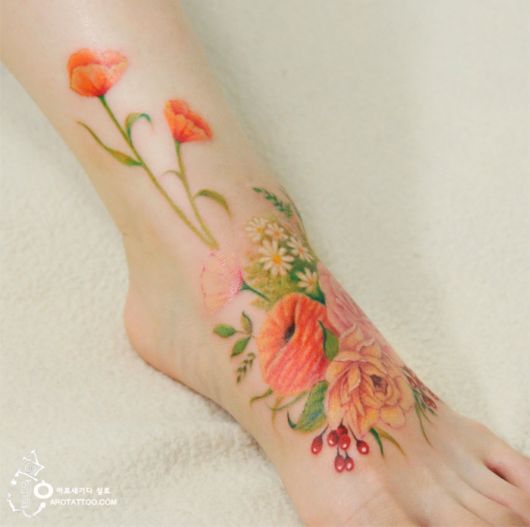 ?Tattoo culture is a little different in Korea?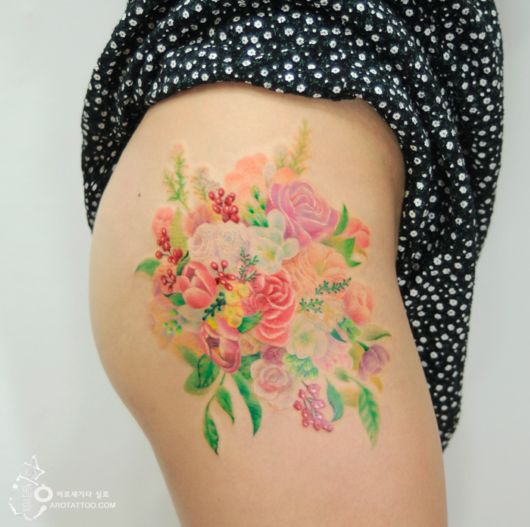 ?There were times when it was illegal, so I went to Australia and Thailand to learn about tattoo art?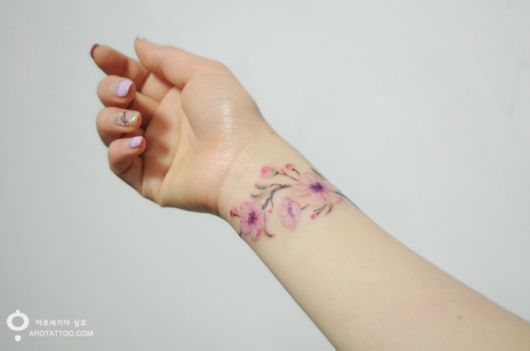 ?Once back I wanted to learn more by myself?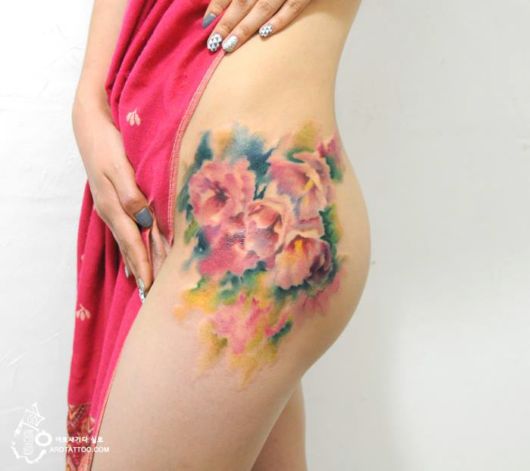 ?I think that learning never actually stops and even now, 10 ears after, I still learn something new every day?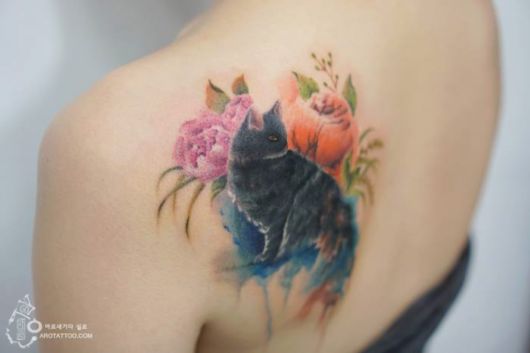 ?Most challenging part about being a tattooist is the battle with myself?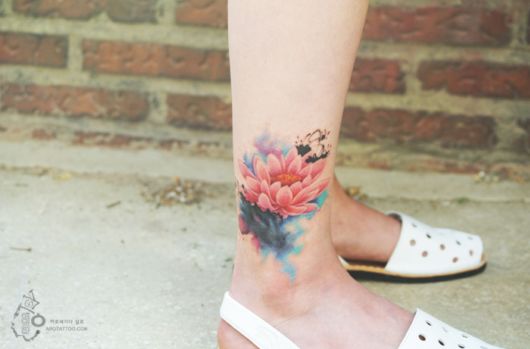 ?I wasn?t born an artist, I became one?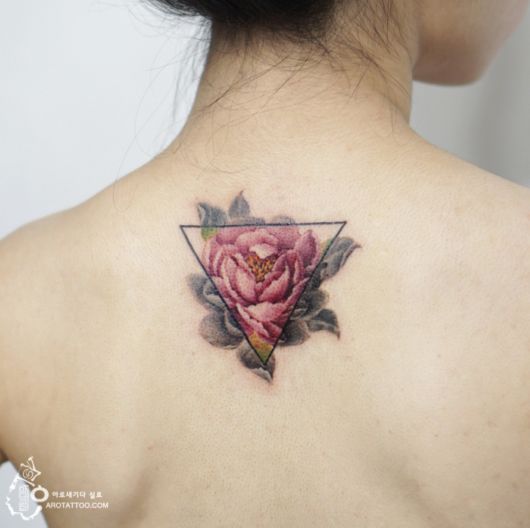 ?It?s 1% talent and 99% work?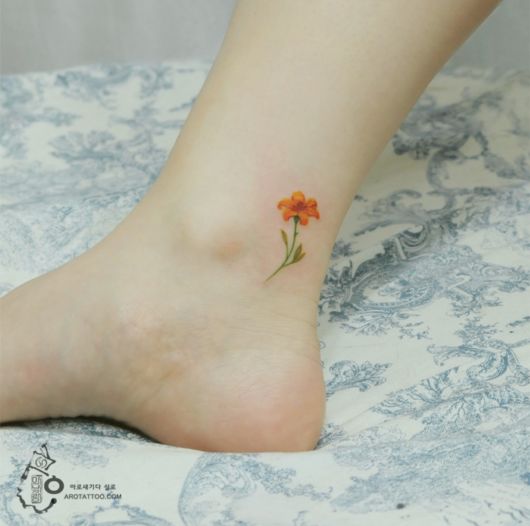 ?If I ever get lazy, my life as a tattooist is over?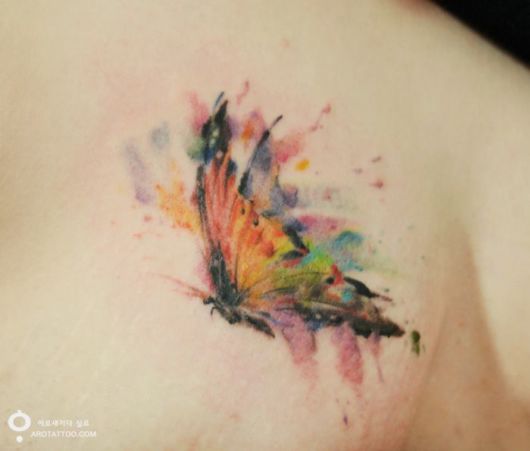 ?But for now, I turn peoples? stories into designs and put my heart into their tattoos?