Inspired by her husband cutting down the christmas tree in his lumberjack gear, Elizabeth Marek from Portland, Oregon, decided to make a cake with a lumberjack theme… and it's one of the coolest cakes we've seen in a long time.
The lumberjack cake comes with and edible axe, incredibly realistic bark on it's outside and on the inside you'll find a plaid tartan pattern.
?I?m in love with lumberjacks. It makes sense. I love trees. I love beards. I love plaid. This lumberjack cake is a culmination of almost all my obsessions. If I could have worked in a mermaid I would have,? Marek wrote on her website.
Marek runs the Artisan Cake Company and has plenty of free tutorials on how to create some amazing cakes on her blog.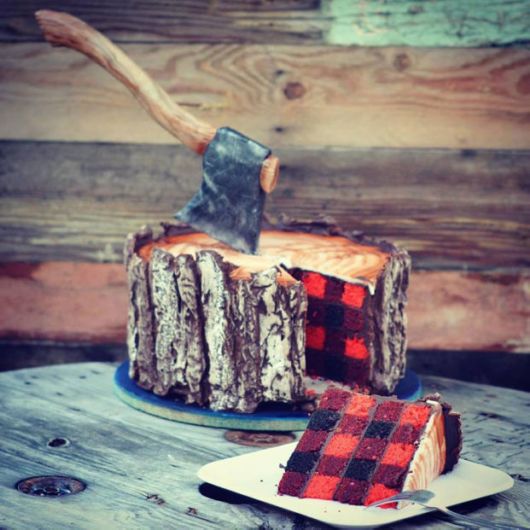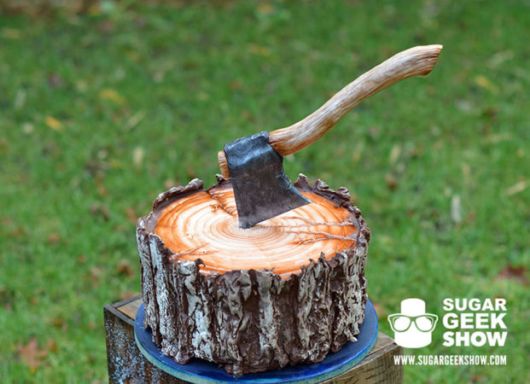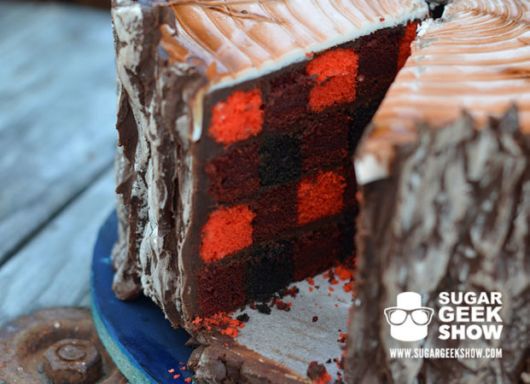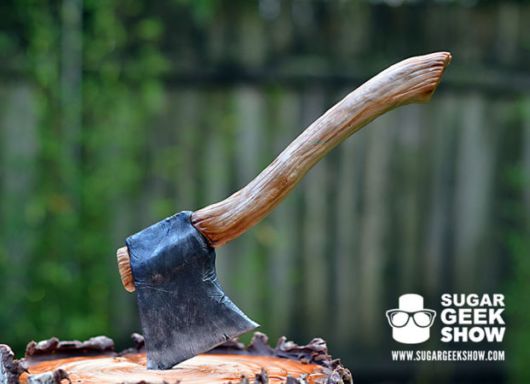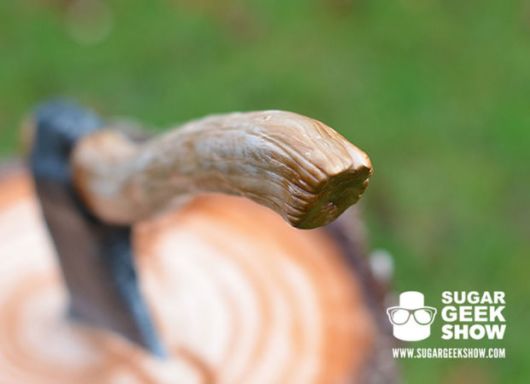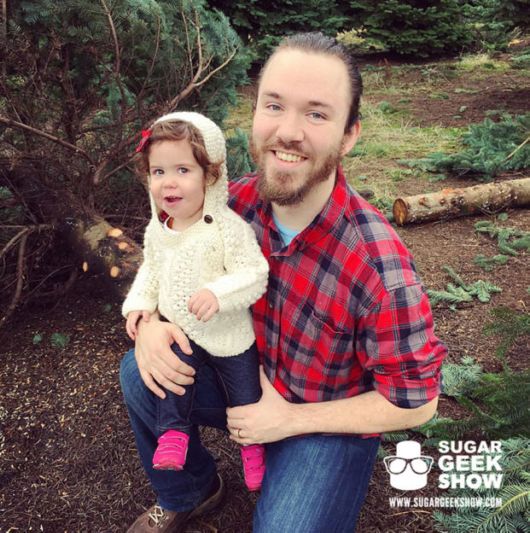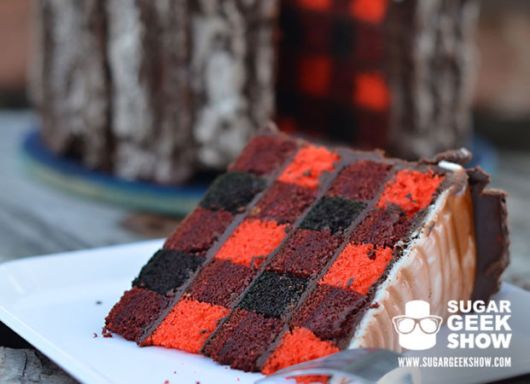 Check out the video below to learn more about the Lumberjack cake: