Artist Remakes Famous Books Into Art Masterpieces
Here's a new way to admire great works of literature as beautiful, multi-dimensional layered sculptures carved out from the actual books. These spirited works are created by Tomoko Takeda, a Japanese artist-designer who takes her cutting tools to tomes and sculpts away at them to form objects of art that have been inspired by the very stories that they spring from.
"From among these masterpieces, the books are not for reading, but meant to be looked at and enjoyed", the artist says on her Behance profile.
The books she chose to work with include the timeless tales of Antoine de Saint-Exupéry's The Little Prince, Natsume Soseki's I Am a Cat, Lewis Carroll's Alice's Adventures in Wonderland, and Daniel Keyes' Flowers for Algernon.
Two Years' Vacation by Jules Verne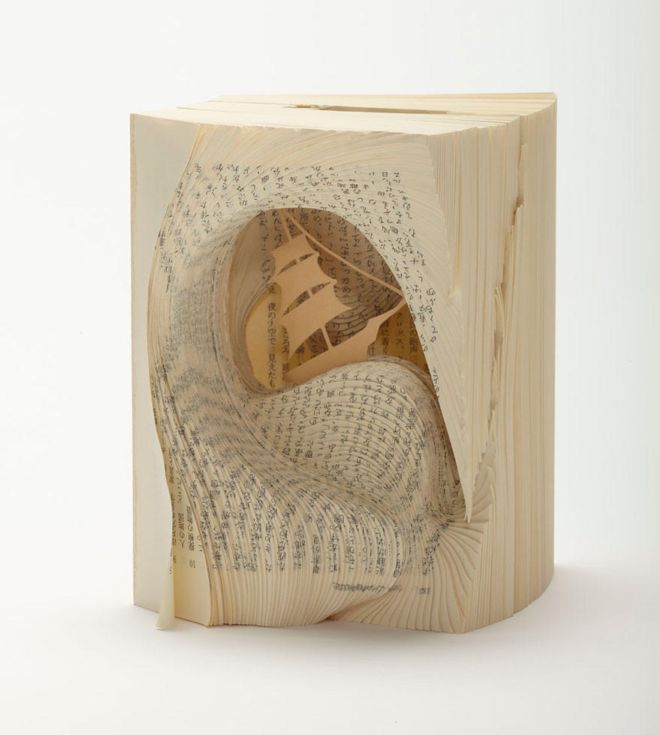 Flowers for Algernon by Daniel Keyes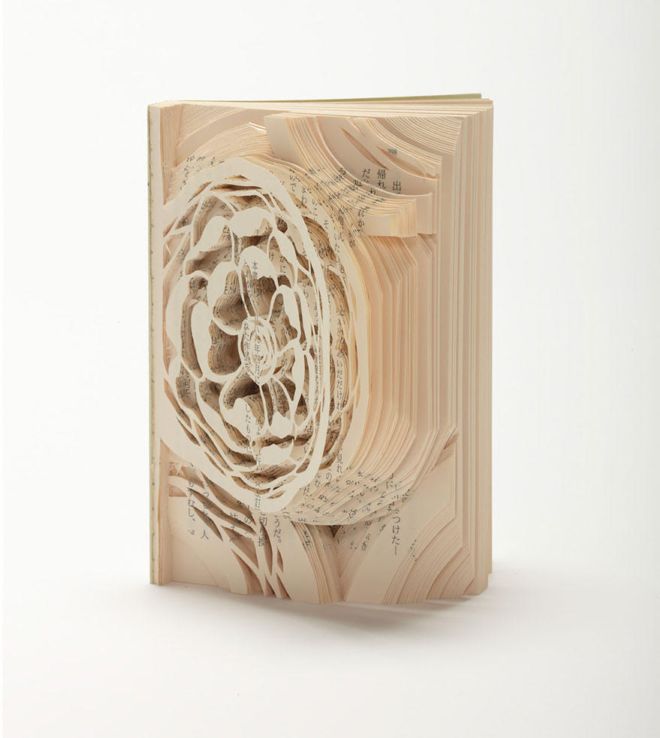 The Little Prince by Antoine de Saint-Exupéry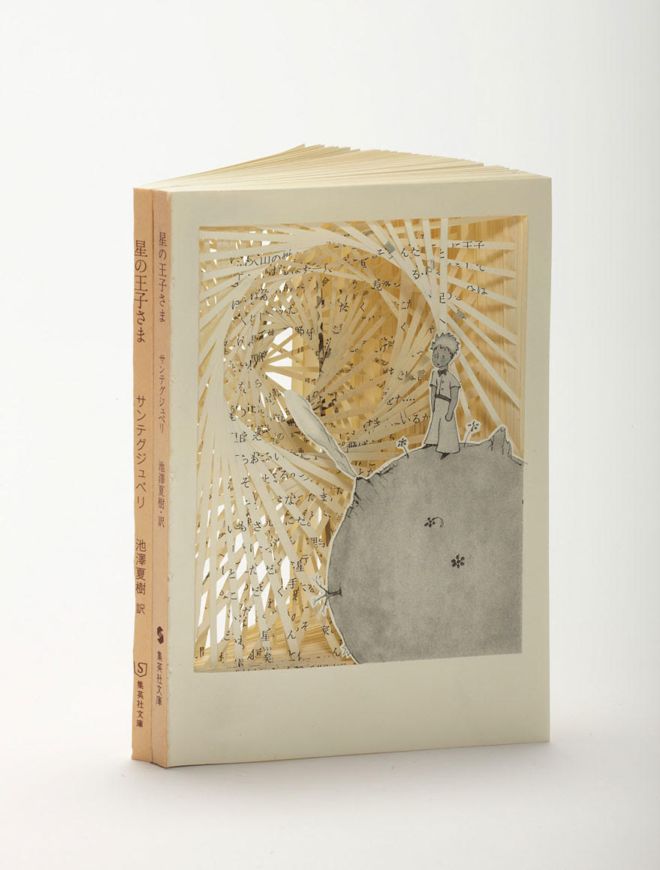 Night on the Galactic Railroad by Kenji Miyazawa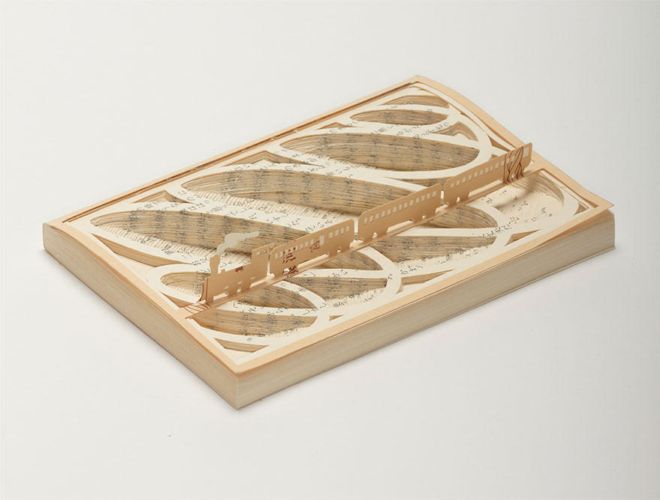 The Spider's Thread by Akutagawa Ryunosuke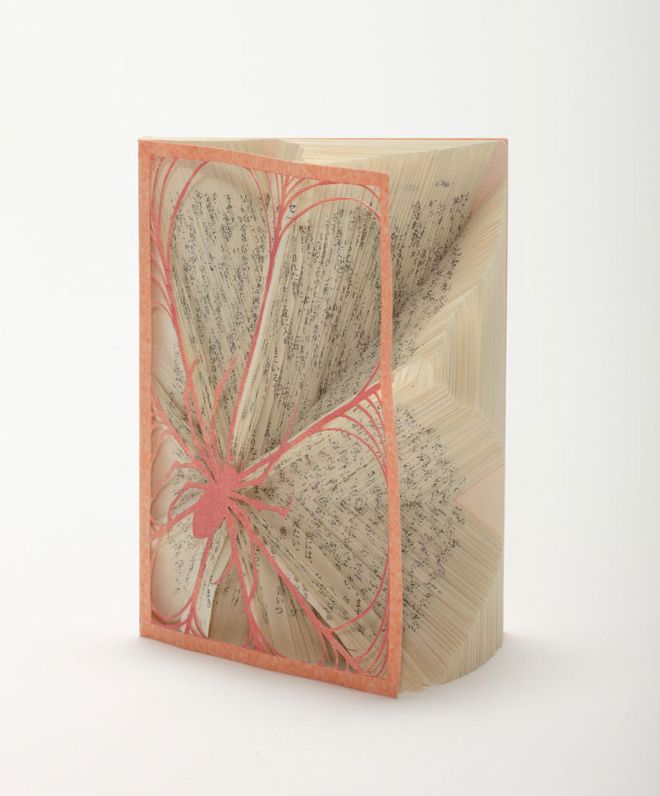 The Diary of a Young Girl by Anne Frank