Beautiful Paper Weights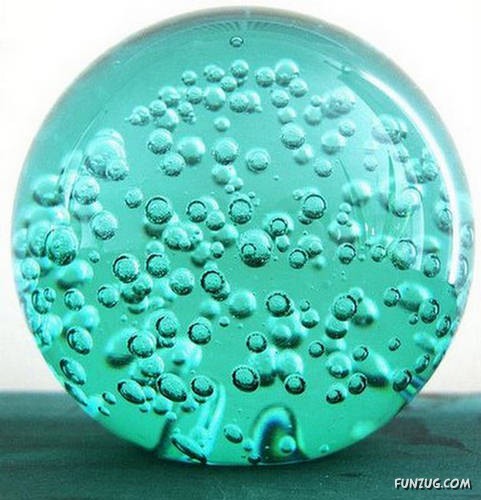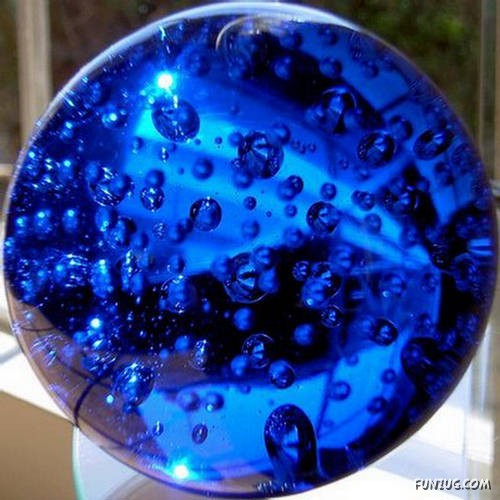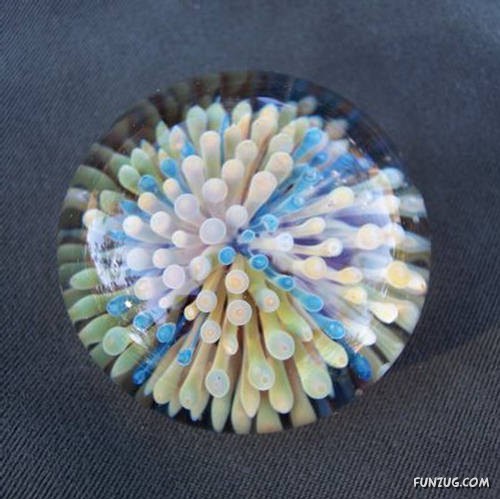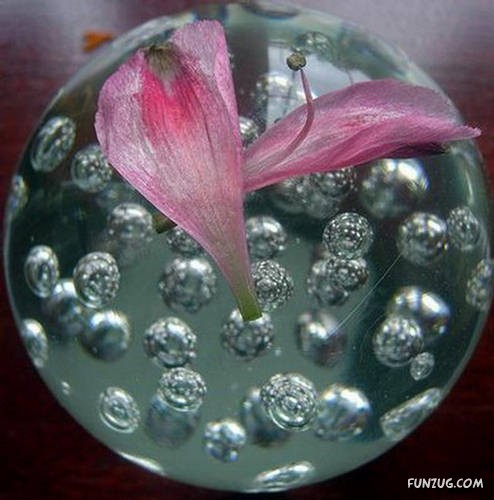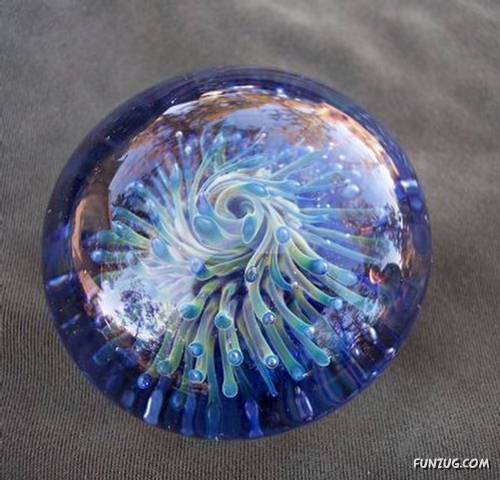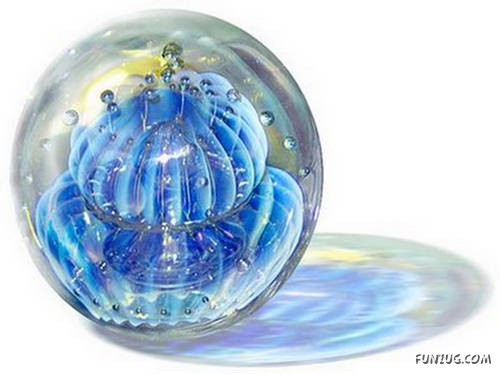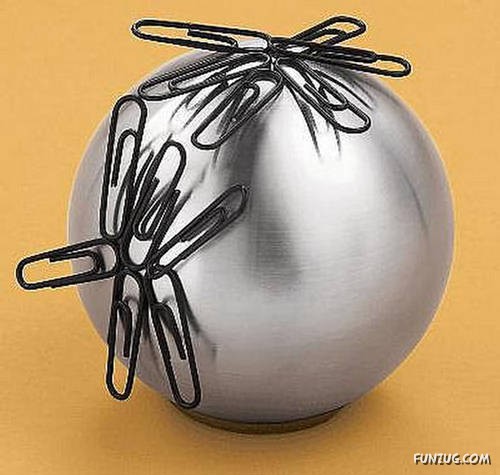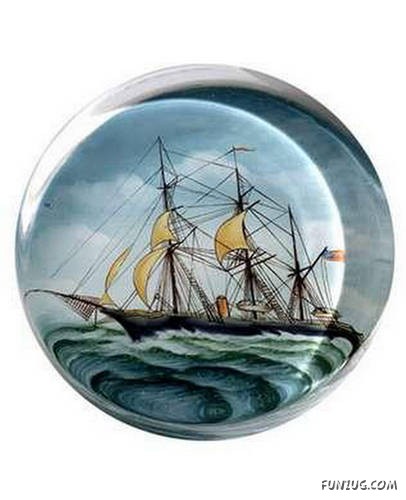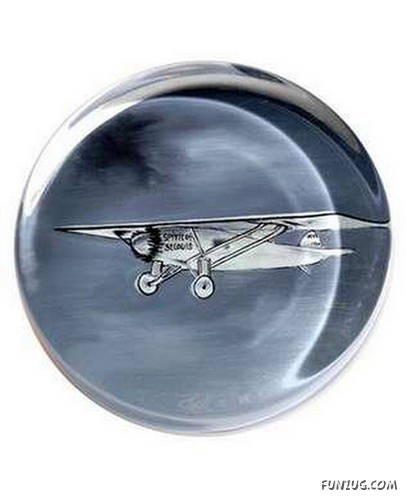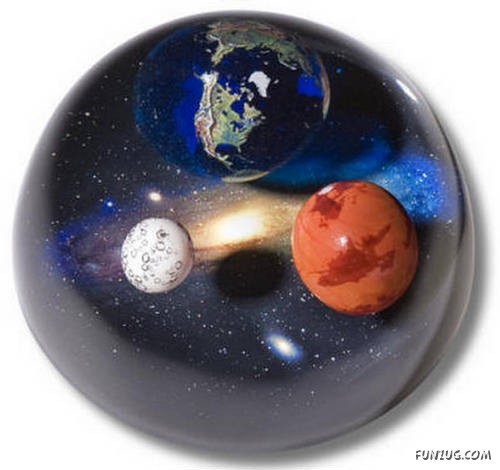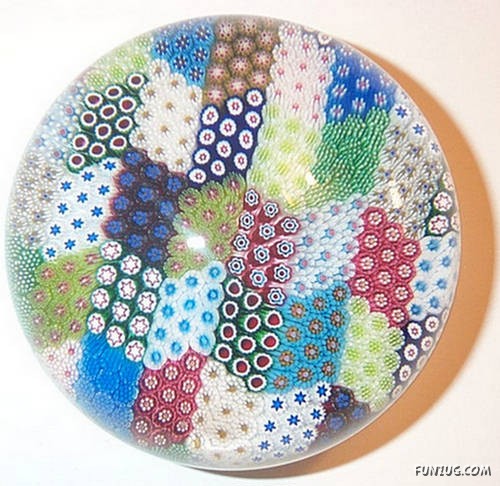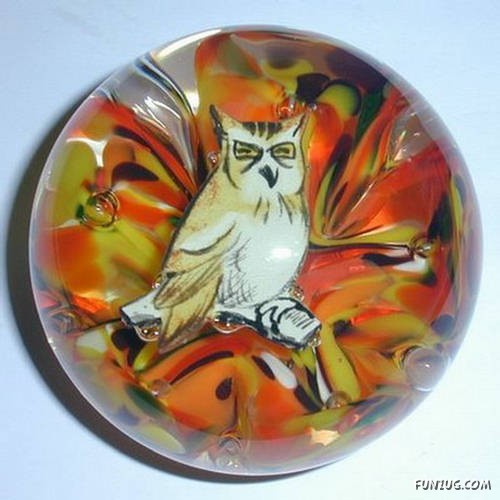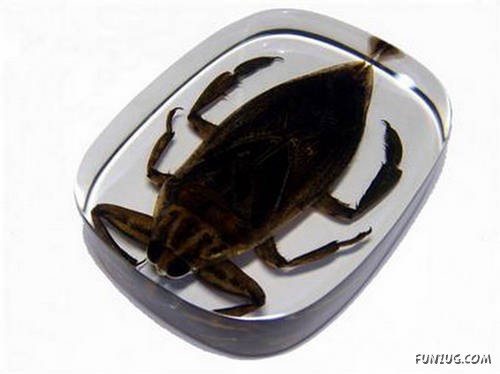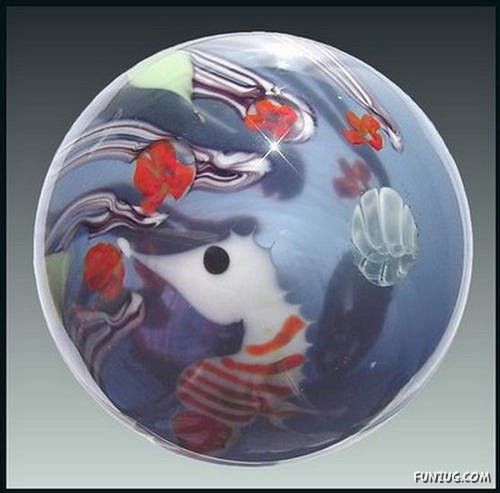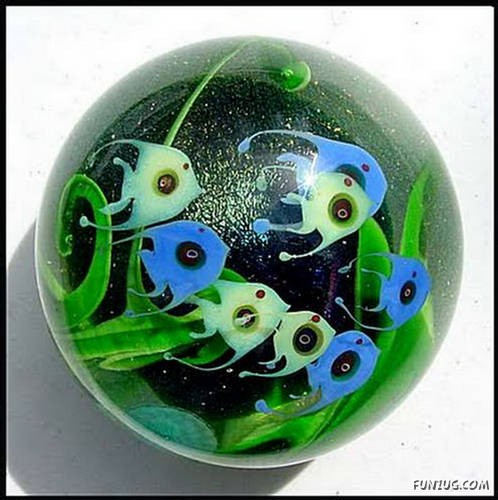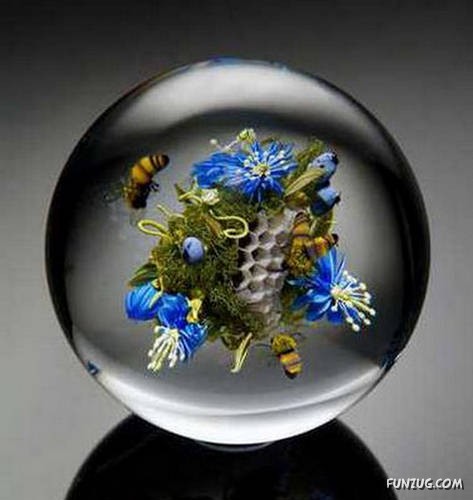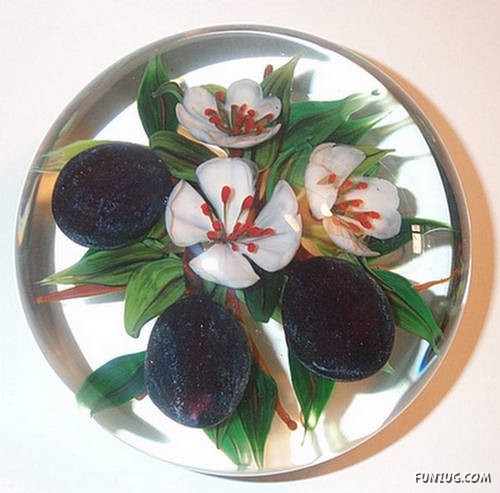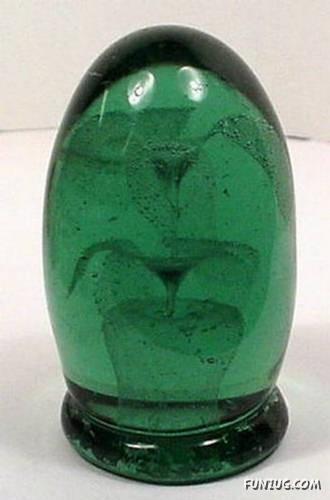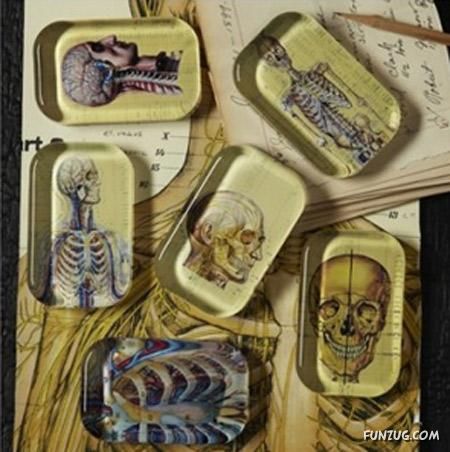 Are you dead tired of the mess that is your desk? Make a precise and calculated move to take control of the situation with an Anatomical Chart Paperweight ($16.95). These fantastic smooth glass paperweights feature retro anatomy drawings.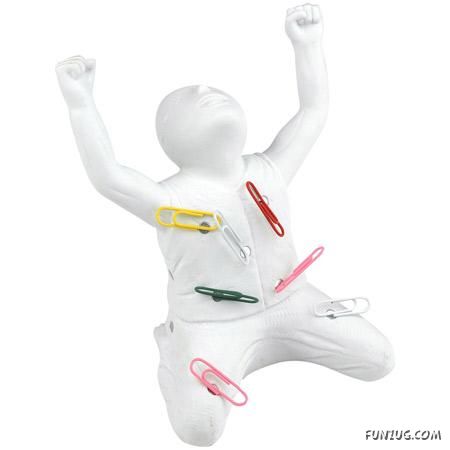 Paper Clip Magnet Stand with Paper Weight ($16.95)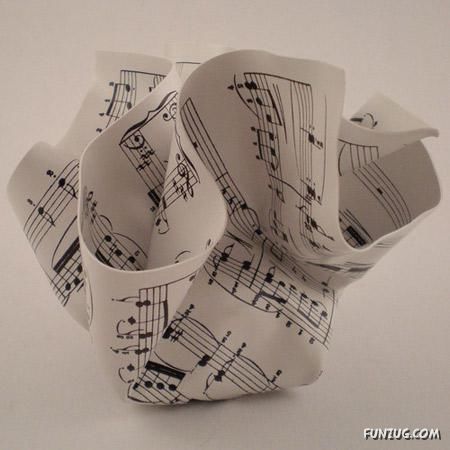 What a lyrical way to keep things from flying away on your desk! Add some melody to your chores with the Crumpled Music Paperweight ($26.19).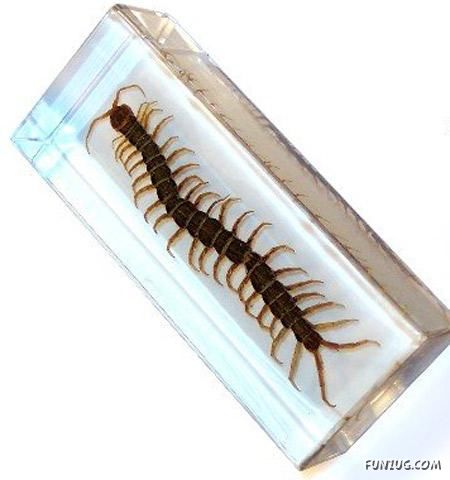 This attractive handcrafted paperweight is made with a real insect ($10.90).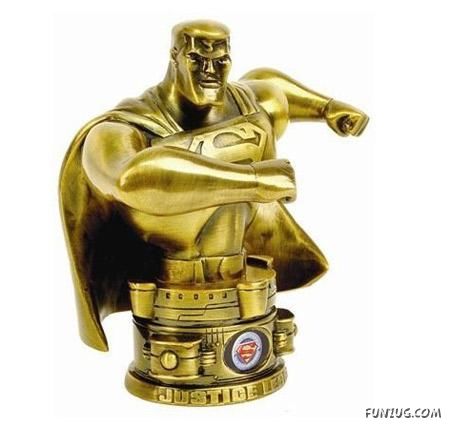 Superman Paperweight ($19.99)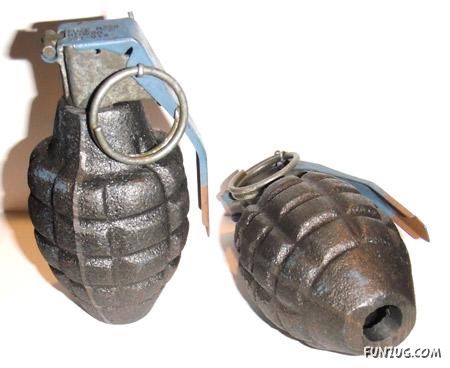 This replicated grenade ($13.44) makes for a perfect paperweight for the home or office.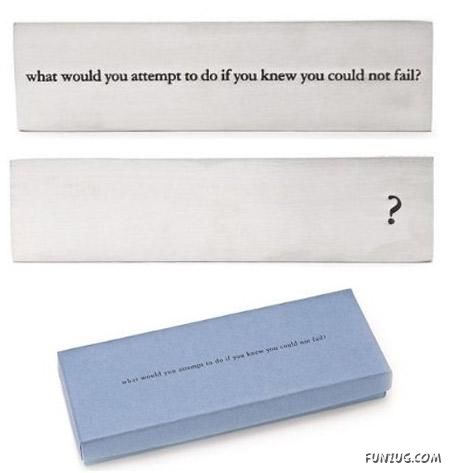 Inspire courage. Affirm adventure. Take risks. The question – "What would you attempt to do if you knew you could not fail?" – graces one side of this solid pewter paperweight ($40); the other side has a question mark challenging us to set our sights high and dream..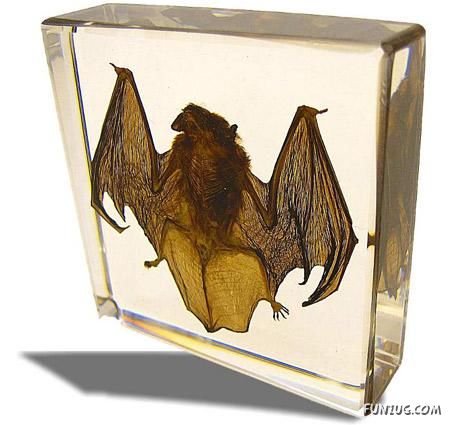 A real vampire ($17.98) bat's body encased in a clear acrylic resin block makes an excellent paperweight as well as a conversation or display piece. The bat's body is visible from all angles and its lifelike pose adds a chilling effect to this item.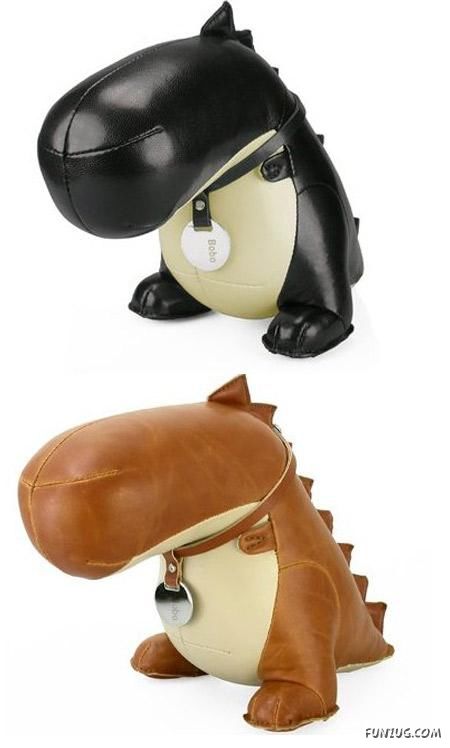 The Series Dinosaur Green Animal Paperweight ($39.99), is a magnificent addition to your child's room. Each paperweight is lovingly handcrafted.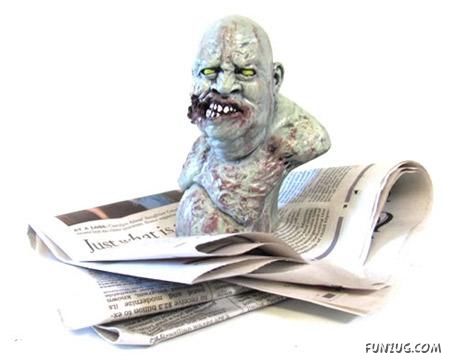 A Paperweight shaped like a fat zombie ($14.95)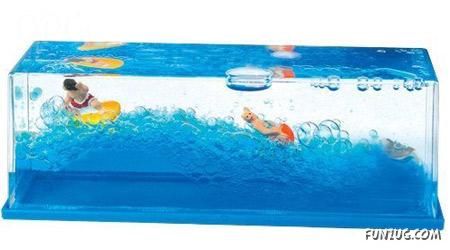 Gently move the liquid in the wave paperweight ($13.85) from side to side for a soothing experience. The motion of the waves will move the little surfers around. This cool liquid paperweight will hold down your papers when your boss storms into your office blowing steam.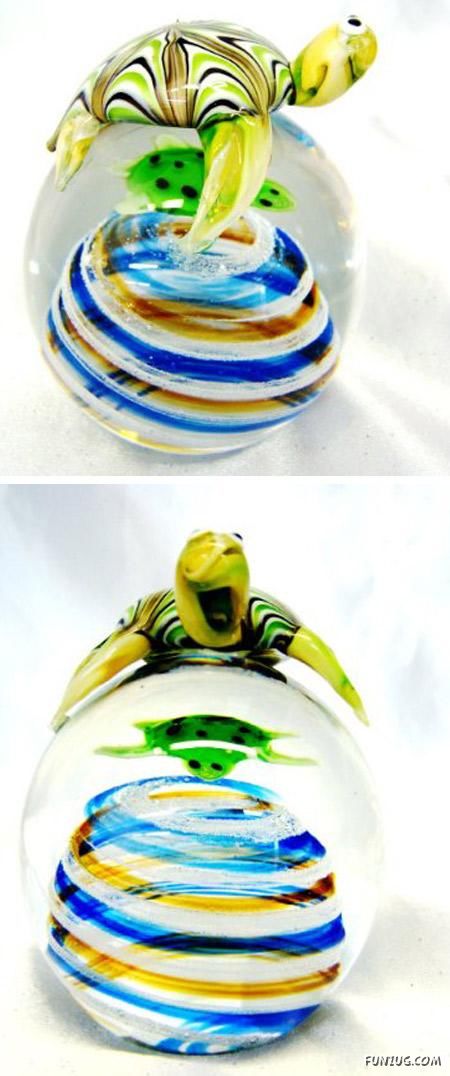 This fabulous turtle paperweight ($49.99) would make a great gift or a wonderful addition to your living room or office.