Some artists like to use glass, others use photography to make people say wow, but Rob the Original takes an entirely different approach. He creates art using people?s hair. The barber based in Texas is a master at what he does and is able to create incredible works of art on the heads of his clients. You have probably never seen a haircut this cool.
Rob typically does portraits of famous people, but rather than having to stare at his work for a few seconds to try and make out who the famous person is, his work is that good the faces are instantly recognizable. There are World Cup players, famous athletes, Superheroes and famous musicians. Prepare to be amazed.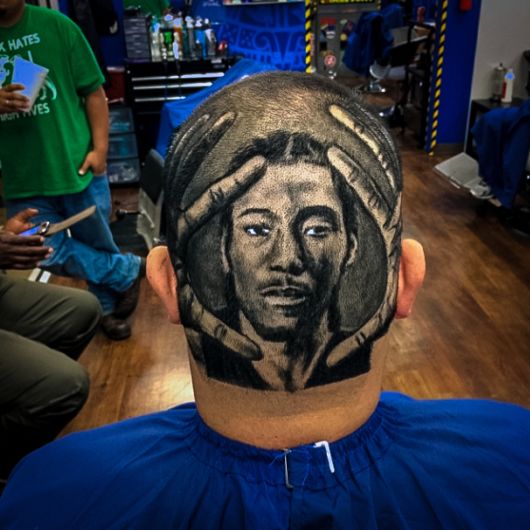 Kawhi Leonard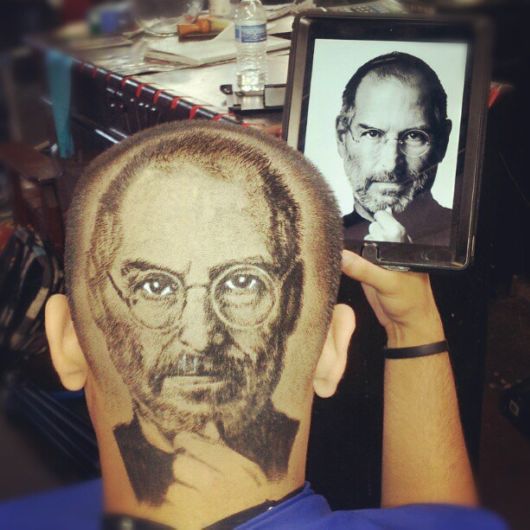 Steve Jobs.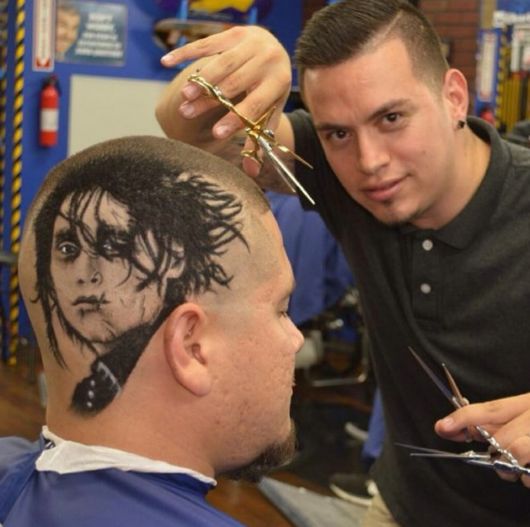 Edward Scissors Hands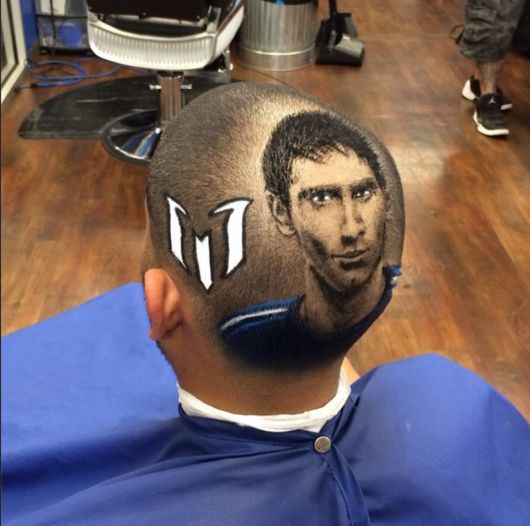 Lionel Messi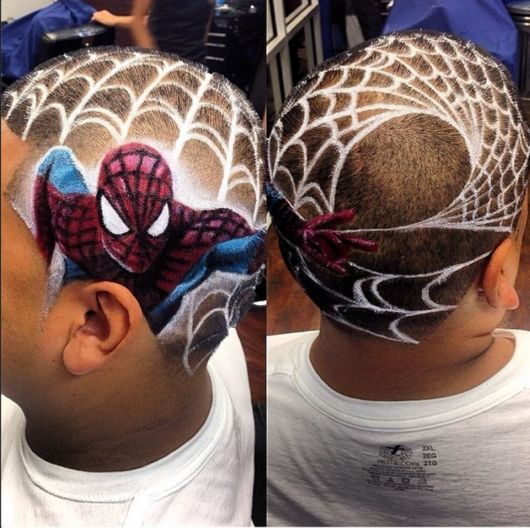 Spiderman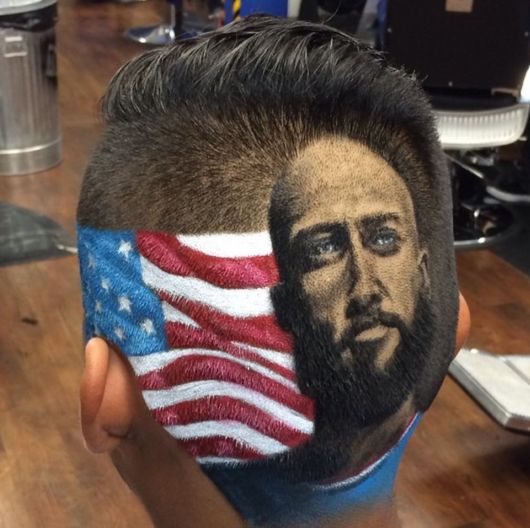 4th of July haircut.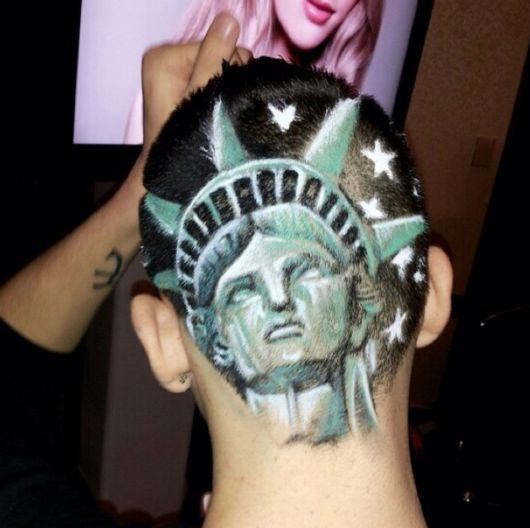 Statue Of Liberty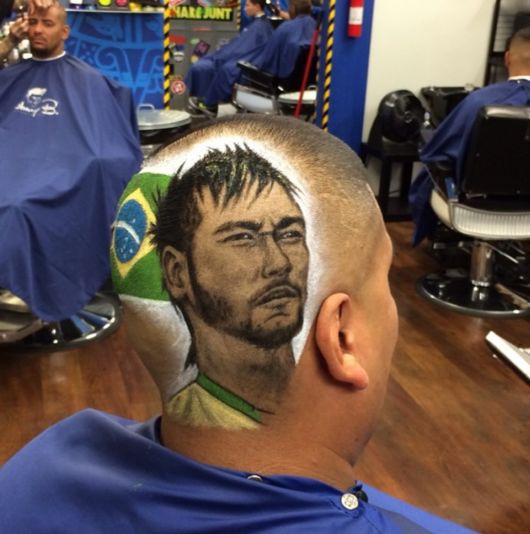 Neymar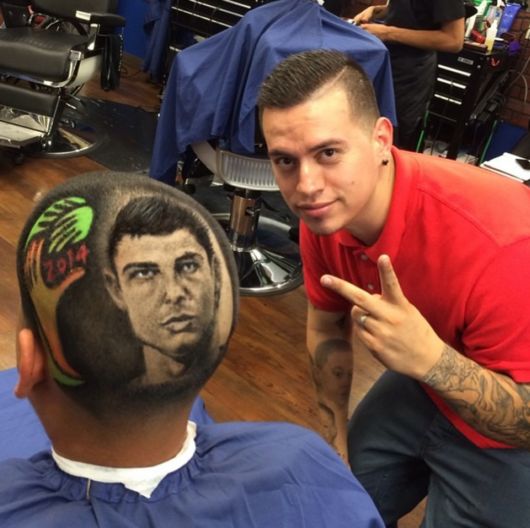 Cristiano Ronaldo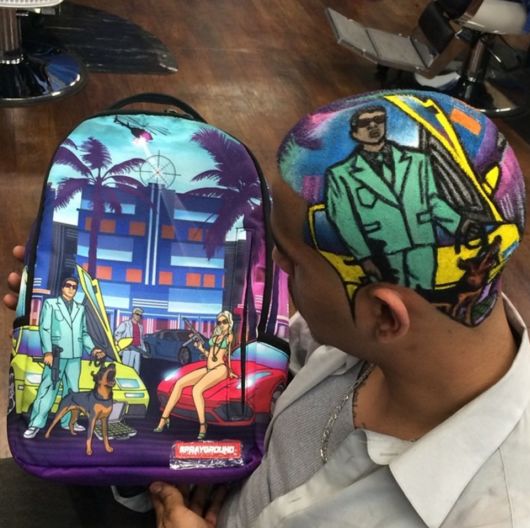 Maybe not a celebrity, but still incredibly cool.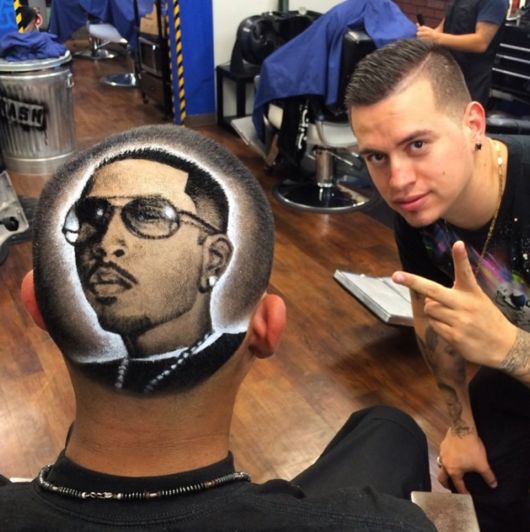 Ludacris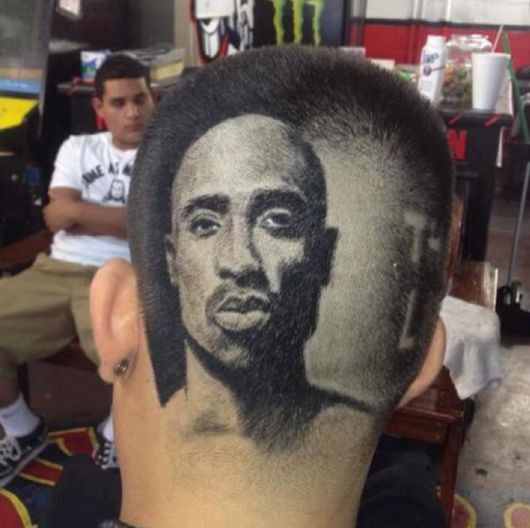 Tupac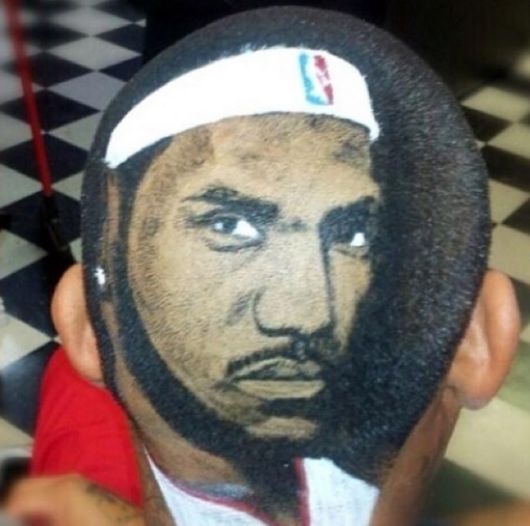 Lebron James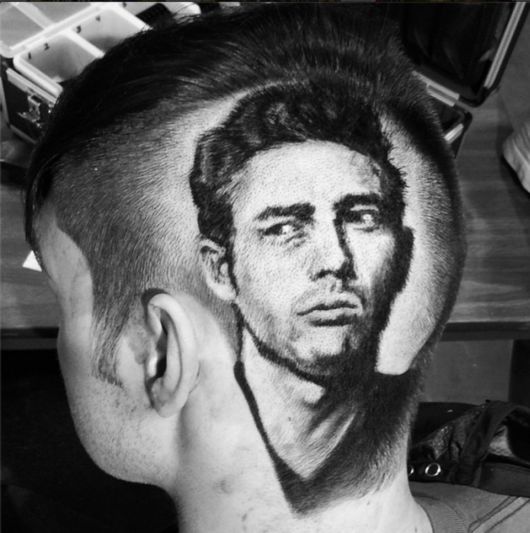 James Dean