Looking for a practical gift for the music-lover in your life? Look no further.
1. Keyboard Plate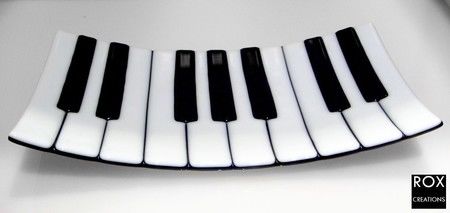 Found on Etsy, this unique hand-made piano key plate is an instant conversation-starter.
2. Guitar-Shaped Skillet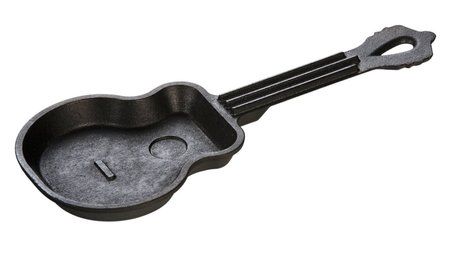 Perfect for sizzling acoustic riffs. Also, for frying stuff. That too.
3. Music Motif Cookie Cutters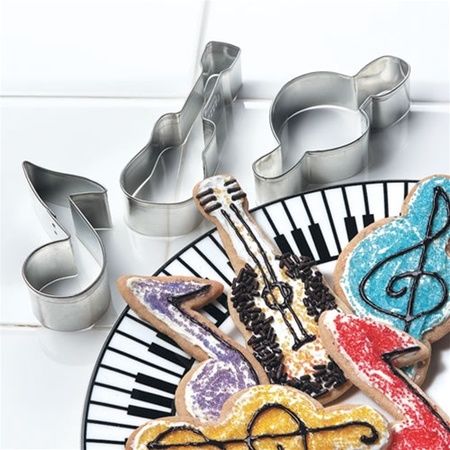 Also good for making pancakes.
4. Guitar-Shaped Spatula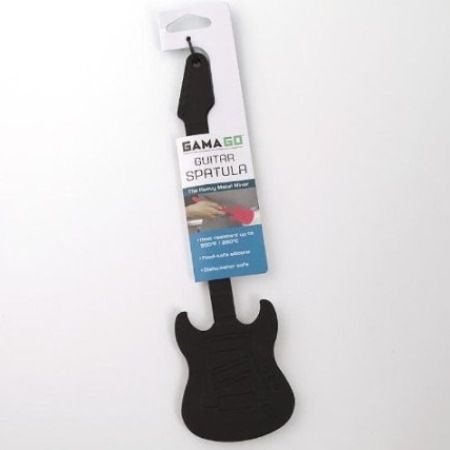 Perfect for flipping those musical pancakes!
5. Get Chopin Cutting Board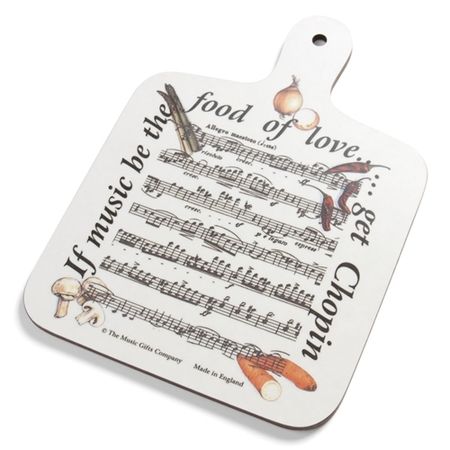 Chopin, choppin'…. We see what you did there.
6. Shredder Cheese Grater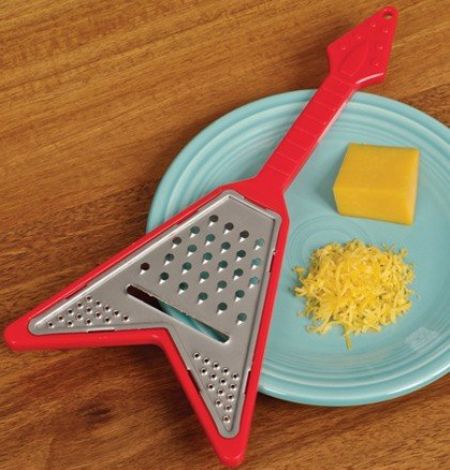 This thing really shreds.
7. Mix Up The Menu Cutting Board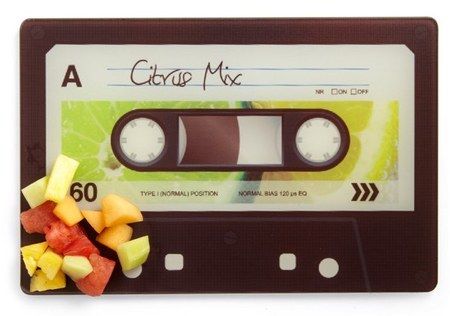 Does anyone remember cassette tapes? This retro cutting board reminds us of making the perfect mix tape.
8. Boom Box Mug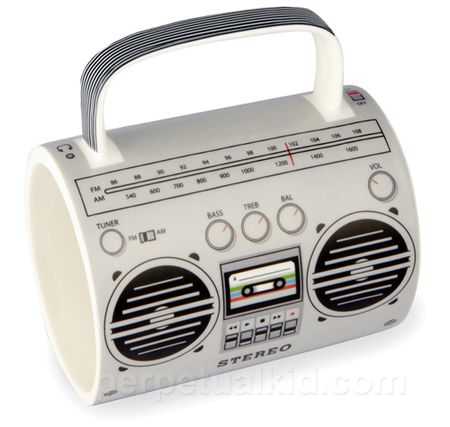 Speaking of retro, check out this awesome coffee mug that is designed to look like a portable stereo.
9. Cool Jazz Ice Cube Tray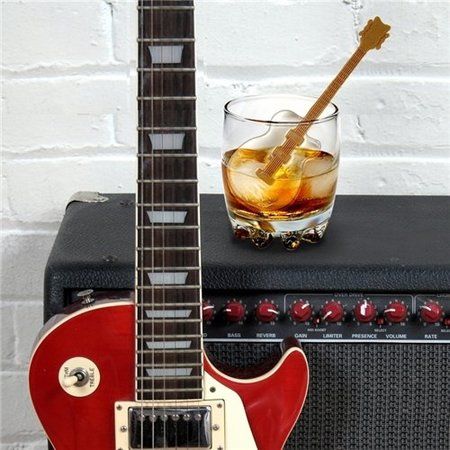 Stir up your cocktail with this funky ice cube/stirrer combo.
10. Mix Stix Spoons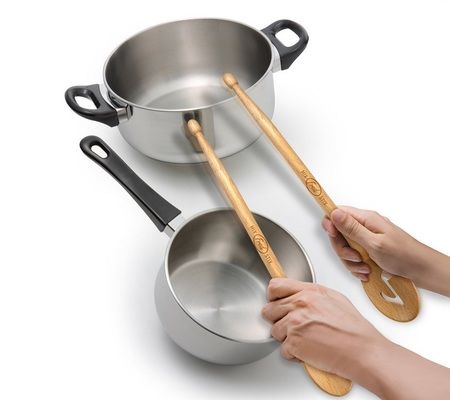 For the drummer in your life, these mixing spoons are half drum stick, half wooden spoon.