If you want to impress your friends and add a unique personal touch to your house and garden, these great ideas are just for you. Each of them is a beautiful way to turn everyday unneeded items into charming pots for any plant you like. My personal favorites are the book and the dresser, what do you think?
Wine Glass Terrarium.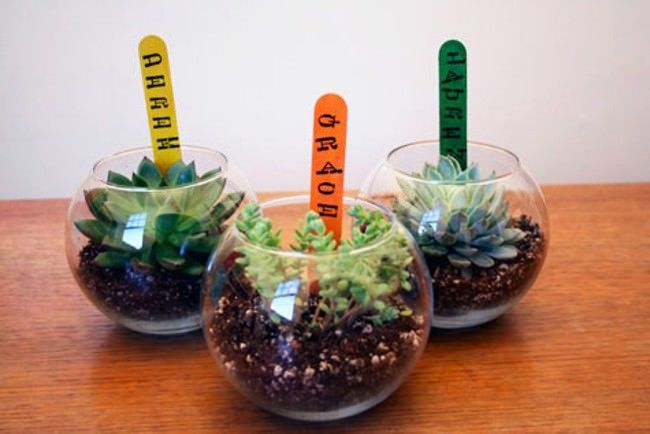 Hanging Tin Flower Pots.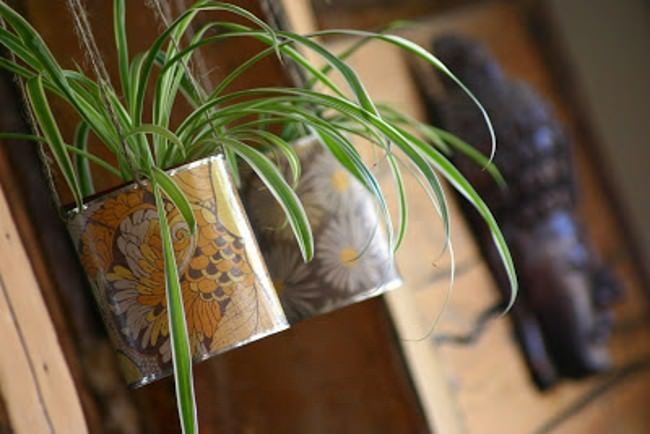 Garden Plant Dresser.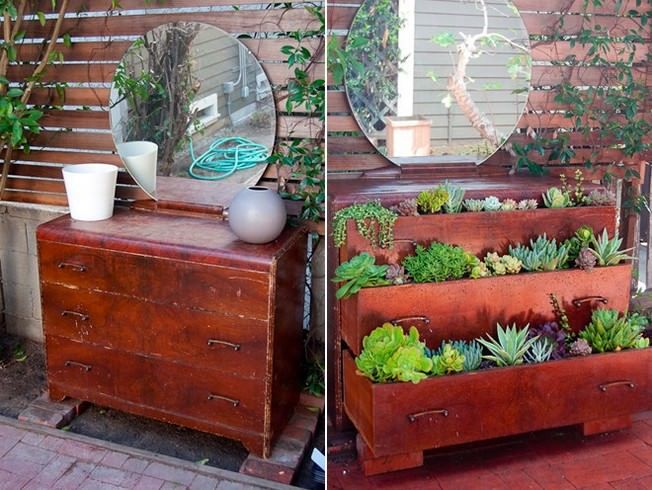 Burlap Wrapped Plant Sacks.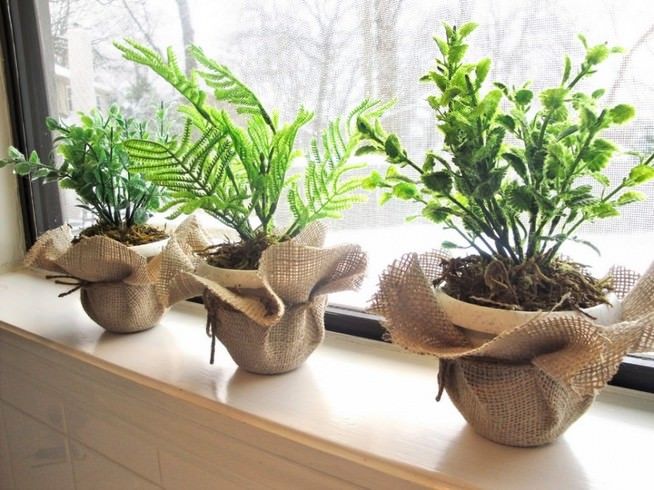 Floppy Disk Plant Holders.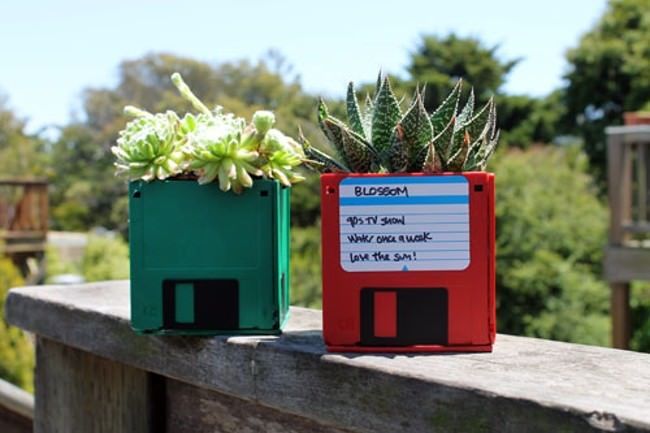 Green Books.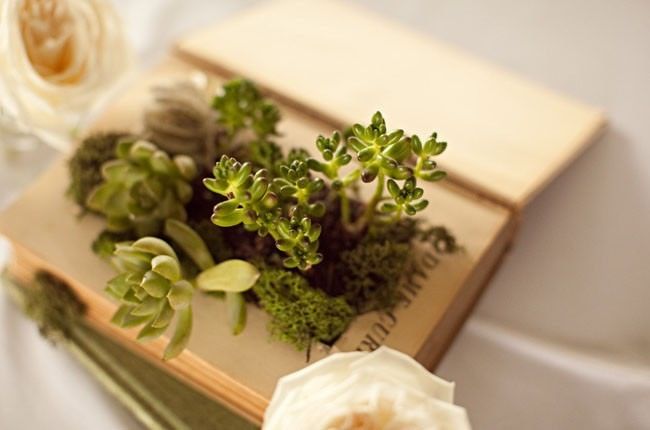 Boot pots.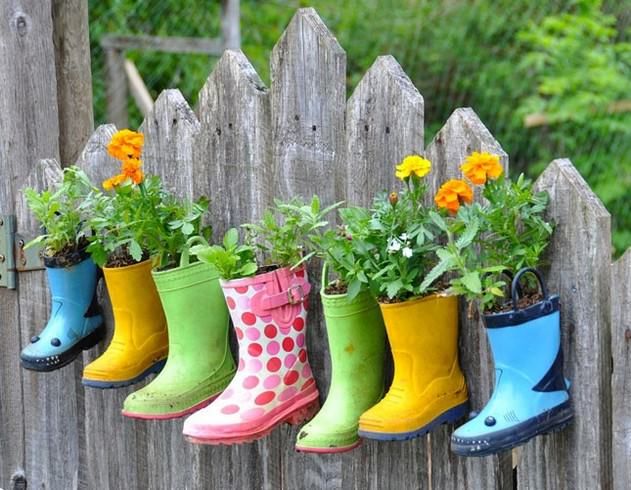 Colander Plants.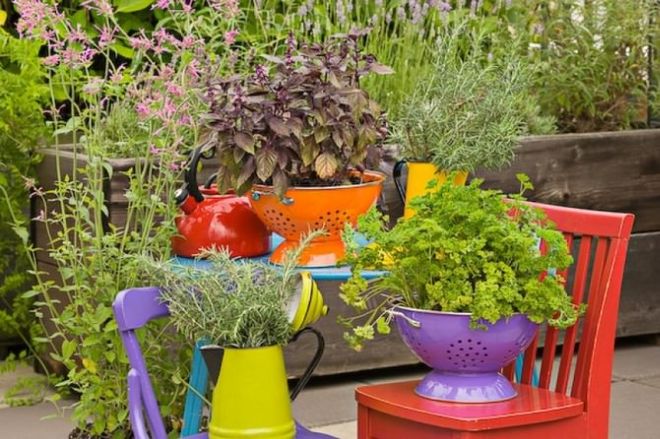 Cement Block Plant Holders.
Cork Plant Holders.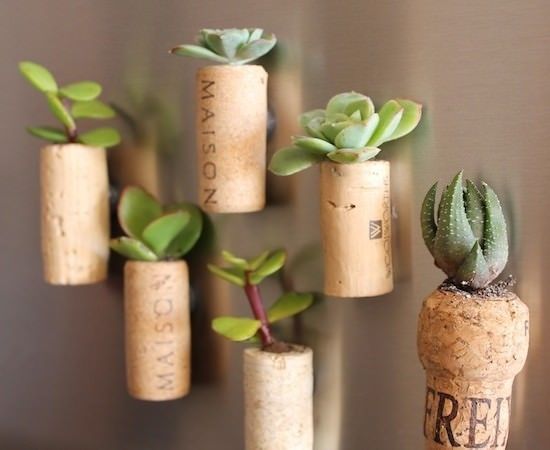 Milk Carton Plant Holders.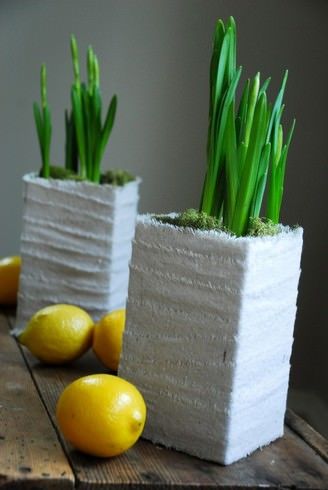 Wall Mounted Jar Plant Holders.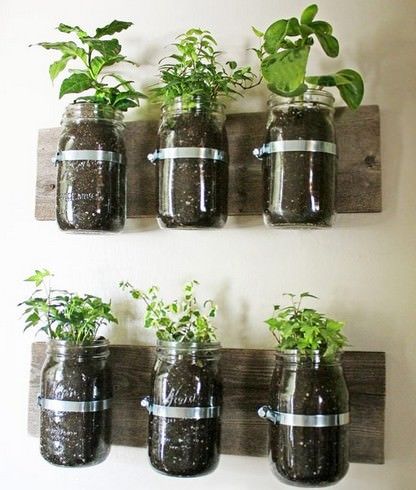 Floating Wine Bottle Plant.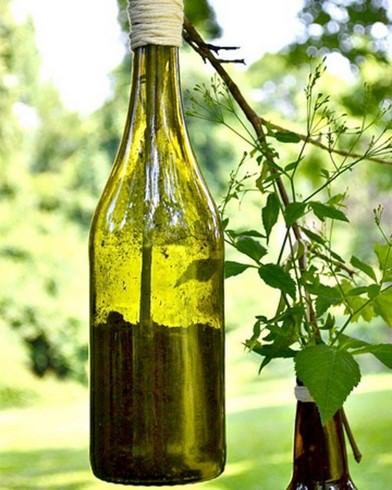 Egg – Plants.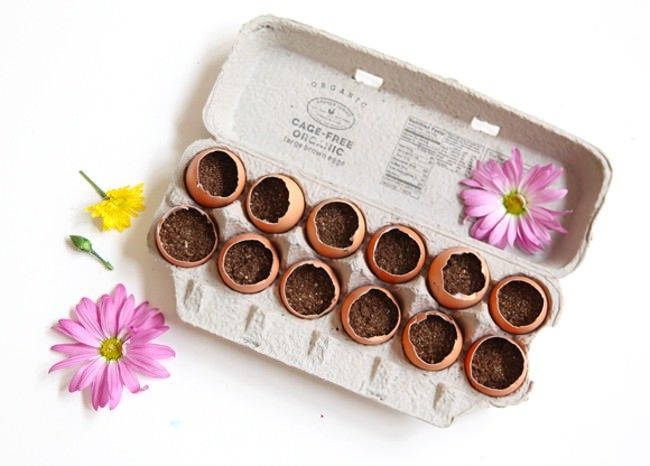 Chandelier Plant Holders.