You've got a lot of stuff, I've got a lot of stuff, but what are we to do with it all? Be creative in your kitchen by repurposing old kitchen items! Not only will you save some money, but you'll be able to give new life to all those things that have sentimental value.
Check out these clever ideas and let your imagination run wild! There is no reason to throw away all your vintage kitchen stuff, so go and vote on your favorite recycling idea below. Or, if you've already repurposed some of your stuff, add pictures of your creative DIY idea to the list!
1 Potted Teapots And Jugs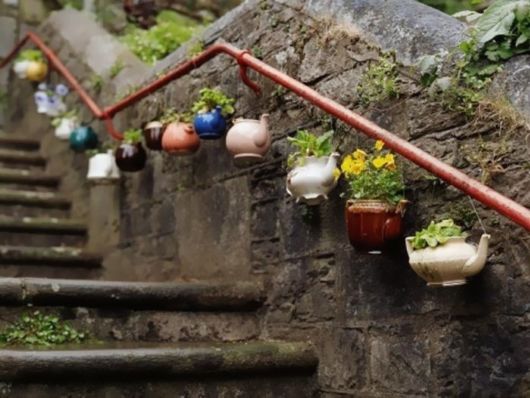 2 Wall Lights From Pasta Strainers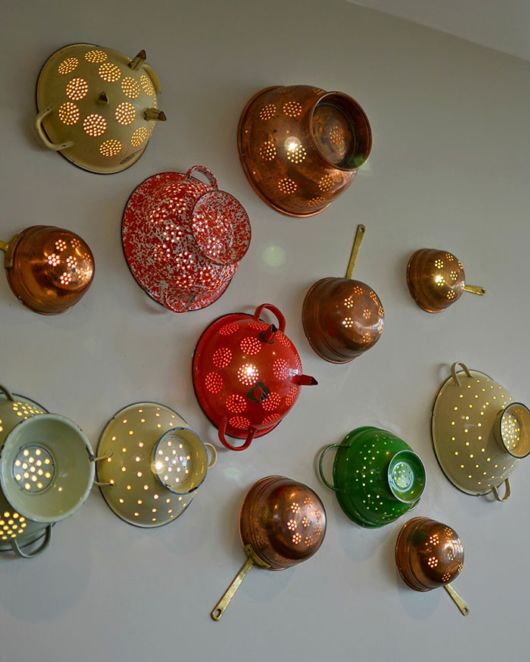 3 Vintage Spoon Hooks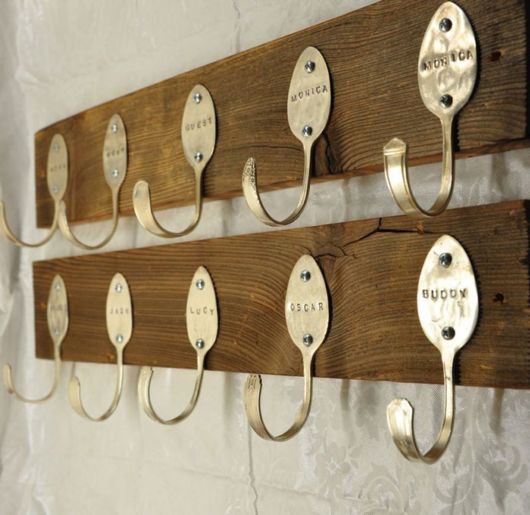 4 Ladles As Candle Holders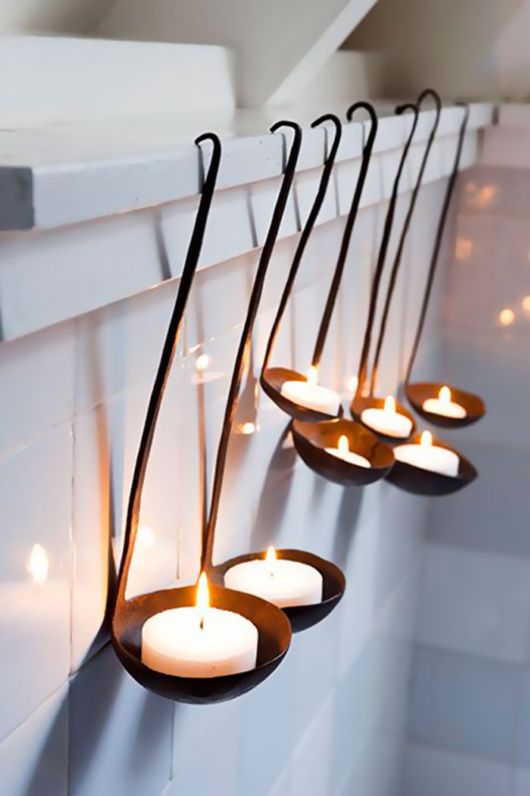 5 Succulent Wine Cork Favors With Cuttings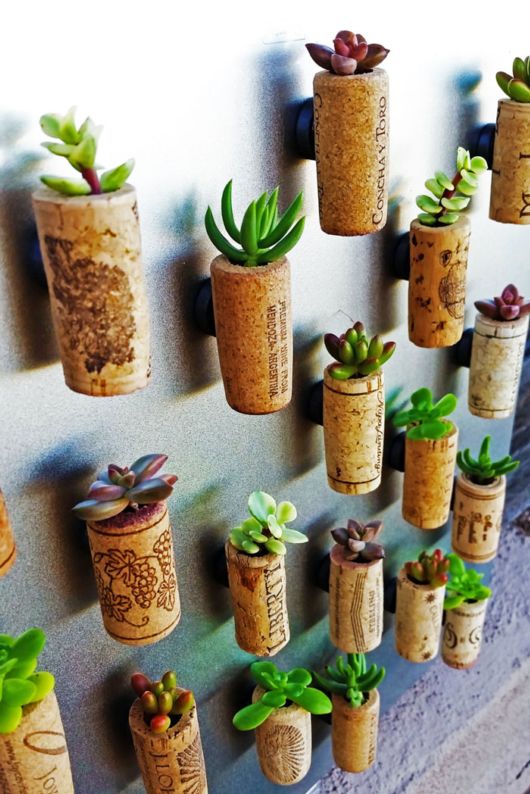 6 Suspended Lamp Made Out Of Recycled Graters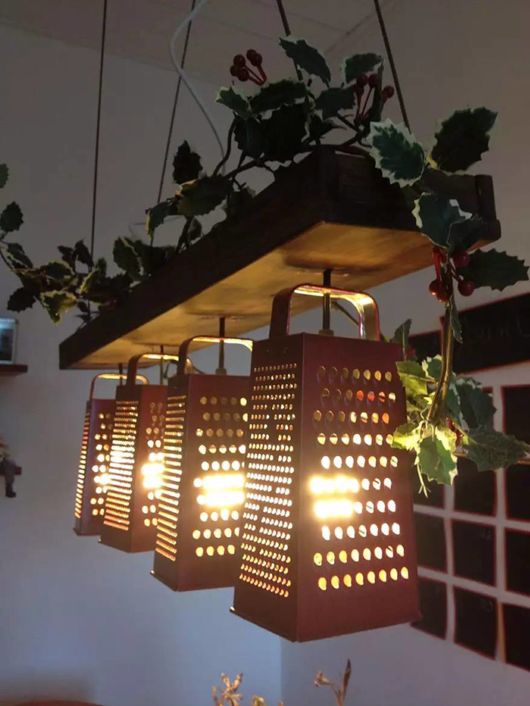 7 Silverware Lights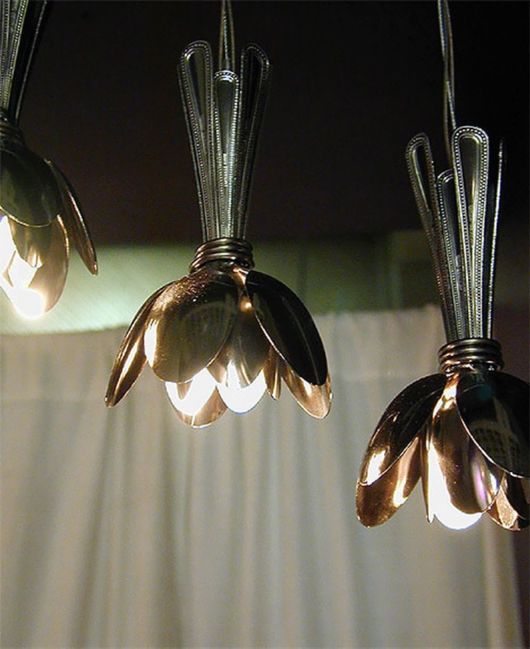 8 Succulent Tea Cups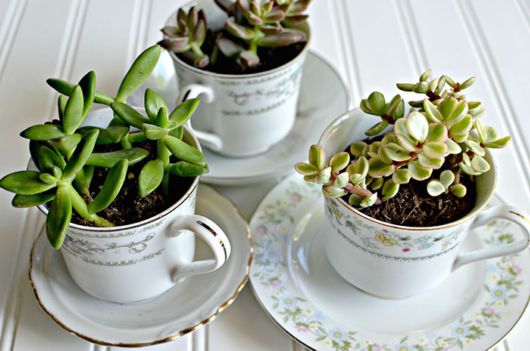 9 Kitchen Tablet Holder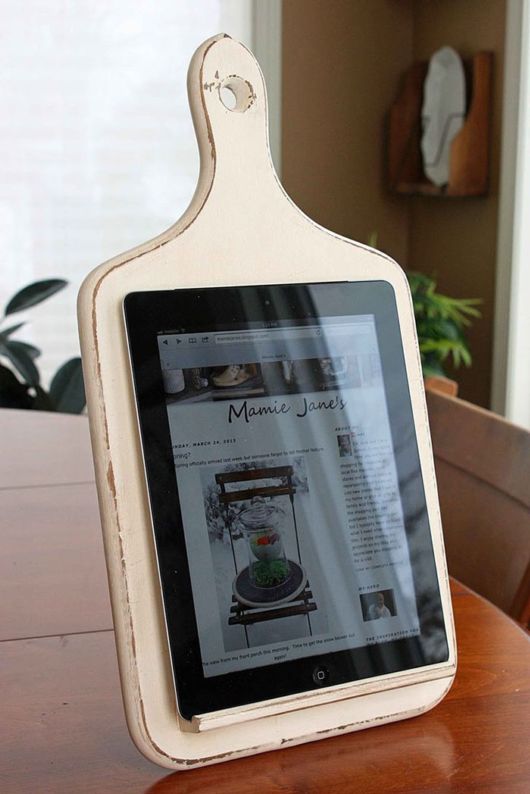 10 Teacup Lamps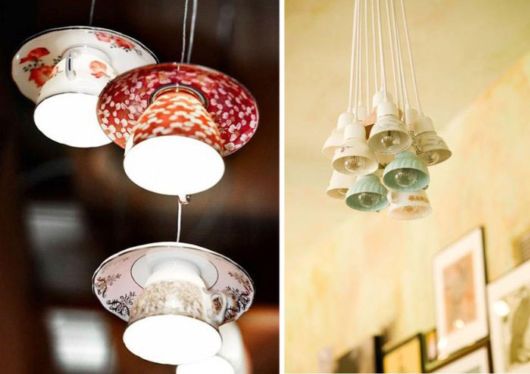 11 Forks Into Coat Hangers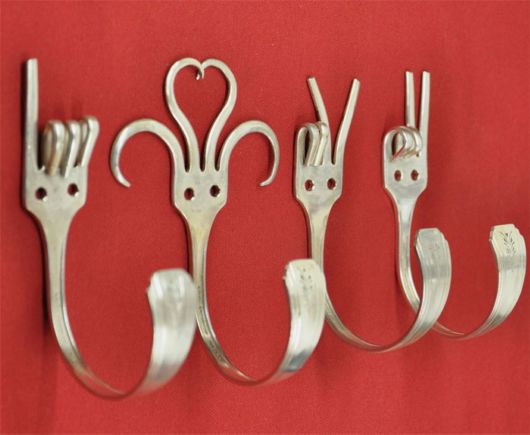 12 Chandelier From Old Wine Bottles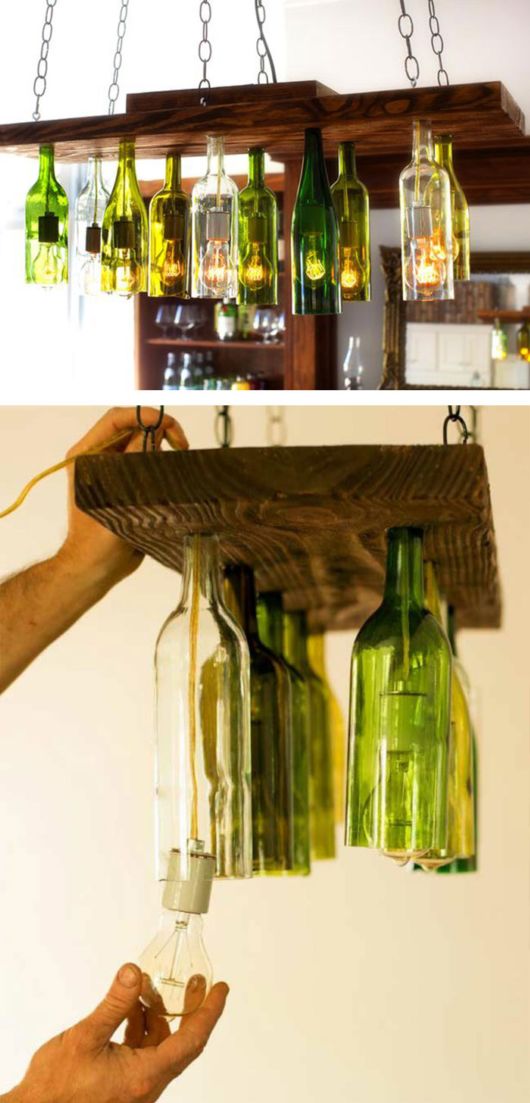 13 A Dramatic Vertical Planter Can Be Made From Plastic Bottles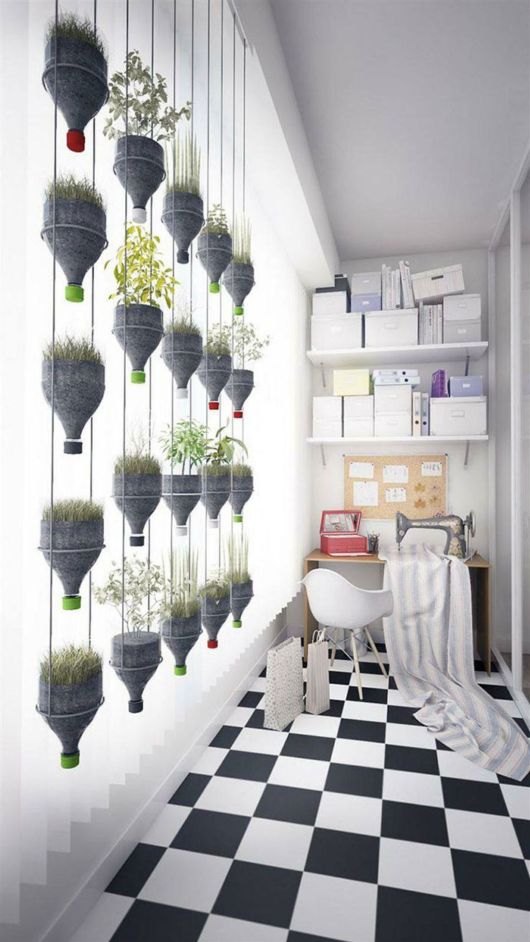 14 Hanging Whisk Tealight Holders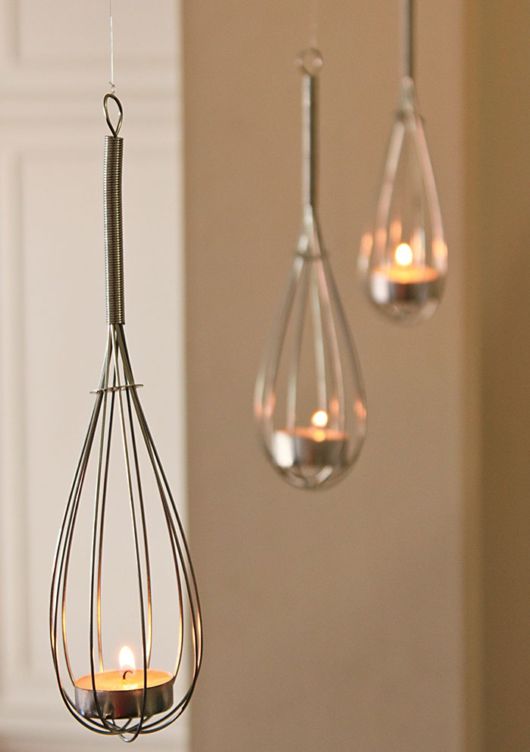 15 Rolling Pin Hook Rack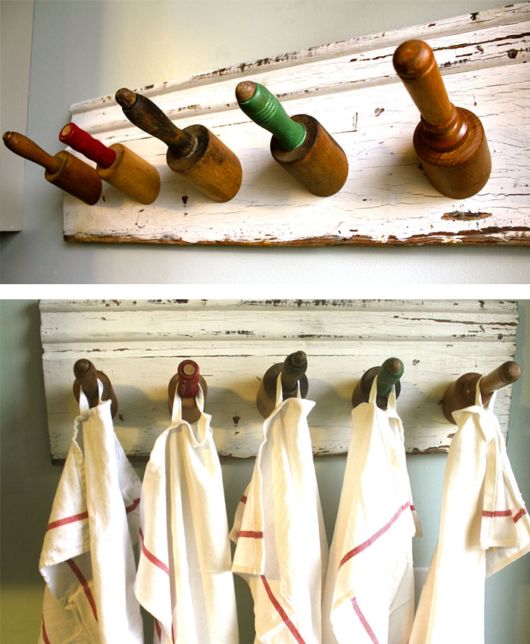 16 Vintage Rolling Pin Towel Rack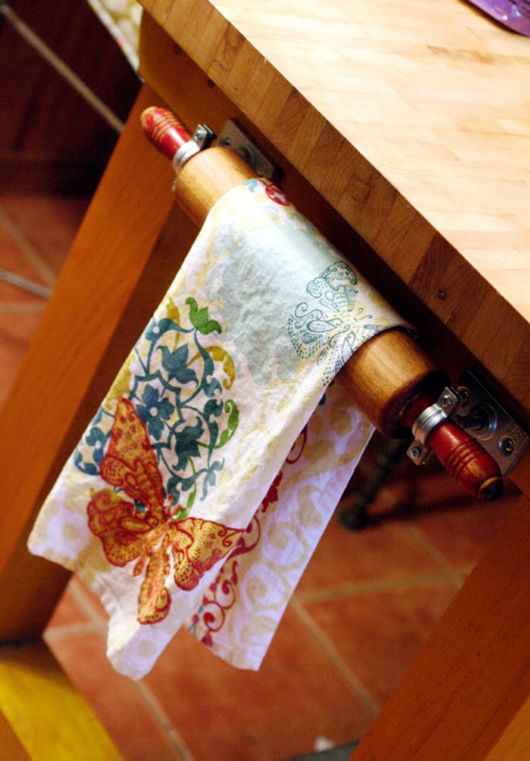 17 Coffee Pot Terrarium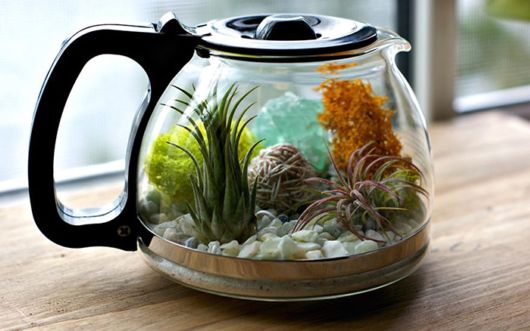 18 Teacup Candle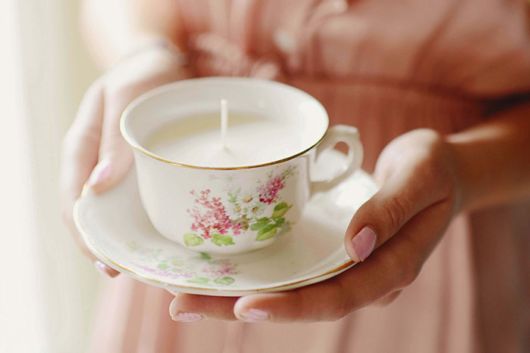 19 Spoon Garden Markers
20 Cheese Grater Pencil Holder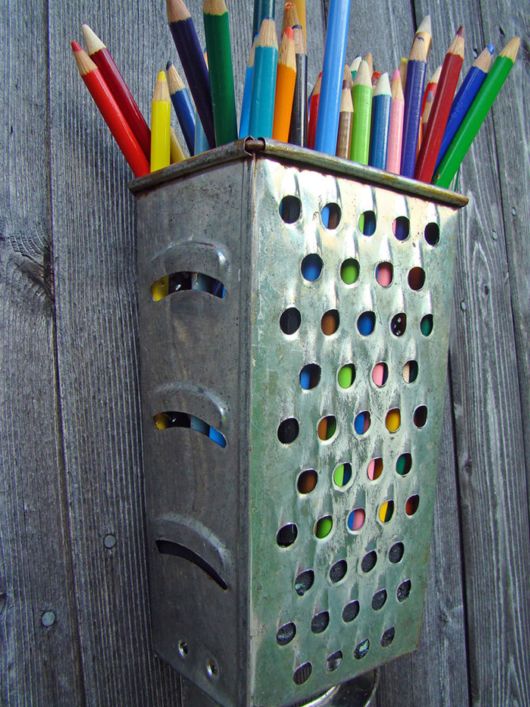 21 Bokaallamp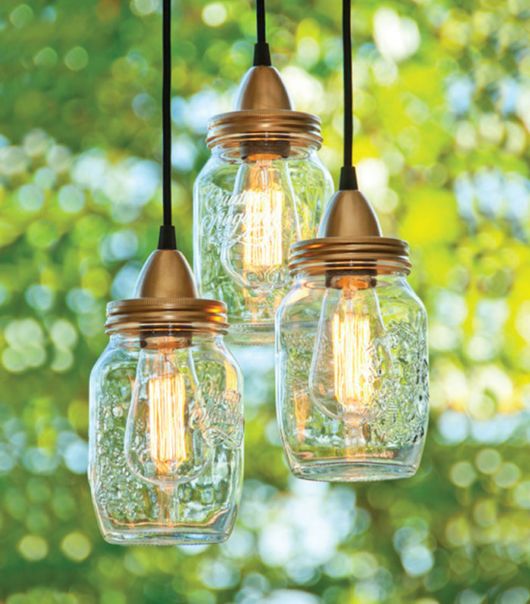 22 Cake Stand With A Crystal Hobnail Base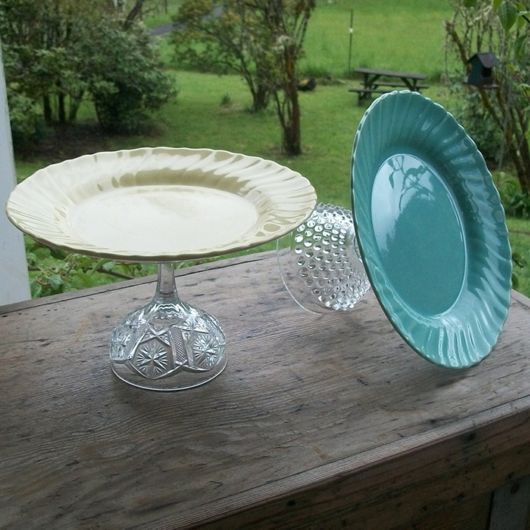 23 Silverware Fruit Bowl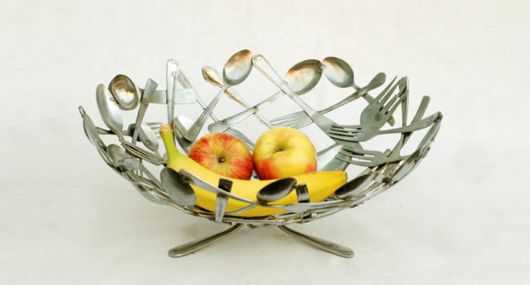 24 Divided Organizer From A Muffin Tin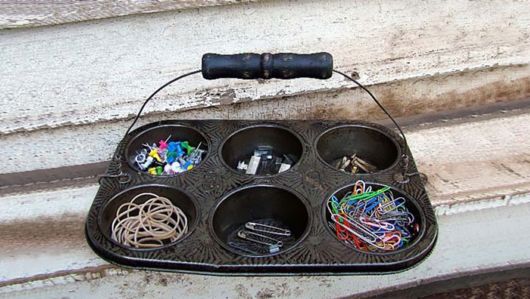 25 Vintage Funnels Turned Candle Holders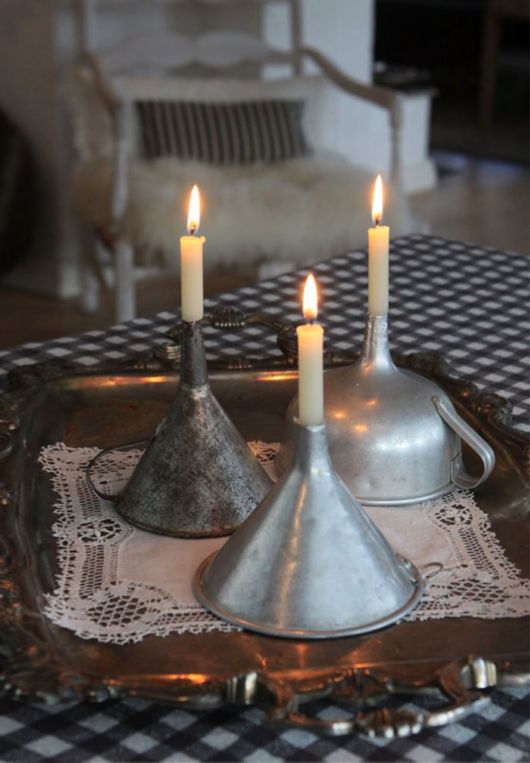 26 Stamped Spoon Cabinet Handle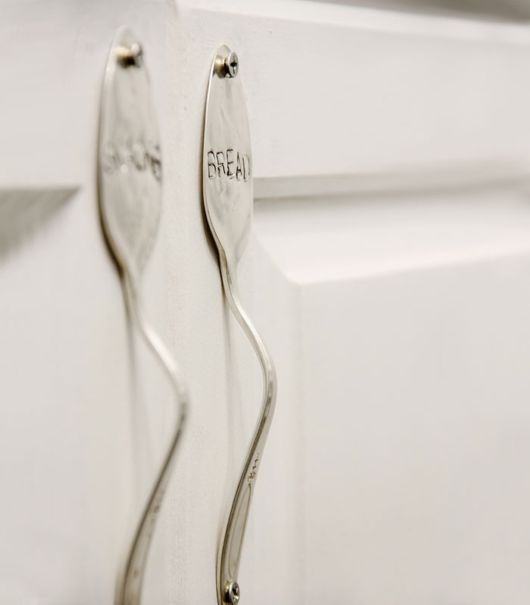 27 Add Some Mood Lighting To Your Backyard With Mason Jars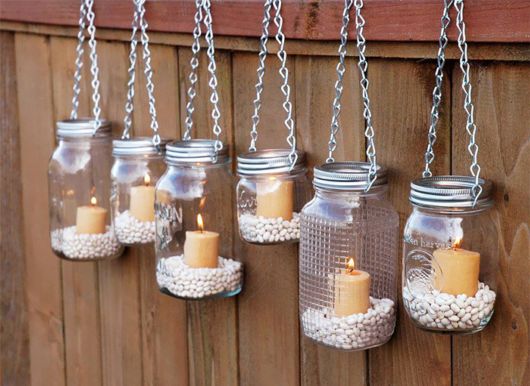 28 Light Fixture From A Galvanized Bucket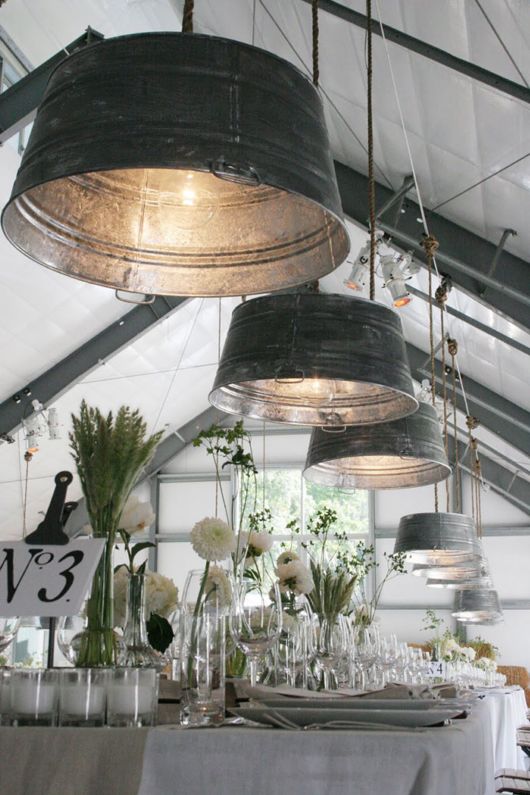 29 Diy Some Spoons Into Planter Hangers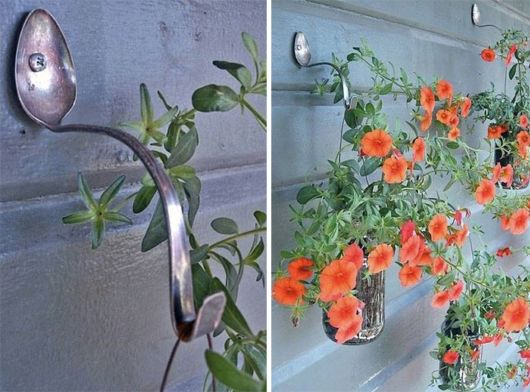 30 Light Chandelier From Recycled Wine Bottles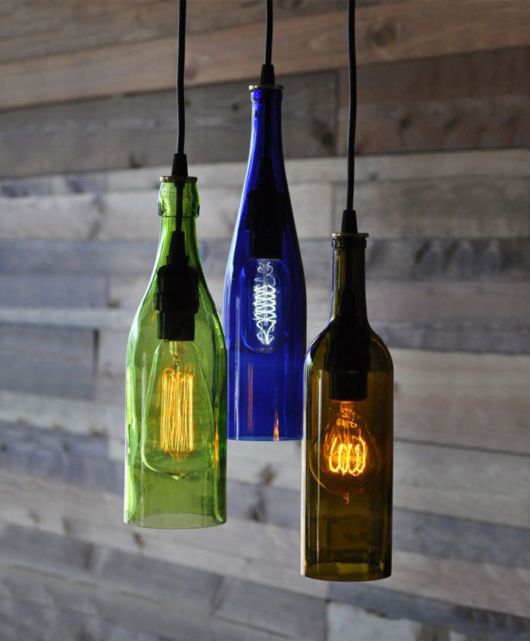 31 Smart Kitchen Idea With Pot Lids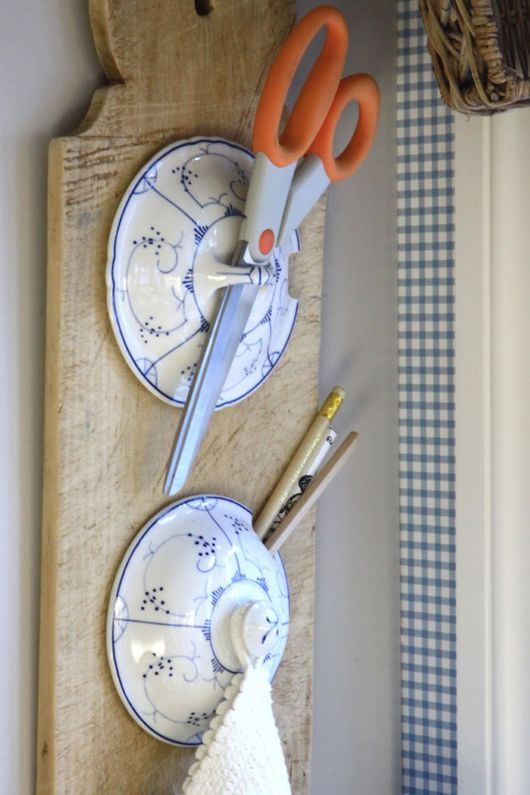 32 Mason Jar Tissue Holder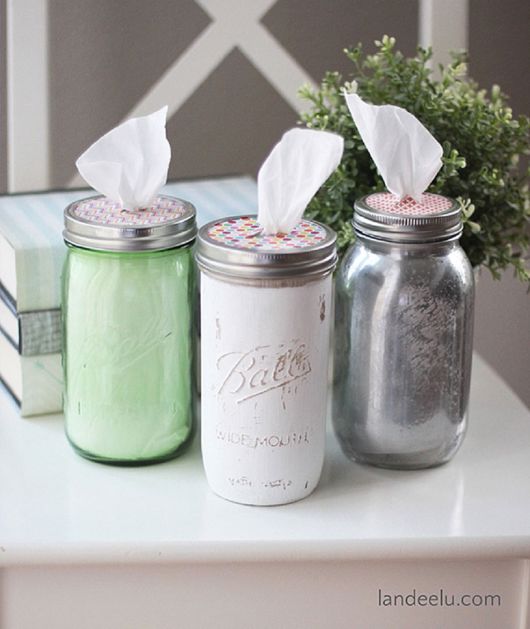 33 Upcycled Craft Station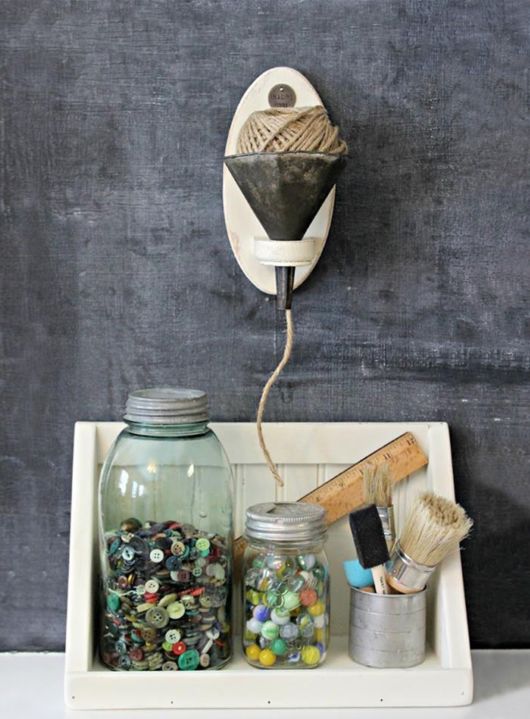 34 Wall Decor – Individual Hanging Painted Mason Jars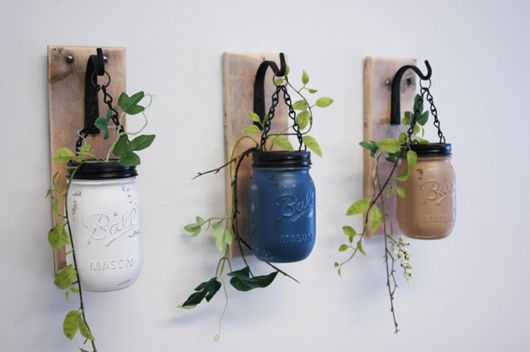 35 Tart Pan Tiered Cake Stand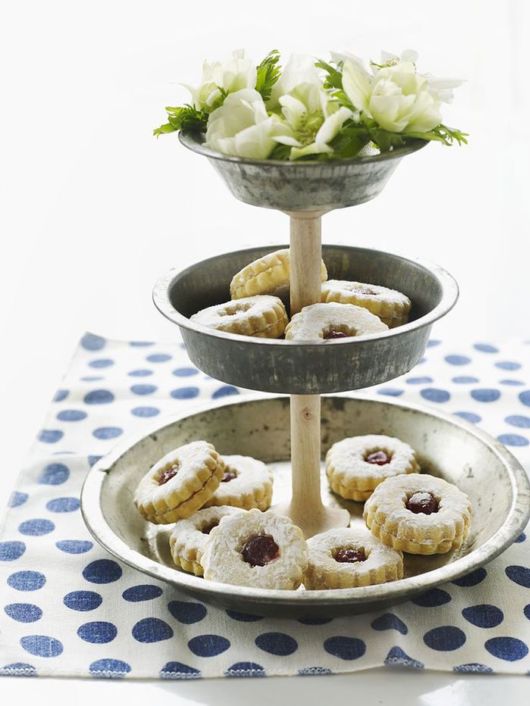 36 Wooden Spoon Garden Markers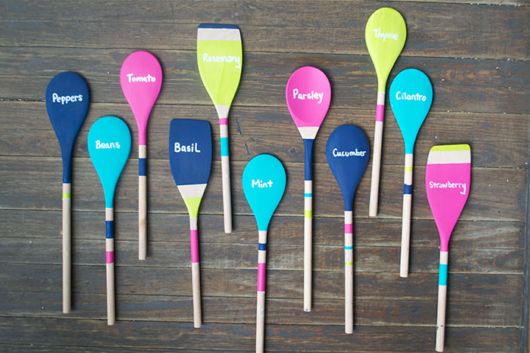 37 Teacup Bird Feeder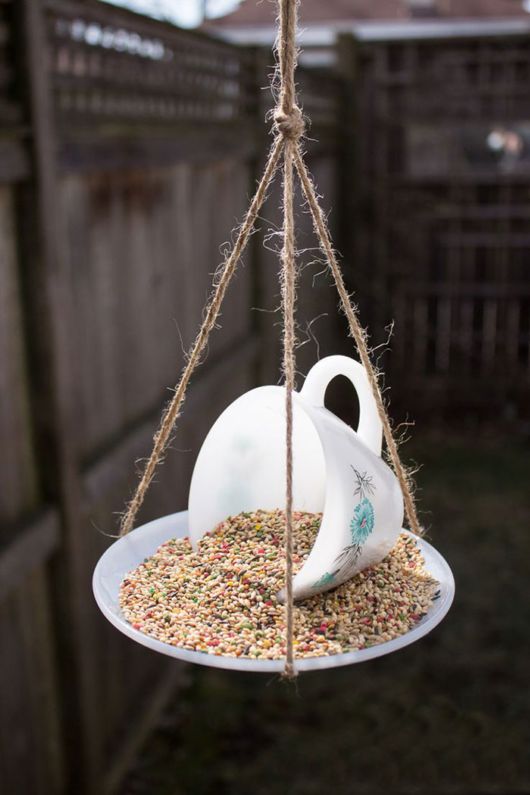 38 Chalkboard On A Silver Platter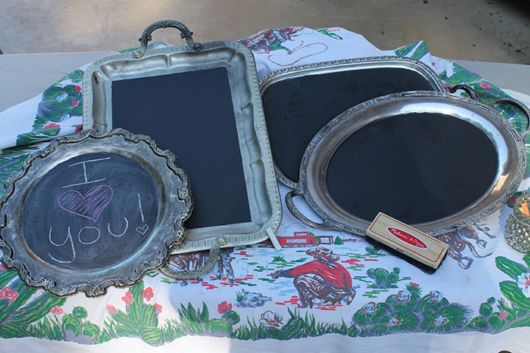 39 Vintage Tea Cup Clock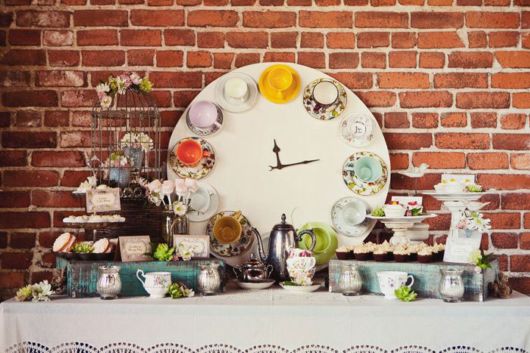 40 Necklaces From Old Spoons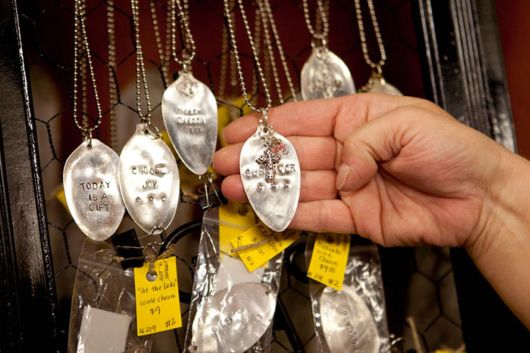 41 Silverware Chandelier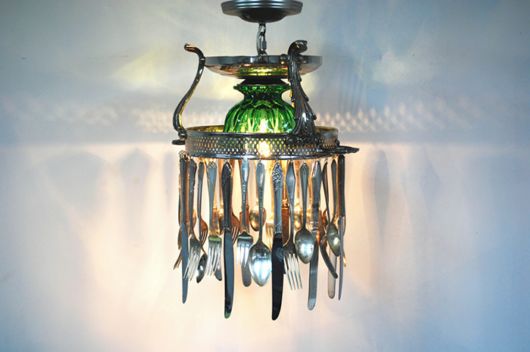 42 Ornate & Upcycled Silver Hooks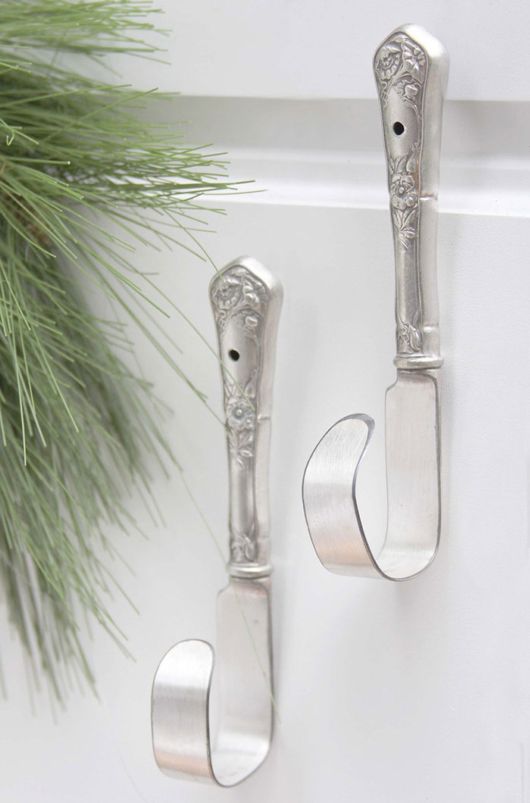 43 Jelly Mould Pendant Lights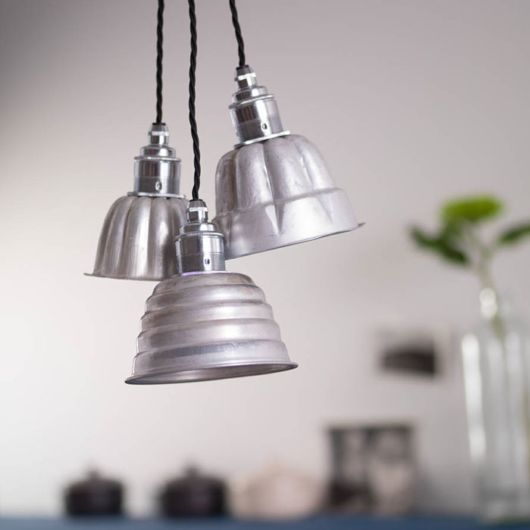 44 Enamel Mug Organizer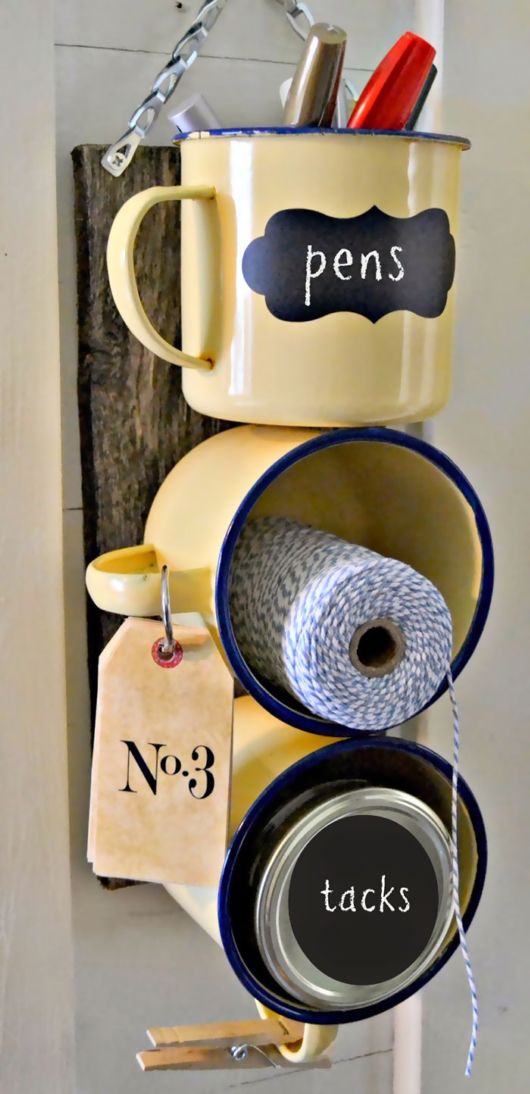 45 Colander Pendant Lamp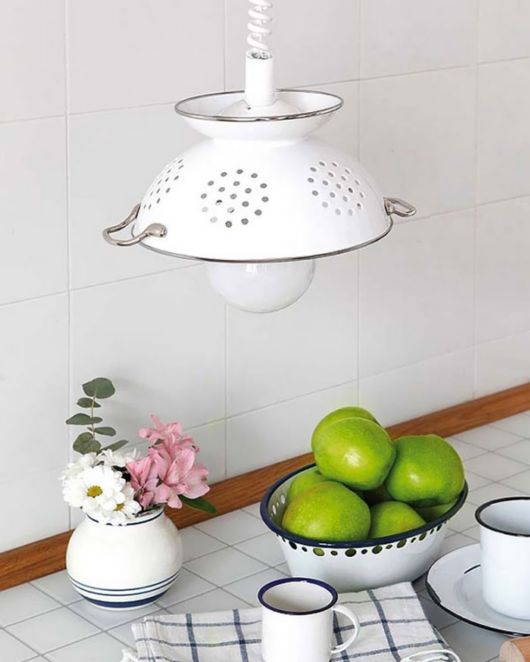 46 Candles In Cups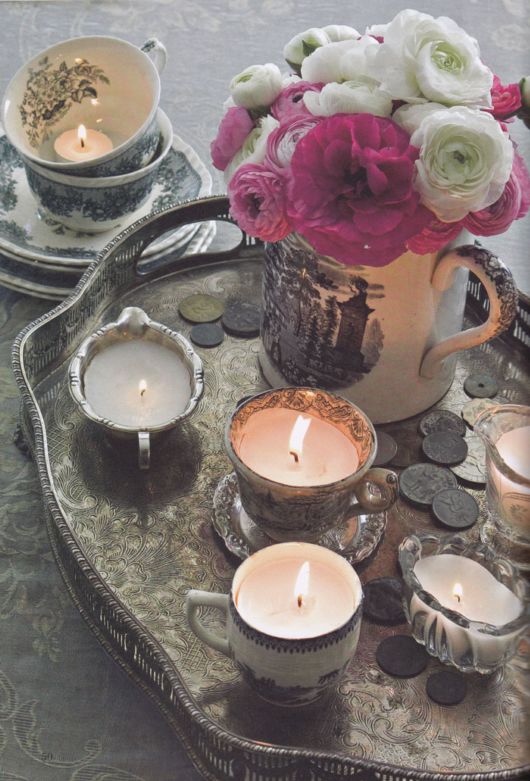 47 Paper Orb Lights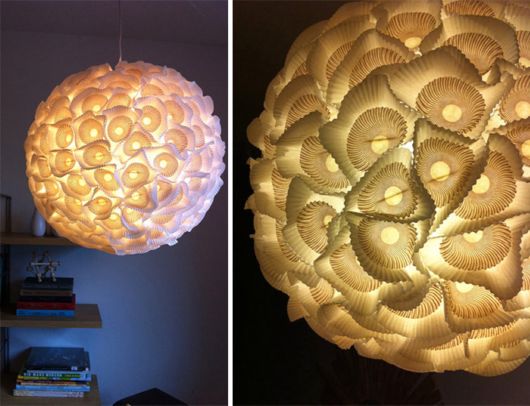 48 Kitchen Grater Turns Into An Earring Holder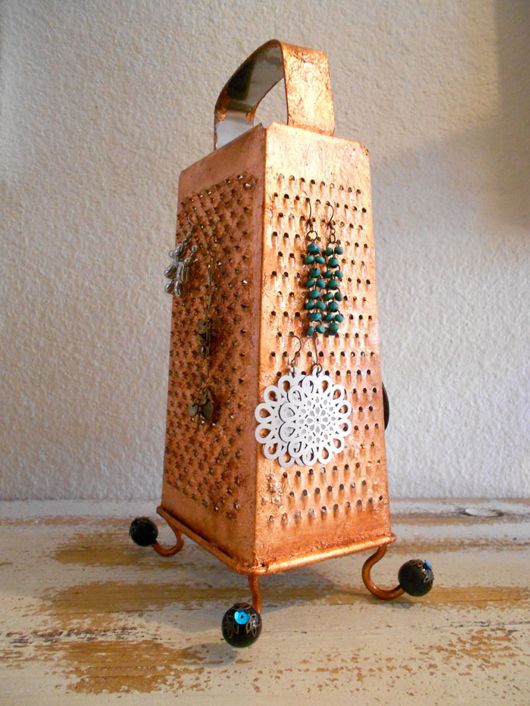 49 Vintage Loaf Pans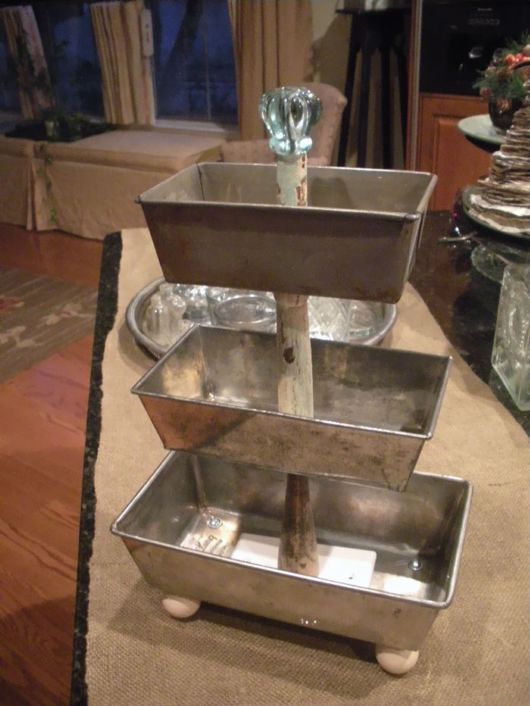 50 Vintage Cooking Clips – Recipe Card Holders
51 Tiered Stand
52 Repurposed Graters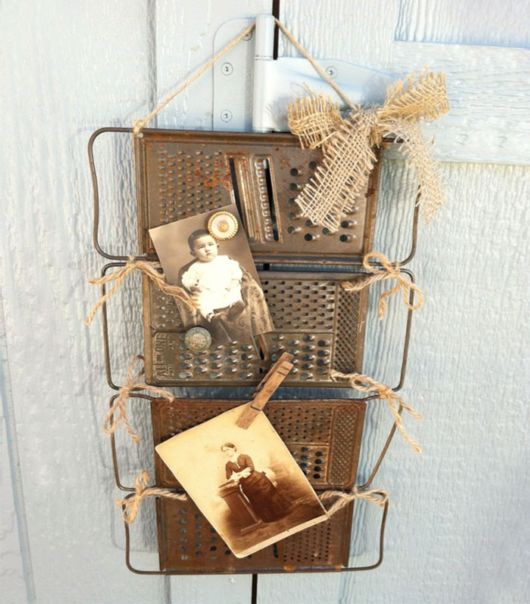 53 Thermos Flask Lamp Bases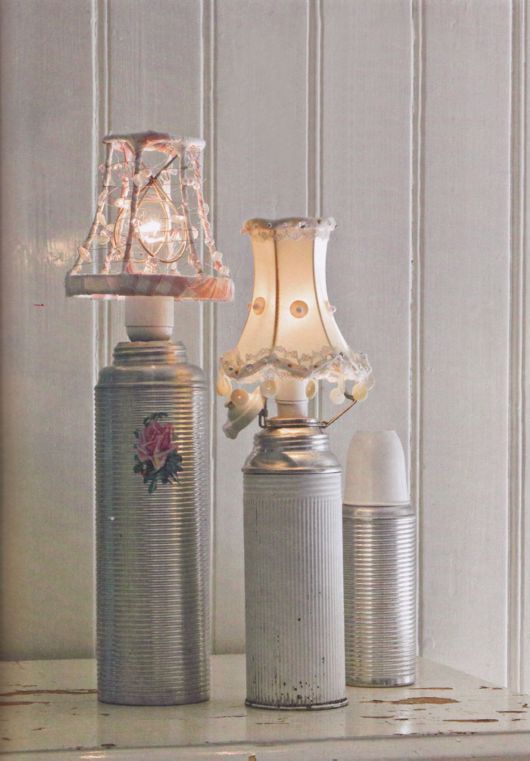 54 Tromphe D'oeil- Plain Door Painted To Look Like A 3 D Painted With Family Memories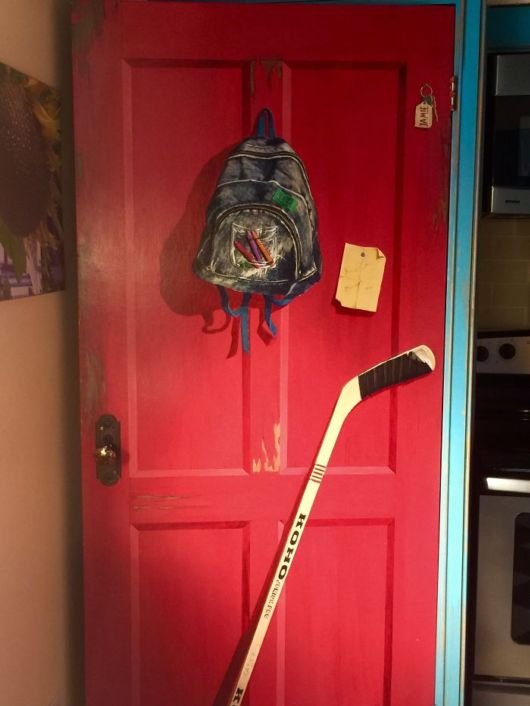 55 Graters Like Bracelets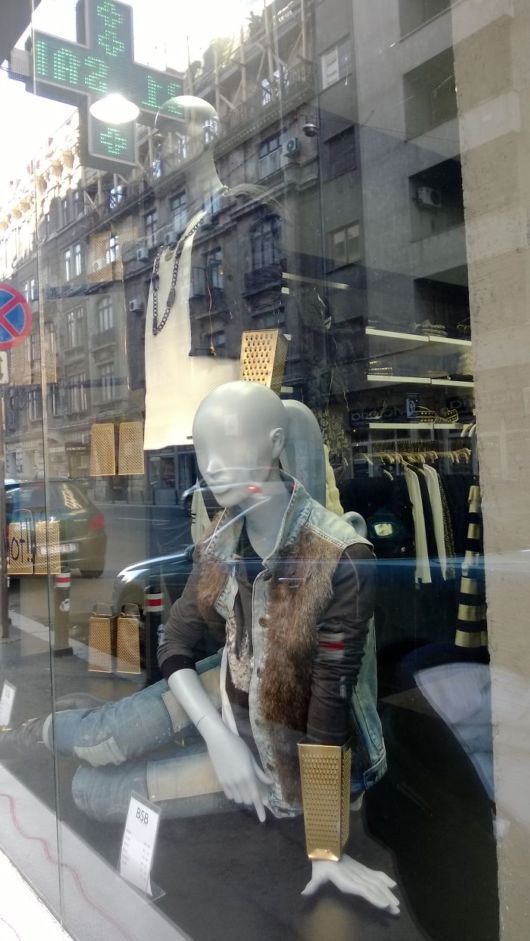 56 Never Let Anyone Steal Your Sunshine ! Nor Laughter !