Adam Alex
Adams? reputation for taking intimate, passionate, and signature images is what he is highly recommended for. With the use of great lighting techniques and imaginative angles, Adam creates magnificent images that reflect beauty and fun.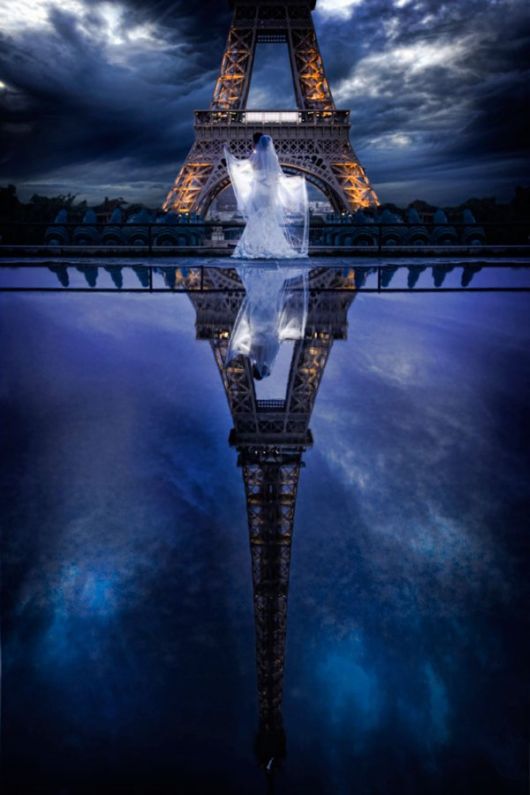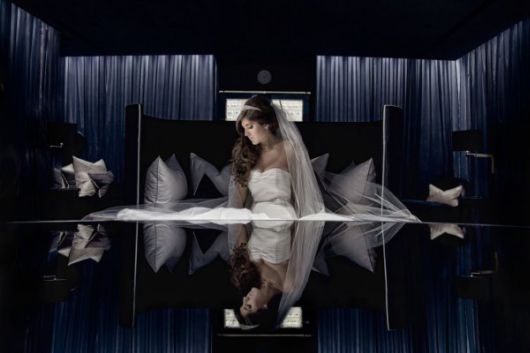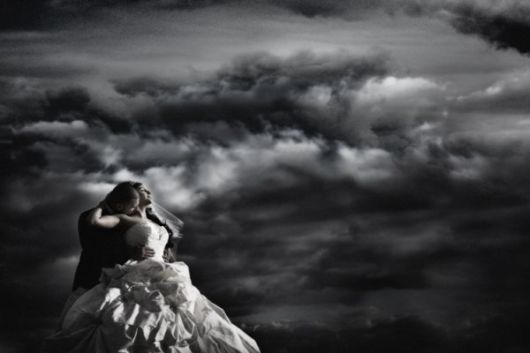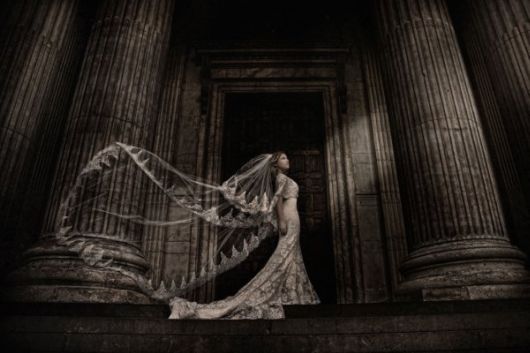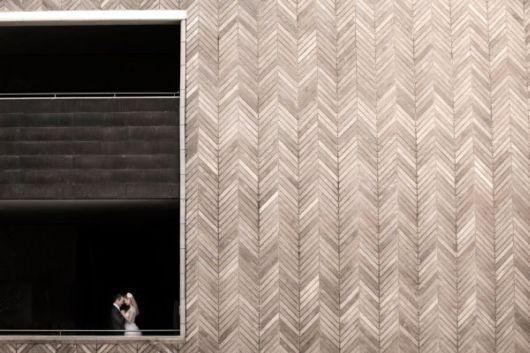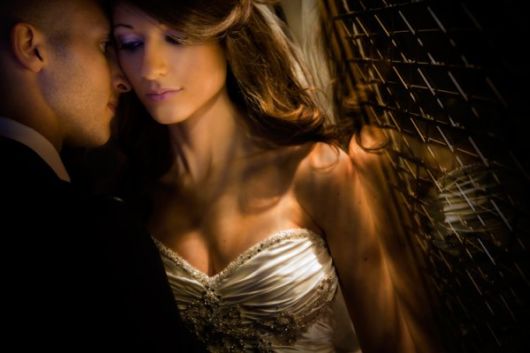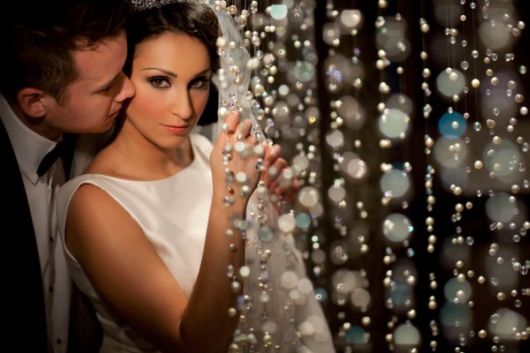 Eric Laurits
Eric Laurits specializes in headshots for actors, musicians, and good people in general. He also known as the best head shot photographer in Boston.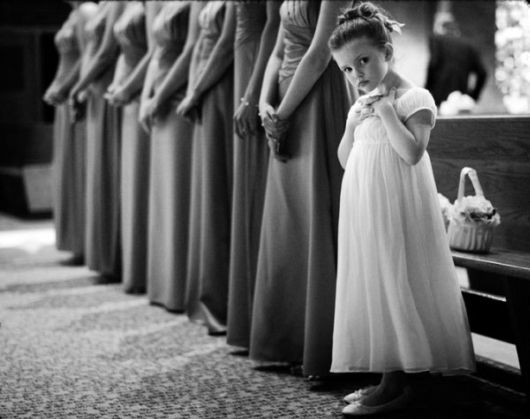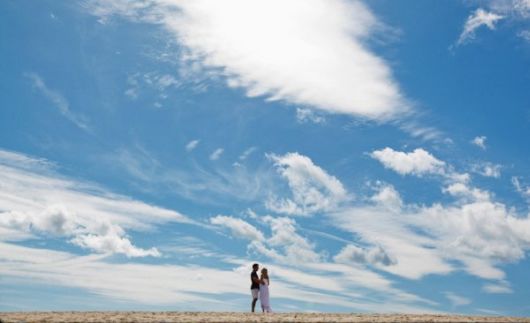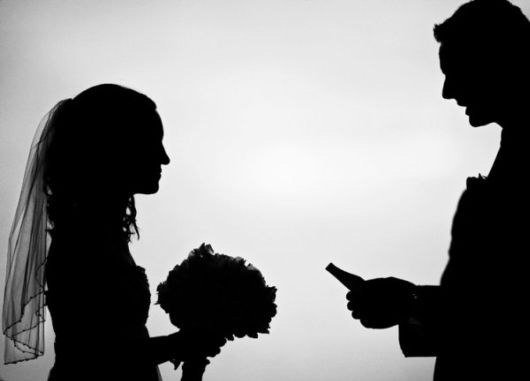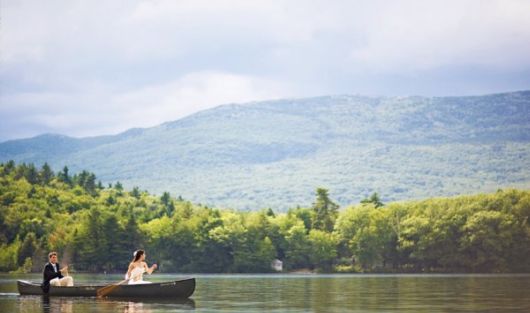 Sofie & Paul
Sofie & Paul ? who work together to create a distinctive & modern style of photography. With over 10 years of experience in the photographic industry, they both have a passion for shooting memorable & striking images using the highest quality professional Nikon cameras and lenses.

Visit Sofie & Paul?s website.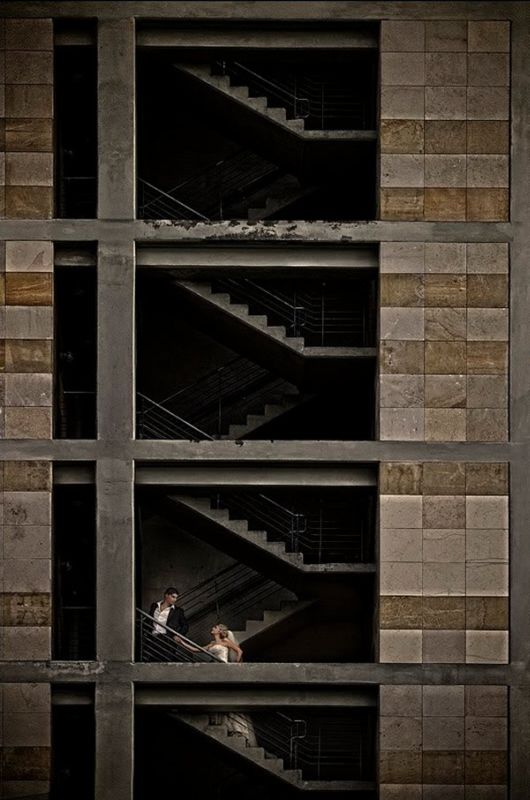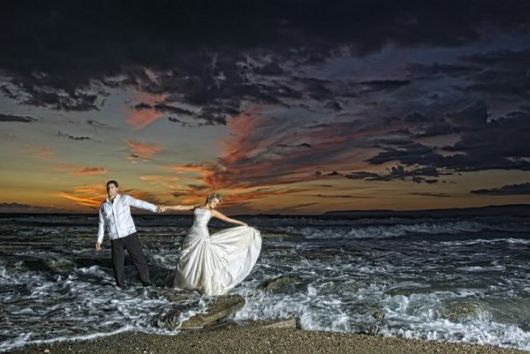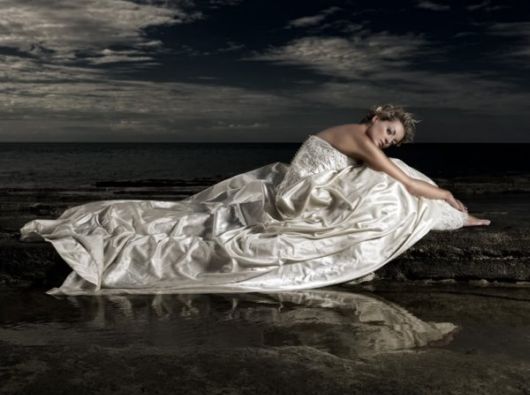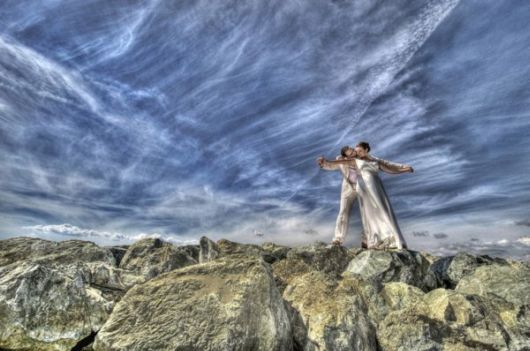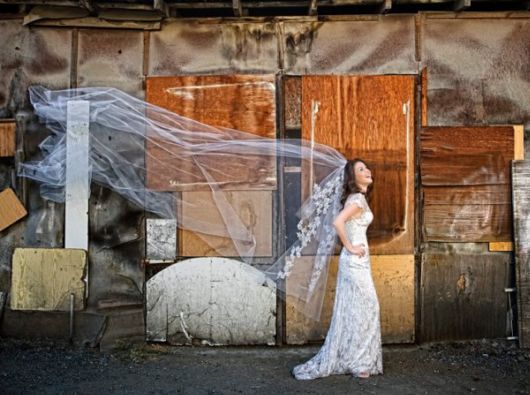 Anna Kuperberg
Anna started working as a wedding photographer and photojournalist straight out of art school in 1991. Her photographs have appeared in InStyle, People, and Martha Stewart Weddings.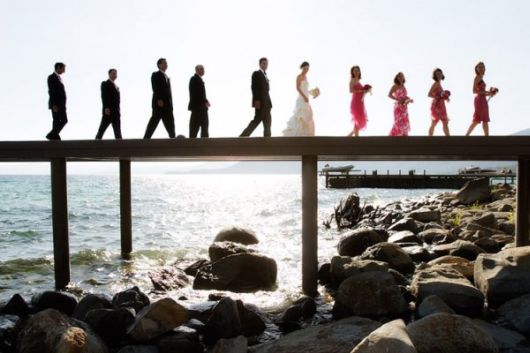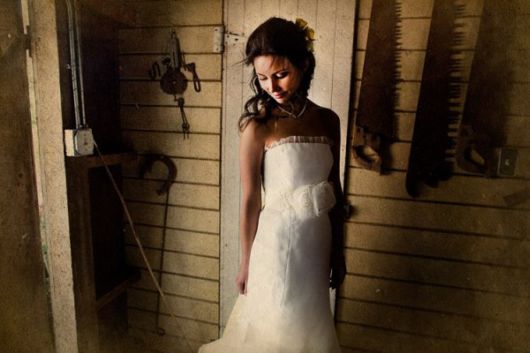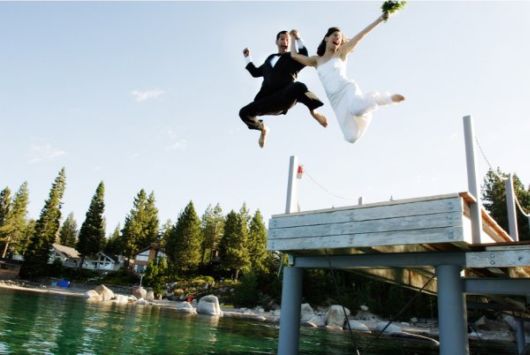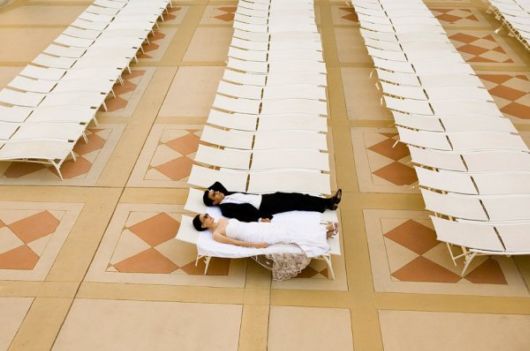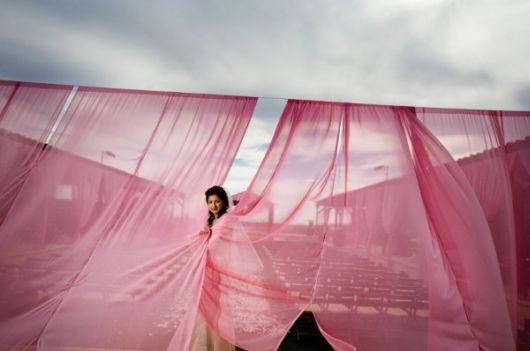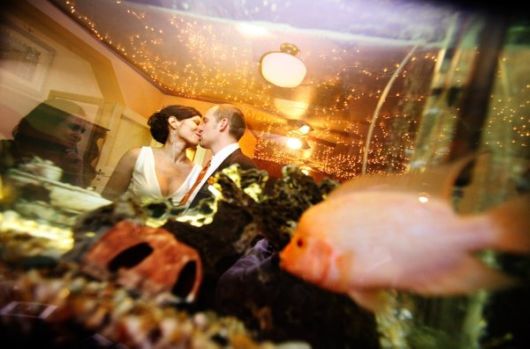 Punam Bean
Punam Bean Photography is a New York City-based photography studio, runs by Punam Bean, who specializes in photojournalism.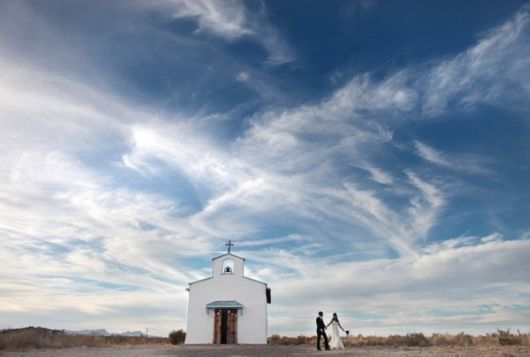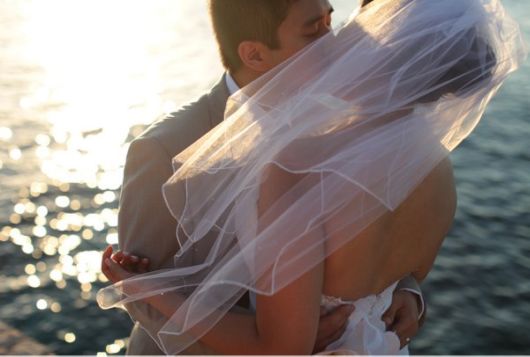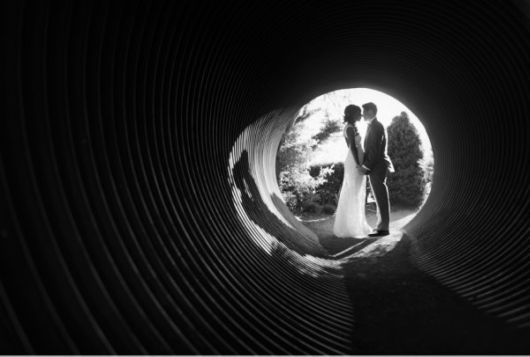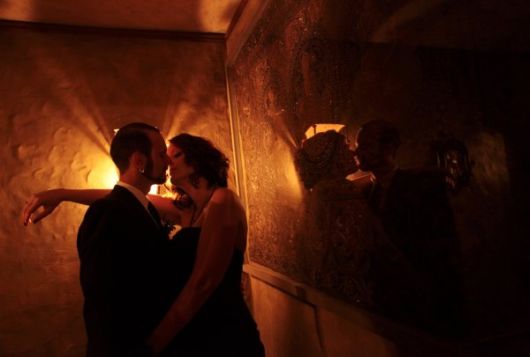 Greg Bumatay
Greg Bumatay?s style of shooting is laid back and fun. He is very relaxed and believes in allowing the bride and groom to enjoy their special day without unnecessary obtrusions.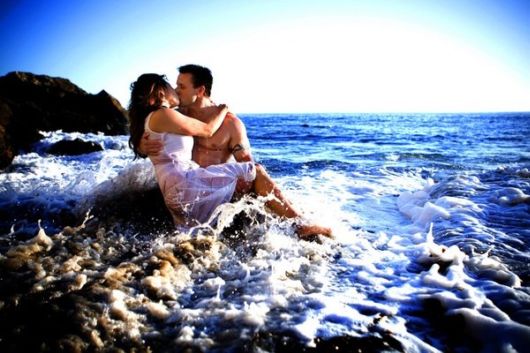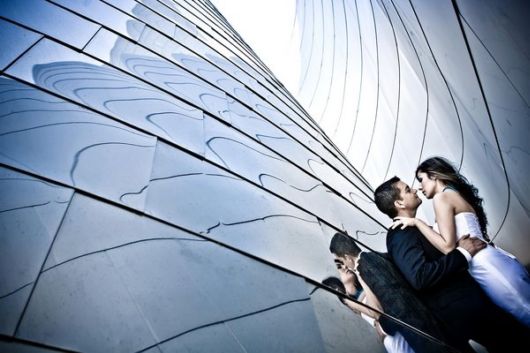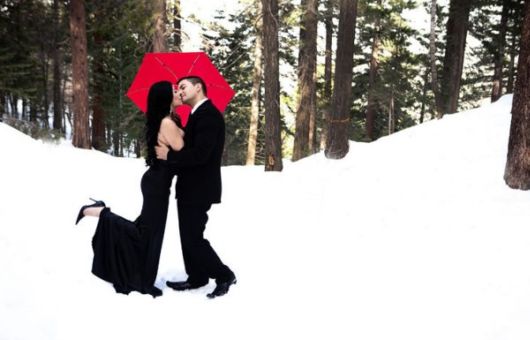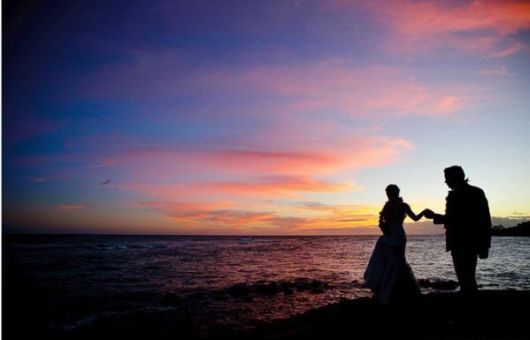 Pablo Lopez Ortiz
Pablo Lopez Ortiz started to approach the digital photography world by the year 1999 and hasn?t stop reading, watching and learning to live with the point of obsession to capture the moment which will not happen again.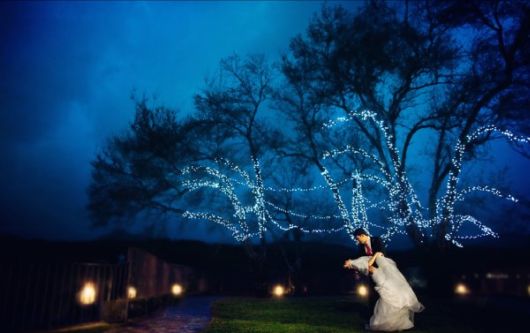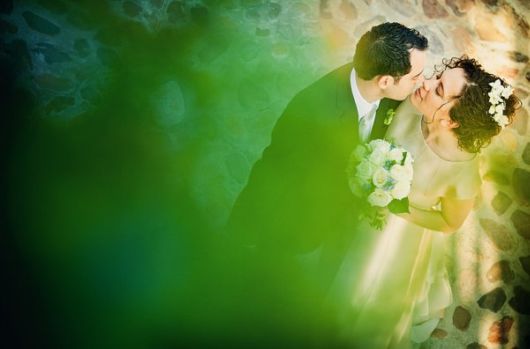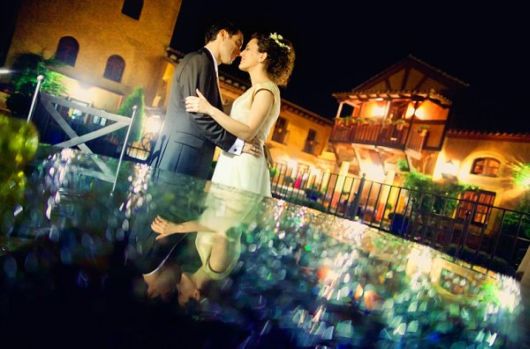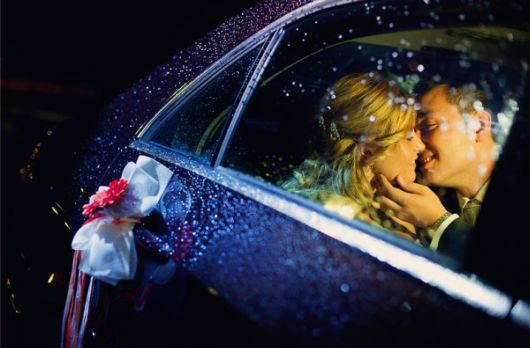 Ed Pingol
Ed Pingol is a wedding photographer based in the San Francisco bay area, photographing events and sessions locally and destinations world-wide. He specializes in creating dramatic imagery and documenting the humor, joy, tears, and excitement of a bride & groom?s unique wedding day.