Our clan is mostly a family of builders and cooks. About half of us are in the construction industry. I myself am interested in creating DIY furniture, and I can say that I have the characteristics of a builder 🙂 Some on the other hand love cooking and baking. We all love to eat though ? but who doesn?t?!
One day my aunt suggested a wonderful idea that would bring together our talents and passion ? cake making! She said she could use our help in creating cakes that would be inspired by buildings and all other things that our clients would request. It would be just as fun as building scale models!
Right now we?re trying to learn by watching shows like Cake Boss, reading from the internet, buying a few books and practicing little by little. We?ve also browsed the web for some inspiring cake designs, and it got us even more excited to make our own!
The Library Cake
The perfect slice for smart people everywhere !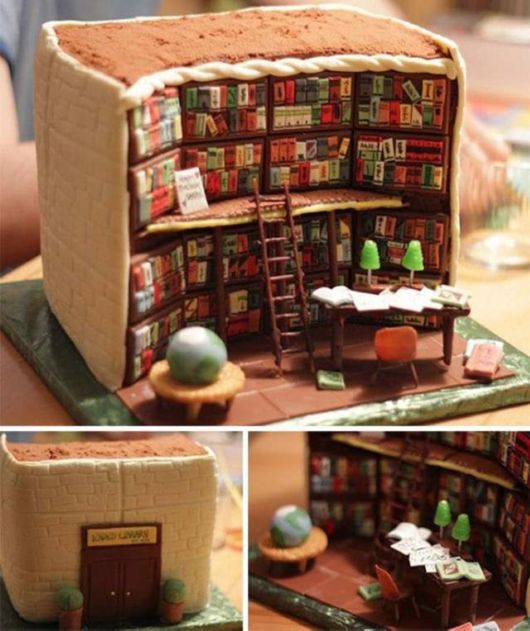 Pigs in mud Cake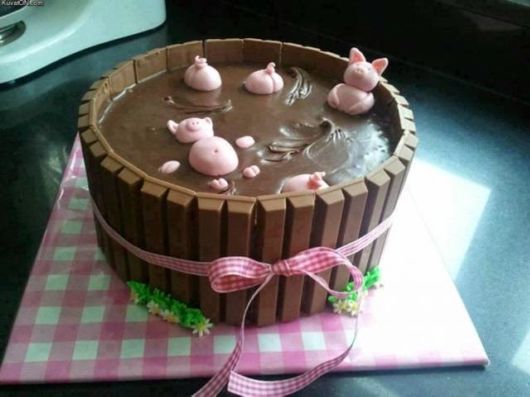 Up Cake
A fan of the wonderfully heart-warming movie, Up? Than you need this cake! I just adore the balloon detailing attached to the chimney?too perfect.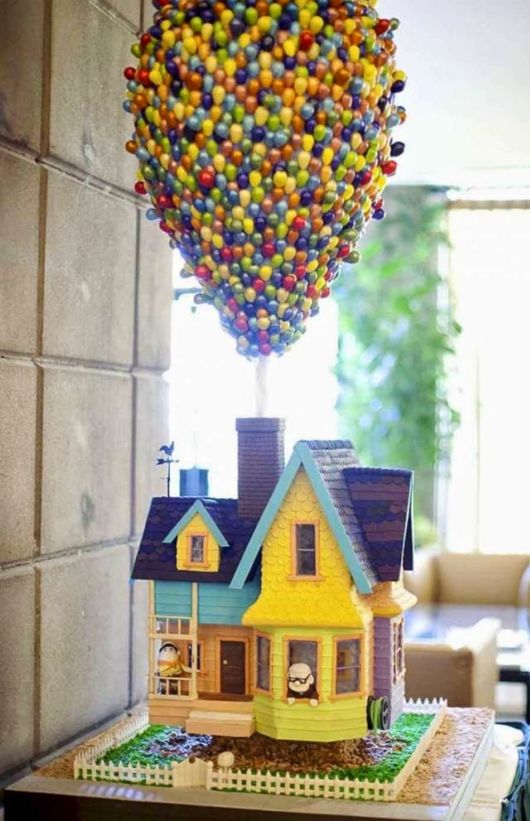 The Up cake looks very large and elaborate, causing some to wonder?what is the biggest cake on record? According to the official Guinness Book Of World Records, the world?s largest cake was unveiled in Connecticut at the Sun Hotel and Casino in 2004. It weighed an incredible 15,032 pounds!
Planet Cake

The cake that is truly out of this world!!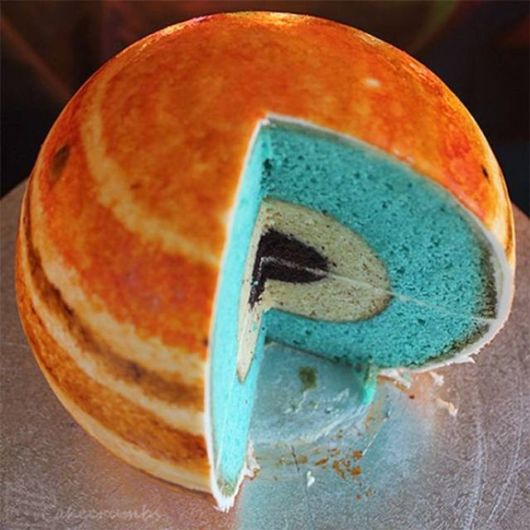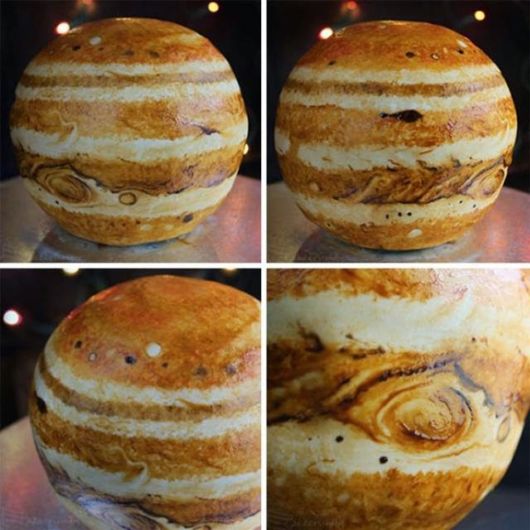 Red Dragon Cake
Perfect down to every last notch in the dragon?s scaly back.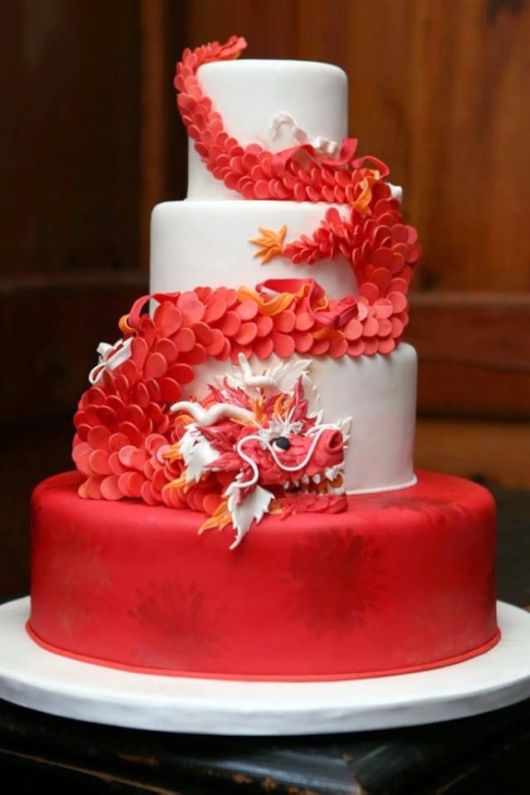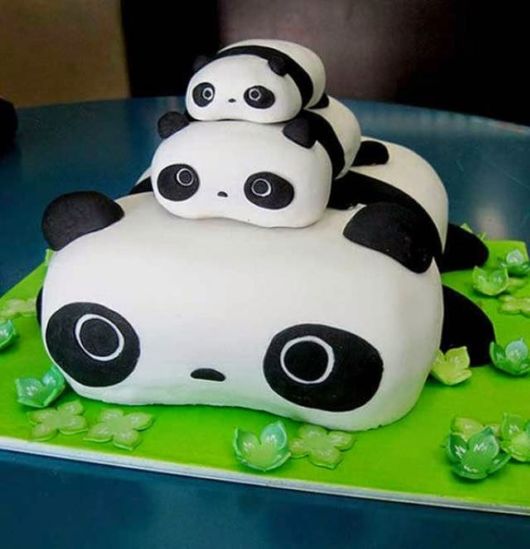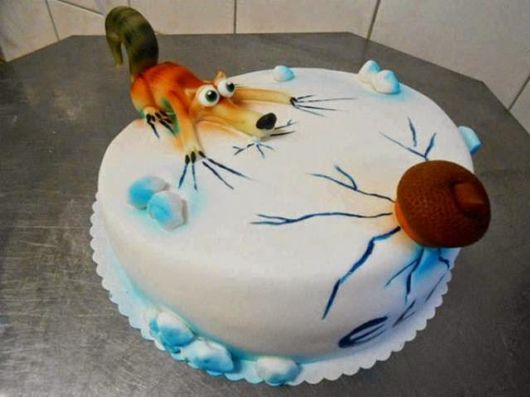 Baby Giraffe Cake

An adorable cake to ring in the celebration of a new baby.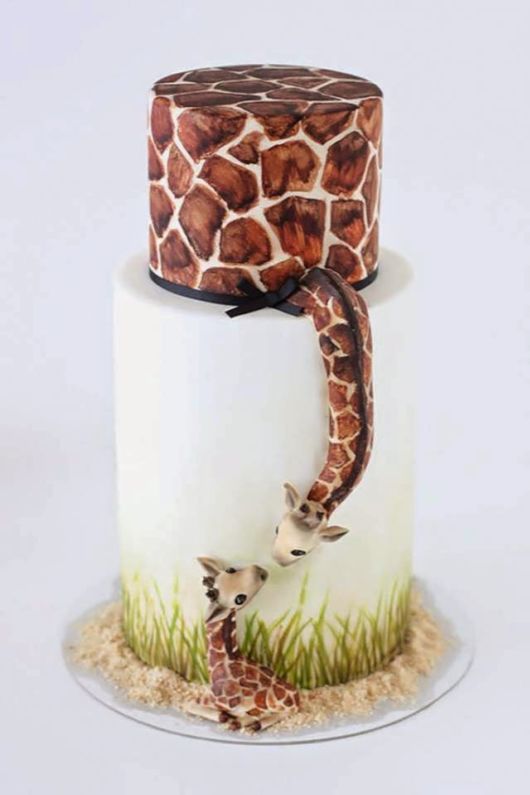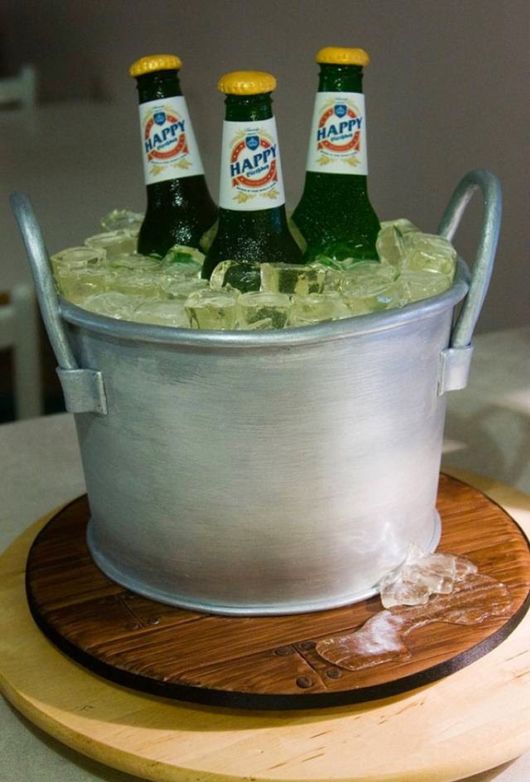 Snake Cake
The only way you are ever going to get me to eat a snake? and even this cake is bordering on creepy? especially with those big black eyes, that perfectly carved mouth, and the bloody red insides made of delicious berry filling.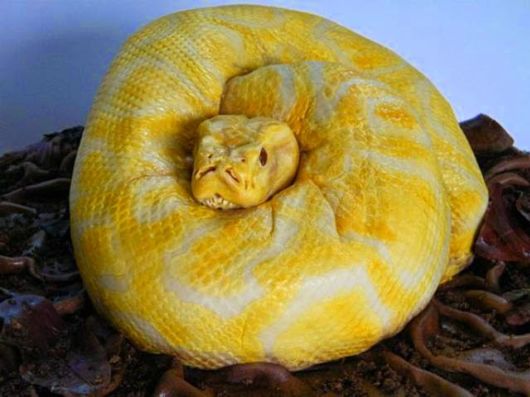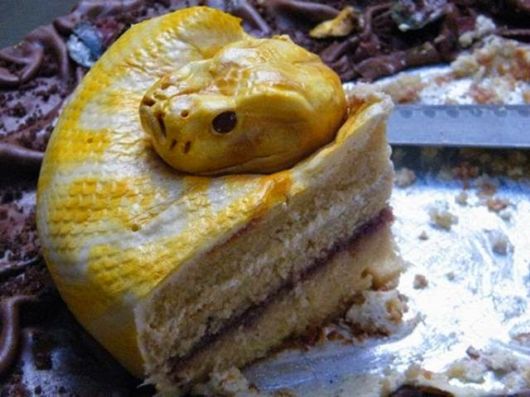 James Bond Cake
For the bride and groom with a bada*s history and/or a fetish for life on the wild side?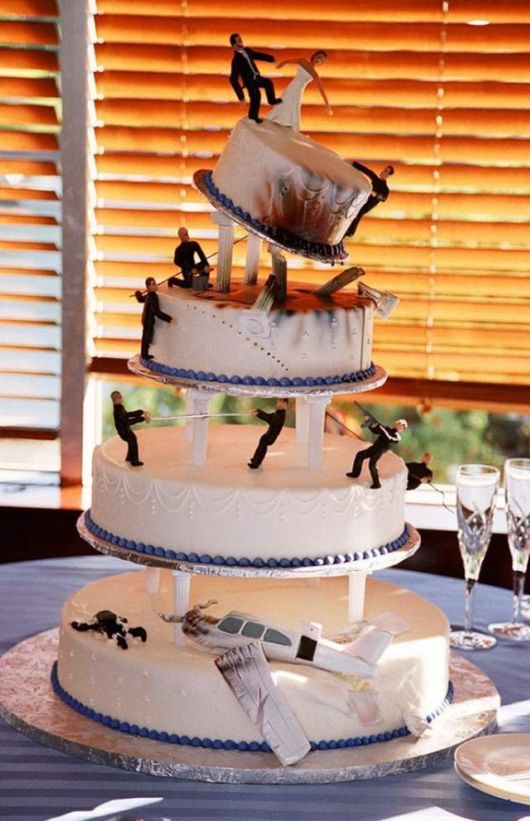 Harry Potter Sorting Hat Cake
Everything about this cake is identical to the sorting hat, including that shadowy grimacing face! This cake would certainly make Harry Potter (and J.K. Rolling) proud.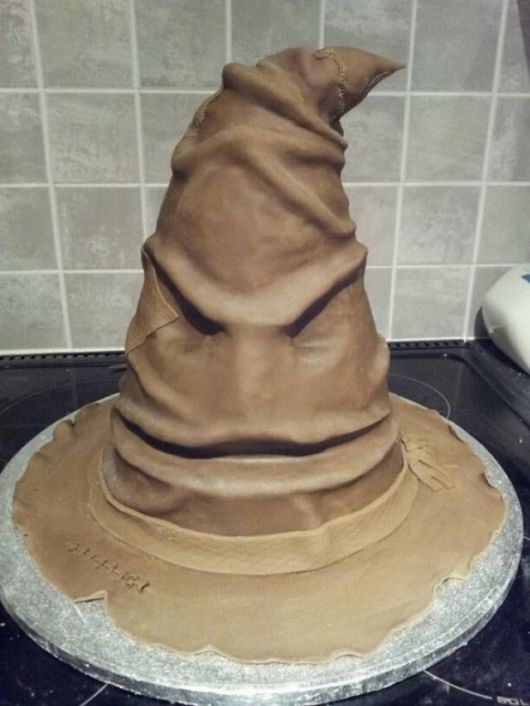 M&M and Maltesers Coated Cake


I wonder if the wrappers are edible as well? You never know with this wildly talented cake creators.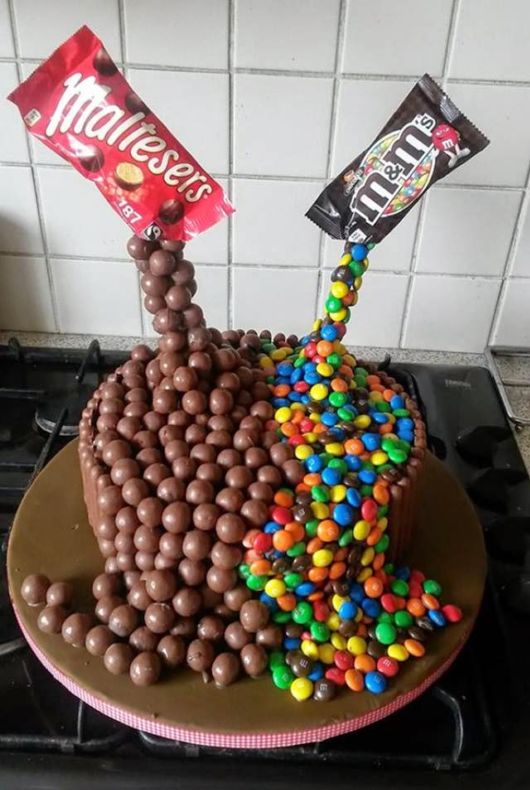 Polo Clothing Cake
The most delicious stack of folded shirts shoppers everywhere have ever encountered.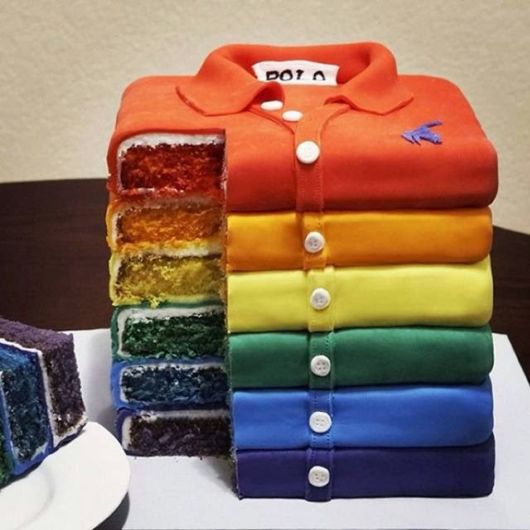 Birthday Books Cake
For the 12-year-old that loves to read, and eat delicious cake!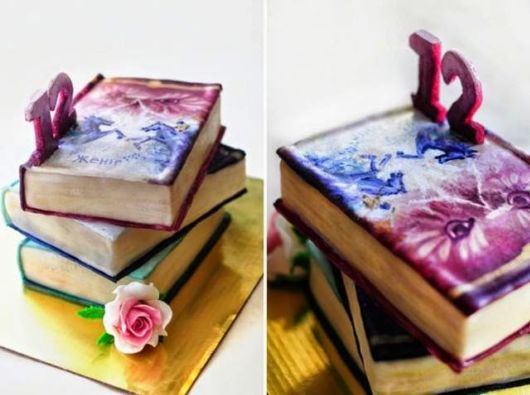 Worldly Cake


This cake creator not only bakes perfect cakes, but they know the geography of the world like the back of their hand!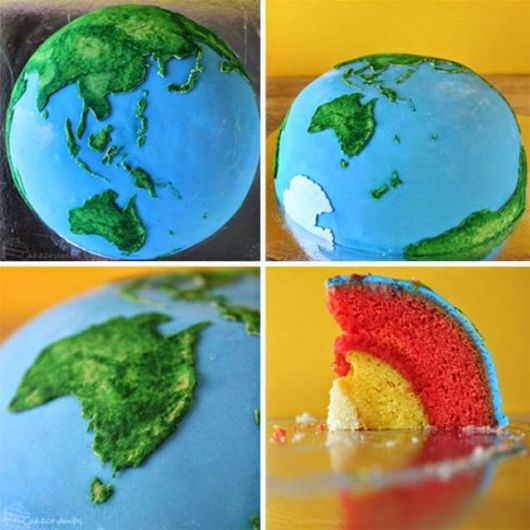 Nikon Camera Cake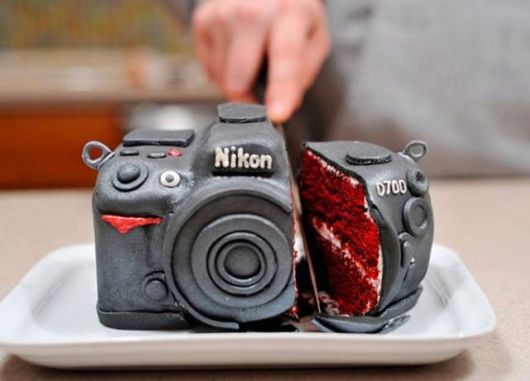 Sweet Treat Cake
Cupcakes, lollipops and gumdrops make this cake look so sweet and special!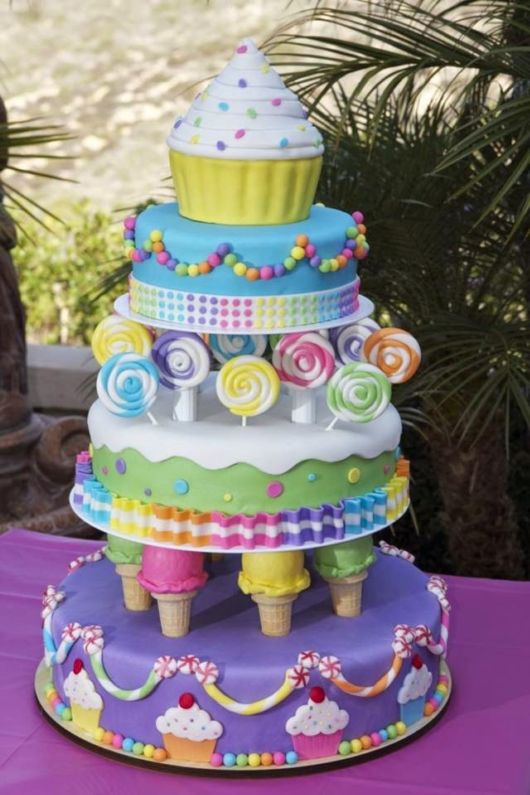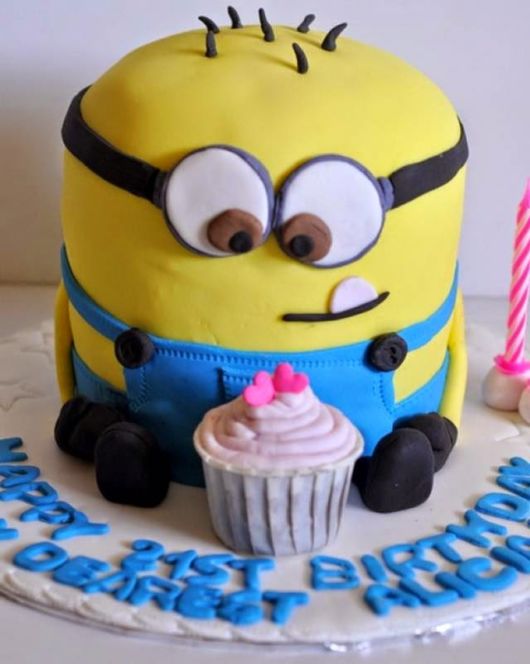 The Perfect Cake For Archeologists
Hope you don?t mind your cake is missing half of its icing, the archeologists got here early and already started digging up the dinosaur bones!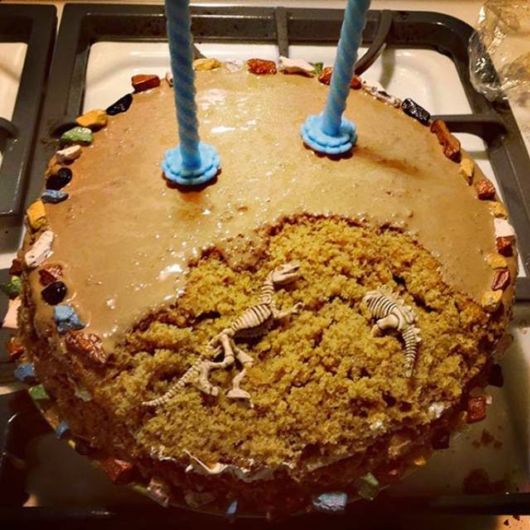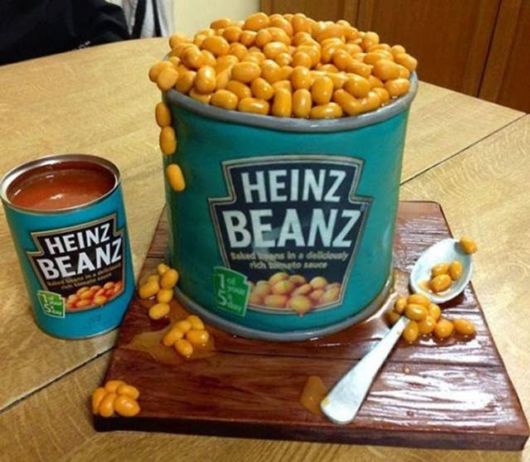 Sushi Cake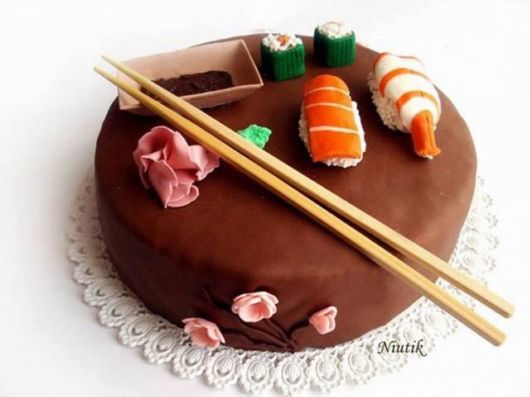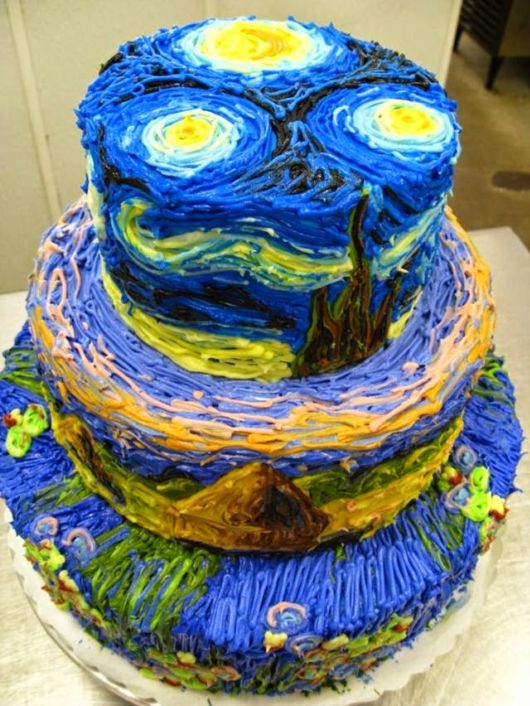 Pirates of the Caribbean cake