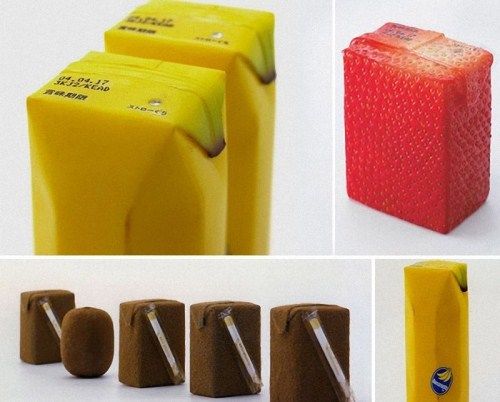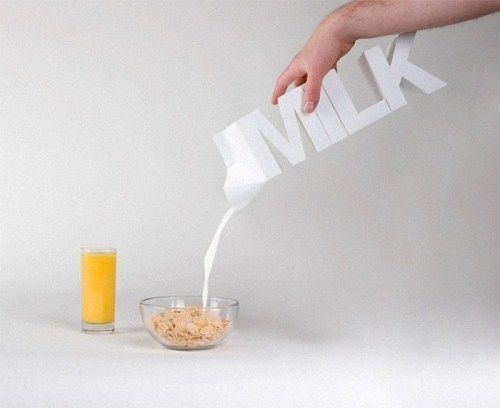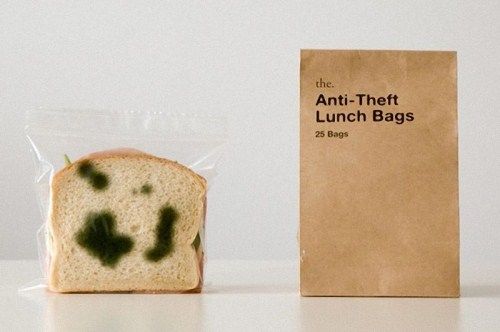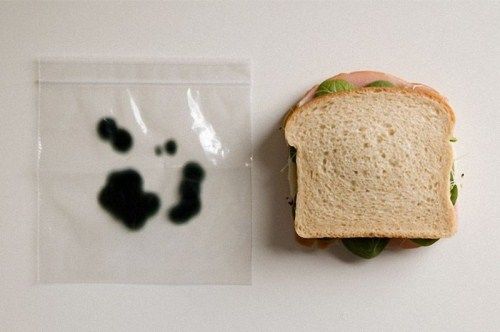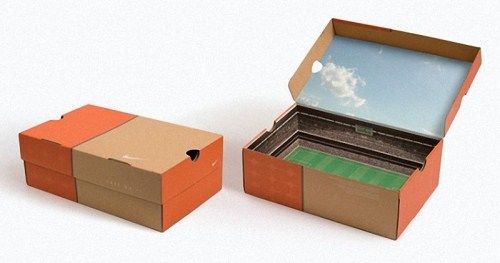 4. Bread Packaging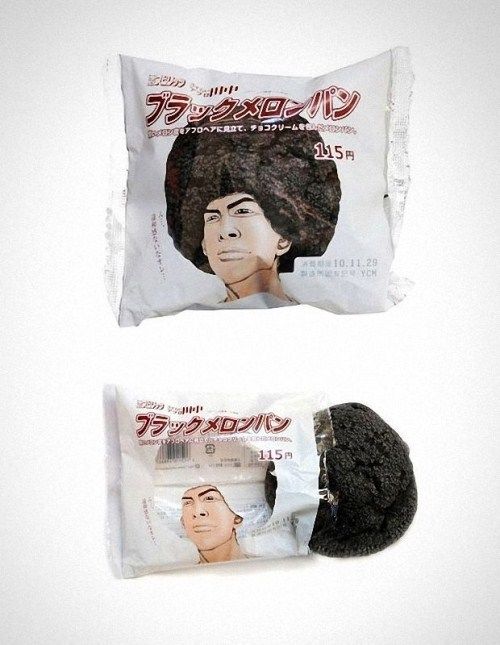 This snack ain't politically correct, but it's rather clever. Or should we say racist? Here's Black Melon Bread from Japan, featuring the character Afro Tanaka from the anime series by Masaharu Noritsuke.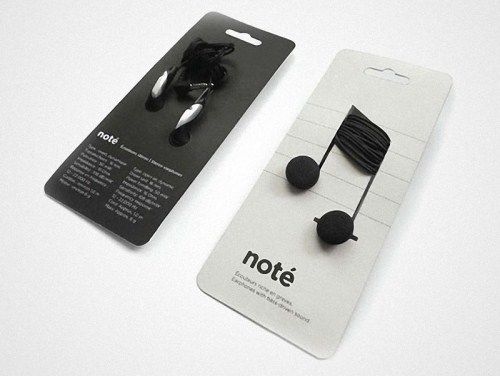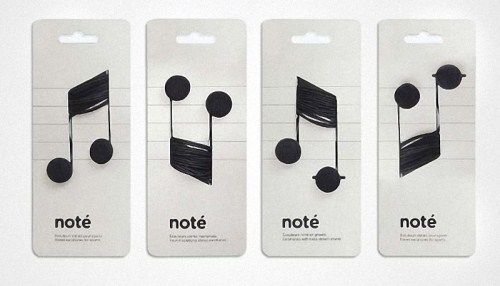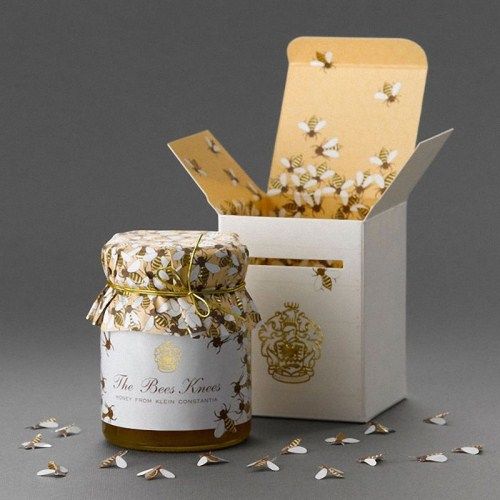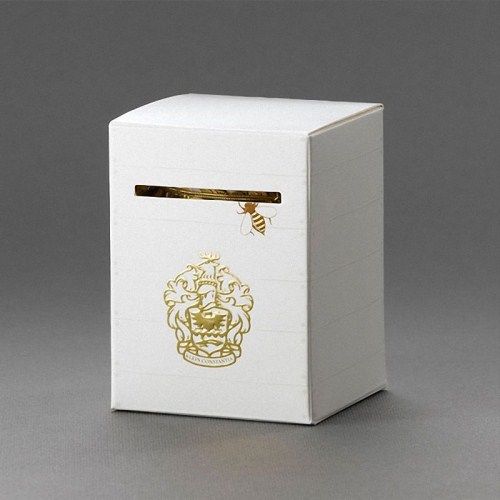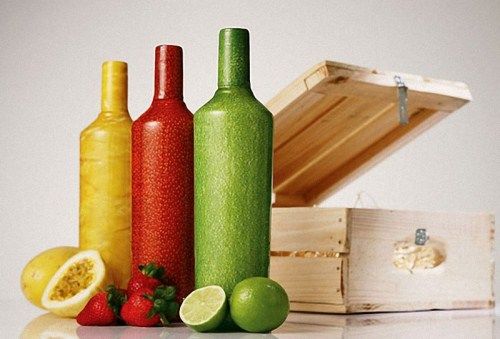 1. New York City Spaghetti Packaging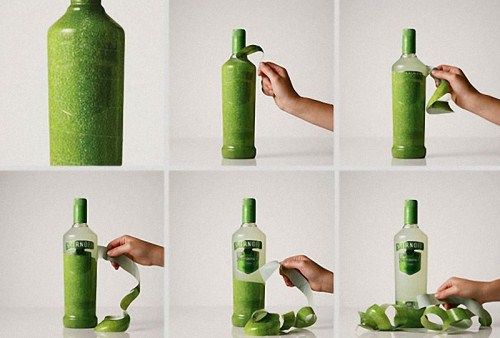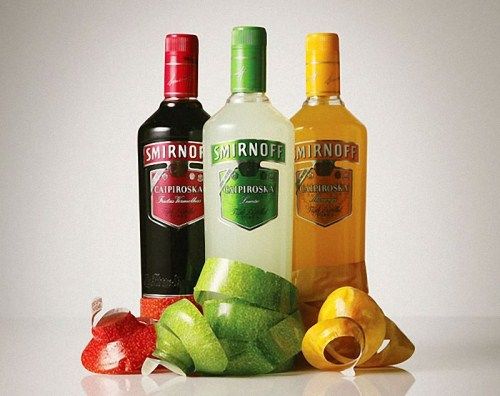 Sometimes the best ideas are the simplest. Alex Creamer, a student at the University of Central Lancashire, UK, came up with this brilliant idea of a New-York centric packaging for spaghetti. The brief was to package one of 5 difficult items i.e. eggs, a rose, custard powder, spaghetti or marbles. He chose spaghetti. The spaghetti sits on a 3d model of the Chrysler building that was modeled on CAD by my friend Ben Thorpe. And then modeled out of high density foam at uni. Creating a spaghetti model of the Chrysler building!
5. Peelable Smirnoff Bottles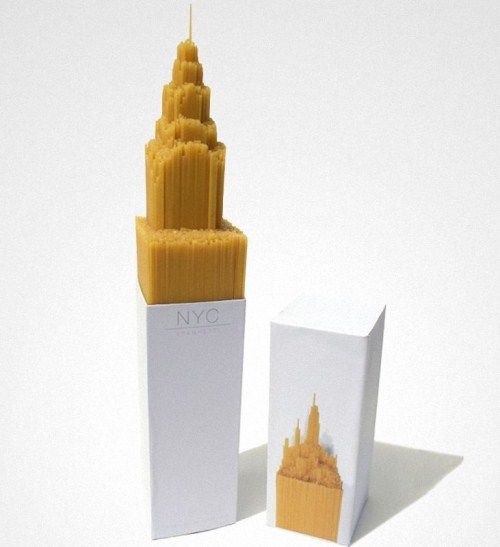 We now have new Smirnoff Caipiroska to peel. Designed by JWT Brazil, the fruity vodkas come in a peelable package, which imitate the skin of each drink's respective fruit. Just peel the wooden crate off and drink the fruit wine out! Creative packaging designed to promote Rellana Hair range of yarn.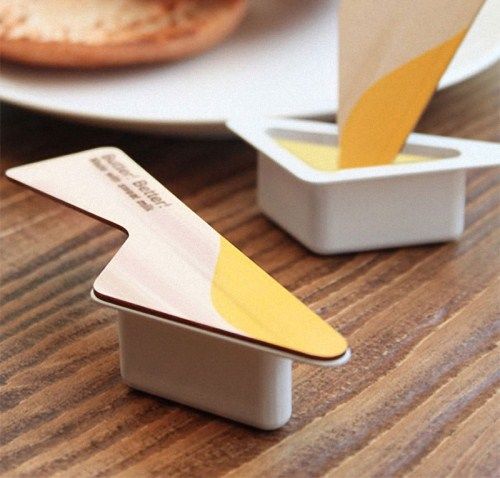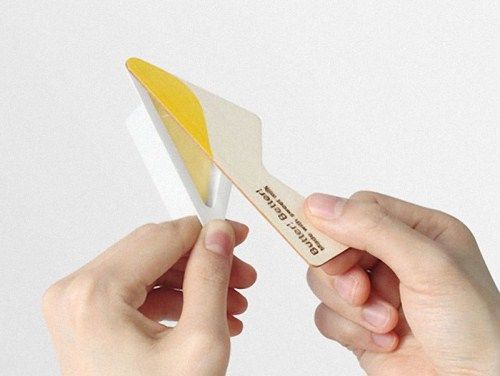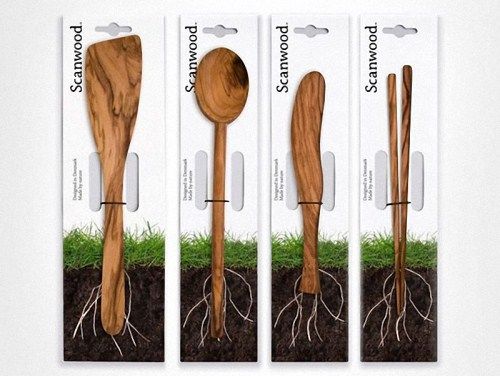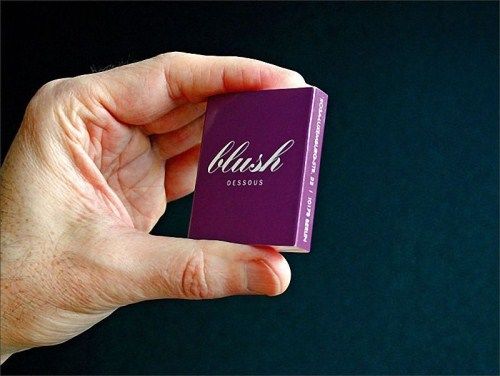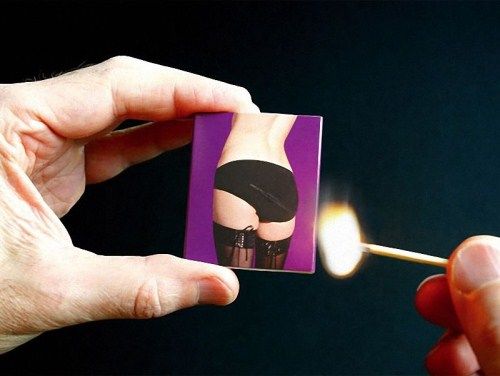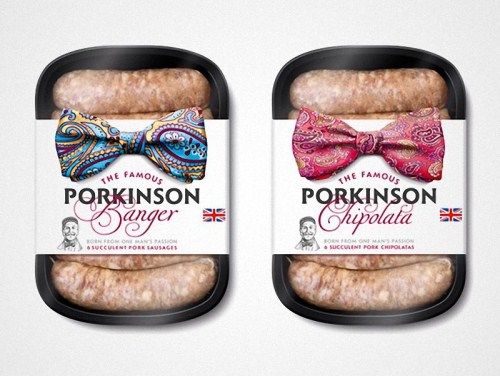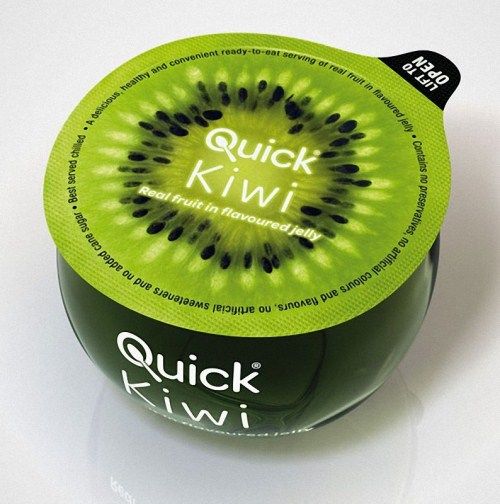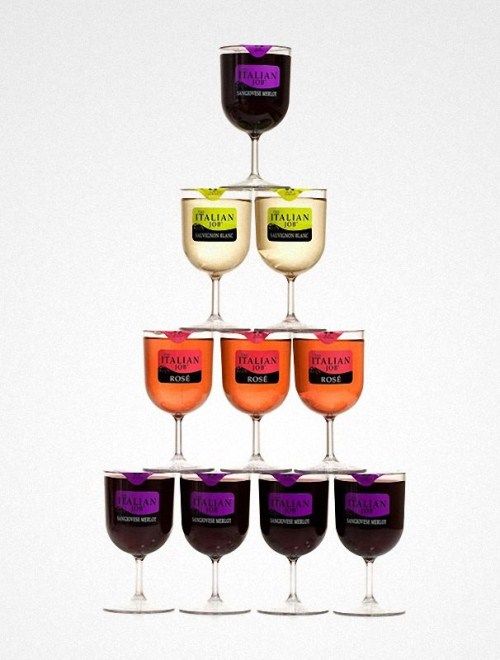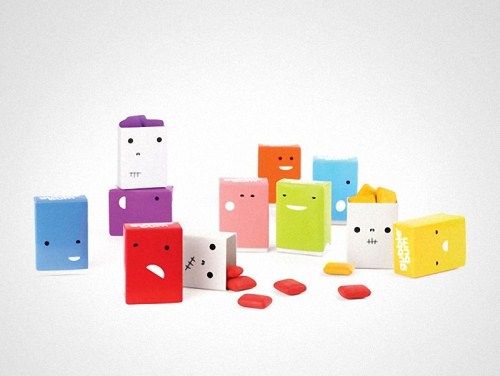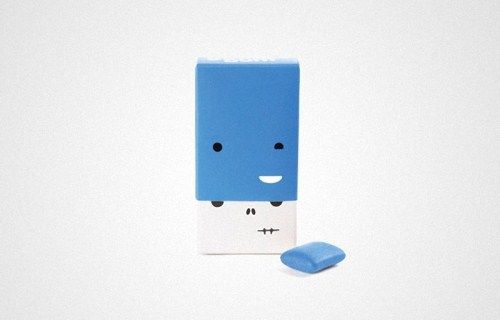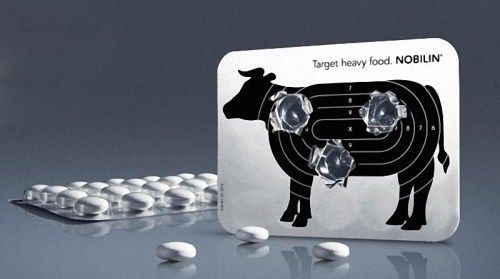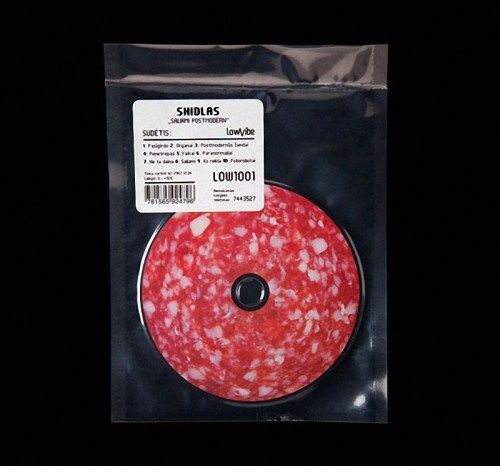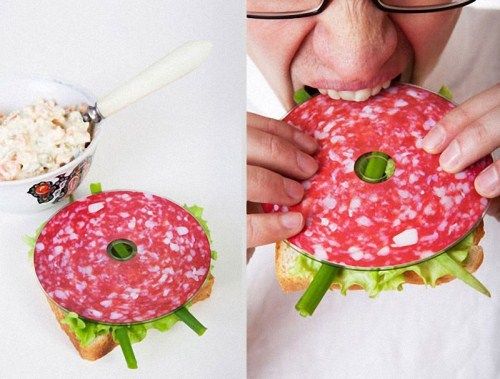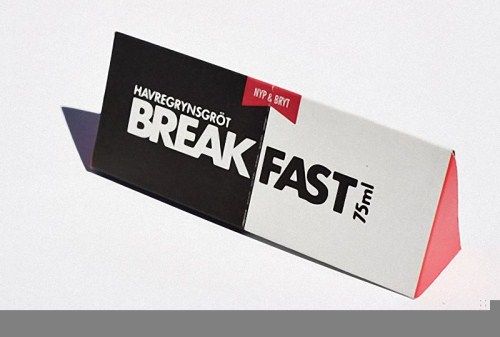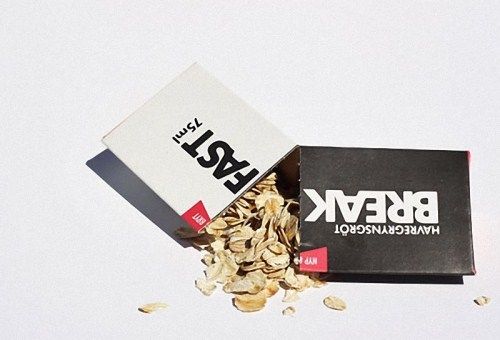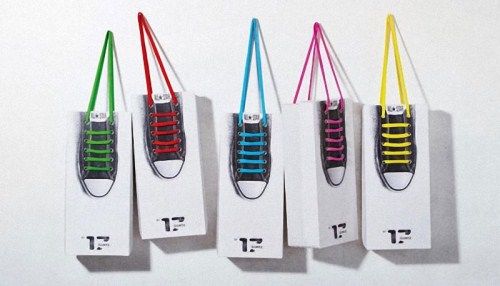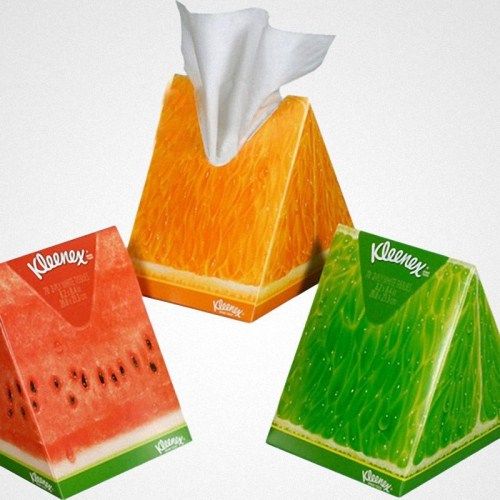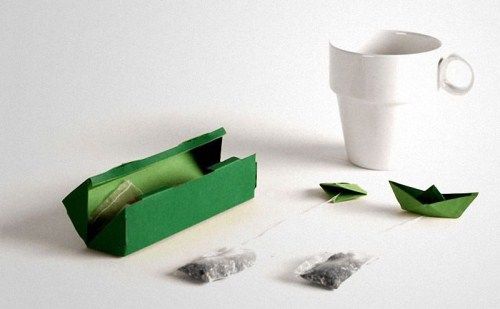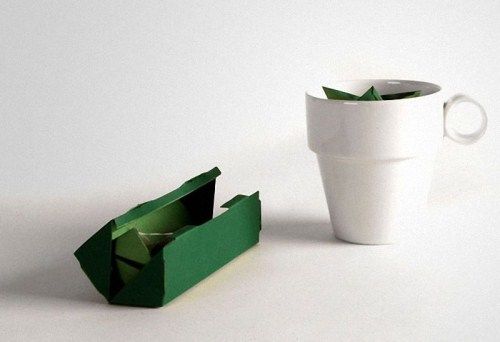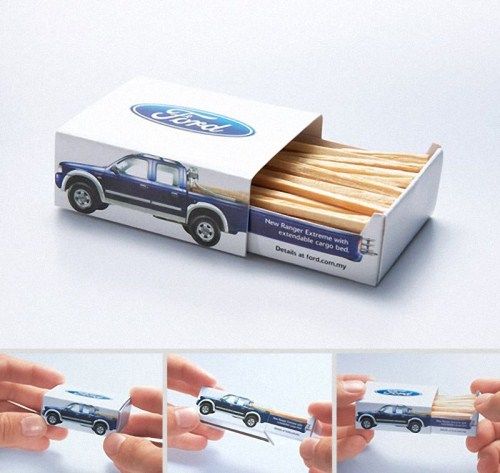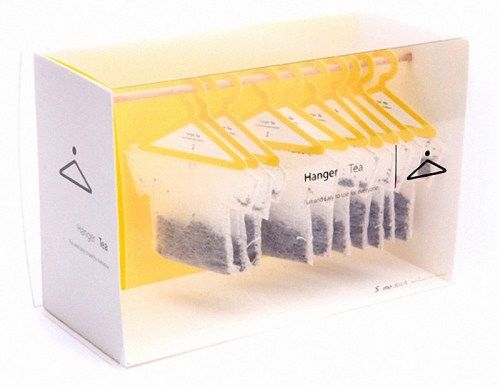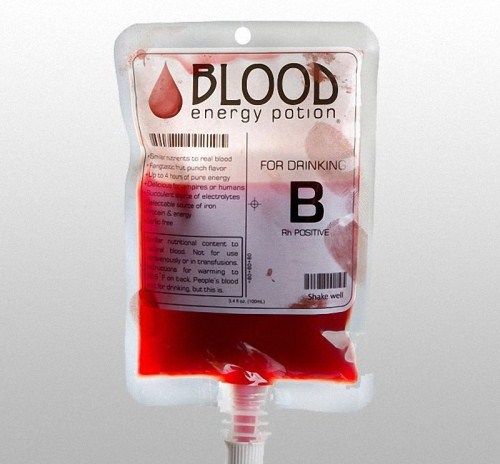 1. Break it CD Packaging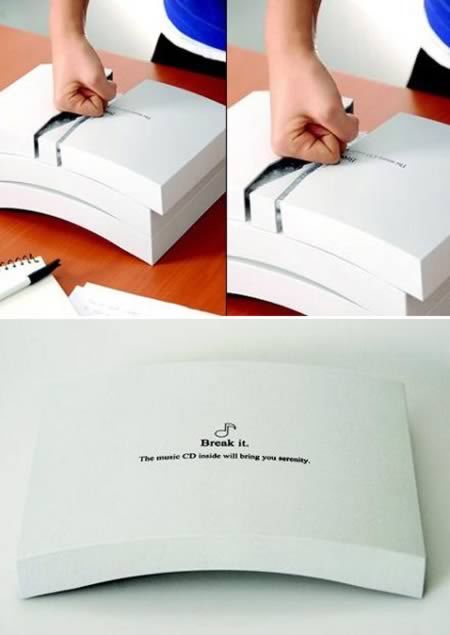 Are you stressed? Do you need stress relief? Then you will like a CD package like this. It is made of potato starch and so is easy to be break. What's more, the original purpose of this package is to let you break it. OK, go ahead. Break it and relieve your stress.
2. Coffin Shaped Cigarette Packaging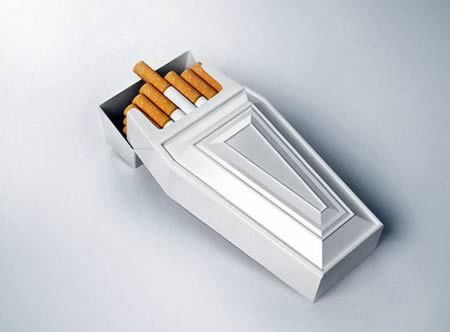 Coffin Shaped Cigarette Packaging by R.J. Reynolds. Daily people are dying throughout the world of diseases caused by smoking. This package concept shows how close this problem is to us. As every day each smoker carries this problem in his/her pocket. They carry death.
3. Meat Bermuda Packaging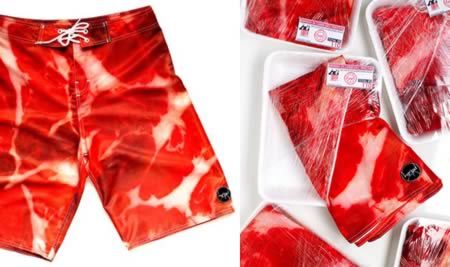 Internet-shop Weird Clothing (consider the name!) offers bermuda shorts with meat print. The appropriate package not forgotten with ?Human meat? label.
4. Parmesan Cheese Pencil Packaging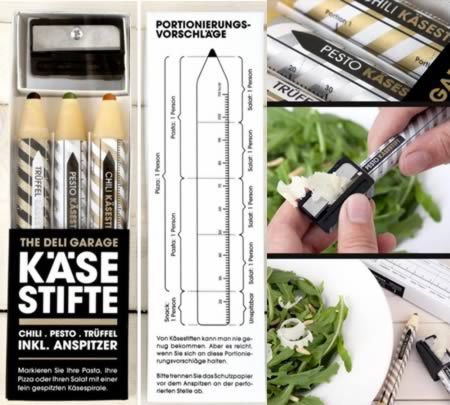 The German ad agency Kolle Rebbe designed chunks of Parmesan cheese shaped like pencils. Flakes are shaved off with a manual pencil sharpener.
5. Hijos De Villa Tequila Packaging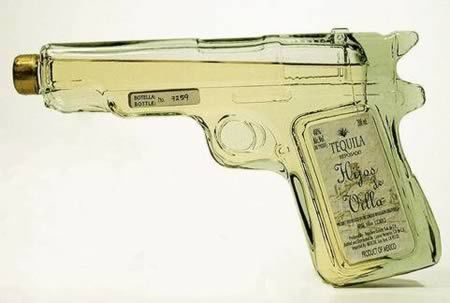 The Hijos de Villa Tequila gun redefines the term ?shooter.? The toy is shaped like a 45, but instead of containing bullets, its loaded with 200 ml of genuine Mexican tequila.
6. Recycled Shoe Packaging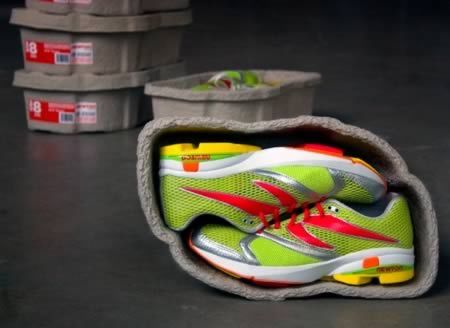 Newton Running based in Boulder, Colorado, is striving to produce shoes that have a very low impact on the environment. The company wanted to also look at the way the shoes were packaged and see if there was an alternative to the conventional printed cardboard boxes. Newton worked with TDA Advertising and Design to develop a new package that is less box and more carton. The new package is a molded design that uses 100% post consumer recycled material. The shape of the carton fits the shoe eliminating the need to pack it with tissue paper. Instead of stuffing the shoes with even more paper, the company includes a pair of socks in one and a reusable shoe bag in the other.
7. Yarn Packaging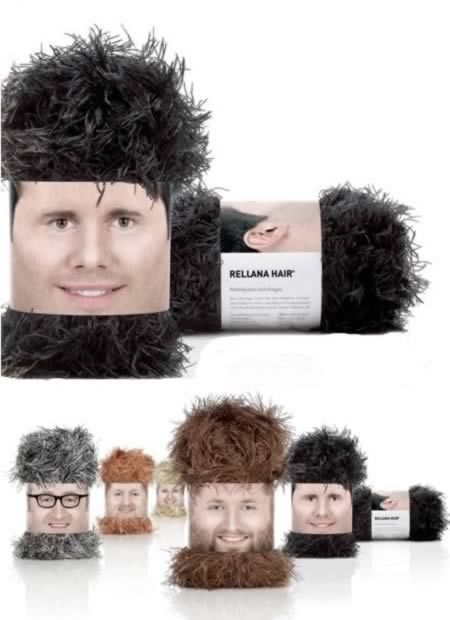 Creative packaging designed to promote Rellana Hair range of yarn.