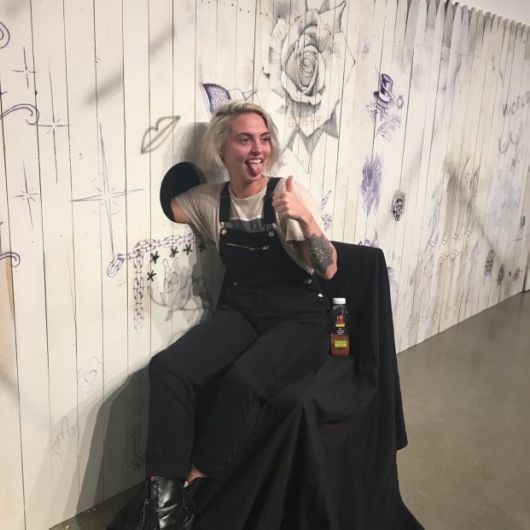 Getting inked is a big decision for many, especially when you consider that a tattoo is a permanent thing, so when Brooklyn New York based tattoo artist
Scott Campbell
offered free tattoos providing he got to choose the design, the people that stepped up to get inked are incredible trusting.
The name of the project/experiment was ?Whole Glory,? appropriate given the fact that willing participants were asked to sit on one side of a wall and place their arm through a hole with Campbell sitting the other side, tattoo gun in hand. It's incredible to think that these people had no idea what Campbell was doing until it was too late, let's just hope they are happy with the results. Check them out in the photos below.
See more of Campbell's work on scampbell333Instagram.