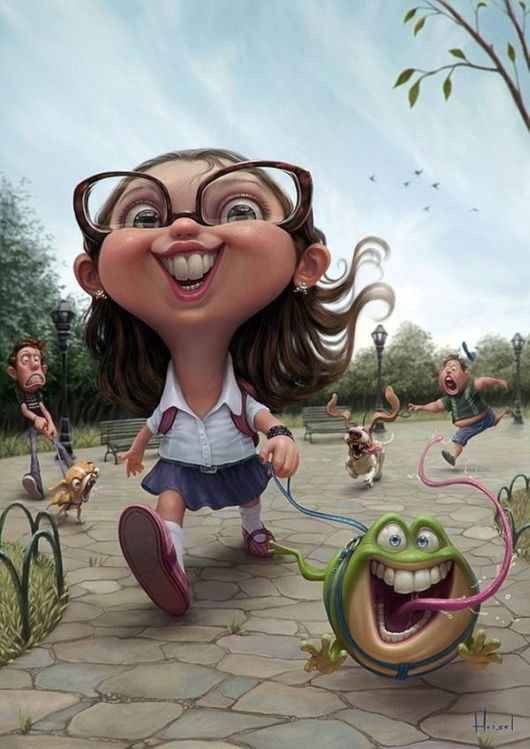 3D illustrations are mostly and widely used in the fields like advertisements, marketing and also in media. Everyone today is interested to have the other side view of all. This can do by this stereoscopy. For example if you like to view all the side of the tossed coin you can do it by 3D but with help of photography it is little hard for the photographer to pictured.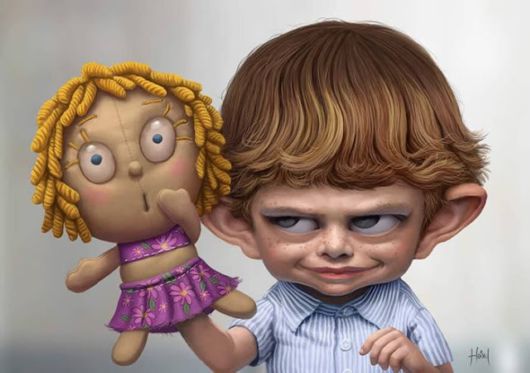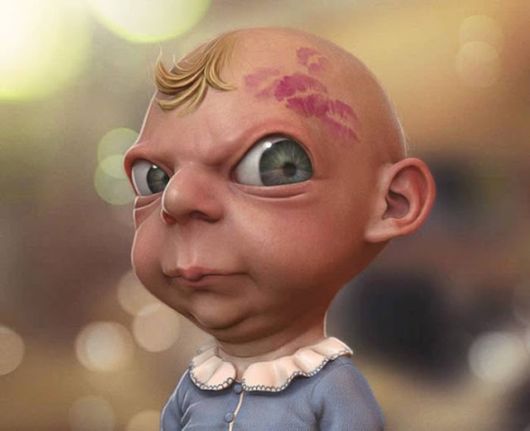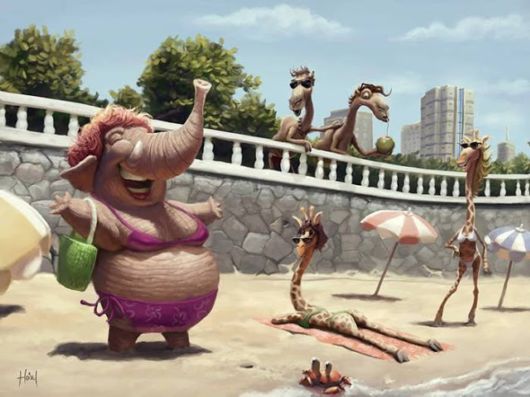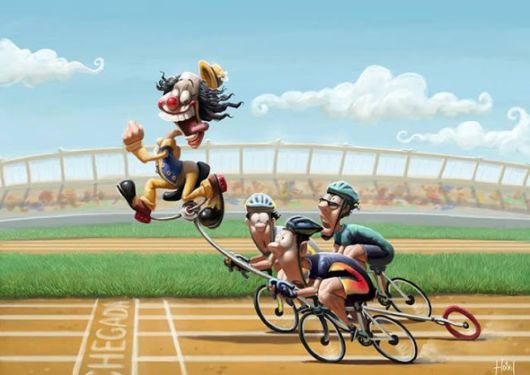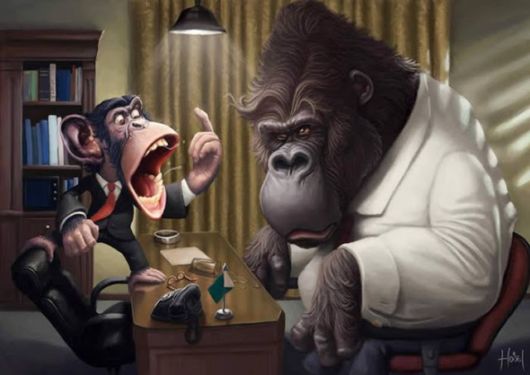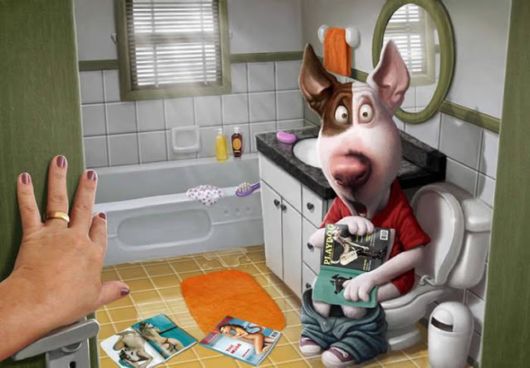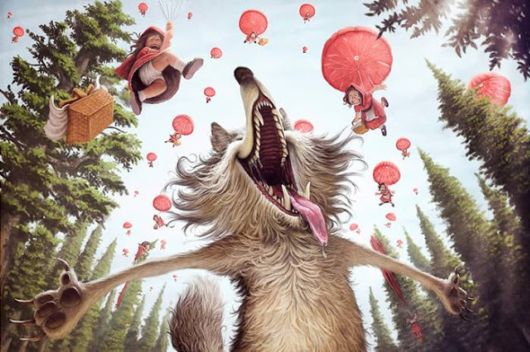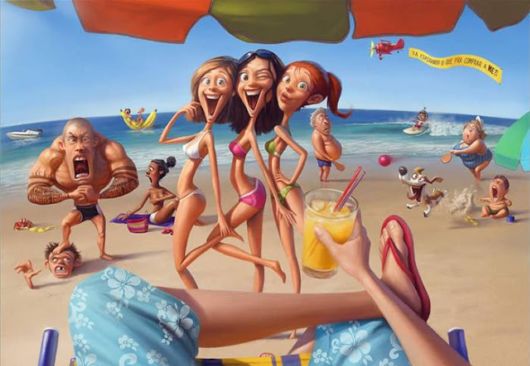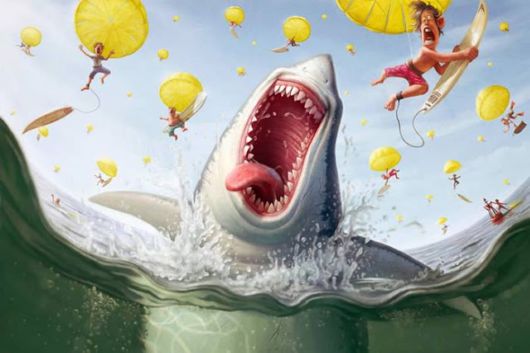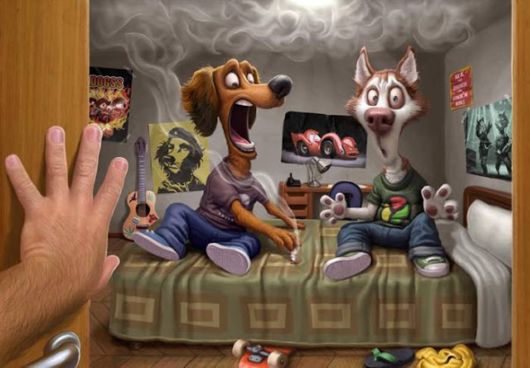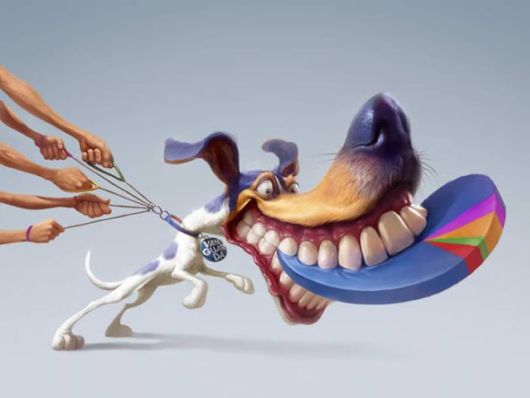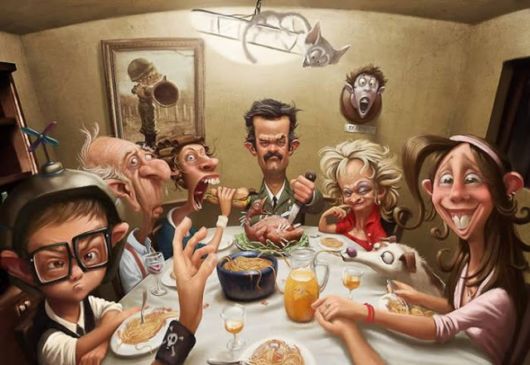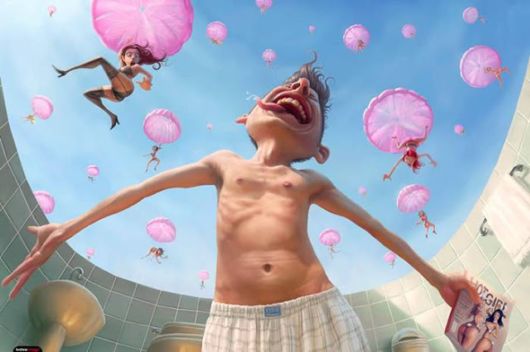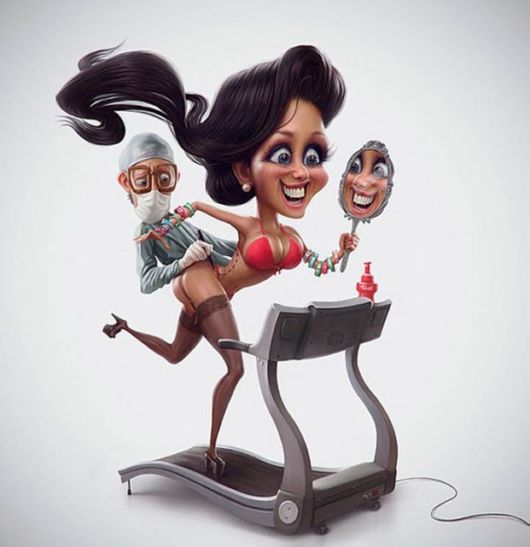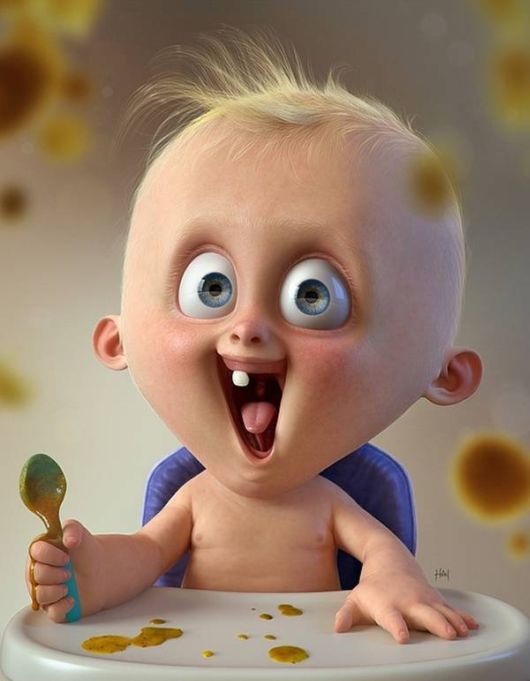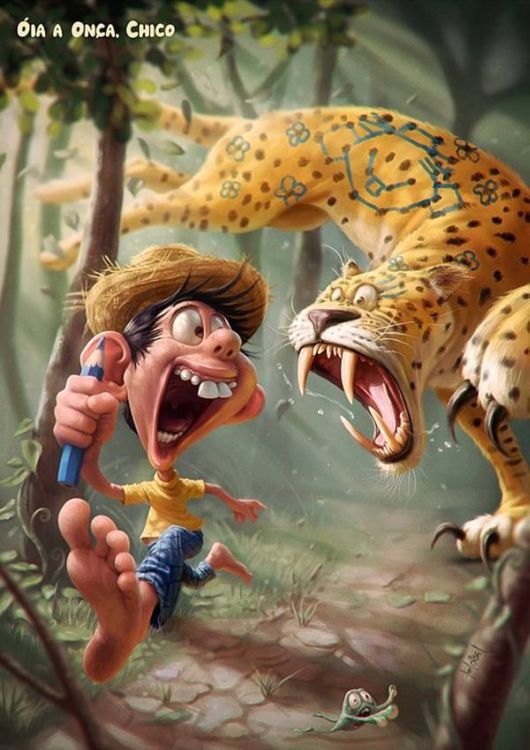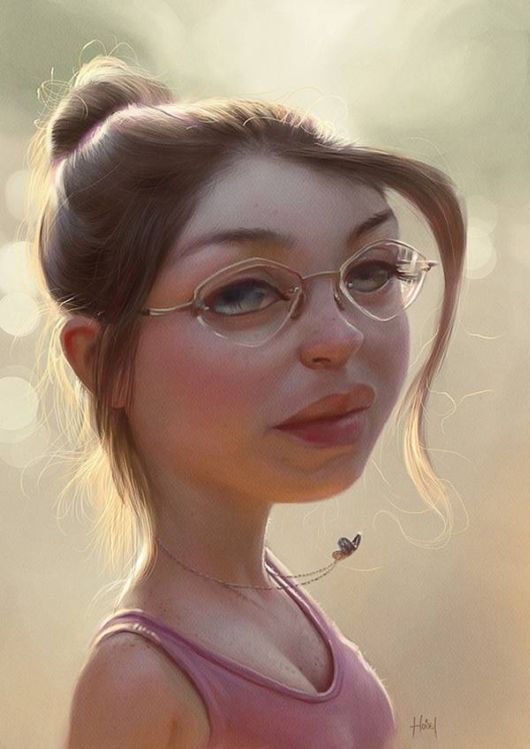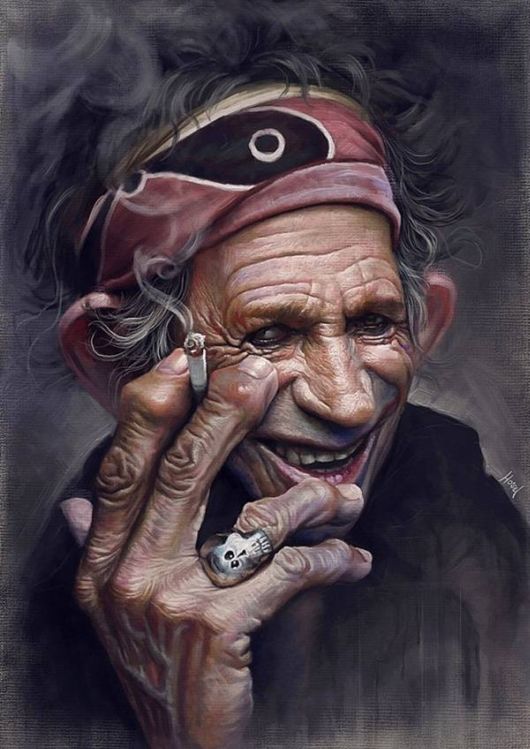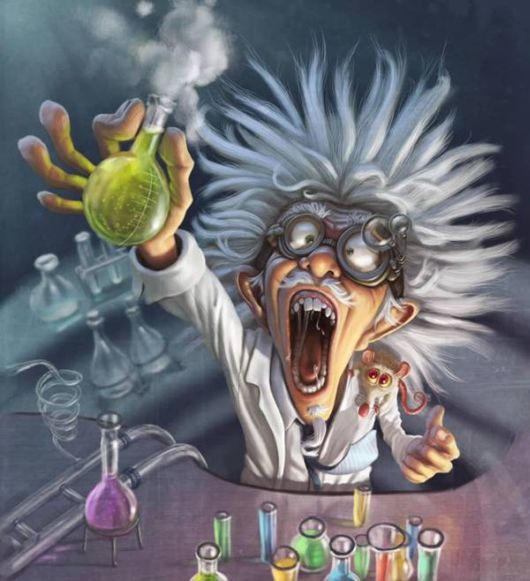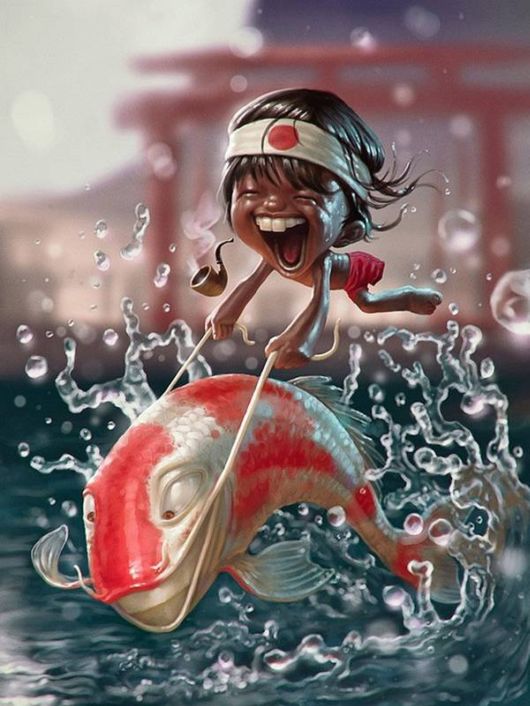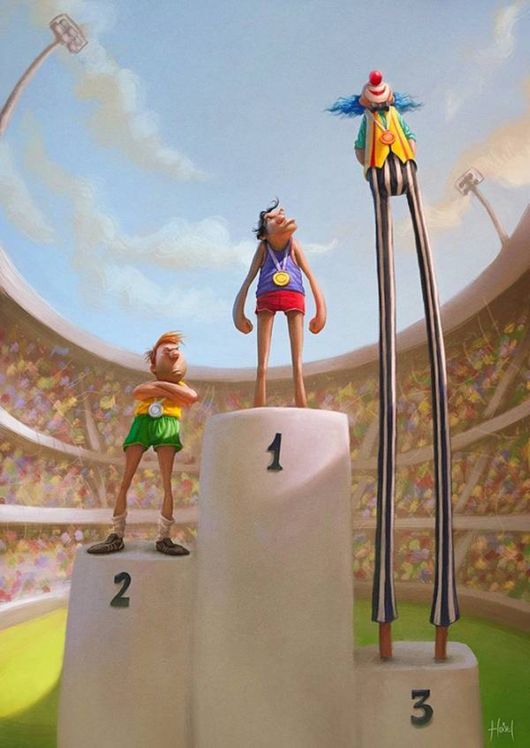 This has the beauty with the freedom of creating as the imagination of the designer and provides the original artwork using digital 3D illustrations for the creation. The ideas and concepts will be always based on the designer or for some specific requirement but the thinking and the knowledge in the field is much needed to present the clear and accurate image and the fun that added to the picture should make an impression to the viewer which makes them to think about it.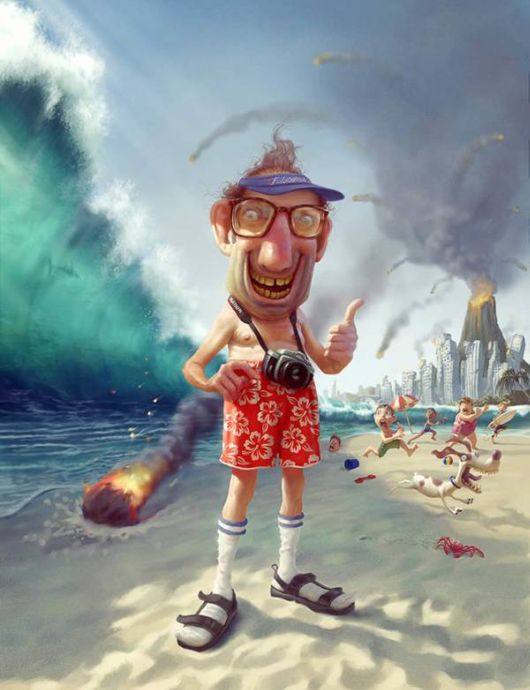 Tiago Hoisel is one of the best creative 3D designers who is Brazil provided some beautiful, attractive and unforgettable 3D illustrations are presented here for and I am happier to share you. Hope it attracts you and let me know your feedback which is very important and valuable for me.