Some artists draw on paper, and some see paper as the brush itself. Modern artists have perfected the use of almost any material as an art form, and these talented artists have used the traditional canvas material in many creative and surprising ways. After seeing these, you may never look at paper the same again!
Quilling, using paper rolls, Julia Brodsky.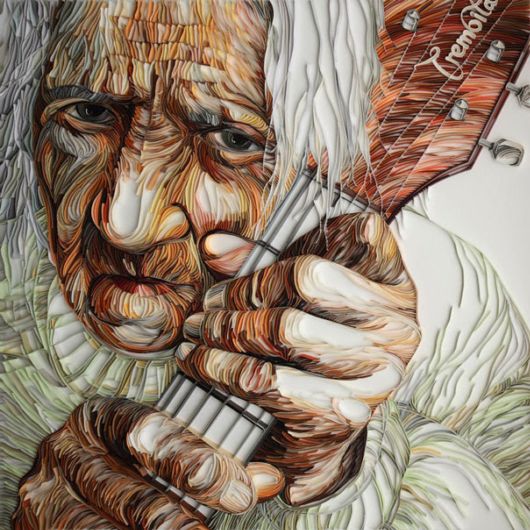 Paper animals, Calvin Nichols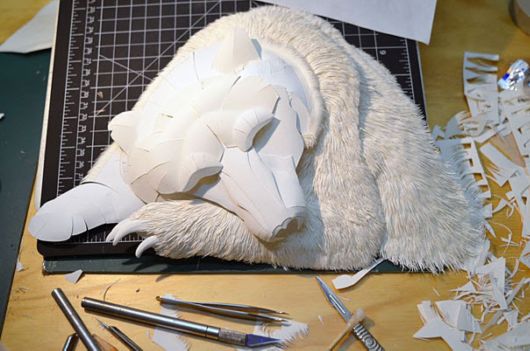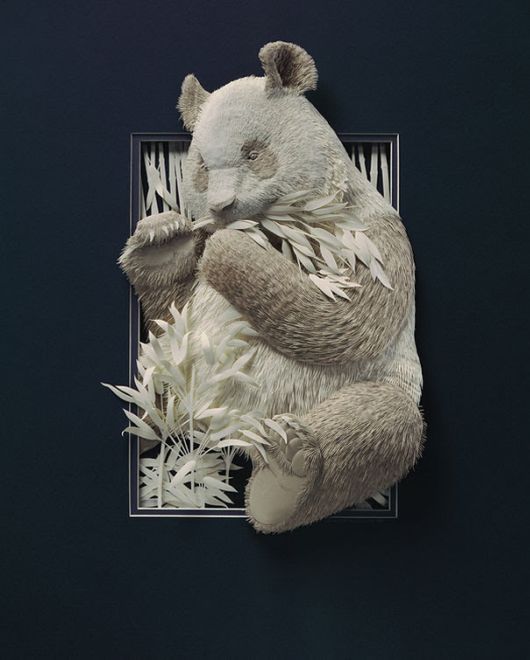 Colorful paper sculptures, Jen Stark.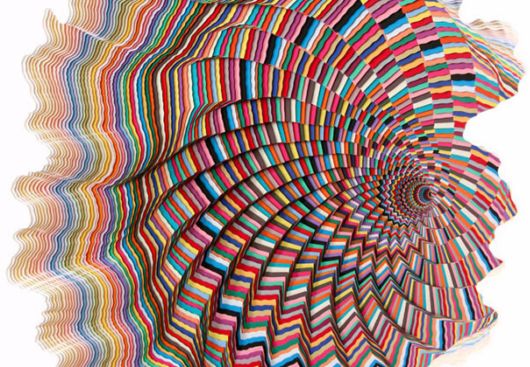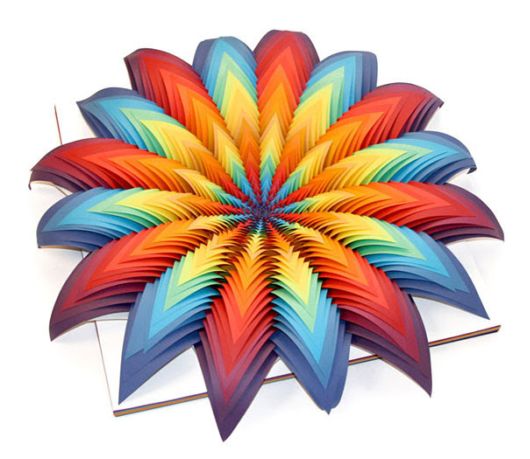 Paper paintings, Wong Chung Ah.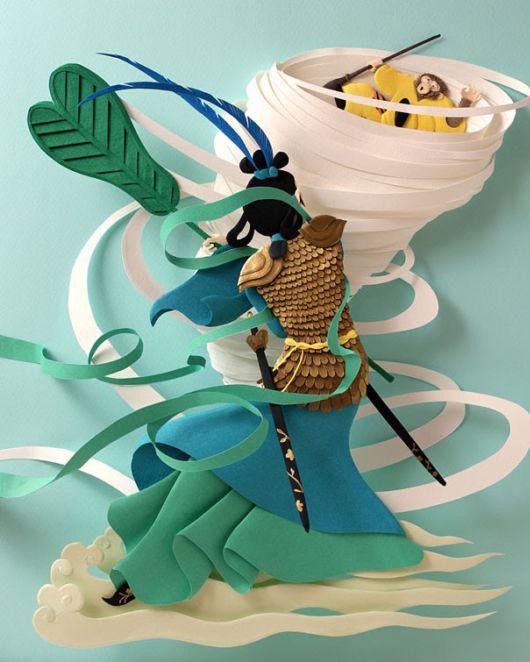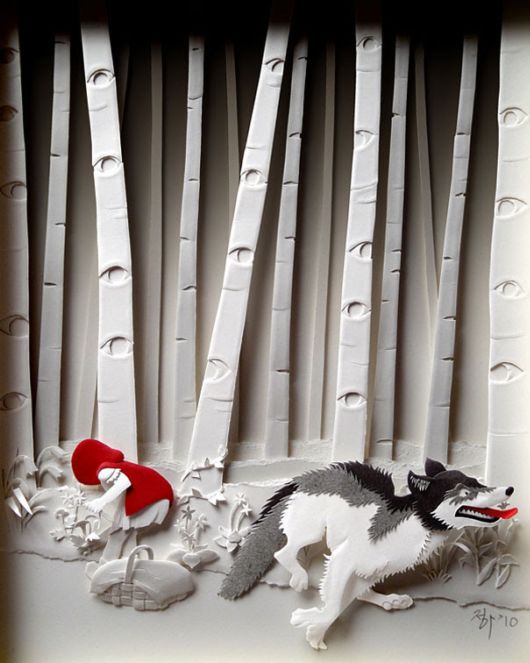 Ppaer clippings, Hina Aoyama.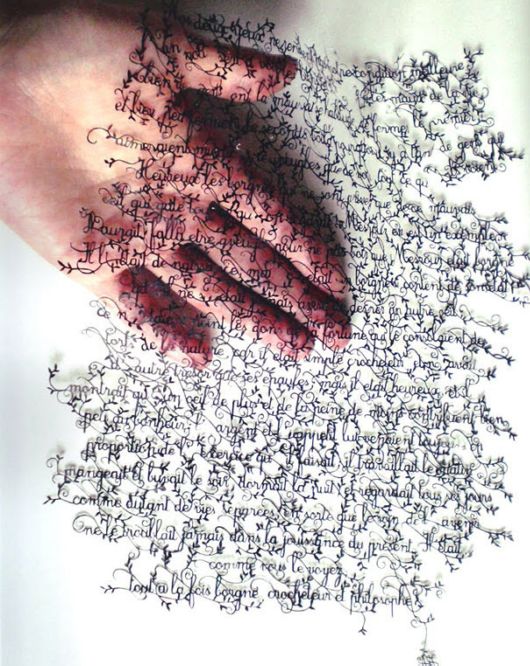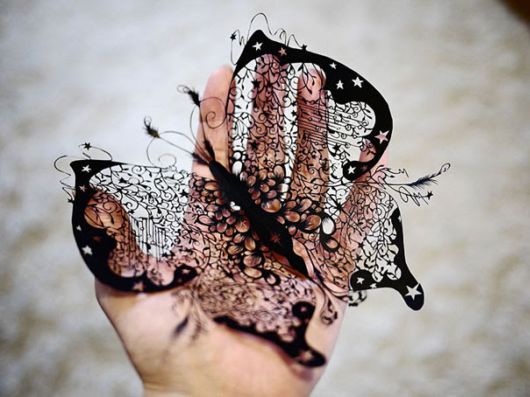 Paper clippings, Tomoko Shioiaso.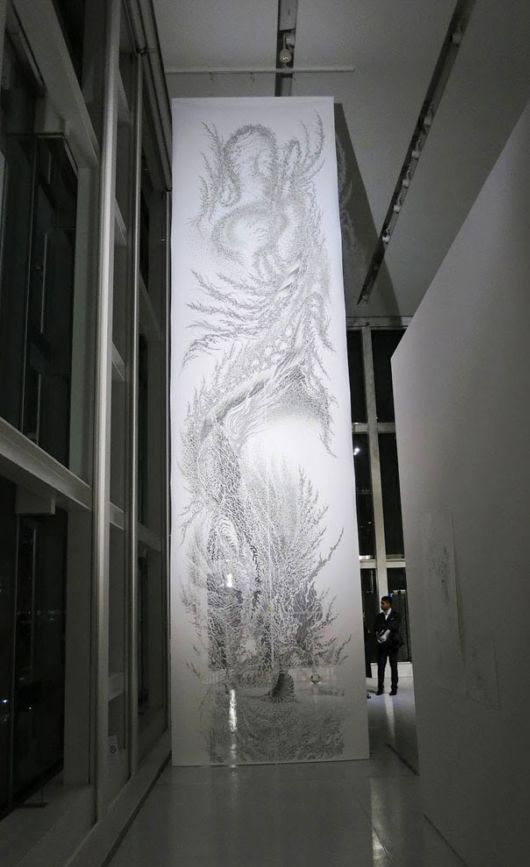 Anatomical paper rolls, Lisa Nilsson.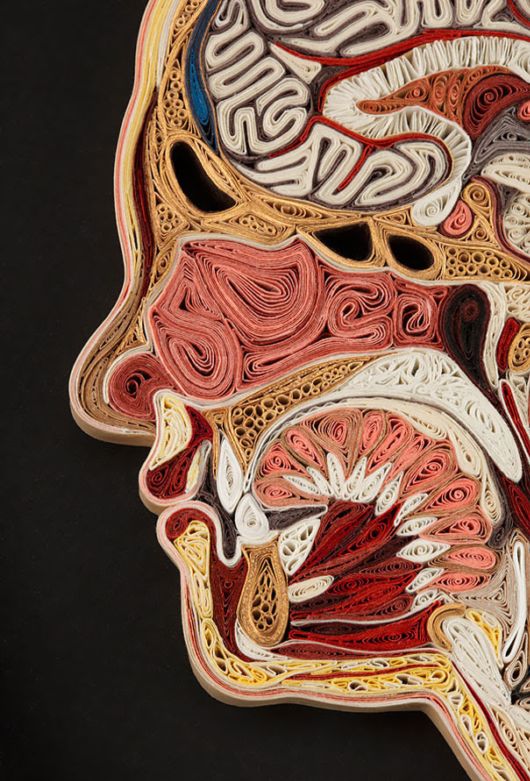 Paper clippings, Lisa Roden.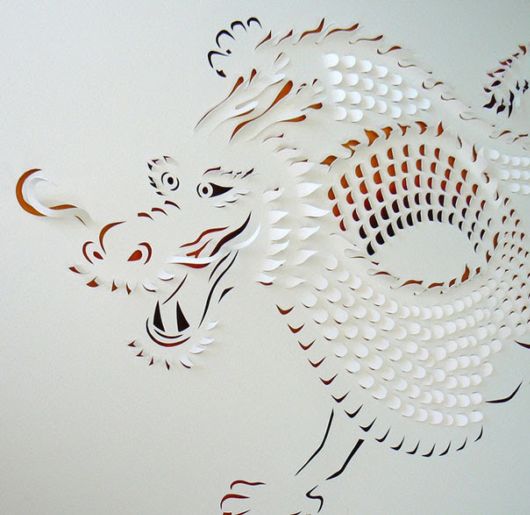 Paper scenic view, Iko Aoielh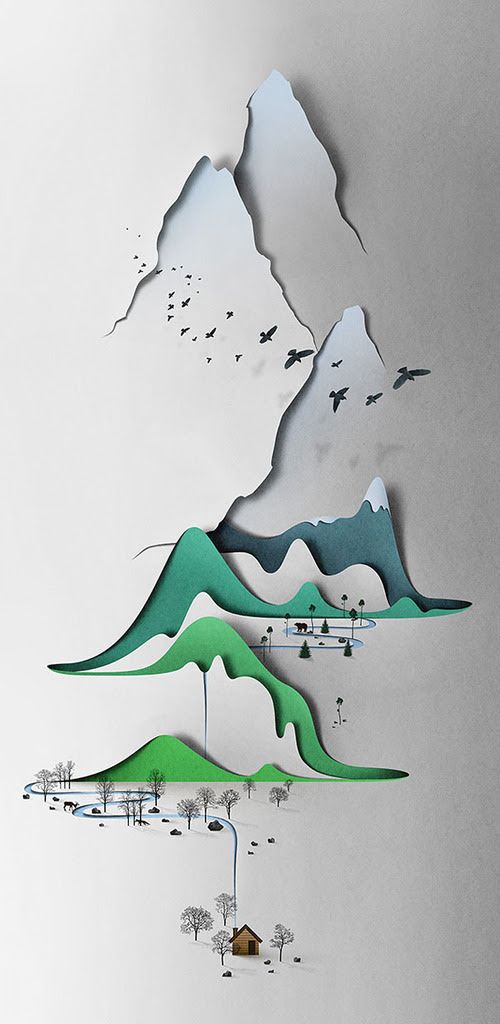 Portraits from paper rolls, Anant Nanuer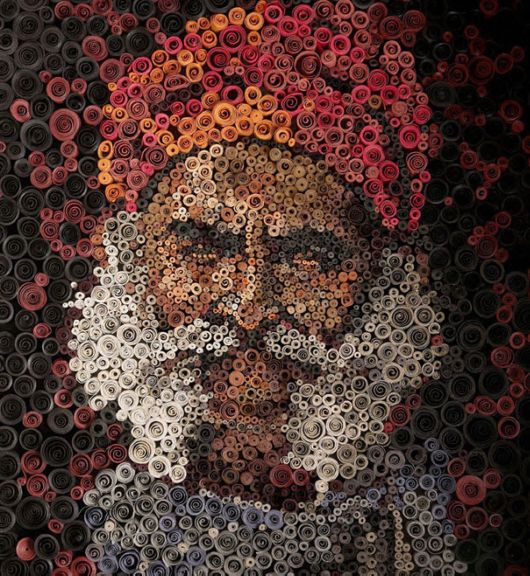 Birds of paper, Diana Beltran Herrera.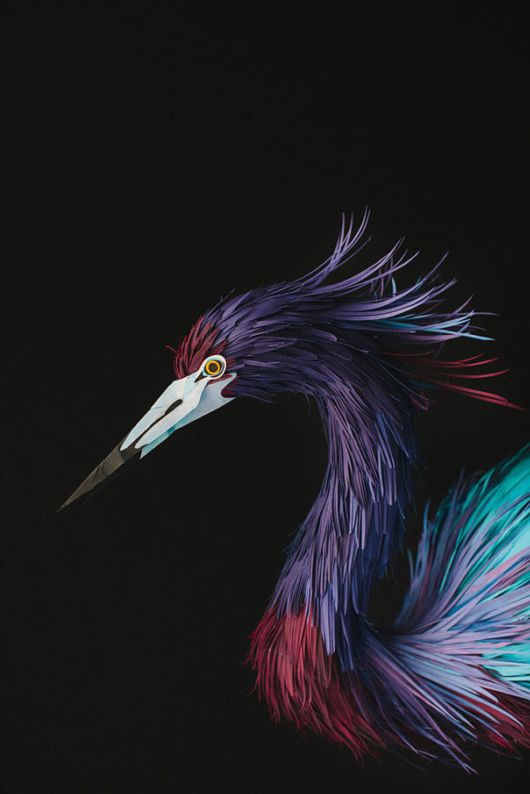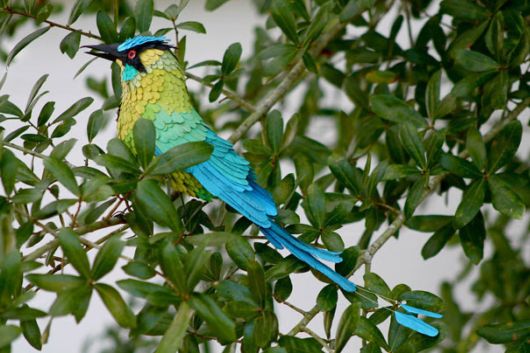 Detailed paper cuttings, Bobby Lee.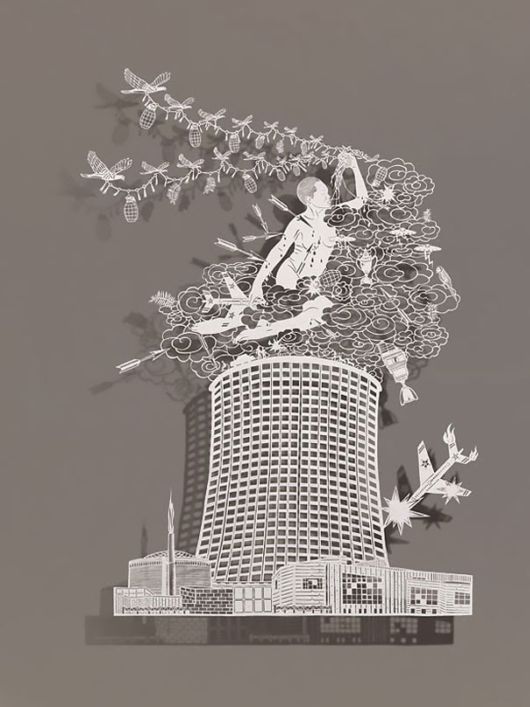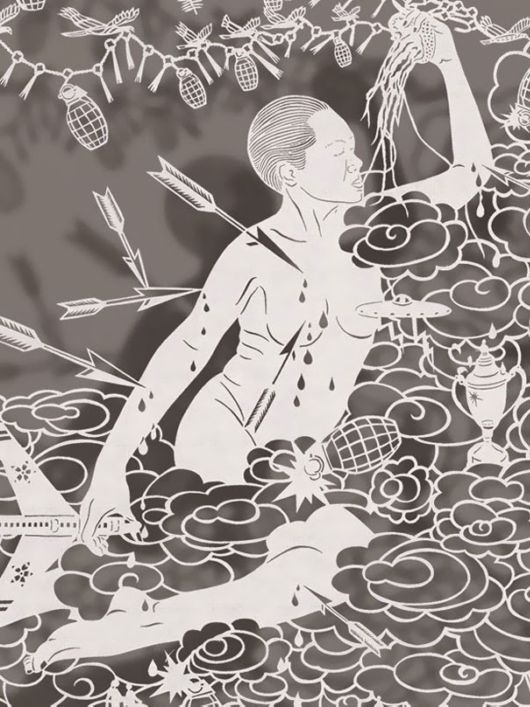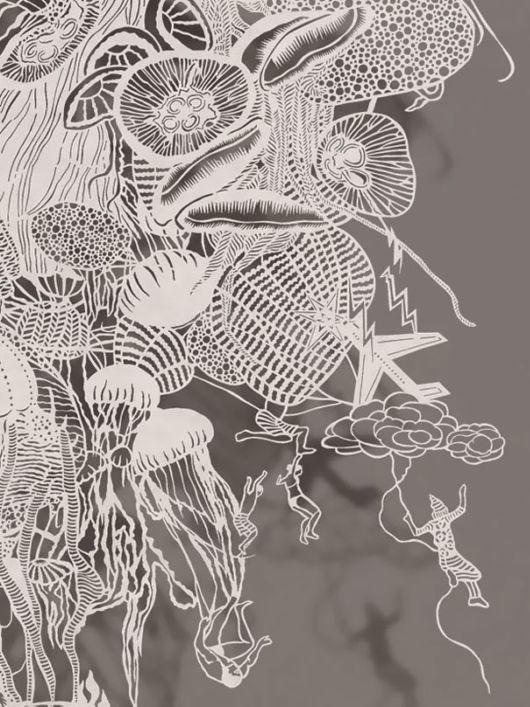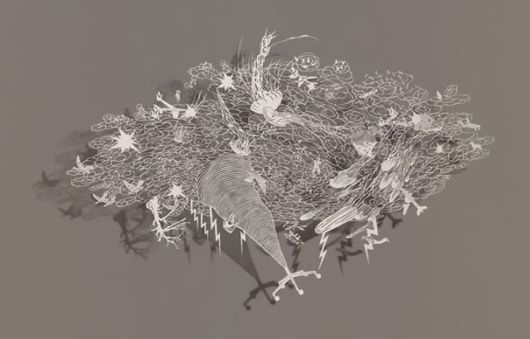 Using just one sheet of paper. Peter Kalsn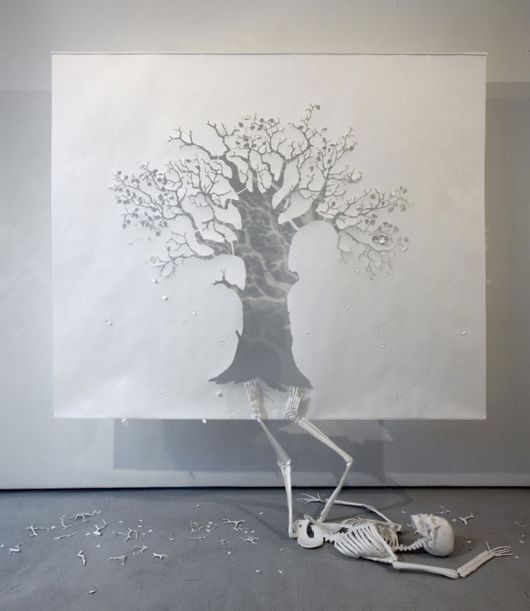 Creating scenes with nothing but folded paper, Simon Schubert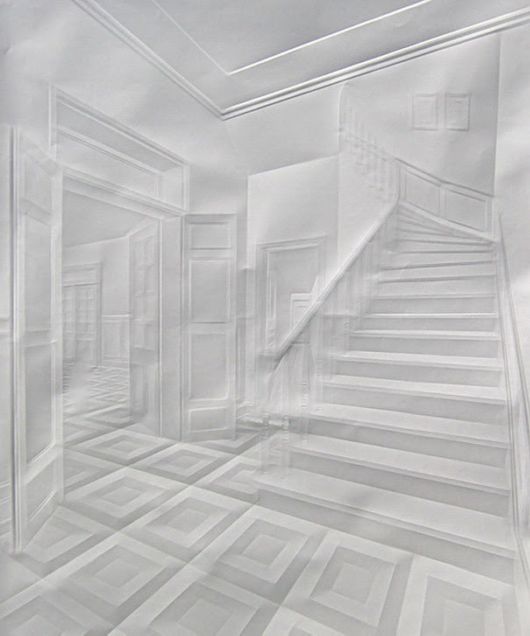 A tree carved out of an ordinary McDonald's bag, Buchan Troy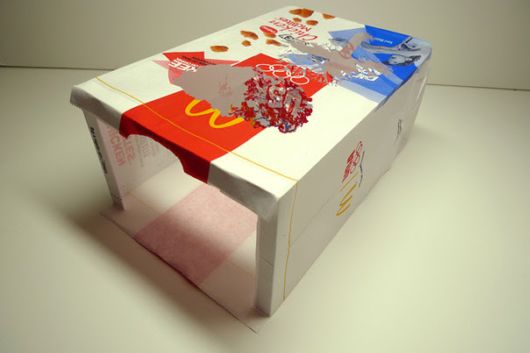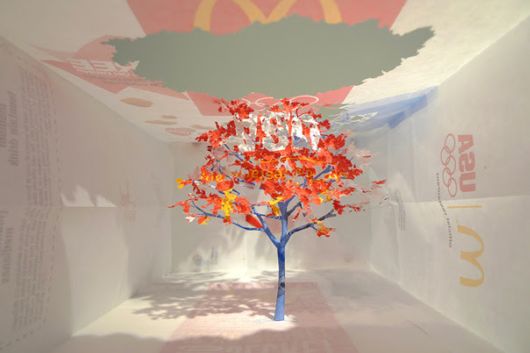 Laser-Cut art, Eric Standley.