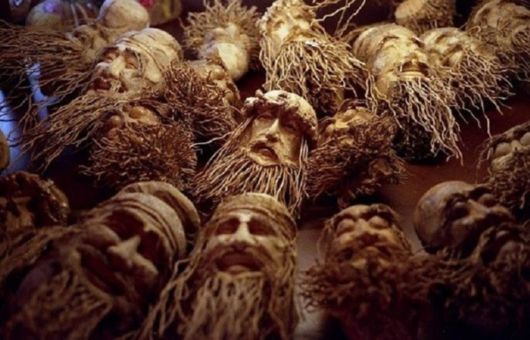 The talented Vietnamese artist Fiong Hung Hom is the world-famous man, thanks to his amazing sculpture, which he created from the roots of bamboo. The uniqueness and mystique of the artist?s work is mesmerizing and does not pass by.
Fiong Hung Hom began his artistic career by accident. At age 15, living in Hoi An, a village famous for the rich bamboo thickets, Fiongu was hard to stand out among the dozens of talented sculptors and artists on a bamboo carving.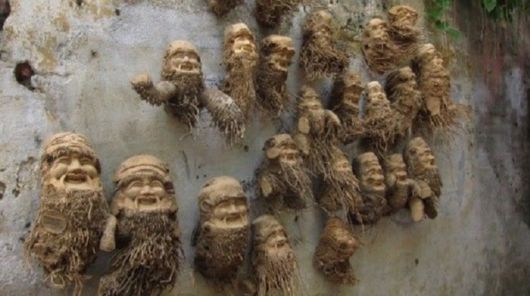 However, 7 years ago, sitting off the coast of the crowded Thu Bon River, he saw that had washed ashore bamboo stumps. Fiong took a few stumps home to try to turn them into sculptures. And then he had no idea that this is the beginning of a very successful business..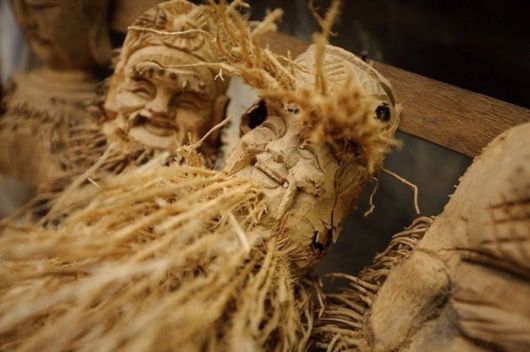 Today, talented and resourceful Fiong Hung Hom has its own exhibition hall for the sculptures, and his work can be found in more than 20 shops and souvenir Hoi An.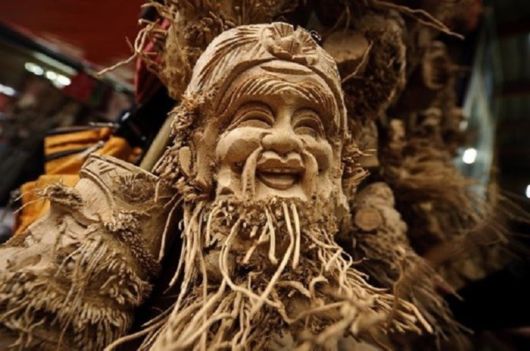 His weekdays artist spends considering bamboo roots and deciding how to bring them a realistic look. Fiong tries a monthly 200-300 statuettes, as the demand for them is growing by the day.