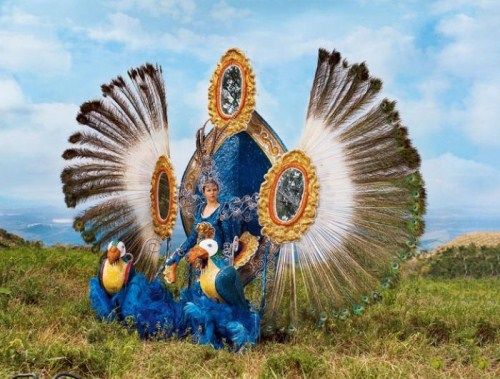 No it is not Rio de Janeiro. It is just Posusje de Caldas, unattractive town near Sao Paulo. But its carnaval costumes are considered the most beautiful in Brazil. For example, this one: it's called "The reflection of nature."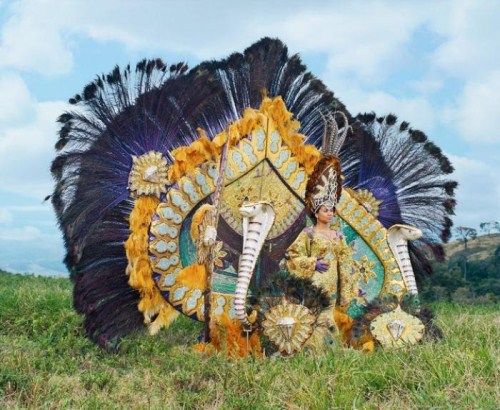 Samba school spend almost a half year to make this handmade costume for the parade. n this photo there is a costume under the name "sweet poison of lovers".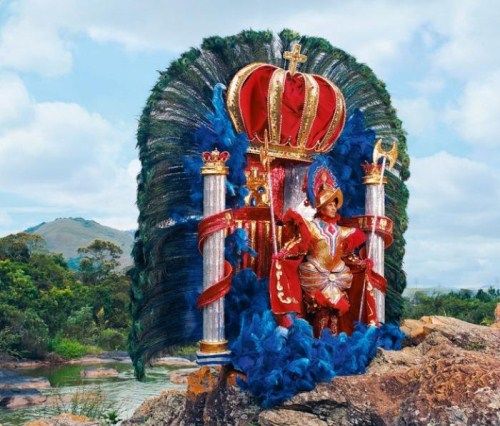 "Hernan Cortes, the executioner of Montezuma"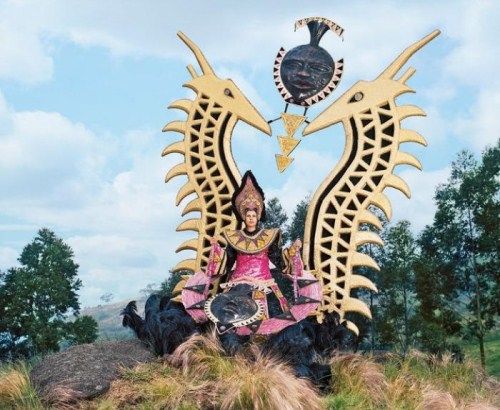 "Goddess of precious stones"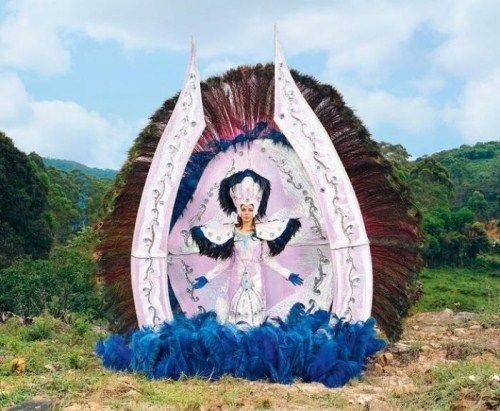 "Gateway to a New Land"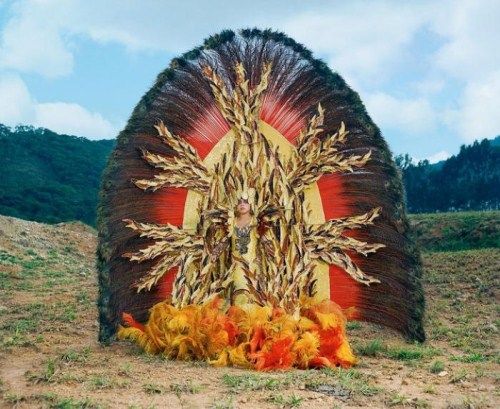 "Mother of gold"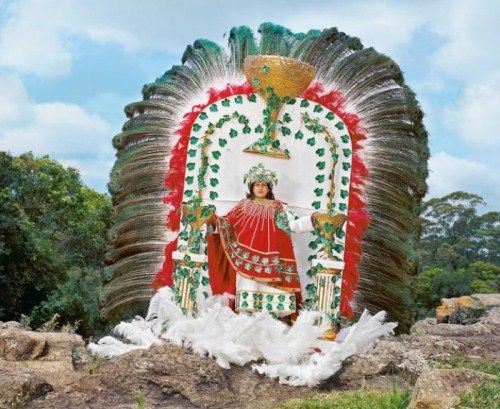 Samba Queen, dressed in the costume like this can dance only standing in one place. In this photo – a costume of the god of wine and fun Bacchus.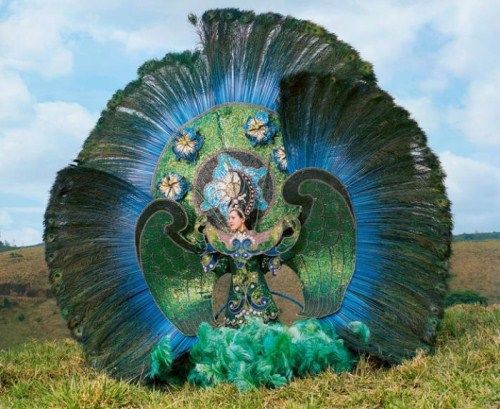 Hummingbird Costume "": a dress weighs 80 kilograms and reach up to three and a half meters in height. Price can be up to 15,000 euros.