Maternity Hospital – Santa Therezinha storks Not everyone can be trusted.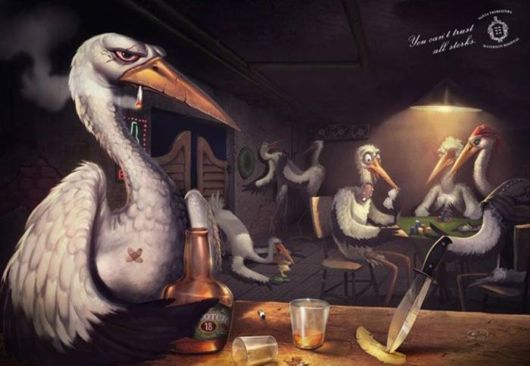 Here is a selection of the most interesting print ads from around the world, published over the past month.
Aspirin For those who have a headache from work.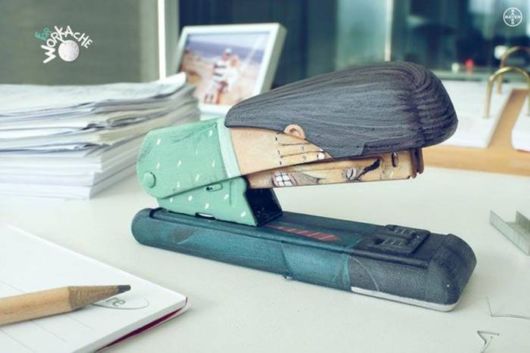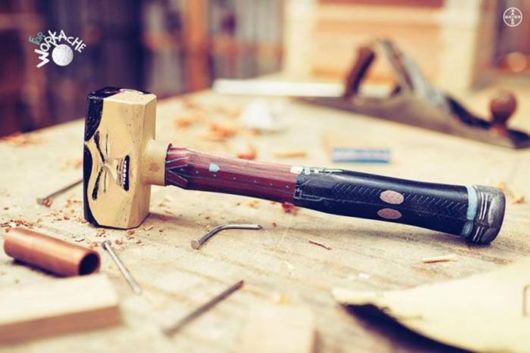 Tech Stihl Other muscles you do not need.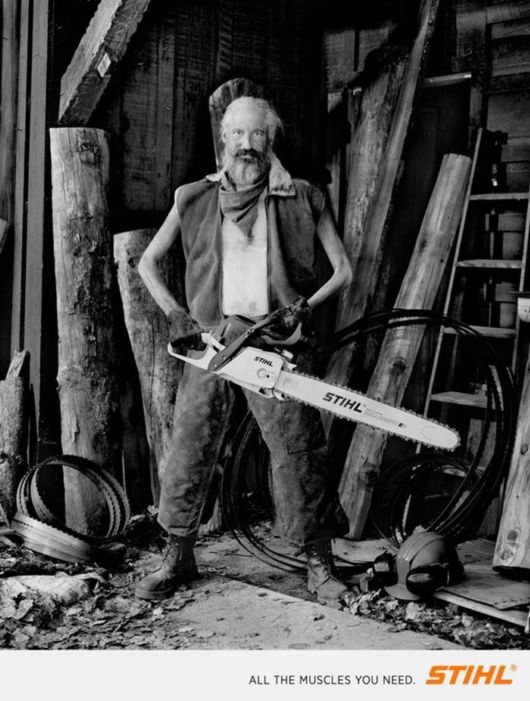 Hot wheels cars and let dad jealous.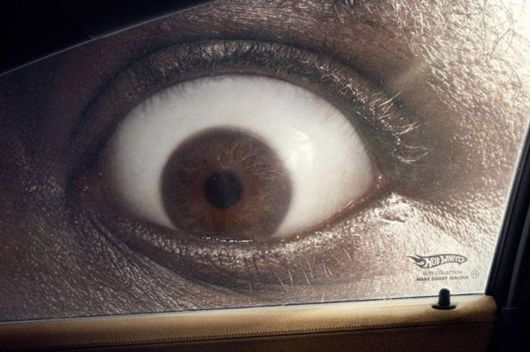 Pet products Biocanina love them as ourselves.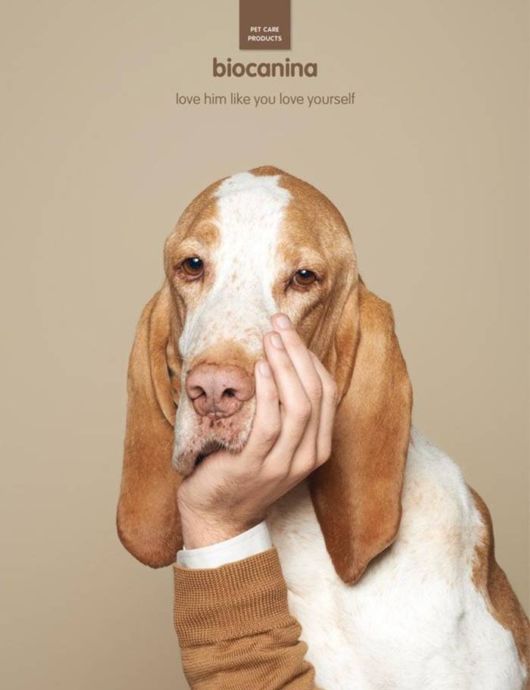 Rubber boots Sete Léguas Any danger is less.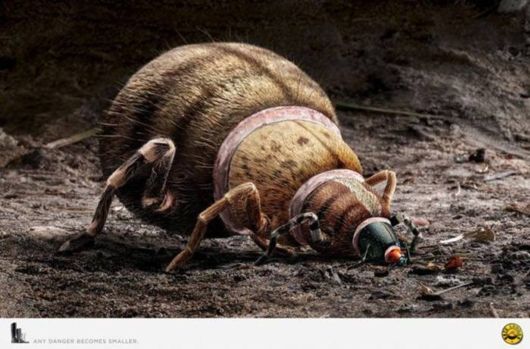 Music festival Tobias Use voice your children to the destination.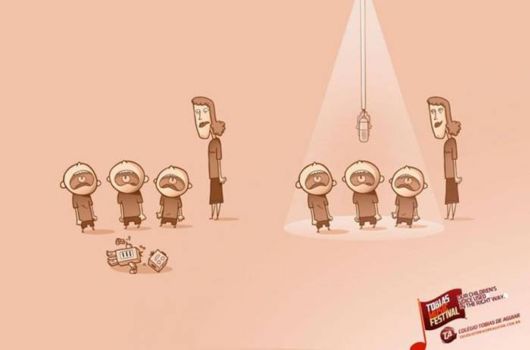 Arno mixers have ugly parents make beautiful babies. A perfect mix.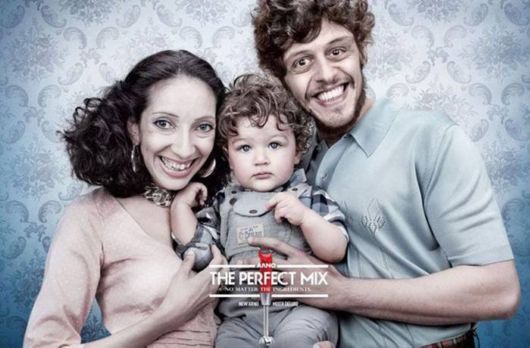 Whiskas cat food Help your cat to live a healthy lifestyle.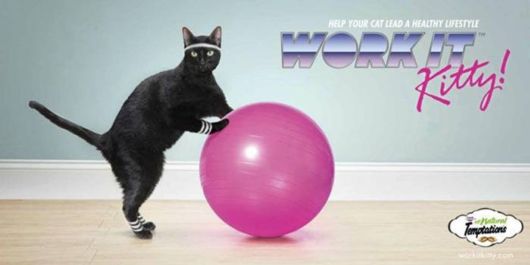 Reporters Without Borders is no freedom of information, there is no voice of opposition.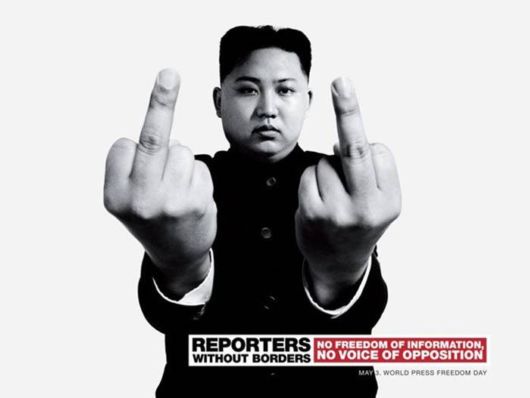 Flag refugees Combining refugees maintain individuality.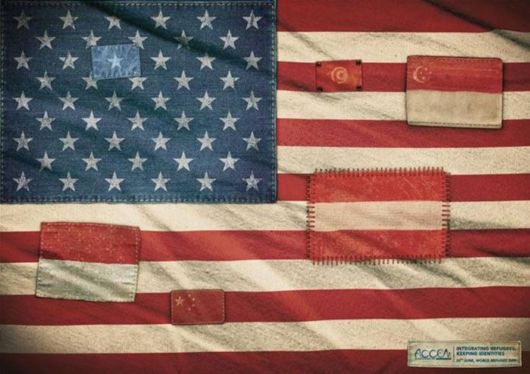 Washing powder Persil: Pants husband not let stains on your clothes tell a false story.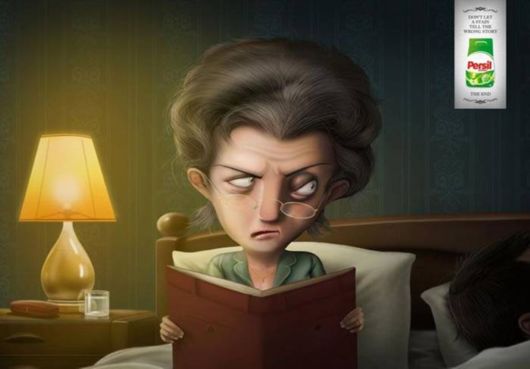 Forbes Magazine Madonna will sing until the year 9328 to earn all the money Bill Gates.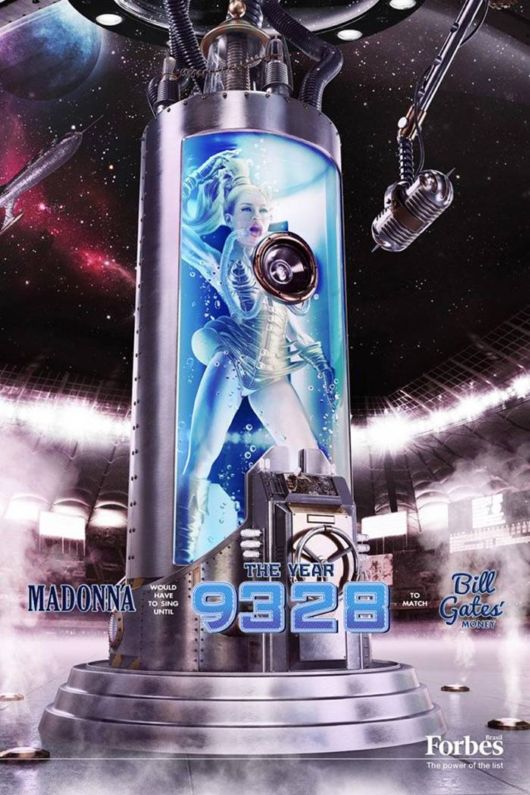 Save the Beaches, "In our beaches every day as Tienanmen Square. "Advertising is done based on the famous photo, "The Unknown Rebel, "made during the riots in Tienanmen Square in June 1989.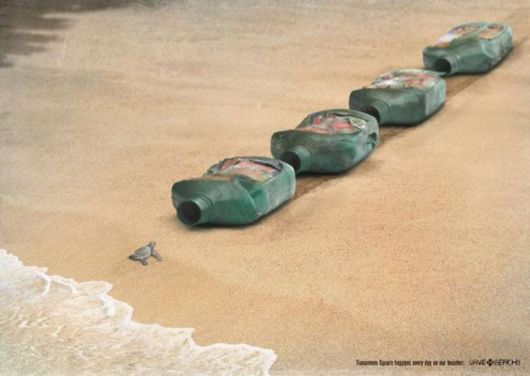 McDonald's Buy to change.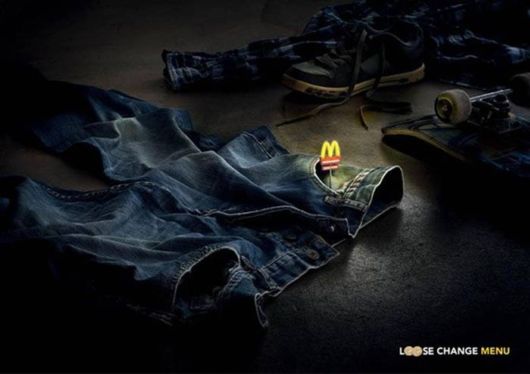 Brake Assist Volkswagen City If you suddenly distracted.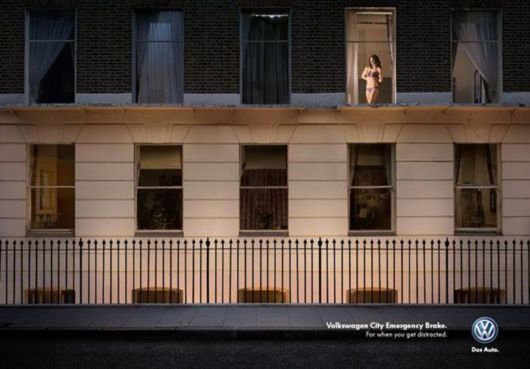 Discovery Channel One small piece of information can instantly change your mind.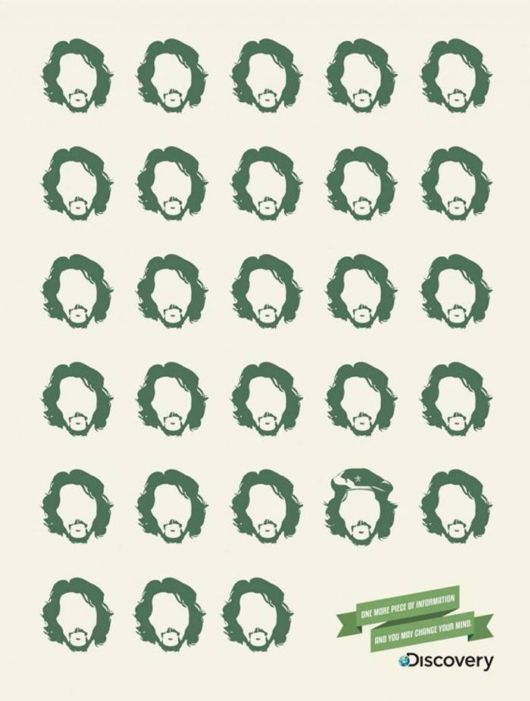 Coffee Pilao Wake up!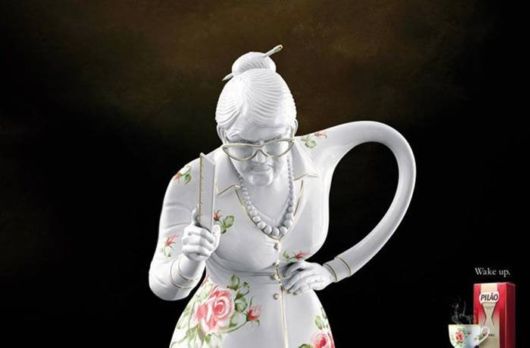 Wet Wipes Huggies Because your child's world – it is a great coloring.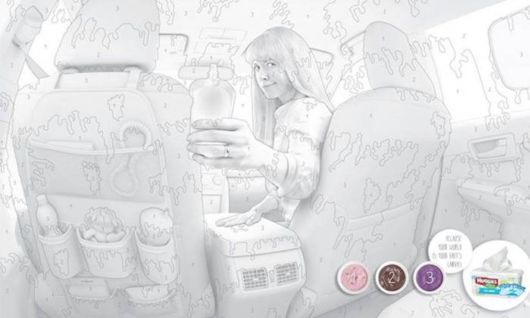 Sulamerica Paradiso FM Radio Music has now other platforms.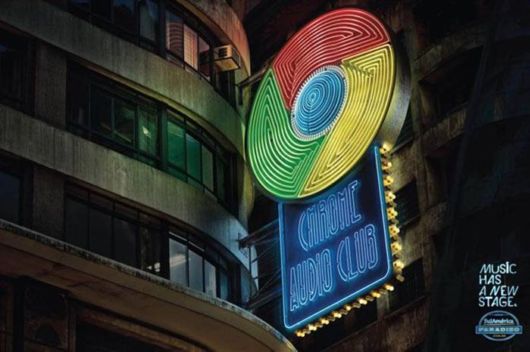 Mobile application IDEASMUSIK Any music at your fingertips.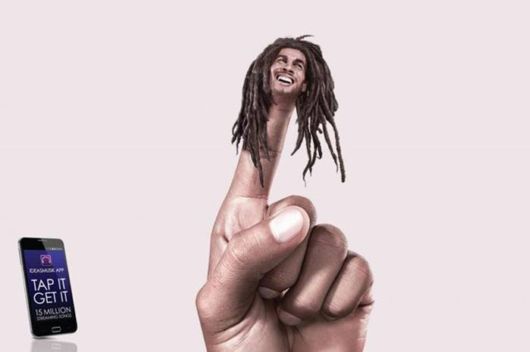 Green Cup Coffee Farewell waking dreams.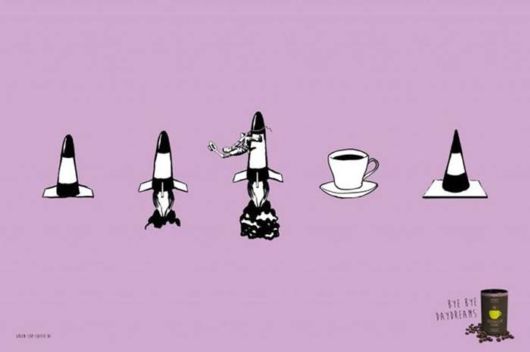 Stop polluting the ocean.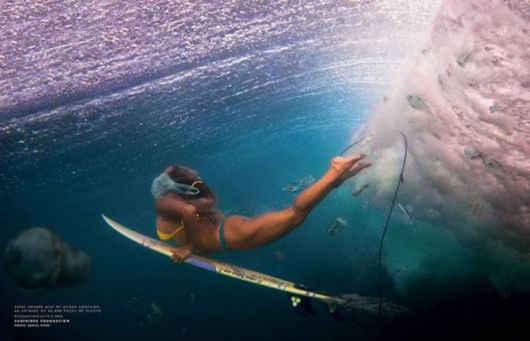 Guide dogs Guide dogs are vital for blind people.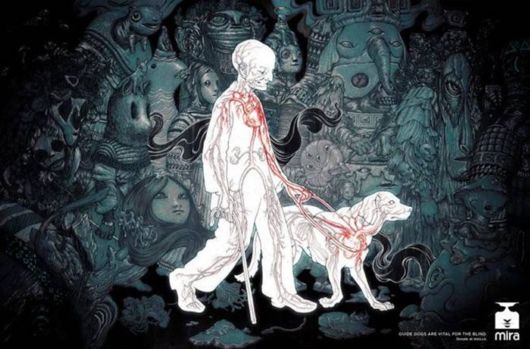 Advertisement against child sexual abuse , "One day … then twice, "three times.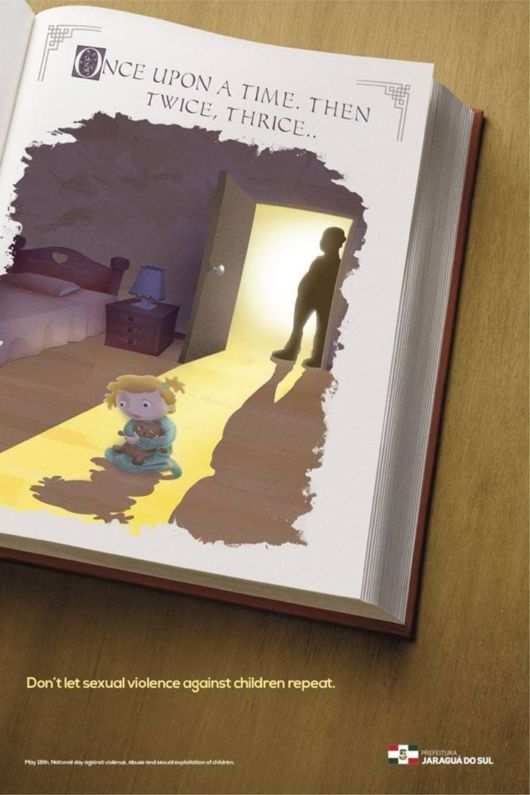 Advertise on healthy eating Do not let fast food to win. Lose himself.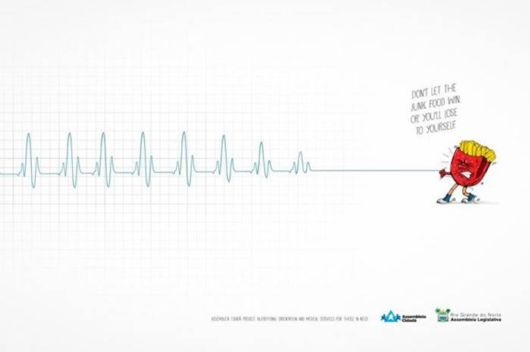 News in brief on Delo.ua one eye.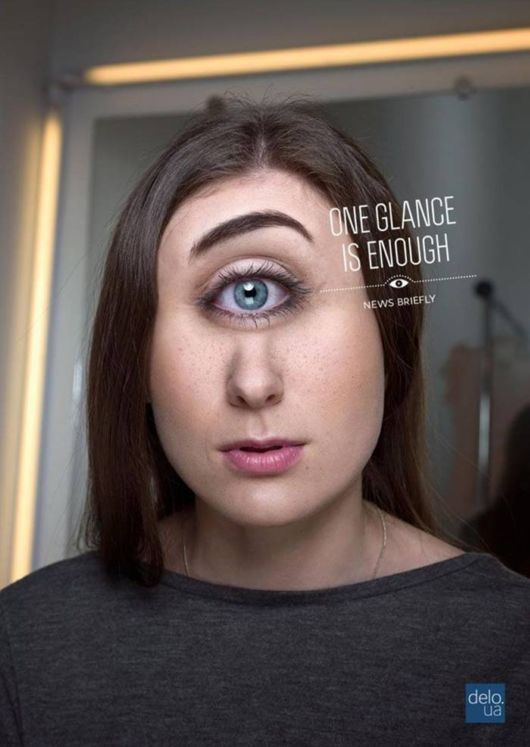 Lollipops Vicks Regain your voice.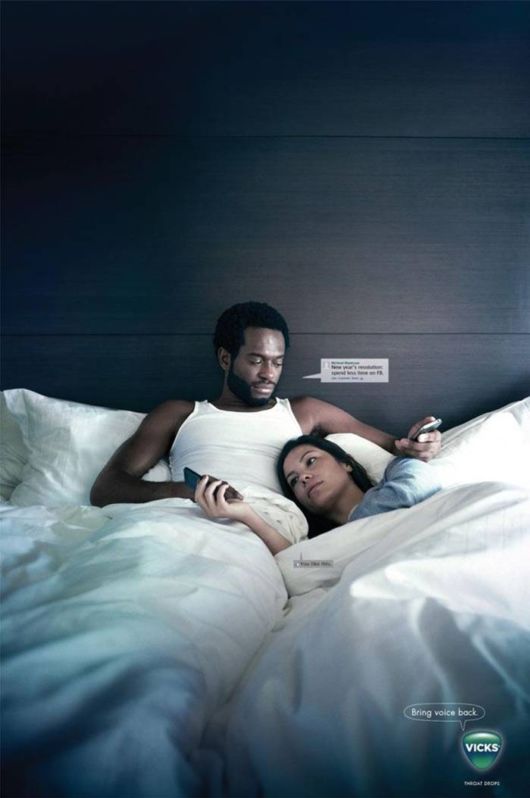 Pepsodent Toothbrush He takes all the most impossible places.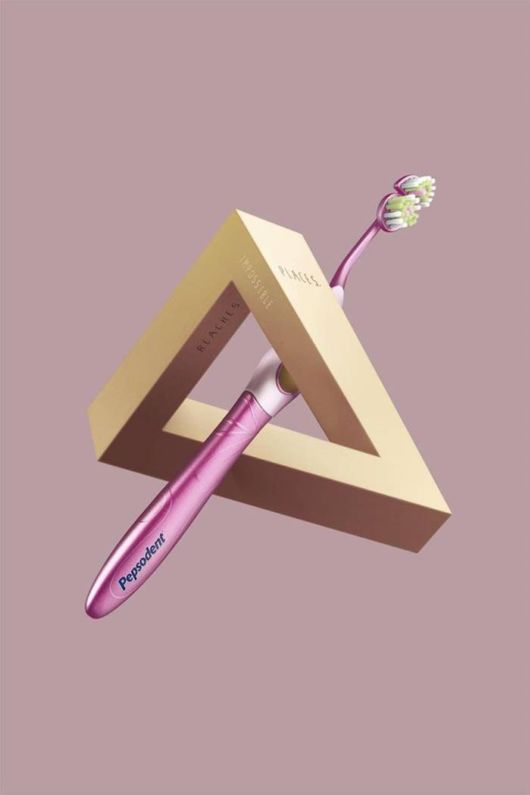 Advertising agency NMilc Employees have mixed their heads to show how they are working together to brilliant ideas.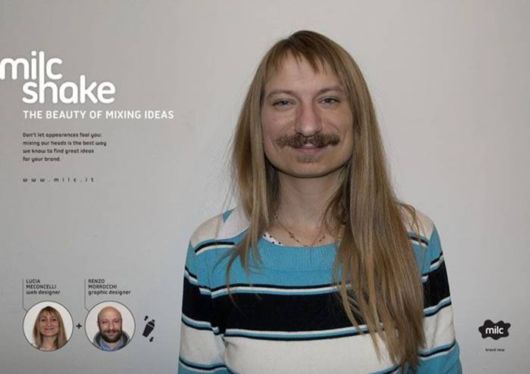 Tulipan Condoms depot Do not think.