The coolest, that was painted on the walls or found cities in the world this month.
Italy. Ernest Zacharevich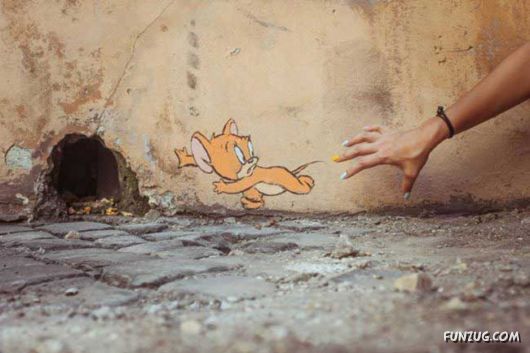 Greece. WD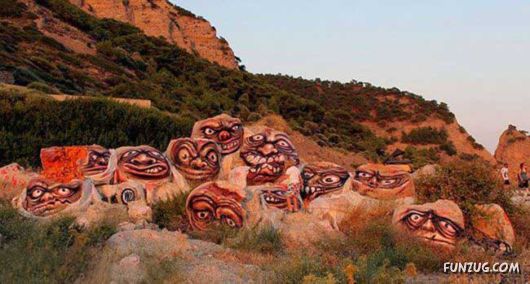 Stockholm, Sweden. Unknown authors directly opposite the Russian Embassy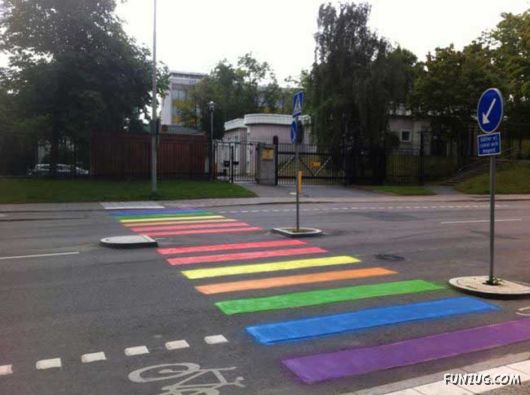 Italy. Ernest Zacharevic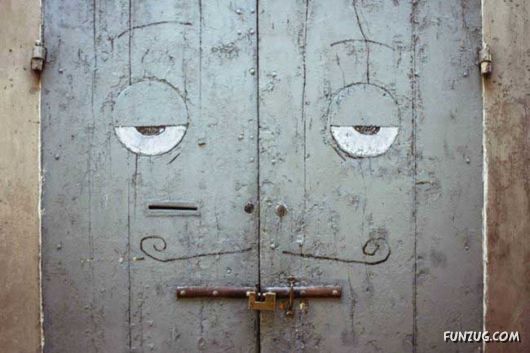 Paris, France. Seth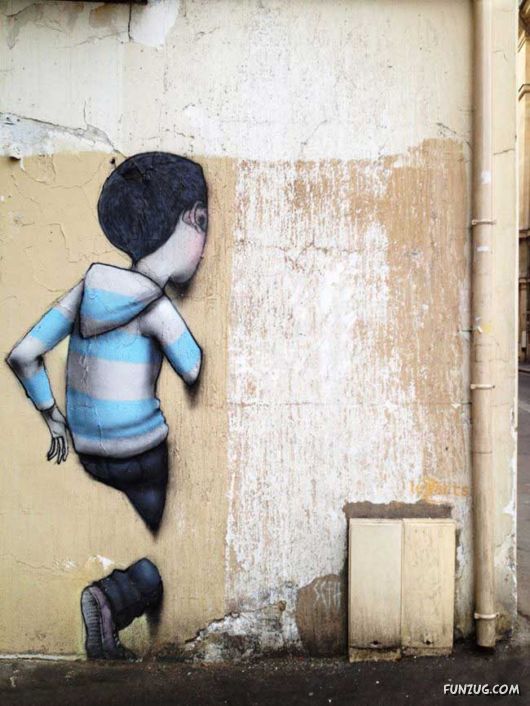 Germany. TASSO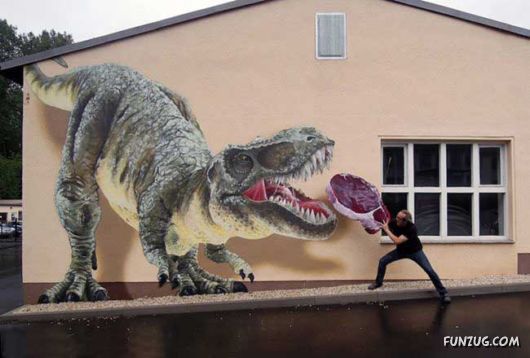 London. Above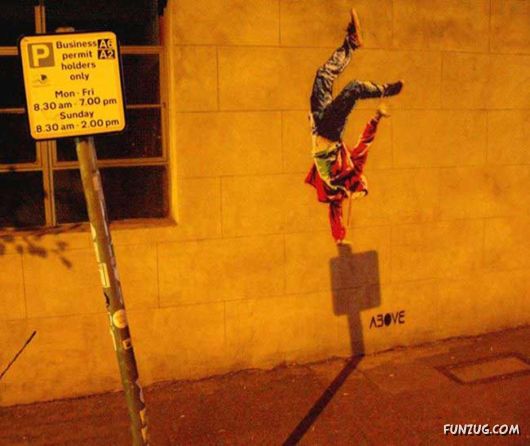 Moscow, Russia. QBic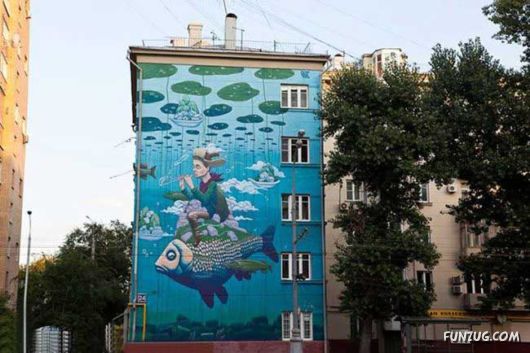 Italy. Sbagliato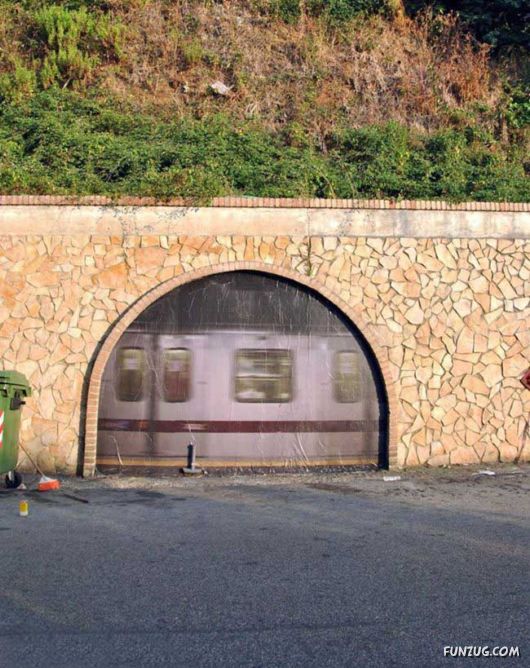 San Francisco, USA. Mona Caron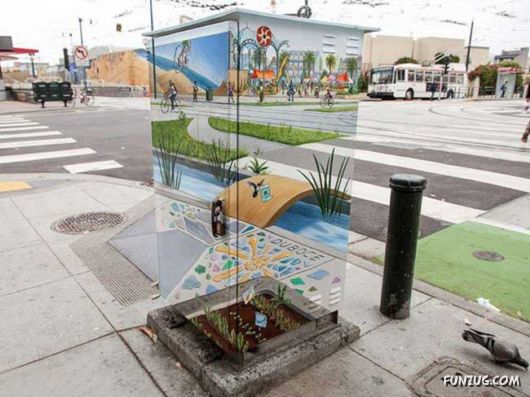 Valencia. Spain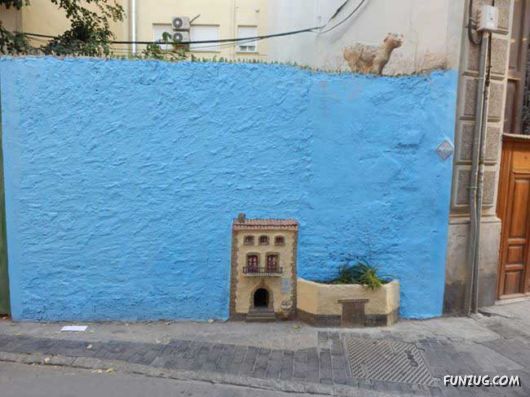 Bristol, United Kingdom. Louise Masai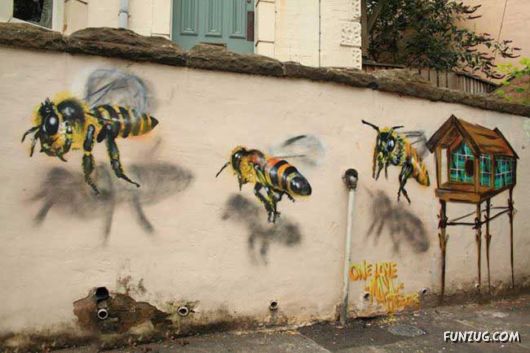 London, United Kingdom. Boe Art and Irony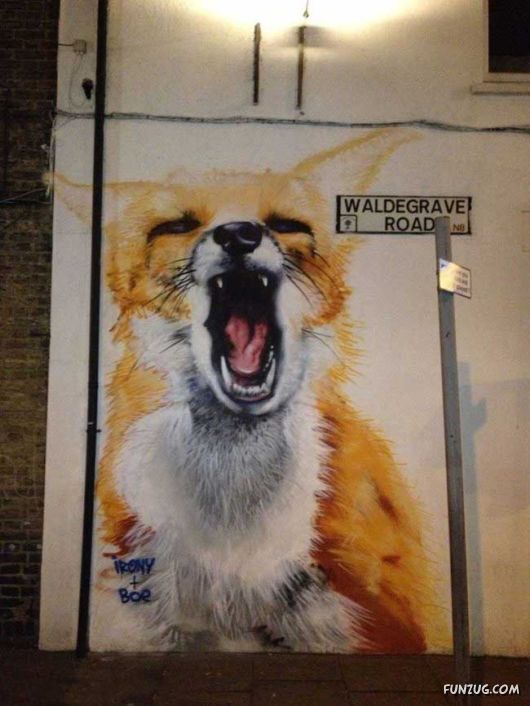 New York, USA. ECB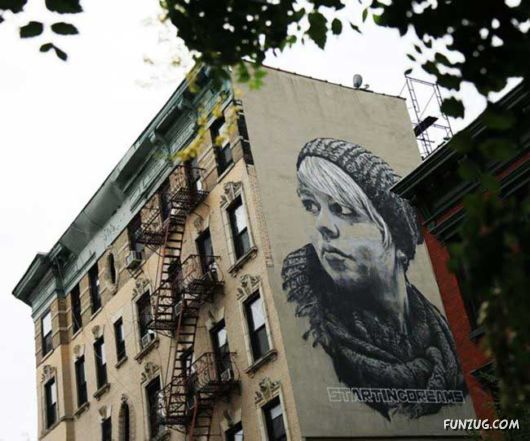 London, United Kingdom. Fintan Magee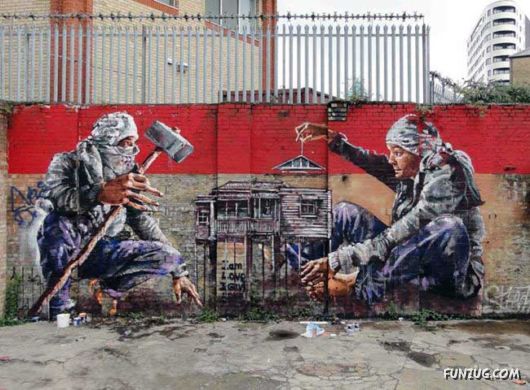 Slovakia. Robert Proch and Chazme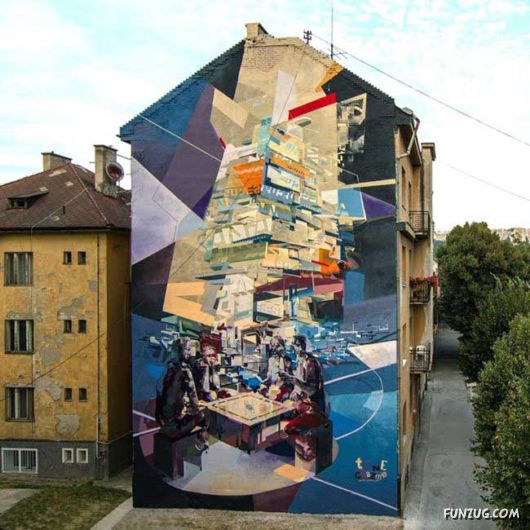 New York, USA. Tristan Eaton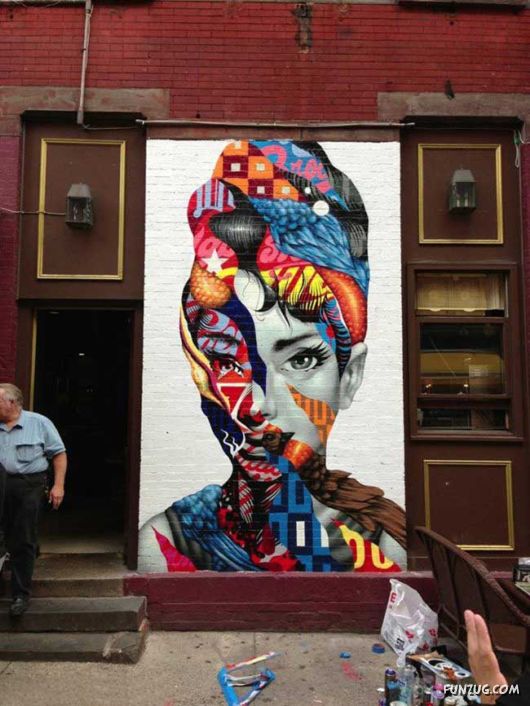 Do not sleep!