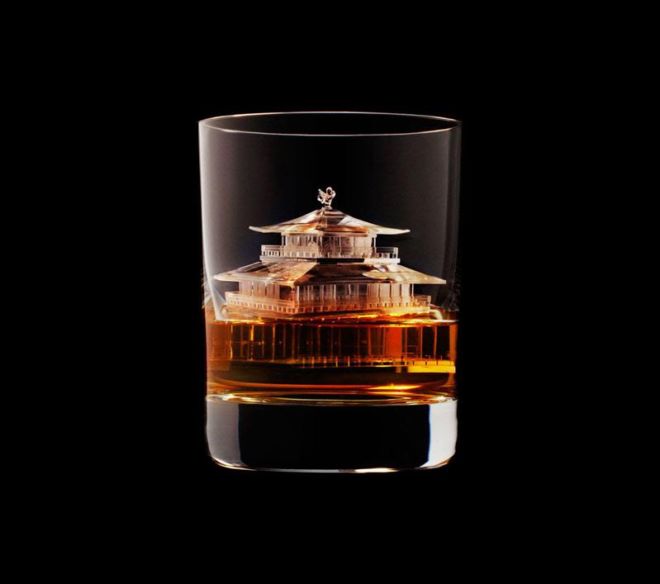 In an award-winning campaign for Suntory Whisky, creative agency TBWA\Hakuhodo used a CNC milling machine to create the coolest ice cubes we've ever seen.
The campaign, entitled 3D on the Rocks, used a CNC (computer numerical control) milling machine or router, to carve and whittle ice cubes into the amazing sculptures seen below.
To prevent the cubes from melting, the CNC router was kept chilled to a temperature of -7 degrees Celsius (about 19 Fahrenheit), and each cube took between 1-6 hours to complete.