At a first glance, these celebrity portraits appear to have been created from aerial photographs of dozens of people. Take a closer look. The following portraits are actually a series of paintings, created by Atlanta-based artist Craig Alan, who painted each and every one of the tiny people – all with microscopic clothes, faces and shadows, together forming one spectacular portrait. Let's take a look at some of his intricate artwork.
1. Here, Craig Alan recreates the face of Marilyn Monroe.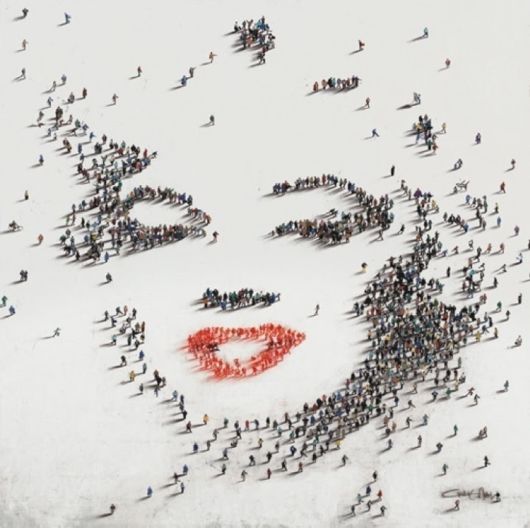 2. This is his portrait of Michael Jackson.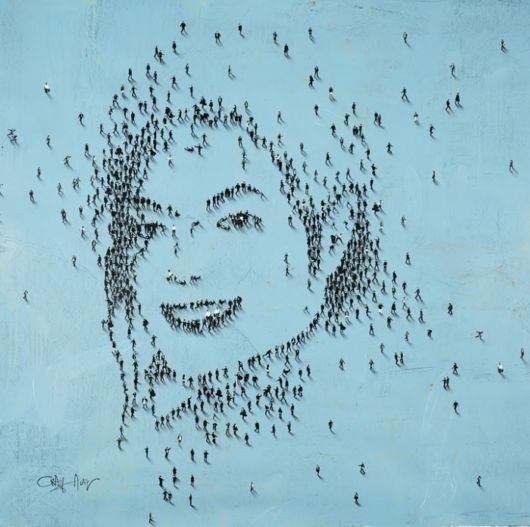 3. His spectacular portrait of Elvis Presley.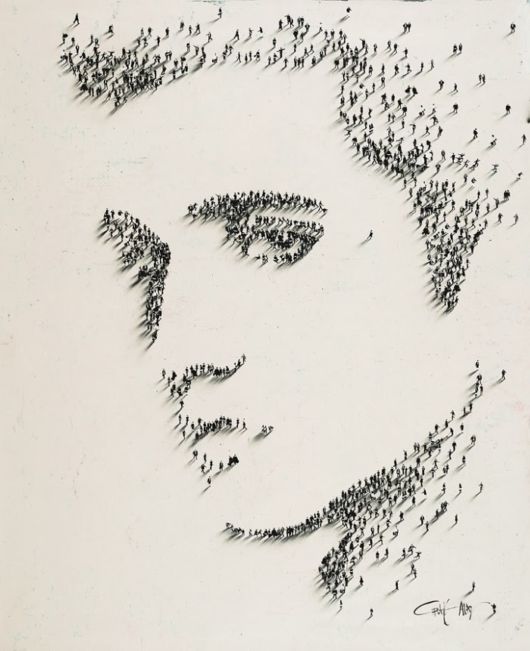 4. His stunning version of Audrey Hepburn.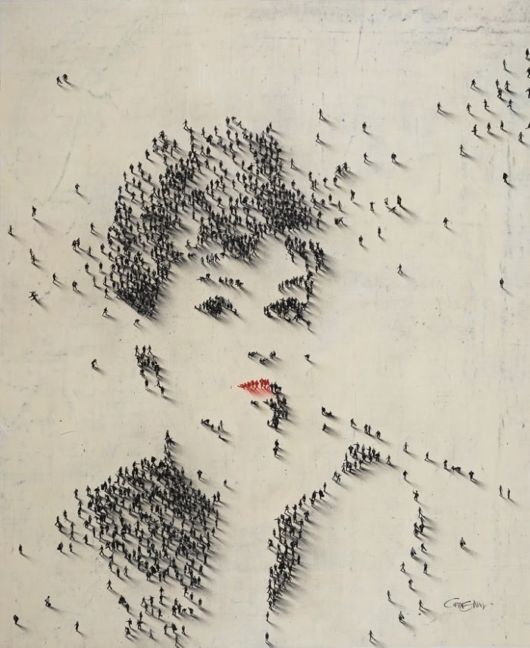 5. All of the mystery of James Dean is captured here.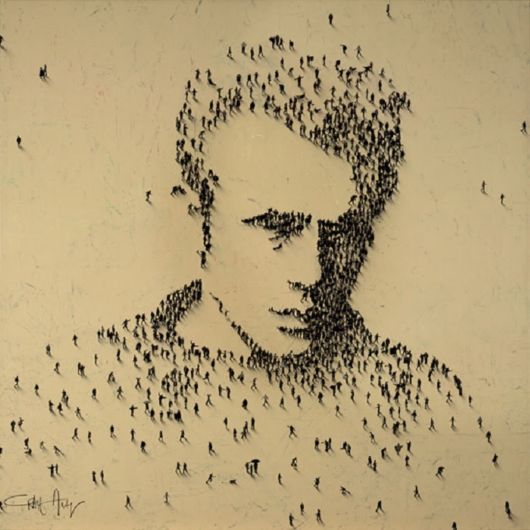 6. The Statue of Liberty is full of detail.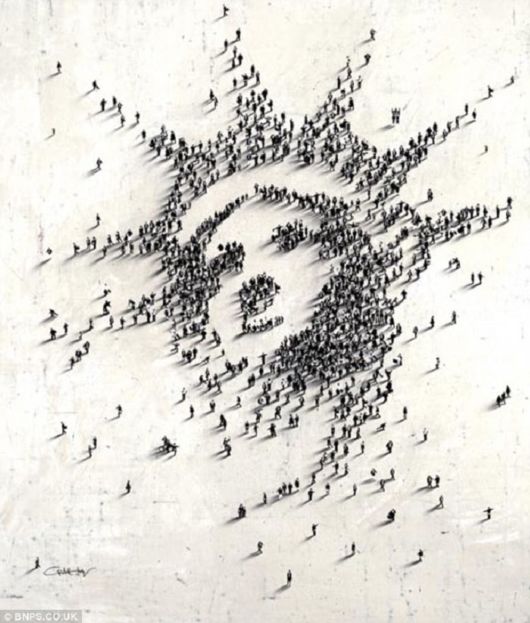 7. Here, he captured the essence of Jesus.
8. A detailed look at the people in his images.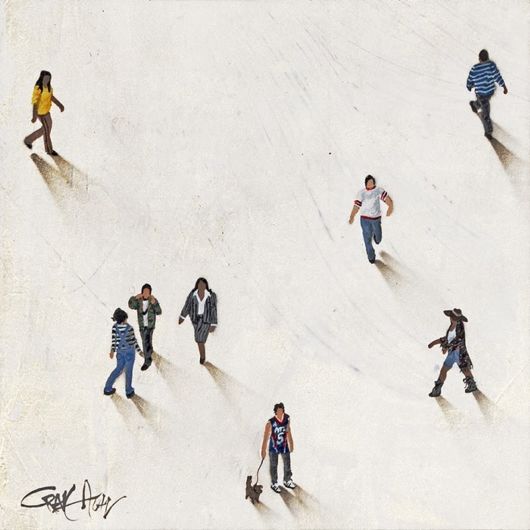 9. An accurate portrait of George Washington.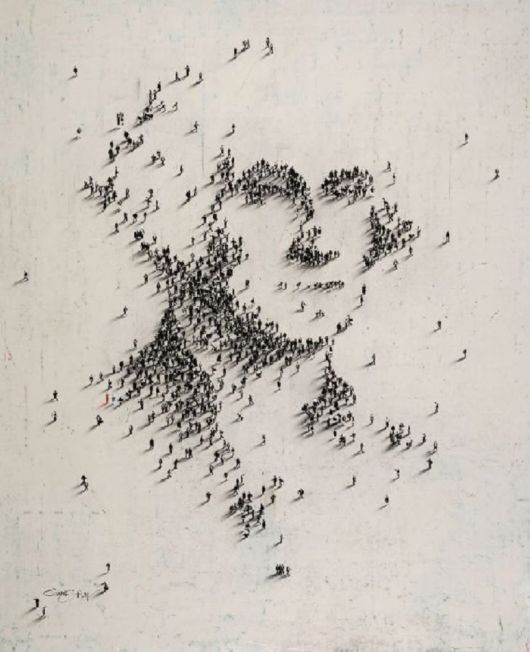 10. A close up of a pair of lips.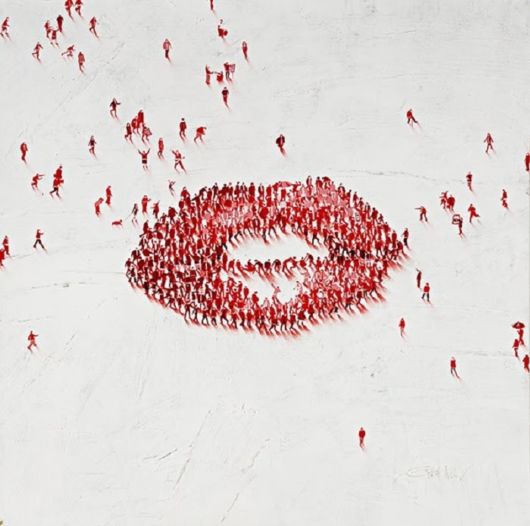 11. Pictured here, Abraham Lincoln.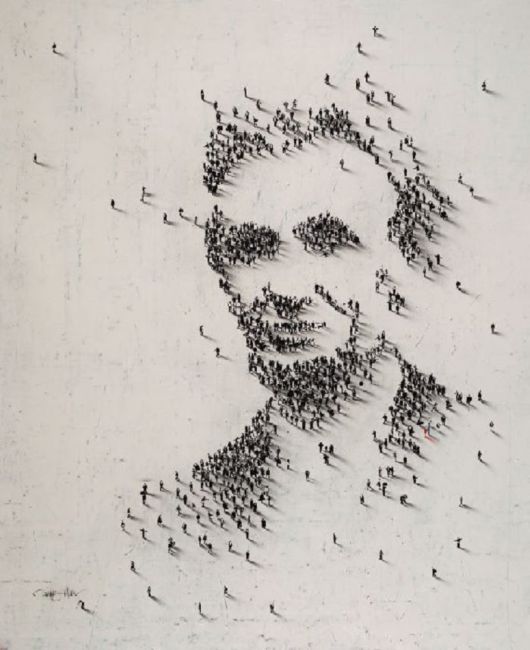 12. A beautiful portrait of John Lennon.