Photographer and mother-of-six Lucia first picked up her SLR camera a few years ago and hasn?t been able to put it down since.
She has developed a love for photographing her six children. First she had a boy, then twin boys and then triplet girls. Since then she has been documenting them growing up in these charming and enchanting photographs. Children often make brilliant subjects in photography as they are able to express themselves freely, often without even realising.
When her children grow up they are going to have some beautiful photographs to remember their childhood by.
Black hood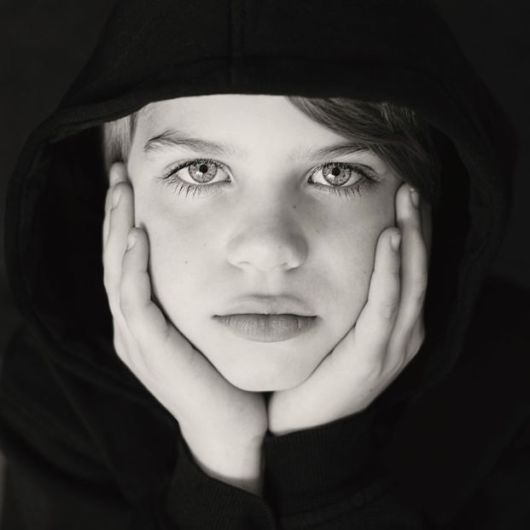 Three emotions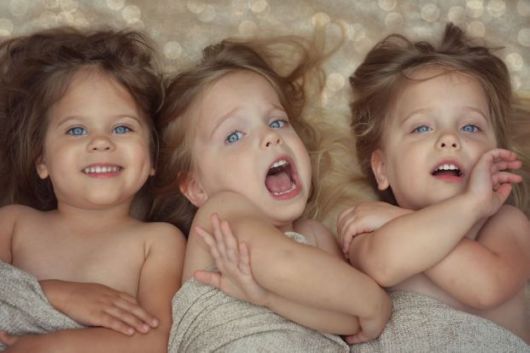 Shower joy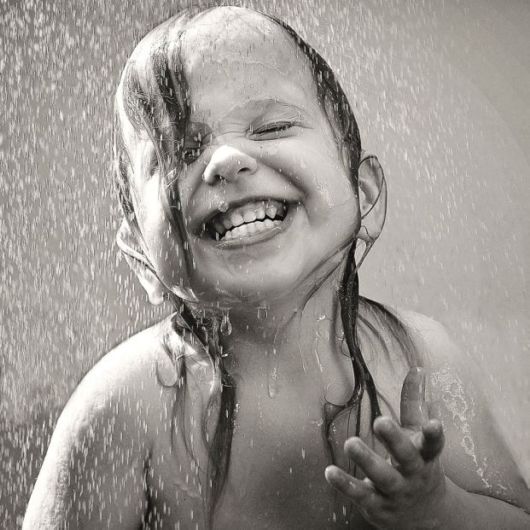 Hiding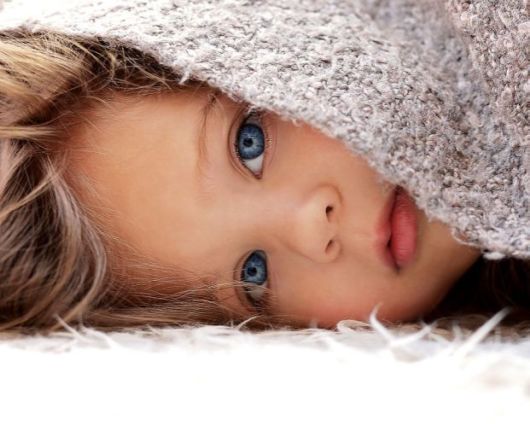 Dark warrior
Enchanted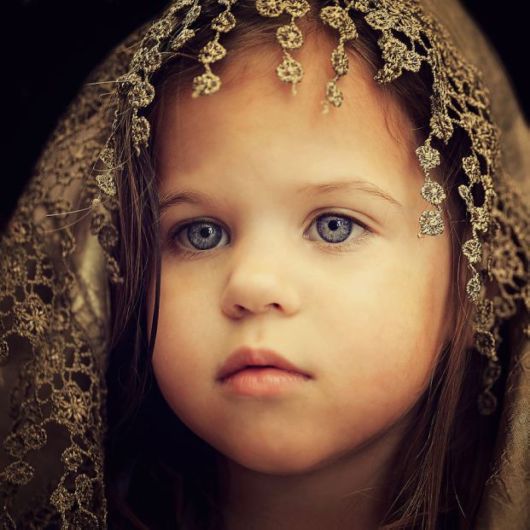 Triplets in the tub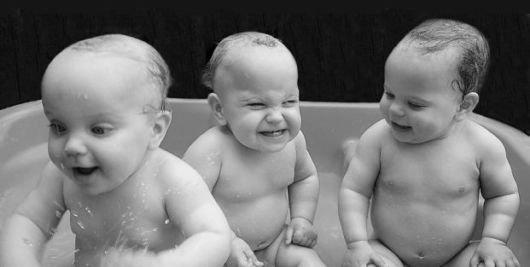 Roar like a lion!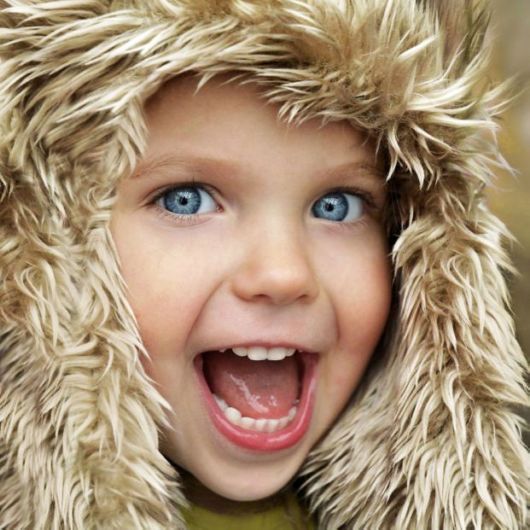 Triplet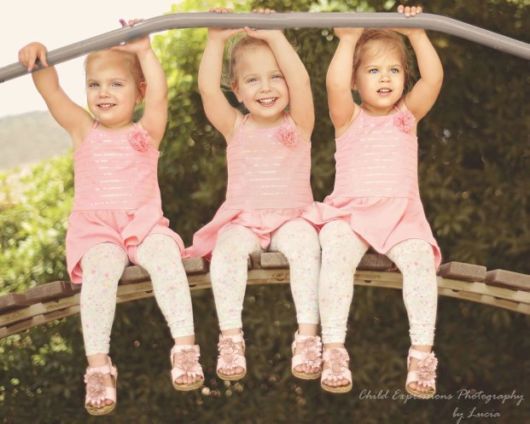 Kiss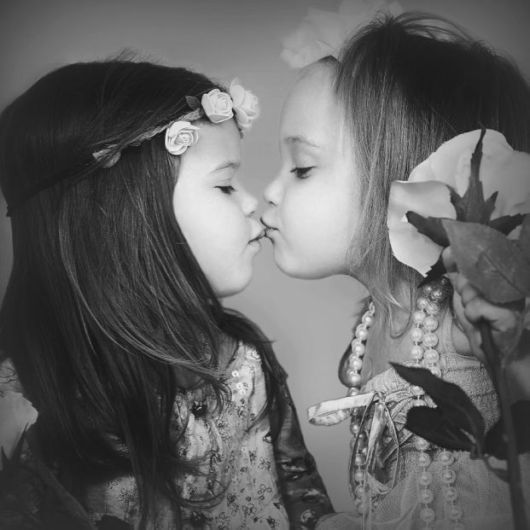 Fish face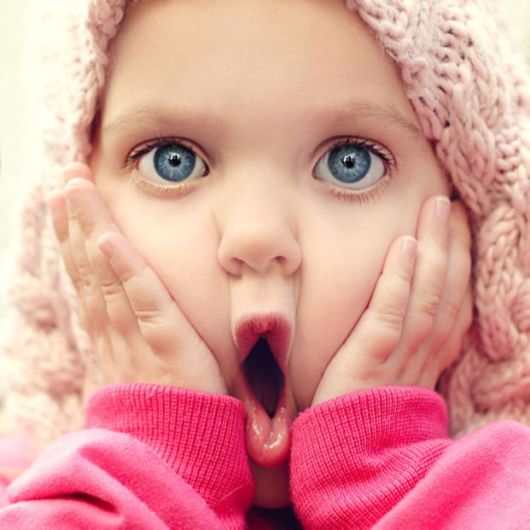 Wet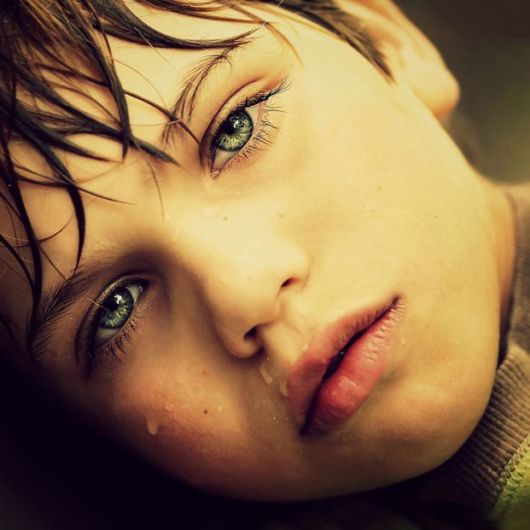 Father?s Day