Don't take life so seriously!
DANCE!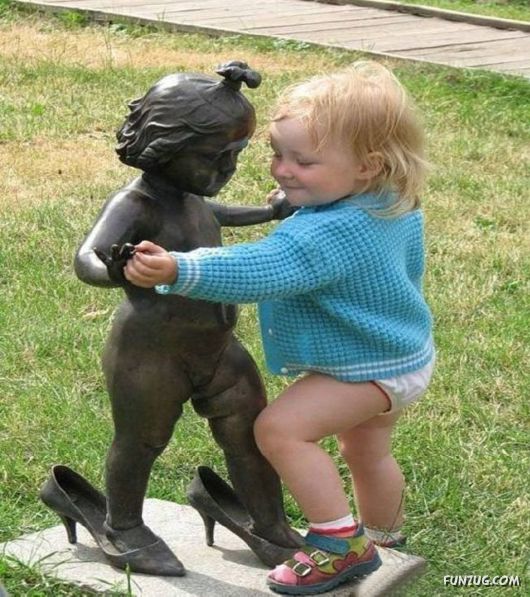 REST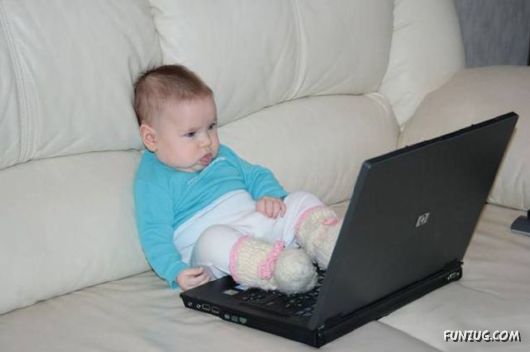 GET RETAIL THERAPY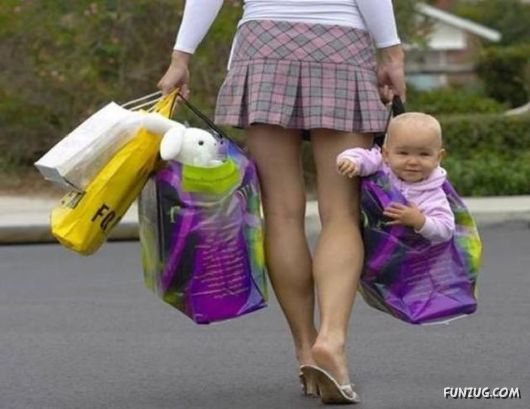 SLEEP A LITTLE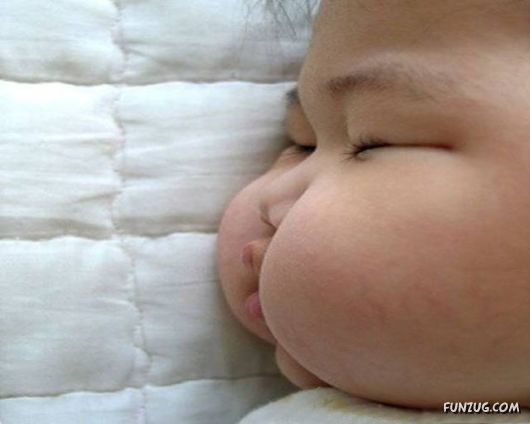 KISS A LOT!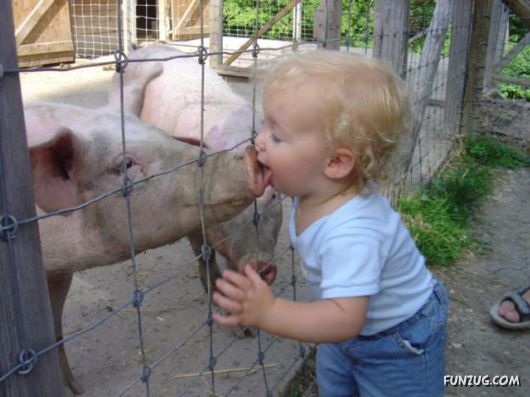 RELAX IN NATURE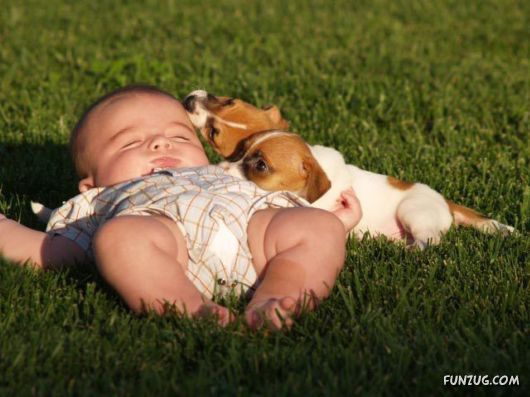 HAVE FUN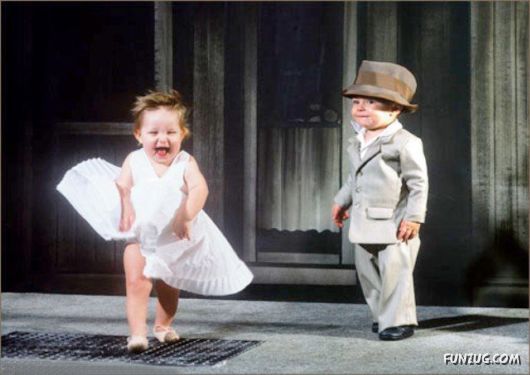 GIGGLE A LOT
SCREAM AT THE TOP OF YOUR VOICE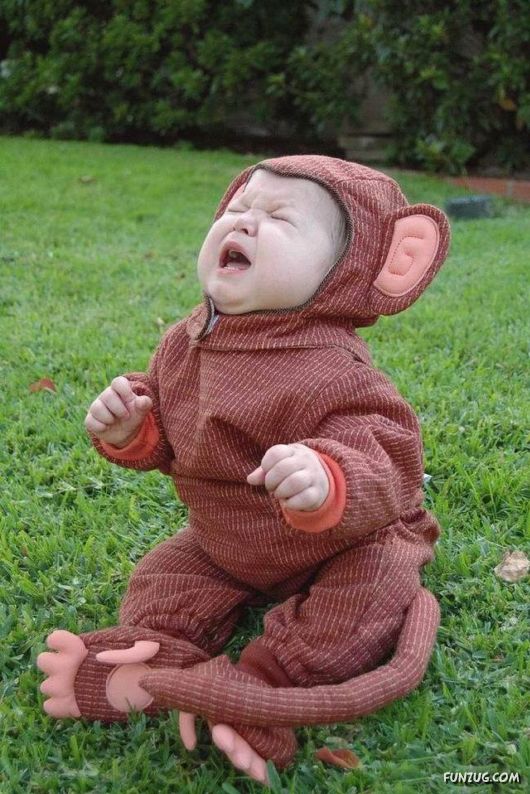 TAKE A BUBBLE BATH!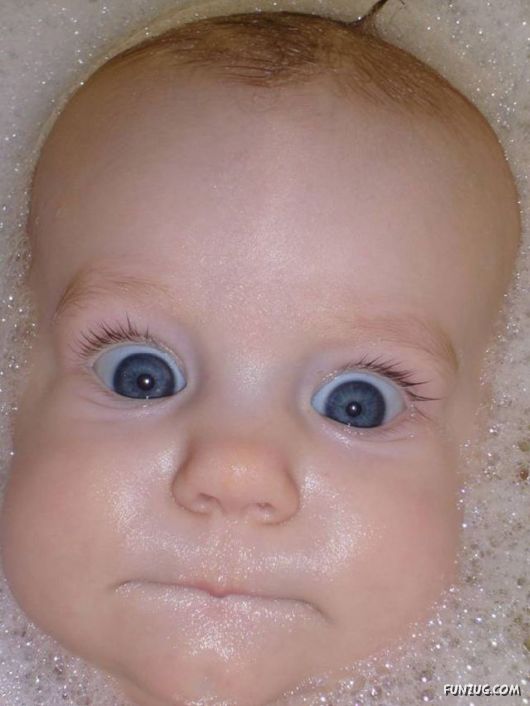 AND BE HAPPY!!!!
Do you feel like
working today?

Tomorrow?
The day after?
Next week?
Next Month?
Me neither! I just want to party!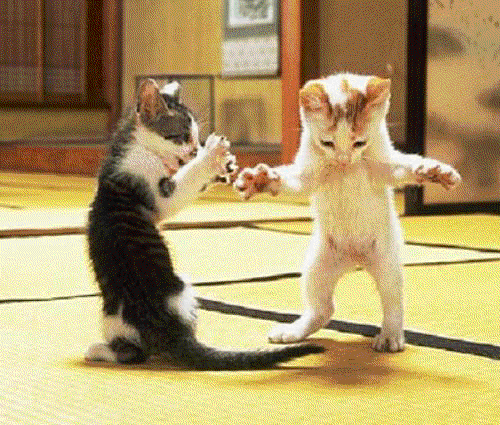 You…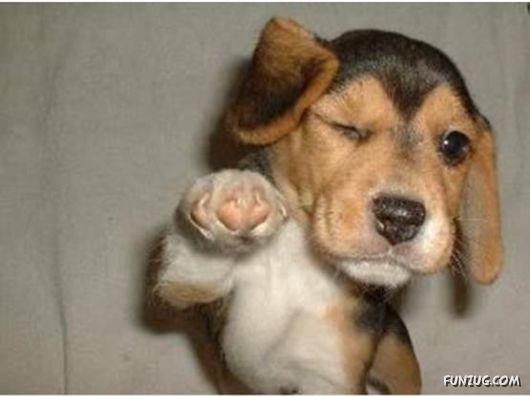 Have a GREAT Day!!!

Life is short! Break the rules! Forgive quickly!
Laugh uncontrollably And never regret anything that made you smile!