Photographer Takes Portraits Of Babies Seconds After Birth
These photos of newborn infants by photographer Christian Berthelot taken mere seconds after their C-section deliveries may be difficult for some of our readers to look at, but that's the point. His "Cesar" photo series shows us a raw and unflinching image of childbirth, discarding the usual blankets and ribbons for the blood and vernix that accompanied all of us when we were born.
"When I saw [my son] for the first time, he was bloodied and covered in this white substance called vernix," Berthelot told Huffpost "He was like a warrior who has just won his first battle, like an angel out of darkness." It is from this perspective that his photos, while difficult to look at, gain a deeper and more beautiful meaning.
Fore more details about this gripping photo series, read on between the images.
More info: christianberthelot.com
Leanne – 13 seconds after birth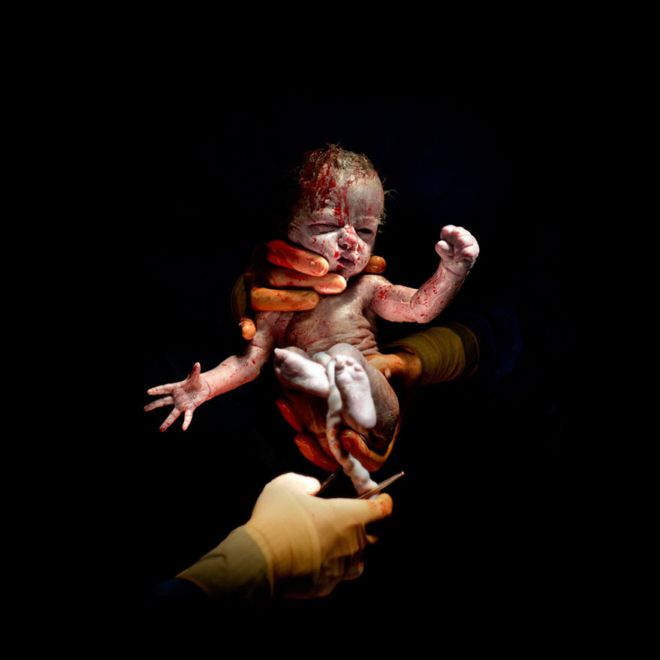 Christian Berthelot's interest in childbirth photography grew after he witnessed the birth of his own son.
Liza – 3 seconds after birth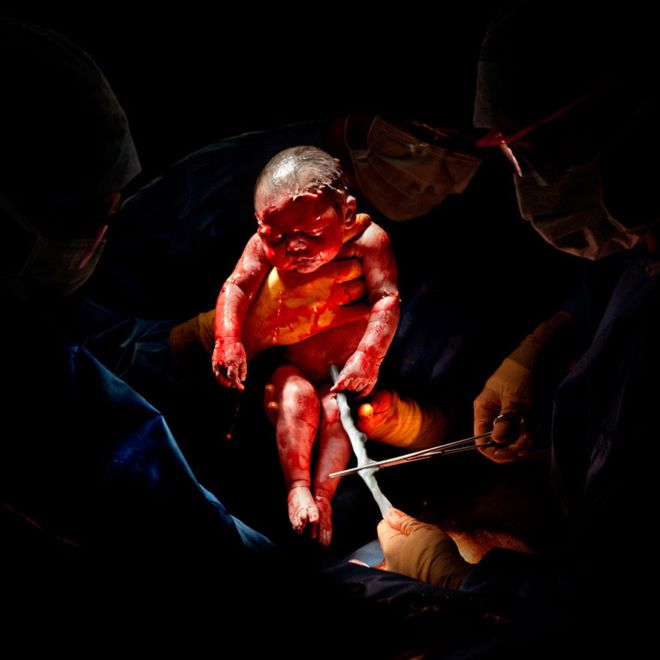 With the help of Jean-Francois Morievnal, a doctor at the hospital where his son was born, he began the training required to allow him to take photos in the operating room.
Steven – 15 seconds after birth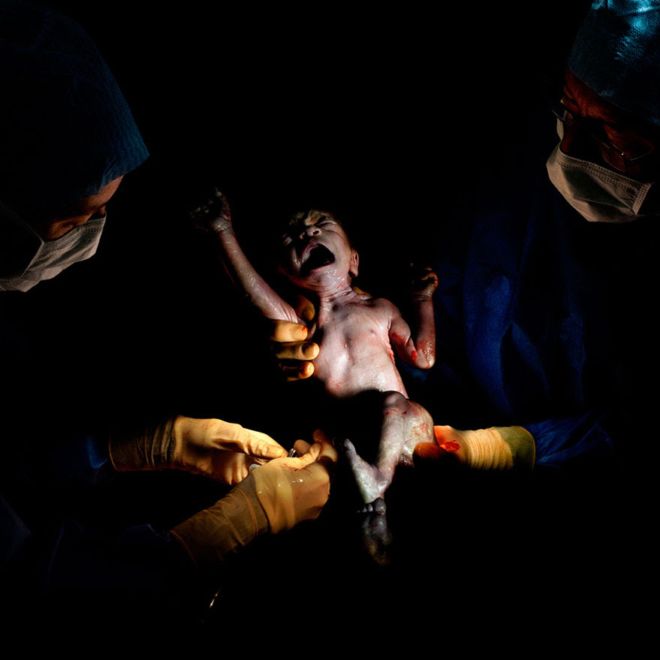 Only after 6 months of training did he start looking for expectant mothers who would allow him to photograph the birth of their children.
Kevin – 13 seconds after birth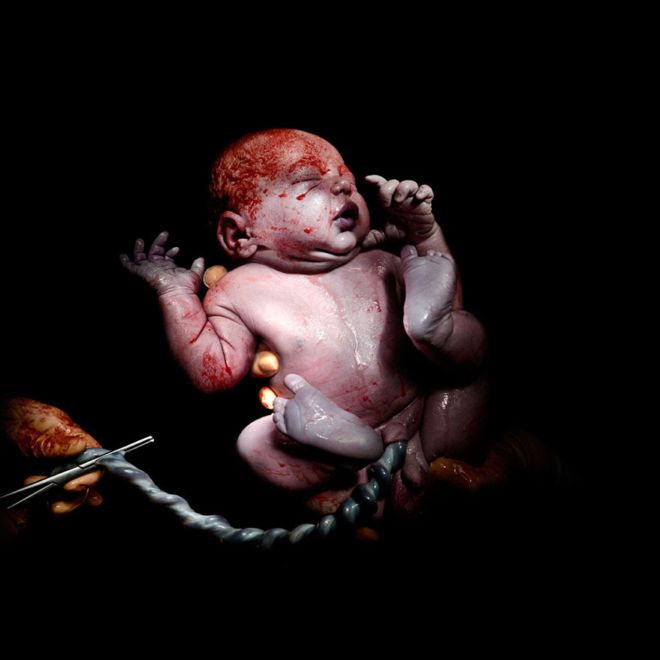 To date, Berthelot and Morievnal have photographer 40 C-section deliveries
Mael – 18 seconds after birth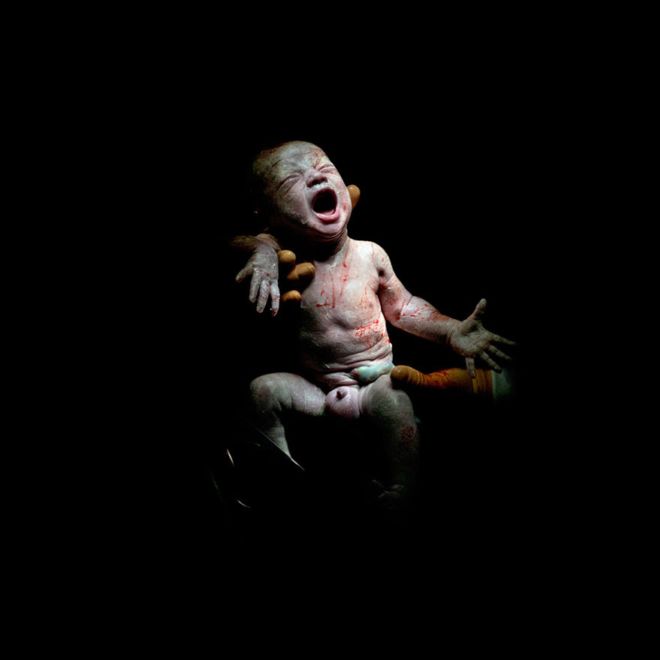 Louann – 14 seconds after birth