Kids are cute and their photographs are even cuter. As they say, baby photographs can never be bad. You always find a reason to like a baby photography. Having said that, There are a lot of factors that determine the quality of the photographs taken of babies, Posted In alpha-Q Group.The tiny angels need to be in the perfect pose, the lighting conditions need to be perfect and the angle has ti be spot-on. All these factors lead to great cute baby photographs.
These photography will hopefully be an inspiration for you to take better photographs of babies around your house and locality.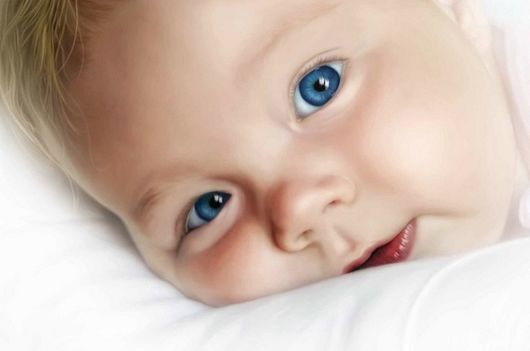 Toris Sister Ava by Rosabuzell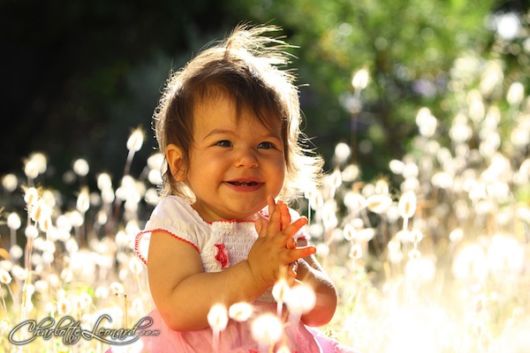 Zura, the Cutest Kid in Perth by Dave & Charlotte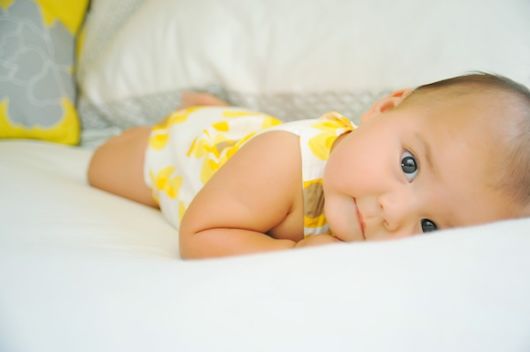 Tiny Angel by Rachel Divine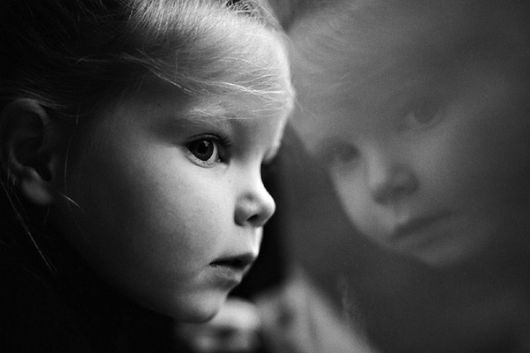 Kid Photo in Toronto by Ian Taylor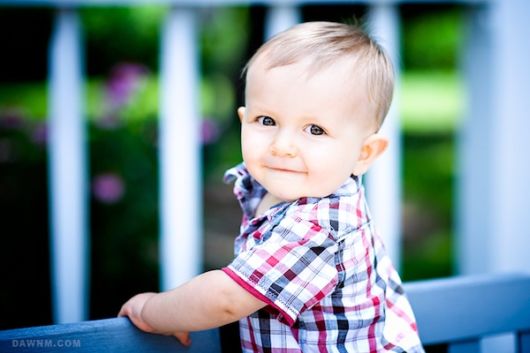 Little Man at Park by DawnM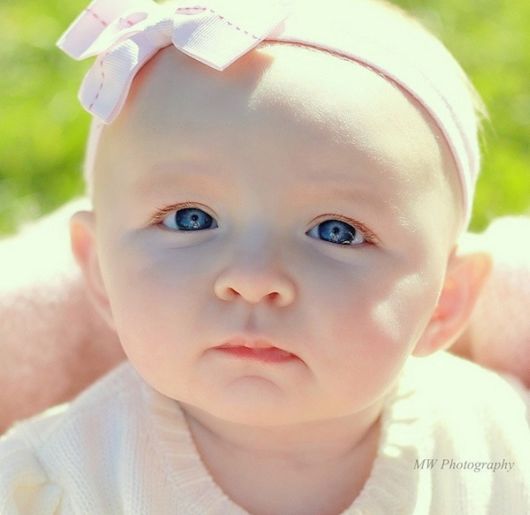 Adorable Baby by Michelle
Blue Eyed Zoey by Jon S.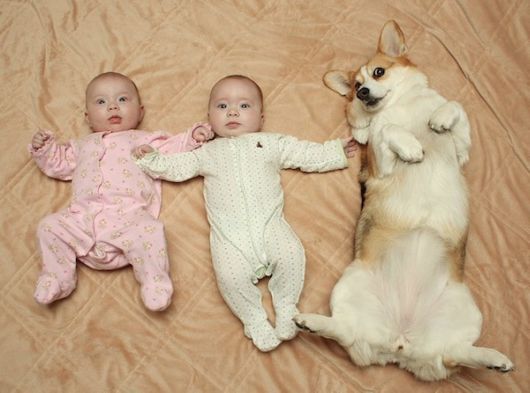 Cute Kids and the Dog by April Sprank
Child Photo by Rosana Kersh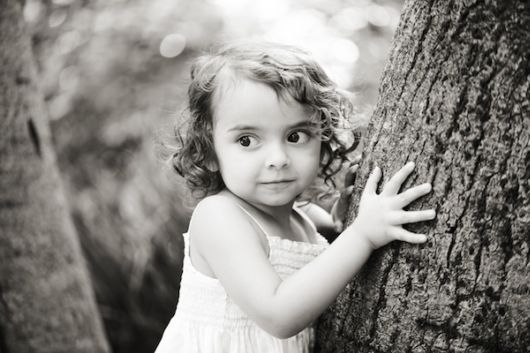 Photo in Japanese Garden by GruesBeck
Kid Portrait by Photo Kyography
Lovely Girl by Maria Edmann
Cute kid in Hoodie by Jon S.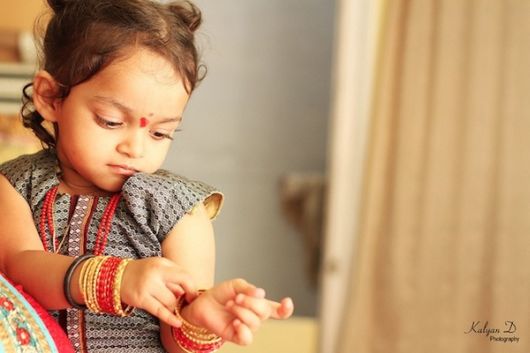 Girl Wearing Bangles by Kalyan D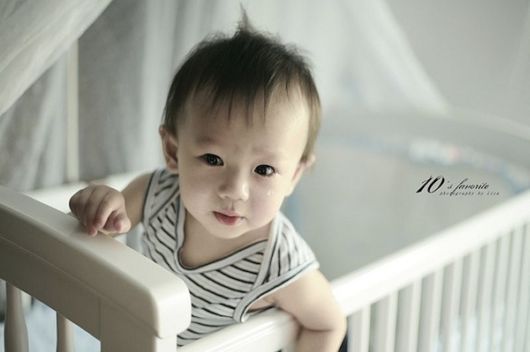 Cute Kid crying by Chuanjia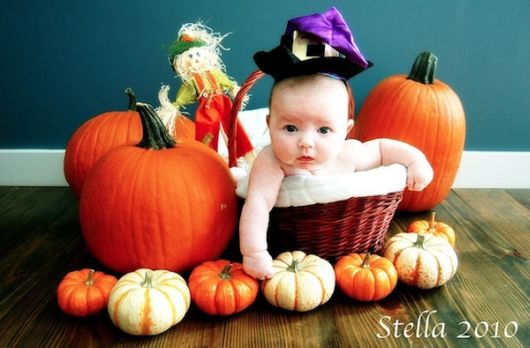 Halloween 2010 by HelloAliWhite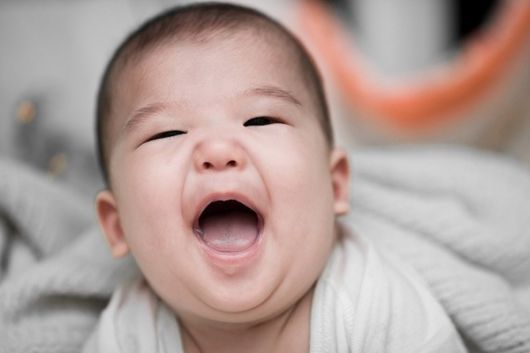 Laughing Baby by Stocktoto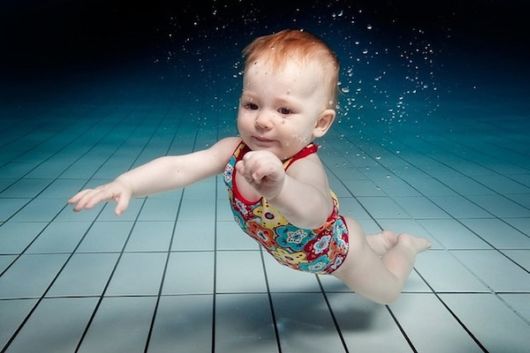 Baby Swims by Eython Arson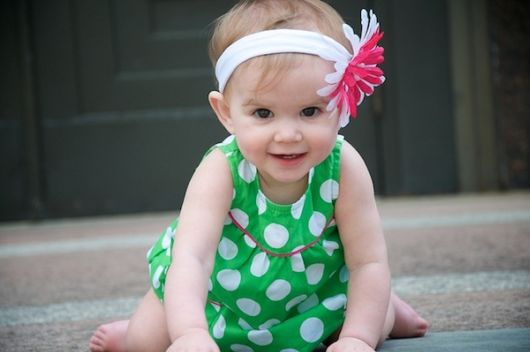 Cute Baby Girl by Leah Jordon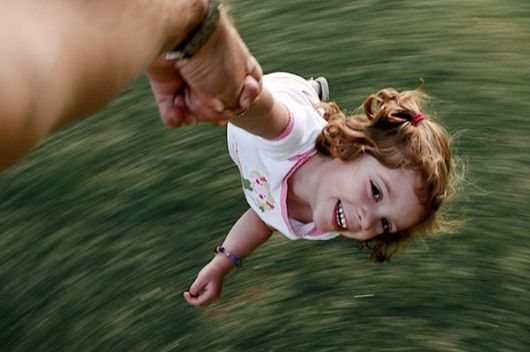 Spinning Girl by Rodrigo Alvarez-Icaza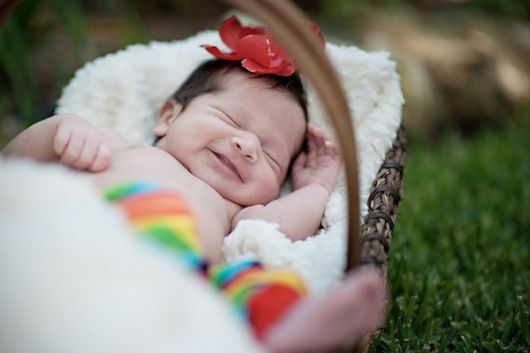 Cute Baby by Chavvon Smith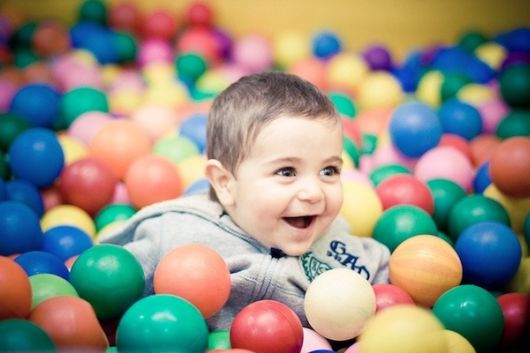 Baby happily Playing by WeenyB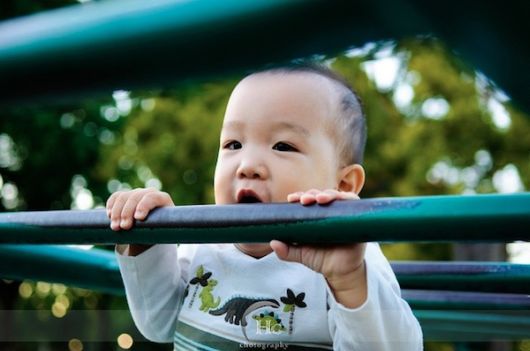 Adorable Cute Baby by Chotog
Bling Girl by Kalyan D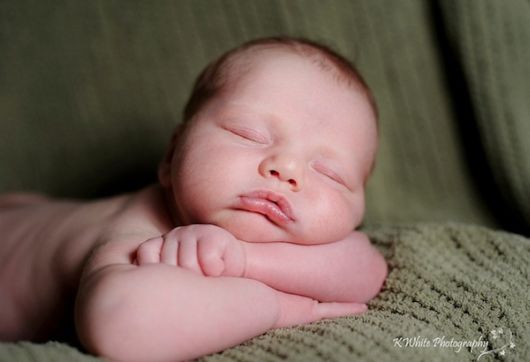 Lilly Bear by Kayleigh White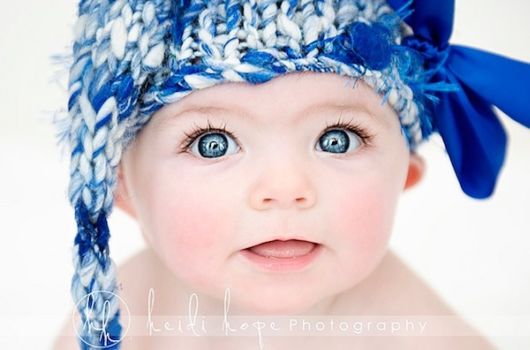 Baby Blues by Heiri Guerard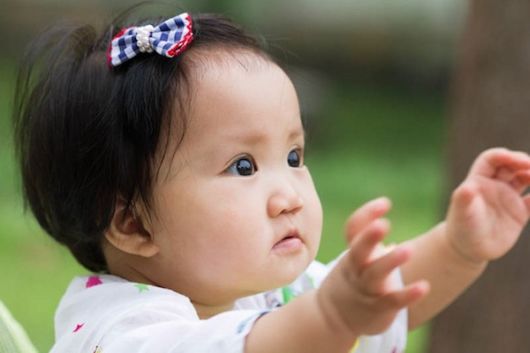 Cute Girl by Wu Peng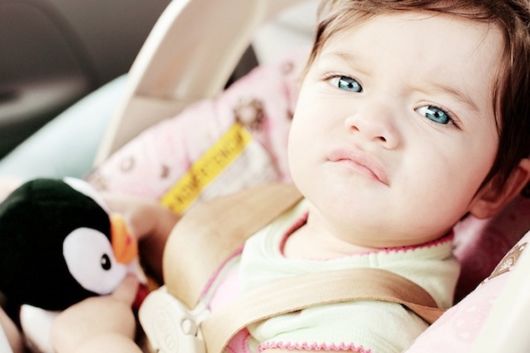 Gorgeous Baby by Aracelli Botello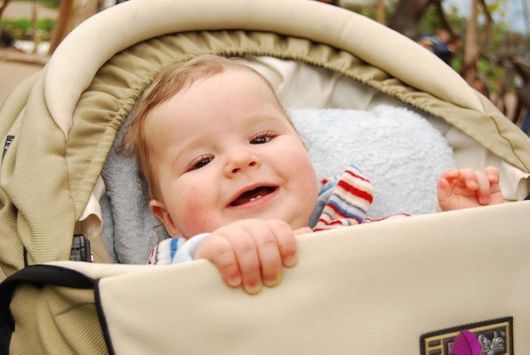 Smiling Cute baby by Varun Ramaswami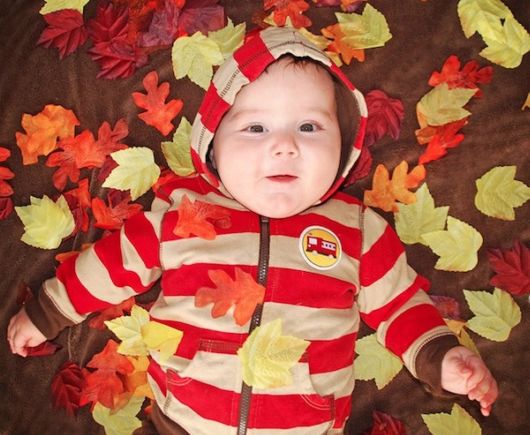 Adorable Baby by Pinkster
" Life is worth living moment by moment, being at peace and spreading peace, happiness and goodwill to everyone we meet as nobody knows when that last breathe will be taken since we have no control over it and no signal will be sent in advance."