Everyones been there, you see a cool picture online and think to yourself how hard can it be. The answer is normally a lot harder than it looks. Pinterest is probably the number one offender for inspiring people, and baby photos are clearly no exception. Here are 19 cute baby photos that went horribly wrong.
1. Baby ended up with cake in his eyes.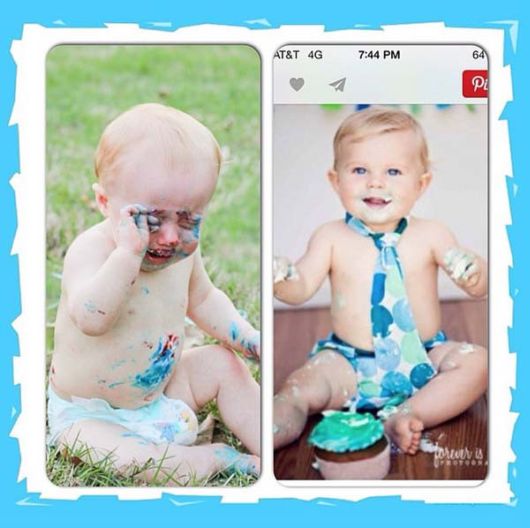 2. It?s not a bad effort, but the baby does look a little traumatised.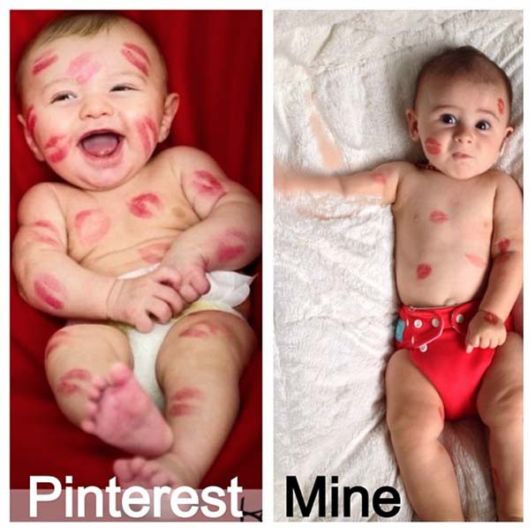 3. It?s the balloons, they just don?t stand out enough.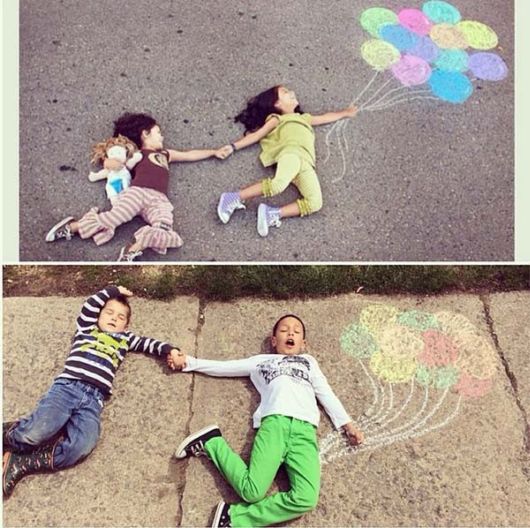 4. 100% nailed it.
5. So close, yet so far?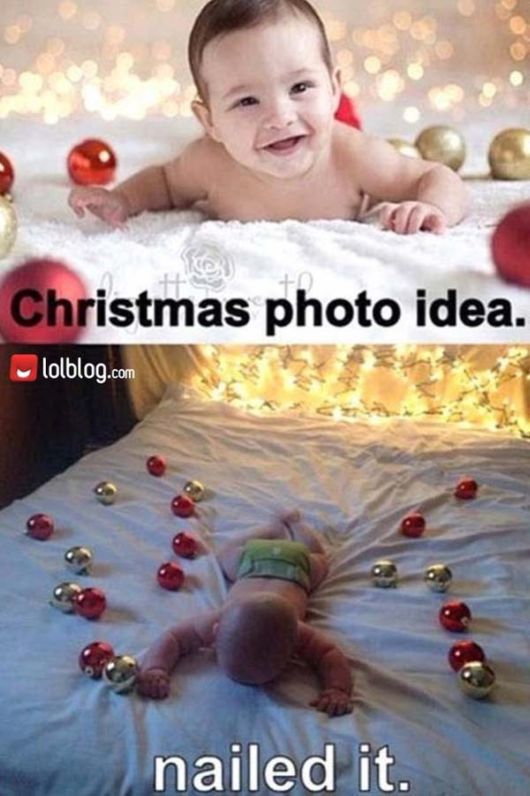 6. Not quite.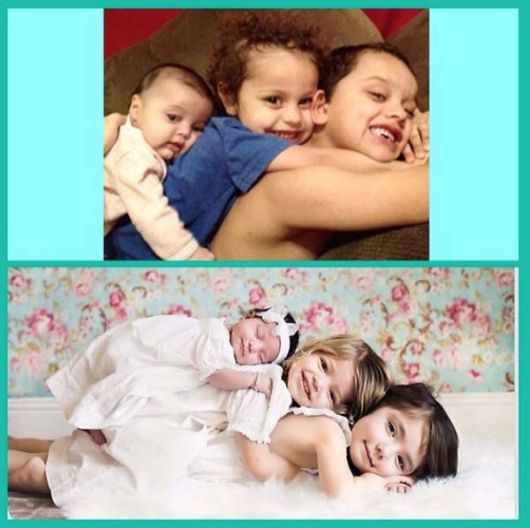 7. Reality is always a lot more chaotic.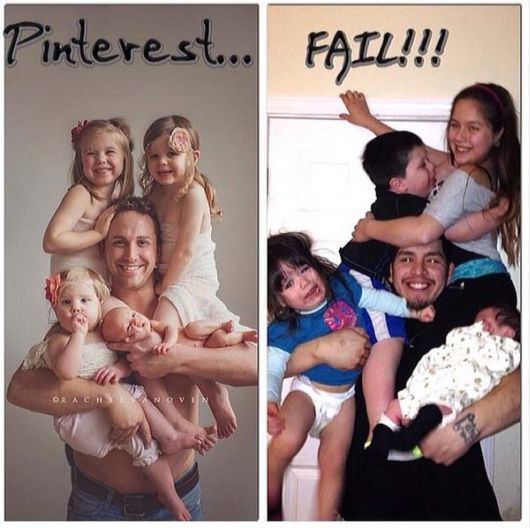 8. Snowman does not look happy.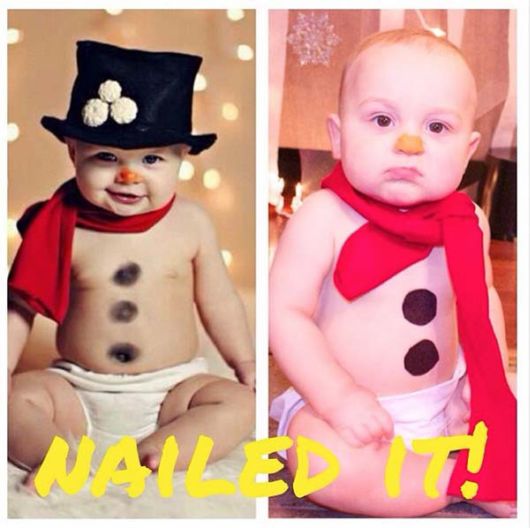 9. Squishy baby.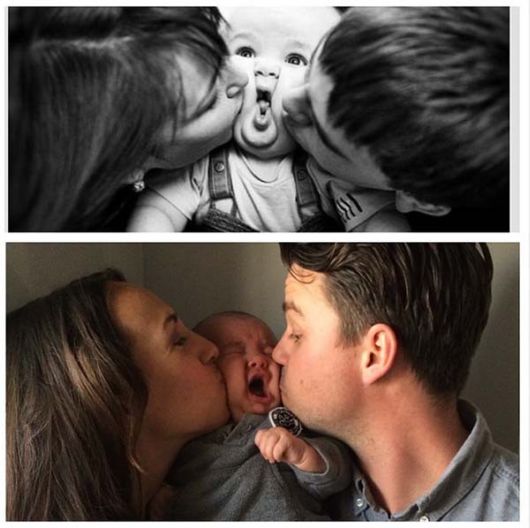 10. The baby doesn?t want to play any part in this.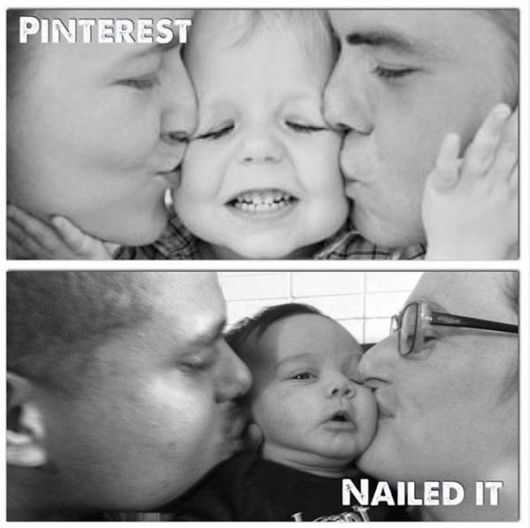 11. Another traumatised child. Why so many kisses!?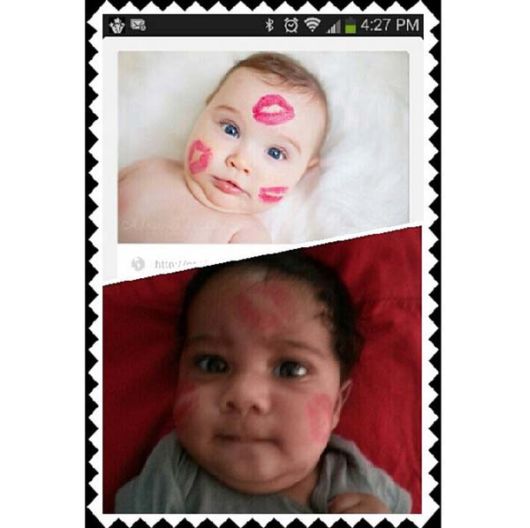 12. OMG no i?m naked right now!
13. Baby lights are a common photo idea.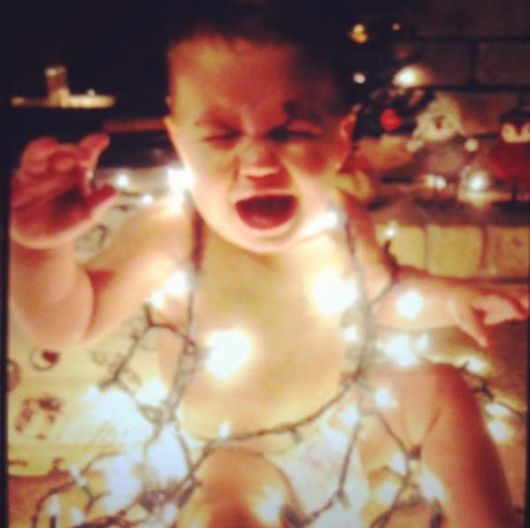 14. Stop it. They really don?t like it.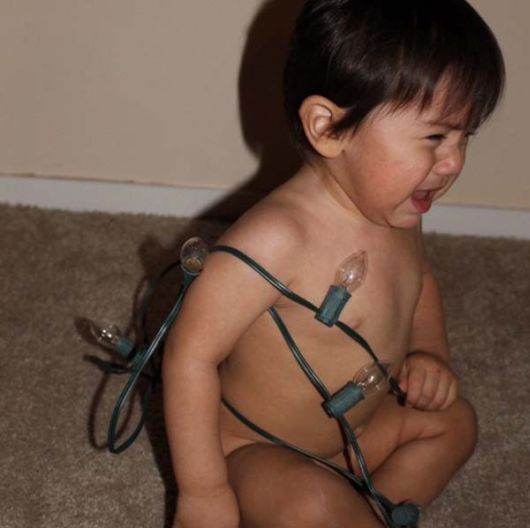 15. Really really don?t like it.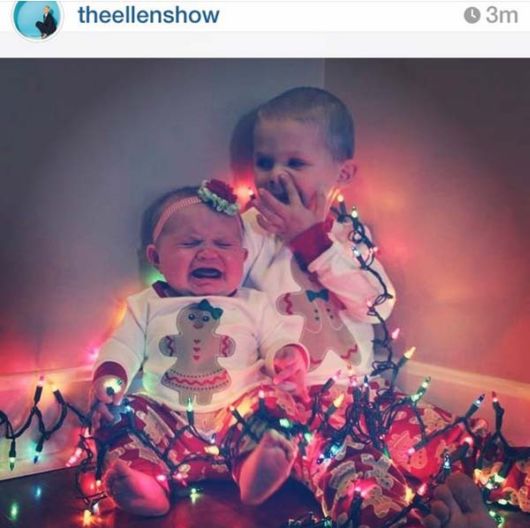 16. Ok. Just stop.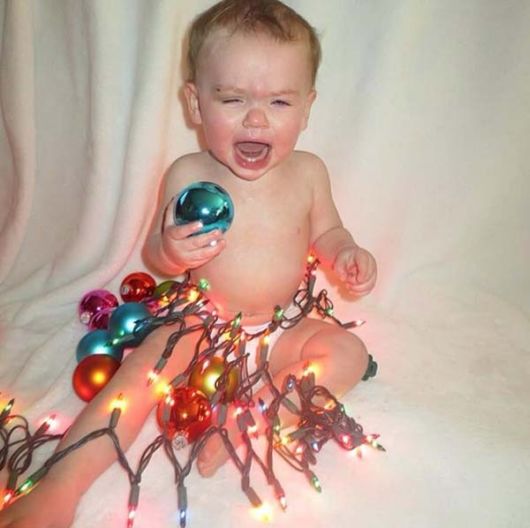 17. Well they had fun. Sort of.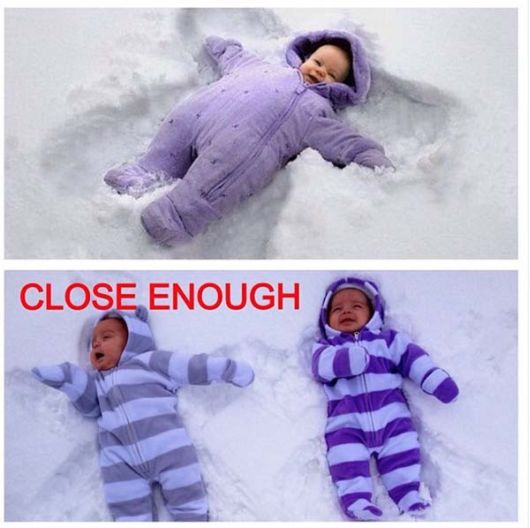 18. Pumpkins and baby photos are another recurring theme. They hate it just as much as the christmas lights.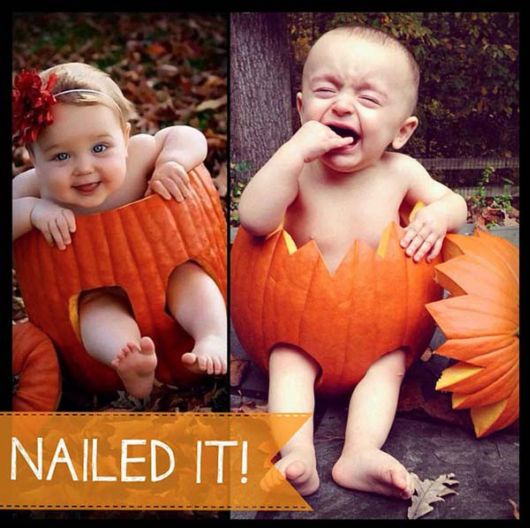 19. Really hate it.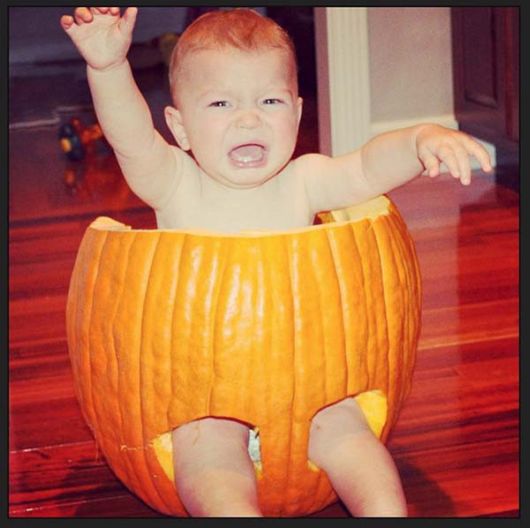 What we can conclude from this is that baby photos found on Pinterest should not be attempted. Especially if they involve festive christmas lights or pumpkins.