Although many of these cars also happened to be devastatingly-effective weapons on the racetracks of the world during the eras in which they competed, they are arguably more well-remembered for how easy on the eye they are. From the bare-bones Formula 1 cars of the 1960s and the big wings and wheelarches of the 1980s to the open-topped prototypes of the late 1990s and early 2000s, here is a collection of 15 of the most beautiful racing cars in history:
1. Ford Capri Zakspeed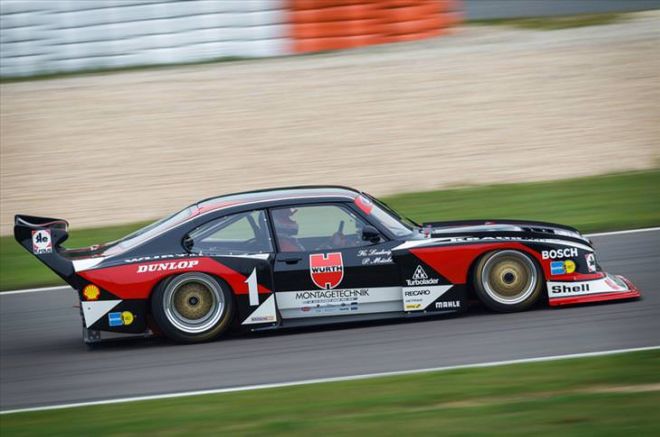 Country of Origin: United Kingdom/Germany
Type: Touring car
This car is the embodiment of 1980s sports motoring, with its big wings and massive flared wheelarches. It achieved plenty of success in the various racing series held across Europe, however it's best known for winning the 1981 German Racing Championship in the hands of Klaus Ludwig.
2. Maserati MC12 Versione Corse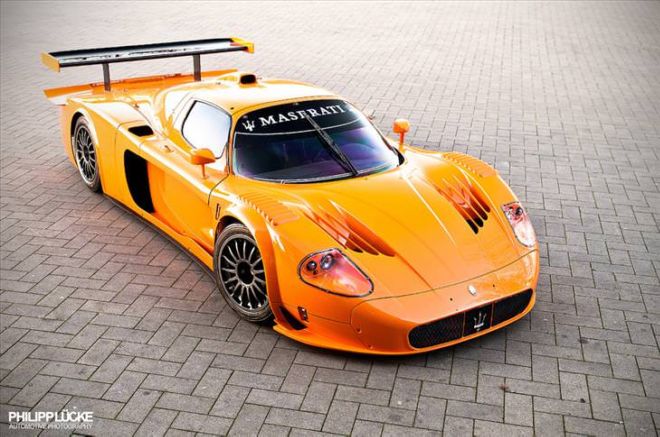 Country of Origin: Italy
Type: Endurance racer
Built on the chassis of a Ferrari Enzo, this car marked Maserati's return to racing following a 37-year absence. Lots of success in a range of different championships ensued, most notably in the FIA GT Championship. In the hands of various different racing teams and drivers, it took no less than 40 victories from the 94 races it entered throughout its competition history.
3. Lotus 79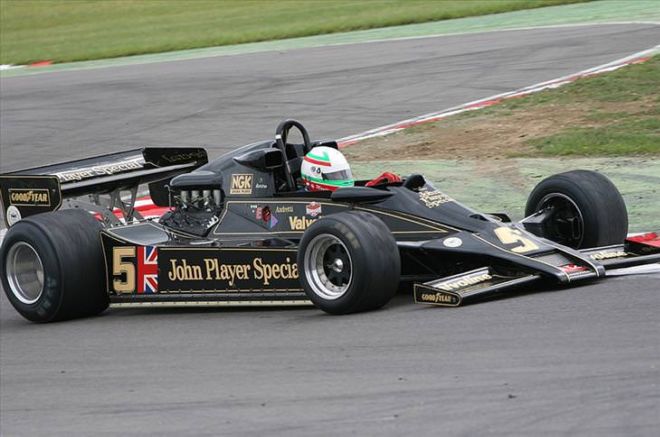 Country of Origin: United Kingdom
Type: Formula 1 car
The stunning Lotus 79, resplendent in its black and gold John Player Special livery, was the car that Mario Andretti drove to the Formula 1 World Championship in 1978. This made him only the second American Formula 1 champion in history, and there have been no more since. It remains an icon in Formula 1 design, as it was the first Formula 1 car to properly harness ground-effect aerodynamics.