4. Alfa Romeo Tipo 33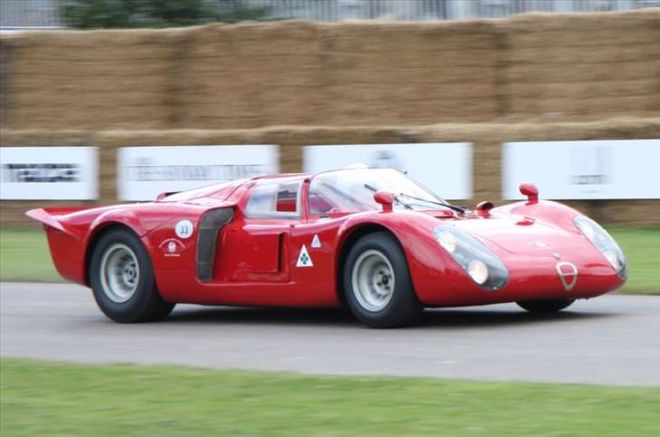 Country of Origin: Italy
Type: Sports racer
Alfa Romeo began developing the Tipo 33 in the mid-1960s, however it wasn't until a decade later that it achieved any sort of racing success. During that time, numerous variants of the car were produced. Pictured is a 1968 Tipo 33/2 Daytona, which was raced during that year's 1968 24 Hours of Daytona endurance race.
5. Eagle T1G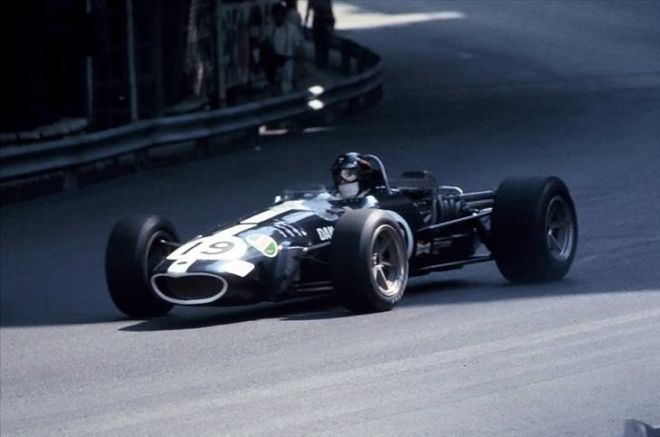 Country of Origin: USA
Type: Formula 1 car
This incredibly elegant Formula 1 car only took a single victory during its competition history, but remains firmly in the memories of racing enthusiasts for just how beautiful it is. In this picture, Dan Gurney is behind the wheel at the 1968 Monaco Grand Prix. Gurney is one of three drivers in history to win a Grand Prix in a car of his own construction.
6. Porsche 904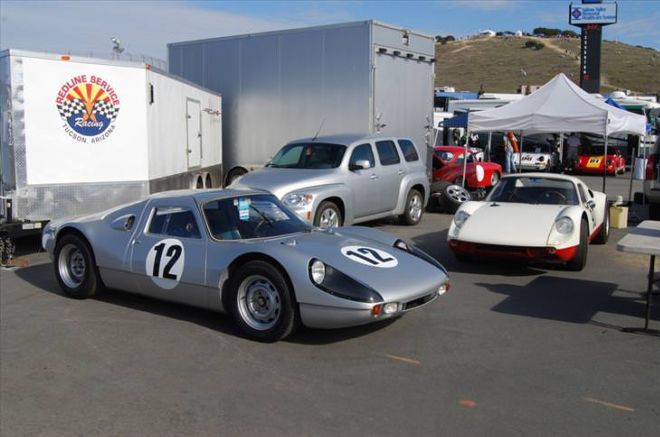 Country of Origin: Germany
Type: Grand tourer
Porsche chose to withdraw from Formula 1 during the early 1960s, and instead decided to turn its racing efforts towards sports car racing. The 904 was developed in order to be eligible for a variety of racing series around Europe. One of the more notable races the car was entered in during the mid-1960s was the 1964 1,000 kms of the Nurburgring in Germany.