7. Ferrari 330 P4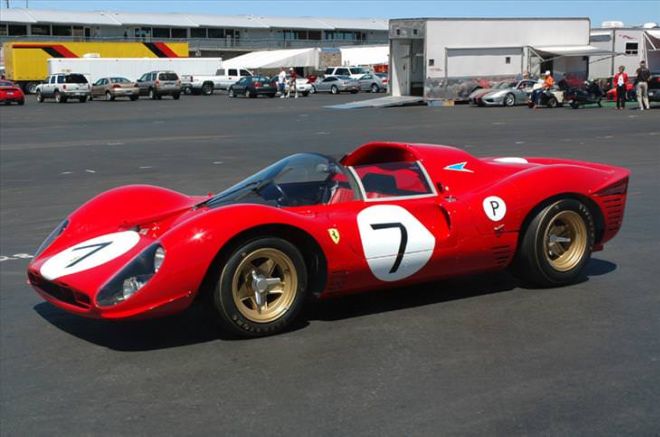 Country of Origin: Italy
Type: Sports racing prototype
The car pictured is the only one left in its original state in the entire world, and only one of four ever made. It is owned by Canadian billionaire Lawrence Stroll. The P4 raced in the 1967 24 Hours of Le Mans, and finished first, second and third, ending a period of dominance at the race by Ford and its legendary GT40.
8. Jordan-Ford 191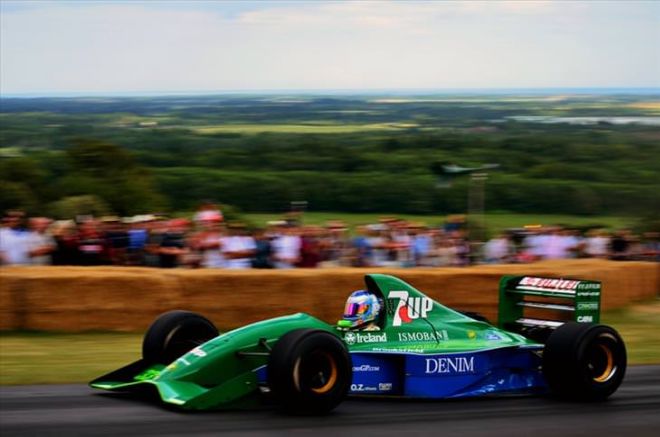 Country of Origin: United Kingdom
Type: Formula 1 car
This is the car that marked the debut of Jordan Grand Prix in Formula 1, and also gave the legendary Michael Schumacher, the most successful driver in the sport's history, his debut in the top tier of world motorsport. It is notable for its stunning green 7Up livery, as well as its simplicity and elegant lines. Considering how difficult Formula 1 is for new entrants, the team did incredibly well, placing fifth in the Formula 1 Constructor's Championship that year.
9. Lotus 49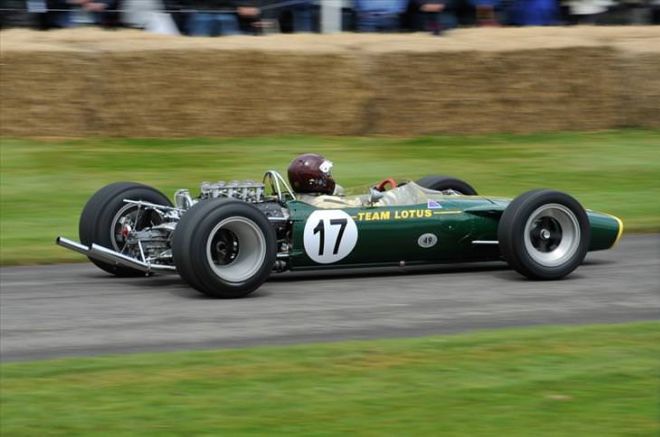 Country of Origin: United Kingdom
Type: Formula 1 car
One of the most successful cars designed by Colin Chapman, the man who founded Lotus, was also one of the most beautiful ever to turn a wheel in anger. It remained competitive in Formula 1 for four entire seasons, and took a total of four World Championships in that time – two Constructors' World Championships for Lotus, and two Drivers' World Championships for Jim Clark in 1968, and posthumously for Jochen Rindt in 1970.