10. BMW V12 LMR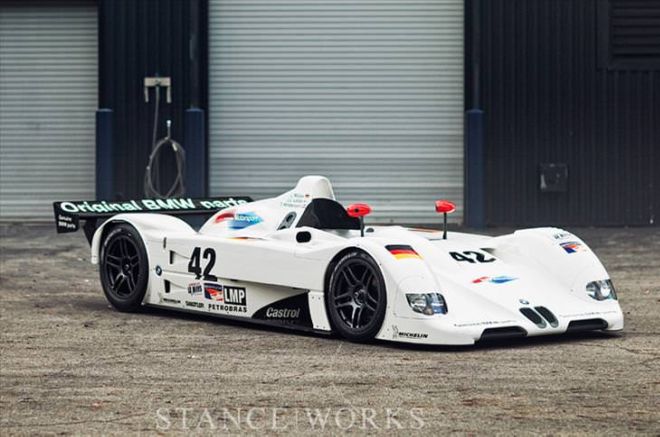 Country of Origin: Germany
Type: Le Mans prototype
With the might of Toyota and the other works teams taking part in the 1999 edition of the Le Mans 24 Hour race, the BMW V12 LMR looked to be completely outgunned. It was only when the other runners dropped out that it took victory, with Yannick Dalmas, Joachim Winkelhock, and Pierluigi Martini piloting the winning car. Its low-slung, elegant lines make the V12 LMR stand out almost two decades after it was raced competitively.
11. Alfa Romeo Giulia TZ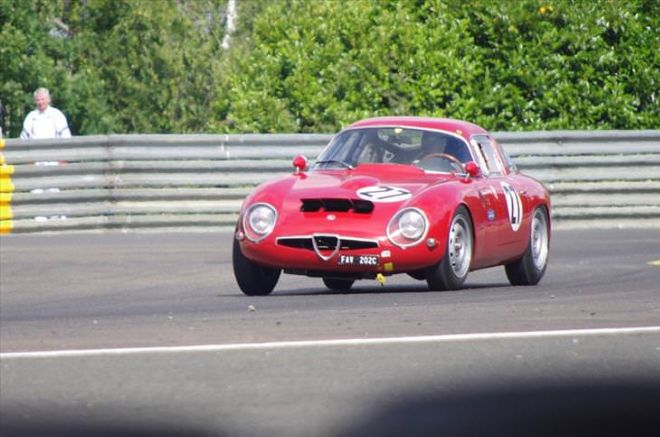 Country of Origin: Italy
Type: Sports racer
The TZ1 was a fastback built by Alfa Romeo in the mid-1960s. Its beautiful shape eventually evolved into the TZ2, and it raced successfully in many different categories. To this day, it's still a favorite among drivers competing in various classic car events, not to mention that it's an absolutely gorgeous site to behold.
12. Shelby Cobra 427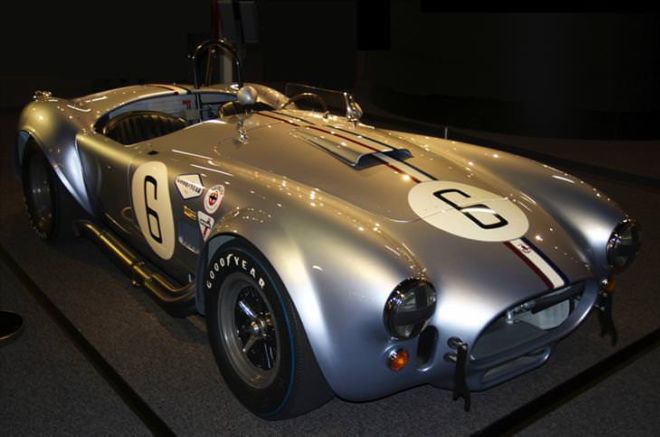 Country of Origin: USA
Type: Sports racer
The 427 Cobra is the big brute of all the AC and Shelby Cobras built in the 1960s. While it was supposed to go racing as a Shelby works car in 1965, it missed homologation (the process of verifying that a car is legal to race under the rules of a given racing series) and thus did not race under the official Shelby banner. Instead, many privateer teams bought up the cars and went racing with them in the following seasons.