13. Jaguar XJ13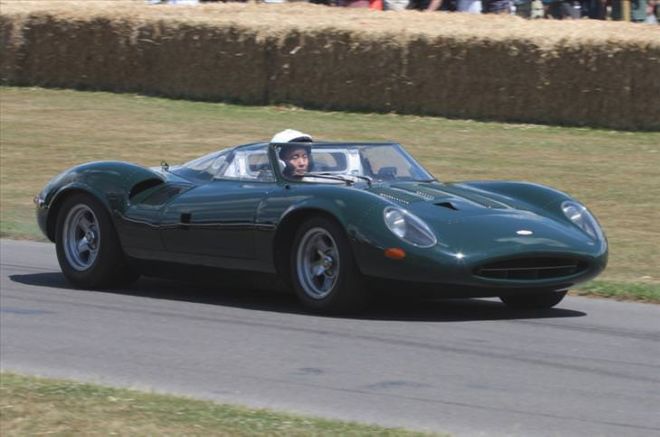 Country of Origin: United Kingdom
Type: Le Mans prototype
The car pictured here is the only of its kind ever built. It never actually raced, and this was because it had become obsolete by the time its development was completed. The original car suffered severe damage in a crash in 1971, however the car you can see here is the rebuilt version, which is as close to the original in terms of specification and construction as was possible.
14. Mercedes-Benz 300SLR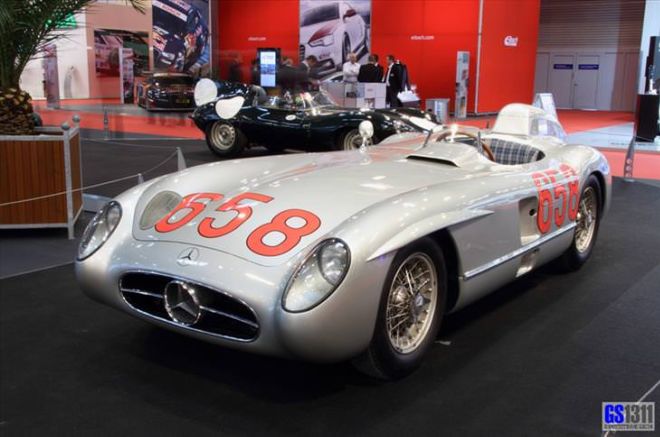 Country of Origin: Germany
Type: Mille Miglia racer
Sir Stirling Moss was the man who drove the 300SLR, wearing number 722, to victory in the 1955 Mille Miglia, a 1,000-kilometer long road race through the streets of Italy (Brescia-Rome-Brescia). He drove to victory in just over 10 hours, but what made the feat incredibly special was that he averaged almost 100mph over the entire course, and finished 30 minutes ahead of his nearest rival. The car he used to achieve that was this beauty, one of the most breath-taking sports roadsters ever built.
15. Porsche 550 Spyder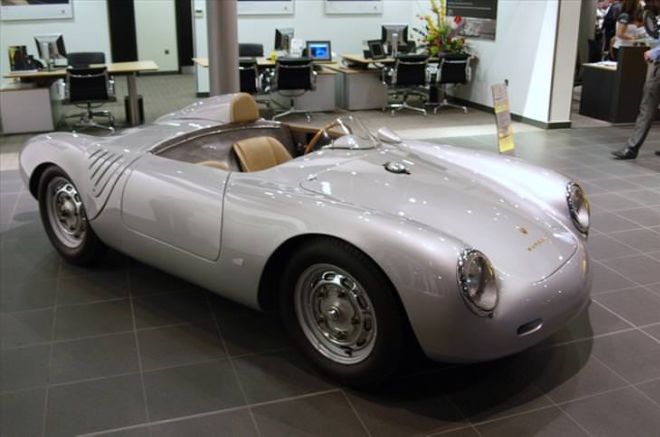 Country of Origin: Germany
Type: Sports racer
Synonymous with James Dean's death (the actor drove one on the streets and sadly perished in it), this little, bug-eyed Porsche is much loved by enthusiasts to this day. Similar to the 300SLR in this list, this car was also raced at the Millie Miglia street race in the 1950s. In 1956, an evolution of the 550, the 550A, won the notoriously dangerous Targa Florio street race in Sicily, marking the first victory for Porsche in a major sports car racing event.