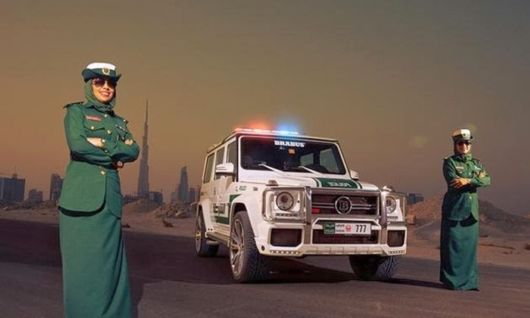 Brabus have revealed the Brabus B63S 700 Widestar Dubai Police Edition at the Dubai Motor Show 2013. Brabus have tuned the Mercedes-Benz G63 AMG to produce an awesome 700 hp, yet the reason Brabus chose to display it in Dubai is due to the ?Tune it! Safe? campaign.
The Tune It! Safe! campaign is backed by the German Ministry for Transport, Construction and Urban Development and sponsored by the Association of Automobile Tuners and has numerous partners from industry. It has advocated responsible tuning in Germany since 2005 and is now looking to extend its program worldwide.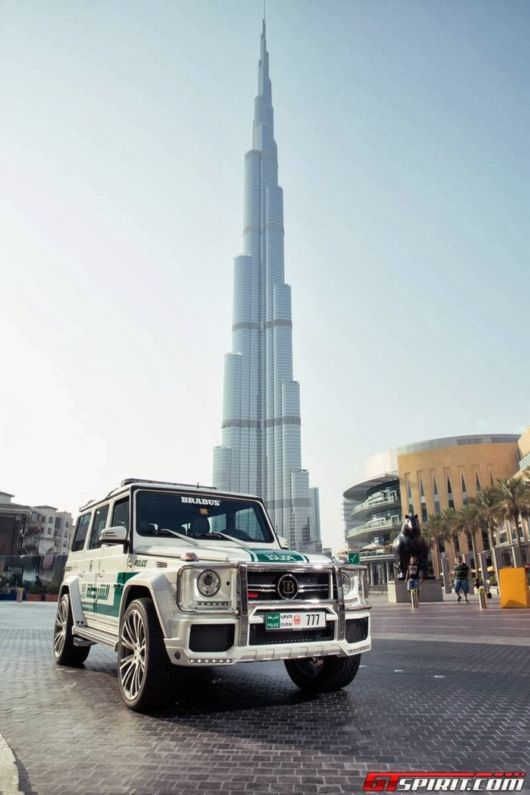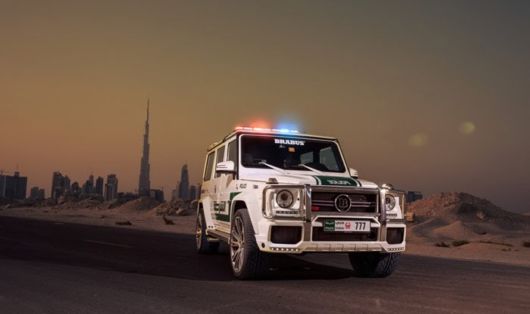 The Brabus B63S 700 Widestar Dubai Police Edition features the livery of the Dubai Police, which you might have seen on a number of other exotic cars recently. The car will join Dubai?s exotic fleet once the Dubai Motor Show has finished and will patrol alongside an Aston Martin One-77 among others!
The Brabus B63S 700 Widestar gets the standard B63S 700 upgrades applied to its 5.5 litre V8 engine. Power is up to 700 hp at 5,300 rpm and an electronically limited 960 Nm of torque from as low as 2,000 rpm. The Dubai Police Edition retains the AMG Speedshift Plus 7G-Tronic which makes 100 km/h possible in just 4.9 seconds. Top speed is limited to 300 km/h in order to protect the tyres.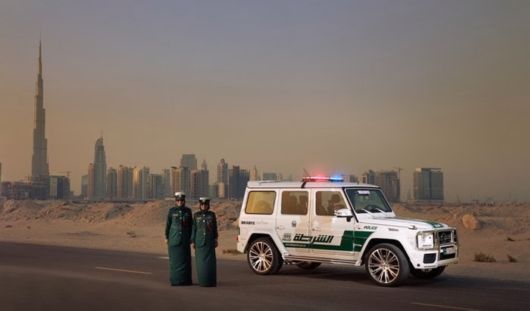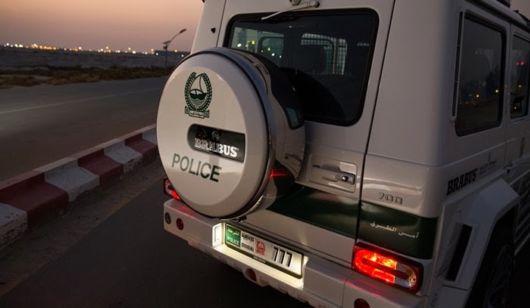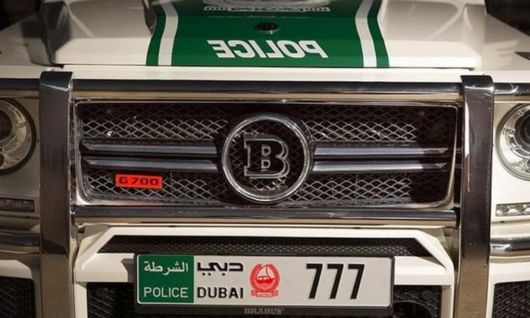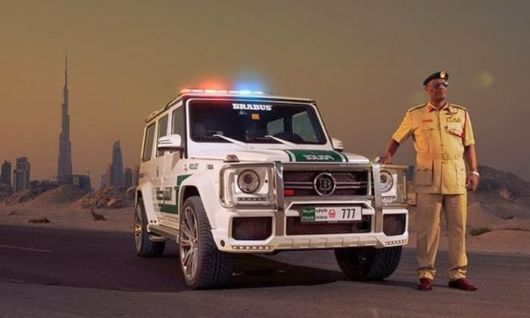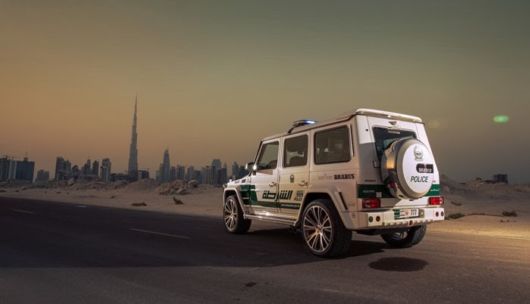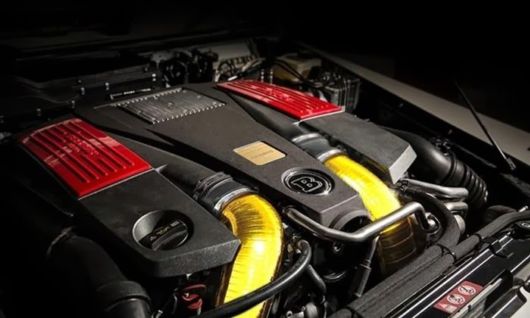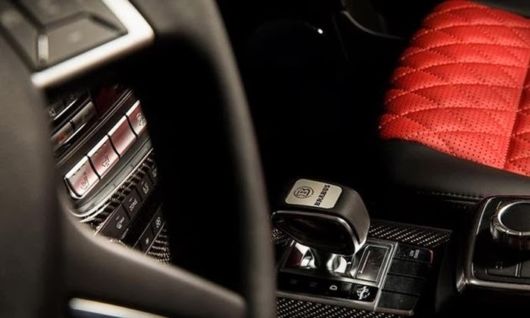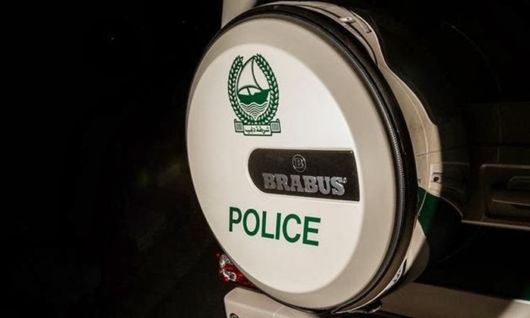 Of course, our readers will remember the package from the Brabus B63S 700 6×6 from the Frankfurt Motor Show 2013. The body modifications to this car include a new front bumper, fender flares, roof spoiler and rear bumper.