Lexus Origami Car is Made of Cardboard and Actually Runs!

After developing a real-life hoverboard, the engineers at Lexus decided to dabble in origami ? the ancient Japanese art of paper folding. The result was a lifesize electric car, made out of cardboard that can be driven about (unless it?s raining).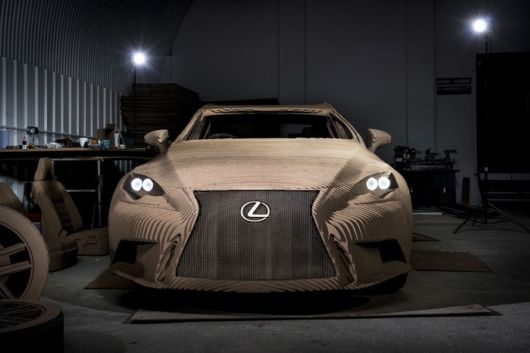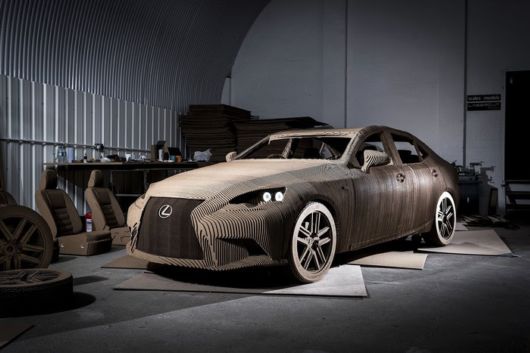 The interior is also 100% cardboard, and the attention to detail is phenomenal.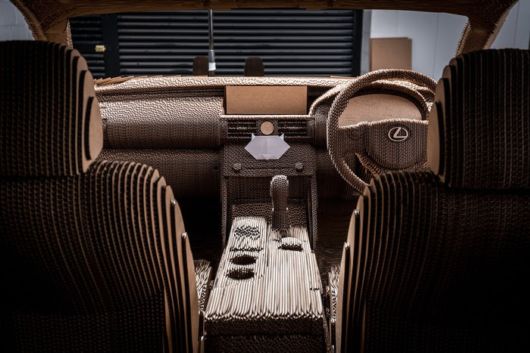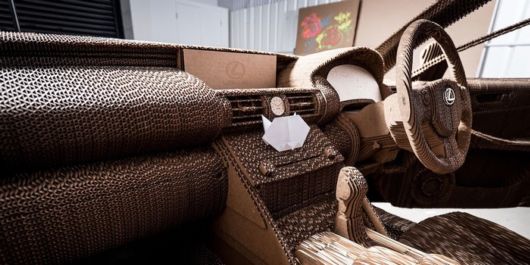 Everything from the dashboard, A/C vents, door speakers, and side-view mirrors, to the headlights and even the cogs on the rims are made out of cardboard.