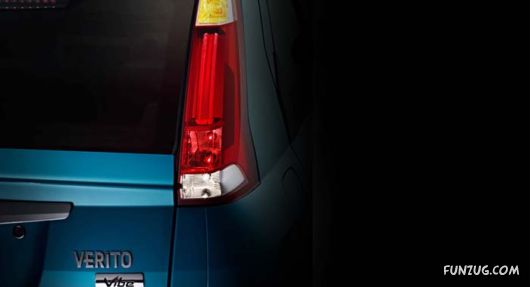 In the passenger car segment, which excludes utility vehicles and vans, the company last year held less than 1 per cent of the market.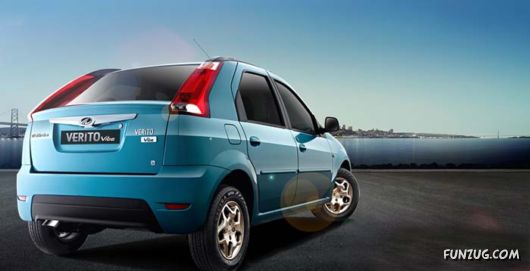 Having a presence in the small car market will be a positive if demand returns in the next fiscal year, but Mahindra will have to compete with established brands such as Maruti Suzuki and Hyundai Motor.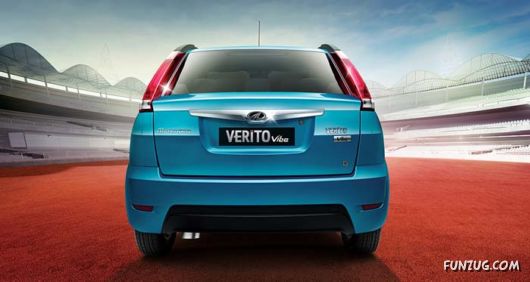 The excise duty benefit for cars less than four metres in length applies for a diesel engine capacity of 1.5 litres or below, and a petrol engine capacity of 1.2 litres or below. Since the only petrol engine that Mahindra has is the 1.4-litre Renault engine, the company has not launched a petrol variant.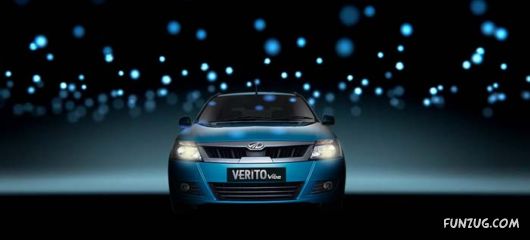 Due to its smaller length and the 1.5-litre diesel engine, Mahindra will enjoy excise duty benefits on the car.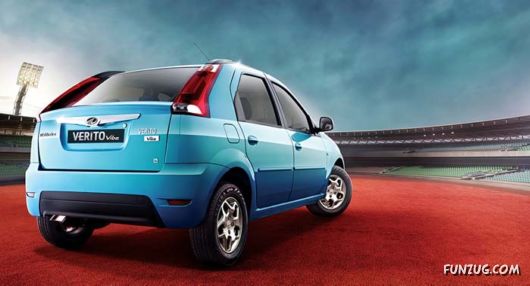 The Vibe comes in three variants, all diesel, and is powered by the same 1.5-litre engine that does duty on the Verito.
Mahindra enters small car market with Verito Vibe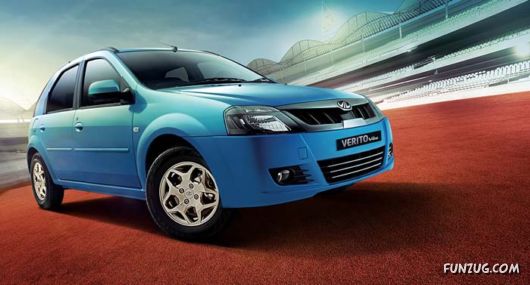 Mahindra and Mahindra, India's largest sports utility vehicle maker, has made its first push into the country's small car market with the launch of the Verito Vibe.