Maruti Suzuki, India's largest passenger carmaker launched its much-awaited hatchback A-Star on Wednesday. The car is the company's fifth global model, which would be manufactured only in India. It is also the company's fifth launch in the A2 segment.
Manufactured completely out of Maruti's Manesar facility, the company has set a target of selling 50,000 units in the domestic market. It also plans to export the car to 150 countries across Europe, Middle East, Latin America, Asia, Australia and Africa.
Keeping the car's export target at 1-lakh units, the company will start exporting it to Europe first by early 2009. The company has set an export target of 2 lakh units by 2010-11.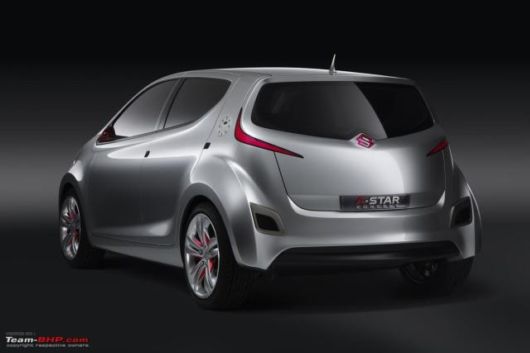 Factoring the economic downturn in the US and the European markets, RC Bhargava, chairman, Maruti Suzuki India said, "The scenario is very unpredictable at this point so it is difficult to arrive at any conclusions. The situation should become clearer in a couple of months. However, we expect to export at least 1,50,00 units."
With demand slowing across the world, companies like Hyundai Motors, which export hugely from India, have cut their export targets recently.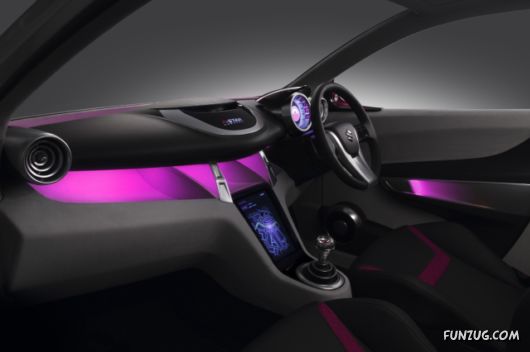 The car, which comes in three variant is available at an introductory price ranging from Rs 3.47 lakh to Rs 4.12 lakh. Meanwhile, the company is also working on a car which will be conceived, designed and developed fully in India said IV Rao, managing executive officer, engineering, Maruti Suzuki India.
Reacting to finance minister P Chidambaram's call to auto industries to cut prices, Bhargava said that each company had to examine their cost structures and weigh the commodity prices before taking any cost reduction measures.
"Even the impact of the reduced commodity prices takes a few months before the benefits start showing," he said. Bhargava added that industry had restrained from increasing prices when the material costs had increased substantially.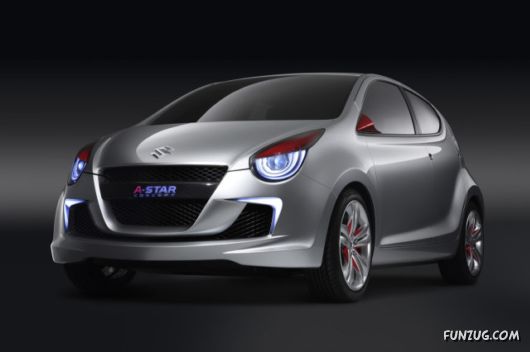 The company's sales figure for the month of October showed a drop of 8% in sales as compared to the same month last year. Liquidity crunch, inflation and the negative sentiments in the market have taken a toll on the industry, which has been reporting lower sales numbers for the past few months.
Responding to reports that the company will have to phase out its oldest model Maruti 800 due to stricter emission standards, by 2010, Rao said that the company is working to make the model Bharat Stage IV norms complaint. "There are ways of making the engine compliant with stricter emission norms. Either you work on improving engine combustion or you put in a catalytic converter," he said.
As per the Auto Fuel Policy, the 13-mega cities, which have Bharat Stage III emission regulations, will meet Bharat Stage IV standards from April 2010 and the rest of the country will upgrade to Bharat Stage III regulations.