Everyone's heard of a Porsche, Ferrari or Lamborghini, but there are some high-end cars out there that practically no one at all has heard of. Do you know what a Mitsuoka is? Or a Savage Rivale? I'm not surprised if the answer is no, but don't fret – you're about to find out:
Savage Rivale Roadyacht GTS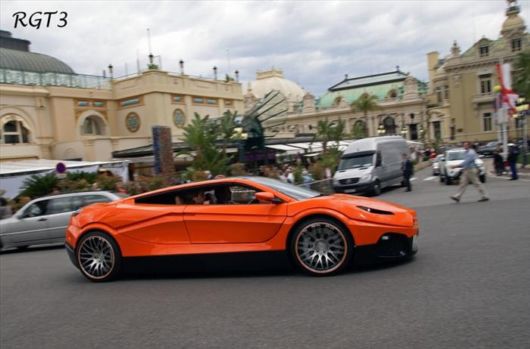 This car is built by a Dutch coach-builder called Savage Rivale, and it's a four-door, convertible supercar. It looks like a flower when it has all its doors open, and its interior is beautifully appointed, meaning the roadyacht name is very befitting to this car. It will reach 60mph in 3.4 seconds and keep on accelerating until it's at speeds of over 200mph.
Tushek-Renovatio T500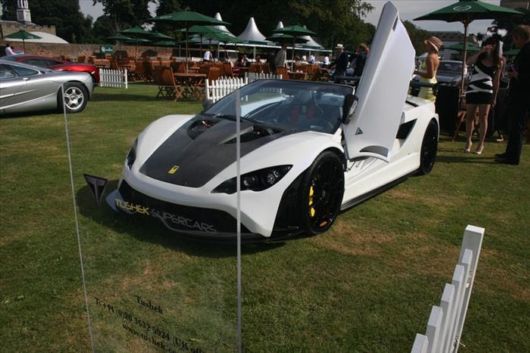 This one is as odd as they come. Conceived by a Slovenian racing driver, this car started off life as a kit car based on a Honda Accord, however since then the design has received an Audi V8 engine and a custom suspension setup. The changes mean the car comes close to reaching 200mph at its top speed, and will accelerate to 60mph from rest in just 3.7 seconds.
Noble M12
Noble is a small-volume British sports car manufacturer that has been around since the 1990s. The model pictured, the M12, is powered by a turbocharged Ford V6. Early cars had 310hp, however, power outputs rose over the years, with later cars producing in excess of 400hp. This is a fine example of a beautiful, rare and modern British sports car.
Zenvo ST-1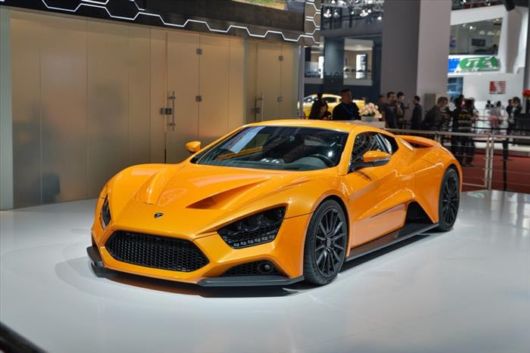 The Danes appear to have gone completely mad building this one. It's both turbocharged and supercharged, exorbitantly expensive, and can reach an eye-watering 233mph. What's even scarier is the fact that it has a reputation for setting itself on fire. Lovely…
Koenigsegg CCX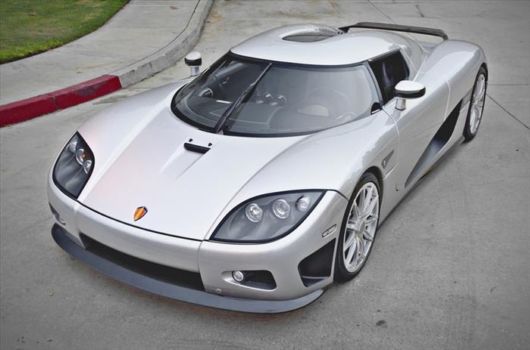 Koenigsegg is a Swedish supercar manufacturer that produces some of the fastest cars in the world, and the CCX model pictured here is no exception. It is an evolution of one of the manufacturer's earliest designs, namely the CC. The CCX's production run ended in 2015, with less than 50 of the 245mph supercars being built in just under 10 years.
Venturi 400 Trophy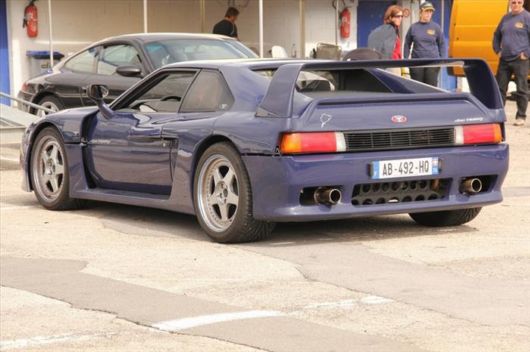 Venturi is a practically unheard of French manufacturer that builds road-going racers such as the 400 Trophy seen here. It is one of just 73 cars of its kind in the entire world, and is powered by a 3.0-liter turbocharged V6 producing over 400hp. This particular model was in production between 1992 and 1994.
Dartz Prombron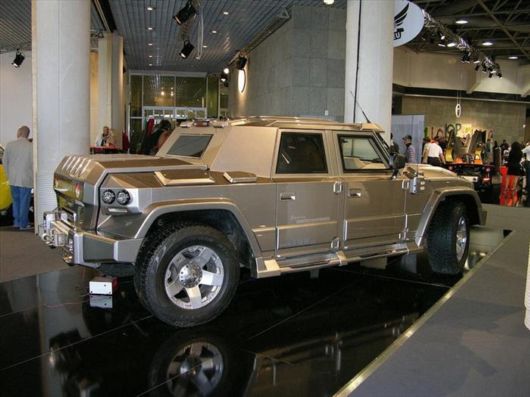 Dartz is an American manufacturer that builds completely bulletproof cars for individuals who have enough cash to buy them. The Prombron pictured here is designed to withstand small explosions and ballistic fire from 12.7mm bullet rounds. No other production car offers this level of protection to its occupants.
DC Design Avanti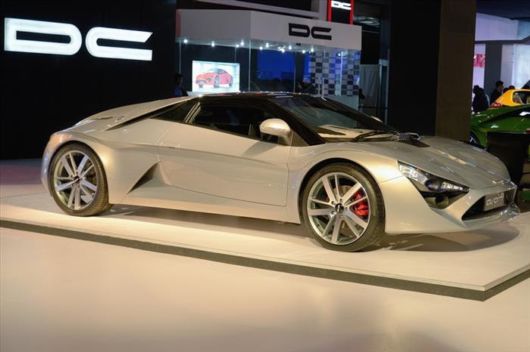 An Indian sports car anyone? DC Design started off life building retrofitting kits to create facsimiles of luxury cars like the Porsche Cayenne and Hummer H1, but the Avanti represents the first time they've built their own car. The company aims to build 200 Avantis per year, with the first ones to leave the factory being powered by a turbocharged 4-cylinder Ford engine.
Pagani Huayra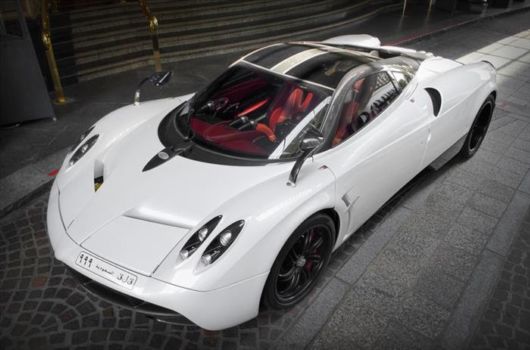 In fairness, some of you may have heard of this Italian supercar before. It's one of the most exquisite things on four wheels – if you've never seen the interior of a Huayra, Google it. Now. Power comes from a turbocharged Mercedes-Benz AMG V12 engine, it costs $1.4 million and it's almost entirely hand-built by artisans. It's truly the stuff automotive dreams are made of.
Mitsuoka Orochi
The Mitsuoka Orochi is an oddball sports car that hails from Japan. It was built between 2006 and 2014, although it was first unveiled as a concept car back in 2001. It's a car that comes from a long line of weird cars by the specialist manufacturer, which is based in Toyama City.
GTA Spano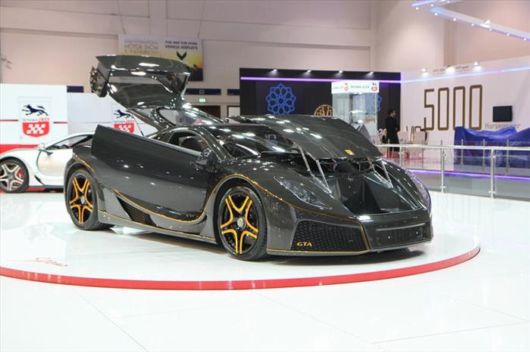 This Spanish supercar is built in Valencia, and is powered by a supercharged 8.3-liter Dodge V10 that produces 780hp. The Spano project was kept secret from the public for a number of years, before finally being unveiled in 2008. Production of this supercar is still ongoing, however, there will be just 99 of them in existence by the time the last car rolls off the line.