The Cadillac Series 61 Sedanette is, in many ways, the car that best represents the beauty of Cadillac design. With its intimidating upright grille and perfectly rounded fenders of the earlier years, a rakish roof-line, and the beginnings of the fins that would develop gigantism in the '50s. It all came together in a way that is striking and eye grabbing without being over the top or ridiculous.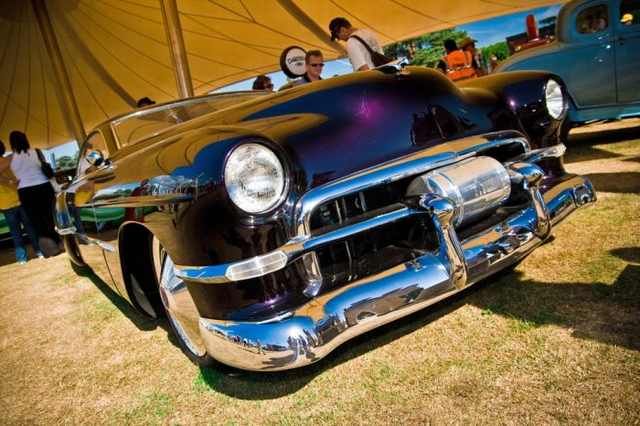 It is considered as perhaps the most beautiful of all Cadillac models, even today. Let's face it, that is a very cool looking car, and it looks like whoever is driving it has a license to kill. Because of its incredible looks, the car has been renamed by many as "Cadzilla".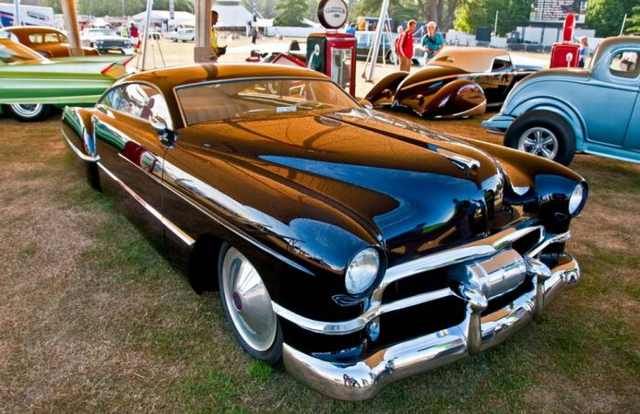 This Cadillac was one of the first models to be made by the company after WWII. At the time, the big sellers were the four-door sedan body types. These stunning designs were slick, well designed and a treat to look at.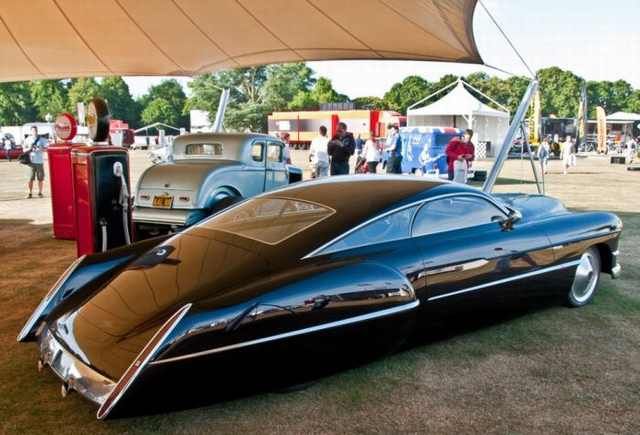 The engine was a Monobloc V8, 346 cu in (5.7 L).