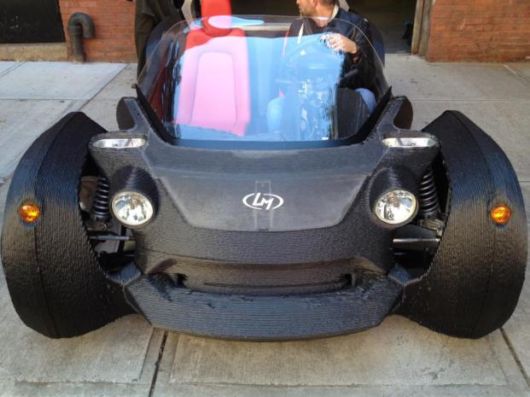 Fear not for those of you who don?t like the look of this 3D printed car because you can always have your own car printed to your specifications and it will only take 44 hours, although that is only the time for the shell of the car to be made ? fitting luxuries such as seats and an engine (which is electric) will take longer.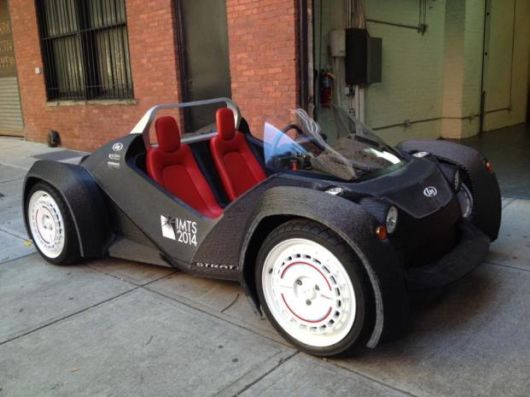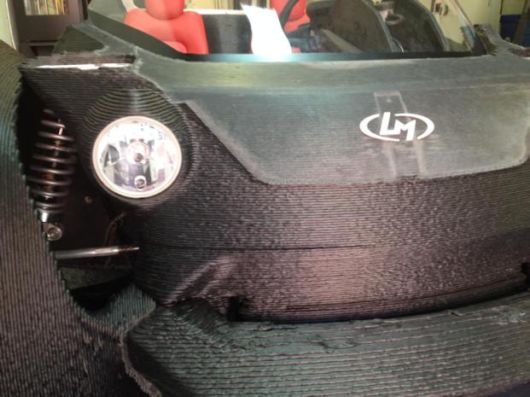 The Strati is the world?s first 3-D printed car and has been developed and built by Phoenix-based Local Motors. In total it?s thought that the car costs around $3,500 dollars to make, but if manufacturers such as BMW, Audi and Ford go down this route in the future we all know that the cost for a 3D printed car will be much higher.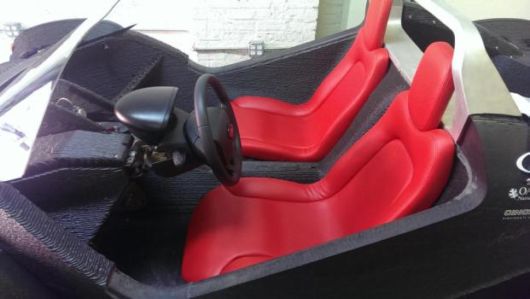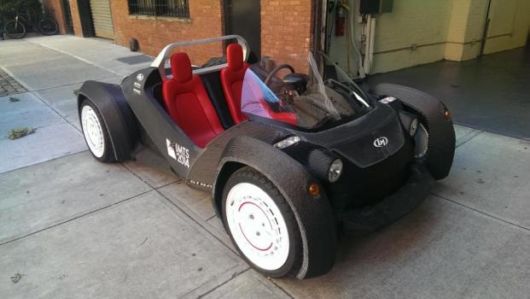 That being said however the Strati isn?t exactly the complete package right now, and not really cut out for everyday use on the roads? yet. Using its electric motor the Strati will reportedly get to a top speed of 50 mph and will do 62 miles to a full charge which will take 3.5 hours to reach each time.
It might not be ready for the masses yet but this is just the start.