I thought my own automotive history was pretty bad – until I came across this dreadful lot! From rushed jobs, to hideous styling and downright scary safety, this group of automotive lemons truly 'has it all'. Here are 15 of the worst cars ever made:
1971 Ford Pinto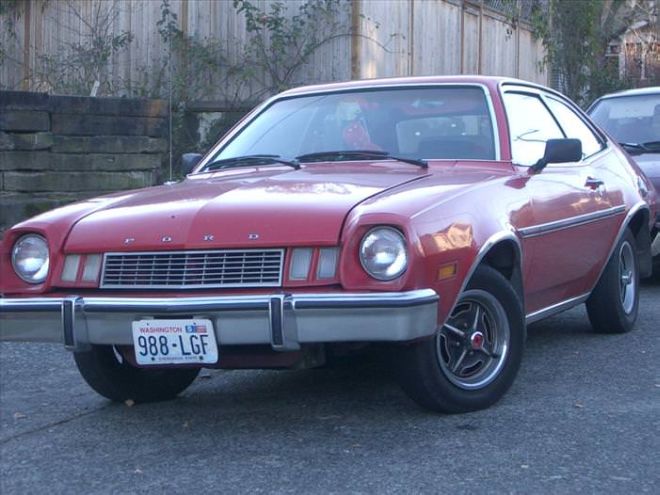 The Pinto earns its place on this list because of the fact that a low-speed rear-end collision would see the car erupting into flames. Ford famously paid out $50 million in compensation claims to victims of the car's diabolical safety levels, because it was cheaper than paying to fix all Pintos it sold.
2008 BMW X6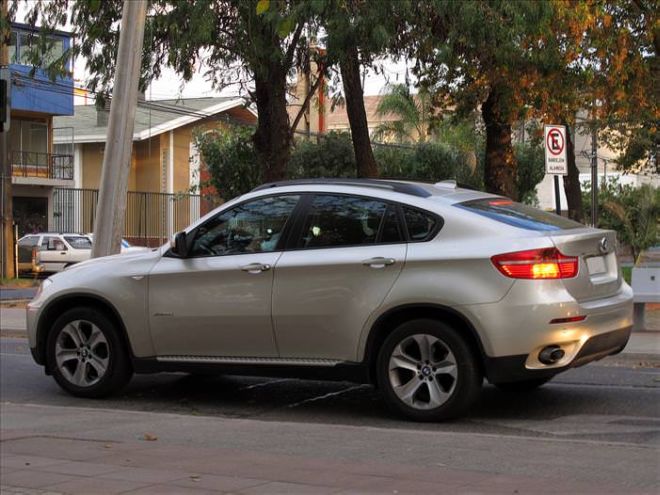 The X6 is on this list because it confuses people – it's supposed to ride like a sedan while being tough like a proper off-roader. The only problem is that it's hopeless off-road. Taking this into account together with its high list price, it deserves to be here.
2003 Saturn Ion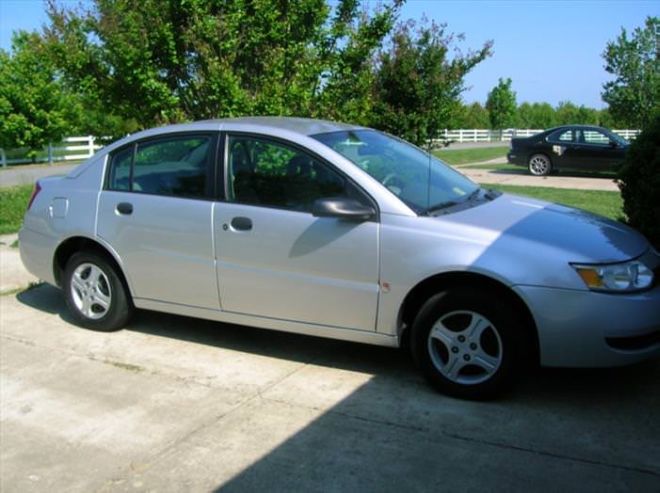 The build quality on the Ion is so bad that this model is attributed to the downfall of the Saturn brand. A 2014 recall of 2.6 million cars by General Motors included every single Ion ever manufactured.
1982 Cadillac Cimarron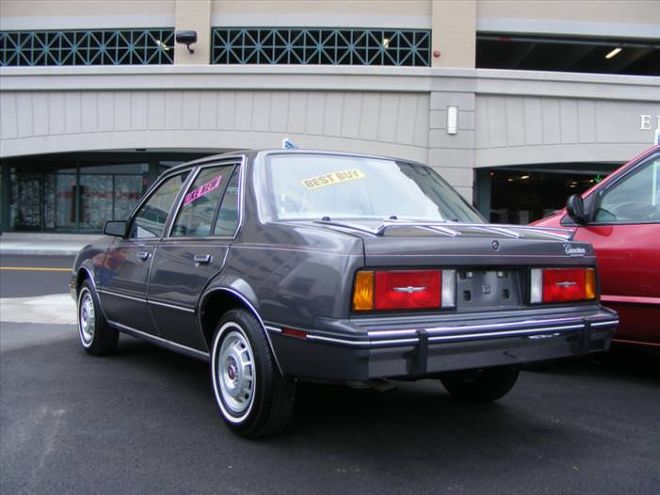 The Cimarron is a Chevrolet Cavalier, already a bad car to start with, that was "spruced up" with tacky fabrics, accessories and Cadillac badges in order to compete with offerings from BMW and Mercedes-Benz in the early 1980s premium small car market.
1971 Chevrolet Vega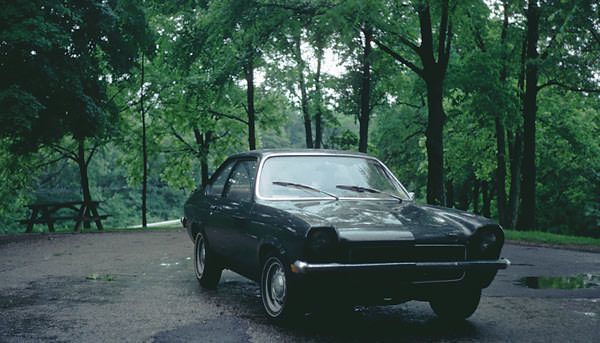 A Vega famously fell apart just eight miles into a test run – with the chairman of Chevrolet at the wheel. It was also more adept at guzzling oil than being a car. Lovely.