1970s Second-Generation Ford Mustang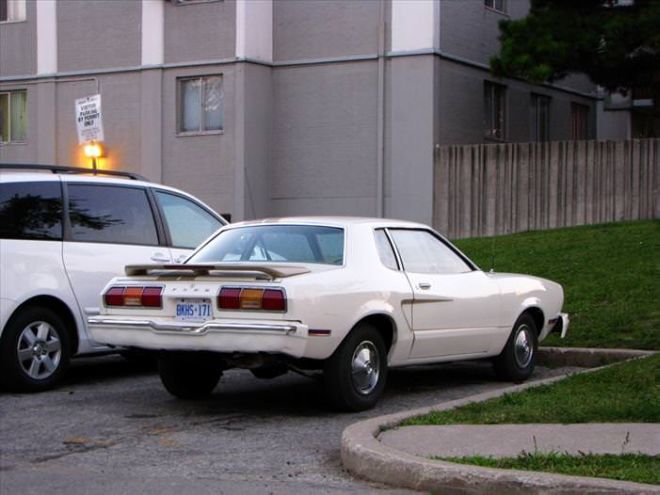 While the first-generation model is revered as a classic to this day, 1974 was definitely the year that Ford lost the plot, offering what was once a line of muscle cars with a paltry 88hp, four-cylinder engine.
1995 Suzuki X-90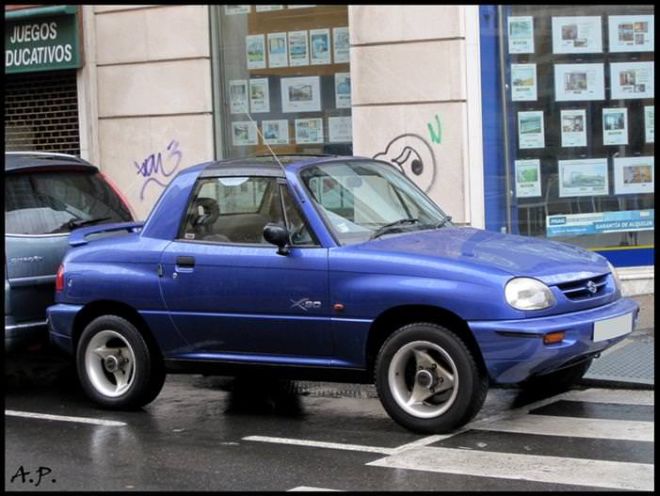 Besides being unable to tell which end of the car was which, the X-90 was supposed to be a little off-roader. The reality was that it struggled with a field, let alone any off-roading more serious than that.
1980s FSO Polonez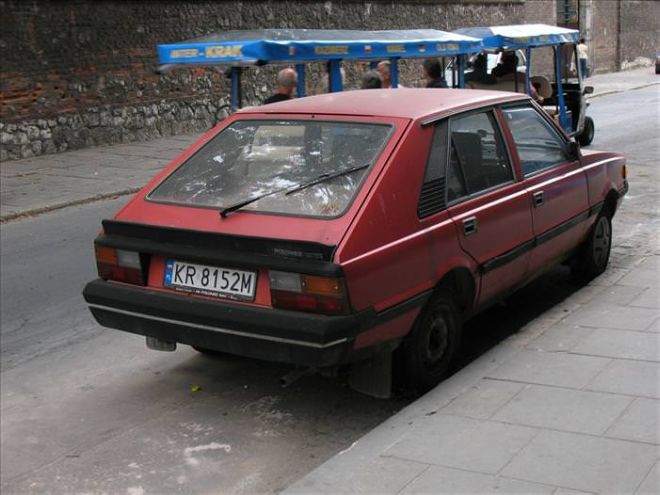 Ugly, unreliable and alarmingly unsafe, this Communist-era car, which was built in Poland, is truly a shocker in every possible way. Probably what's even worse about it is that it remained in production until 2002.
1980s Lada Riva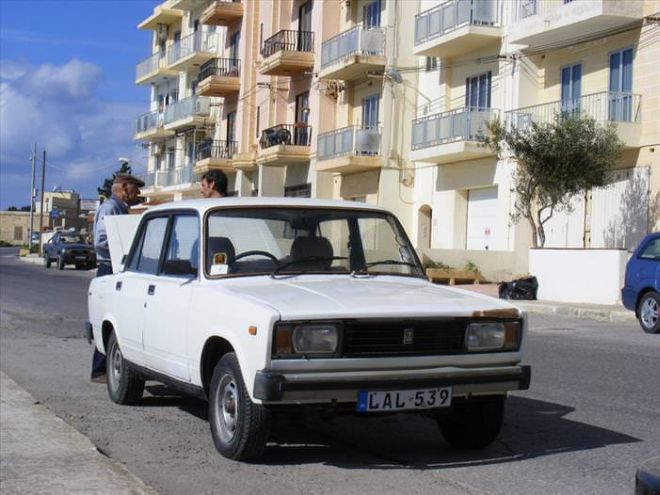 The Riva is Russian. It's made of steel so thick that a hammer can't even dent it. The only problem is the engine isn't nearly powerful enough to compensate for the weight. It's is also famous for handling characteristics more akin to an oil tanker than a car.
2005 Chrysler PT Cruiser Convertible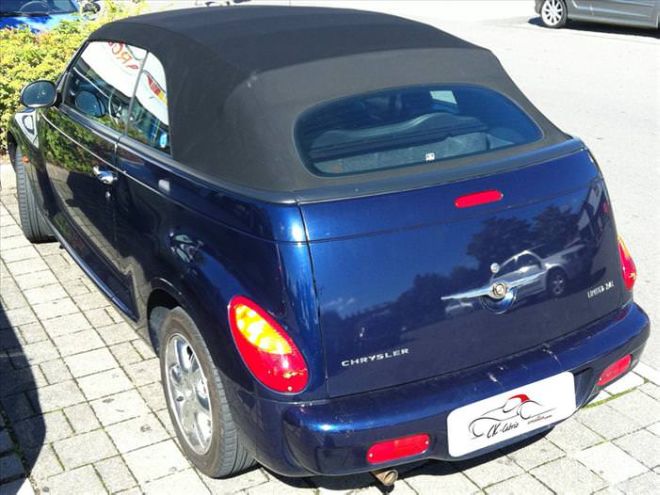 Awful styling and poor driving dynamics mark a retro styling exercise gone terribly wrong. This is a convertible you definitely don't want to be seen in.